Steal Prince Harry's Most Humble Habits and Still Live Like Royalty

5 min Read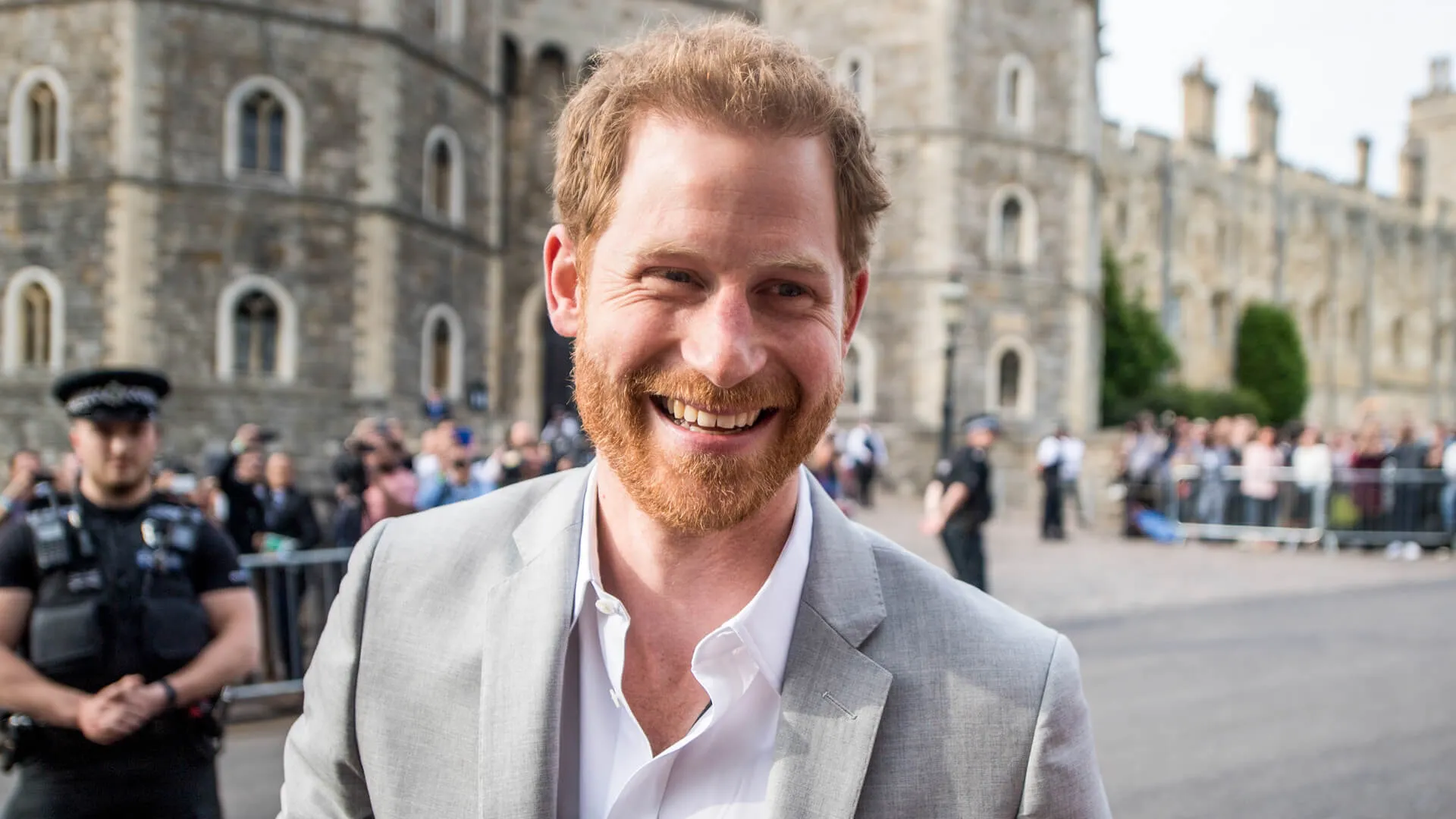 Even though Prince Harry could afford to live an ultra-lavish and decadent lifestyle, the British royal tends to live frugally and leads as normal a life as someone of his fame and status is able to.
Even if you're not royalty, there are valuable lessons you can take away from Harry's humble habits. The Duke of Sussex — who's worth millions — proves that you can be frugal and still live like a royal.
Click through to find out how this British royal family member spends his money.
Last updated: Nov. 23, 2020
Make Your Money Work Better for You
Humble Habit #1: Understand the Value of a Dollar
Even though members of the British royal family typically don't carry cash, Princess Diana wanted to teach her sons the value of a dollar, so she would give them each a cash allowance when they went on shopping trips, according to the biography "Harry: Life, Loss and Love." On one outing when Prince Harry was 5 years old, he attempted to buy a comic book, a chocolate bar and a pack of candy, but didn't have enough money to pay for it all. Instead of throwing a tantrum, "Harry behaved so well, putting back the sweets, that Diana decided he deserved a cheeseburger and French fries," author Katie Nicholl stated in the book. It's clear that Harry understood the value of a dollar — or a British pound in his case — from very early on.
Steal This Habit
Think wisely about how you spend your cash. It's fine to splurge on something you really enjoy from time to time, like an expensive meal or a high-fashion item that a royal like Harry might enjoy, but make sure you're not living beyond your means.
Discover: How Rich Is the British Royal Family?
Humble Habit #2: Don't Overspend on Food
Prince Harry has been spotted doing his own grocery shopping, and his purchases have included Cornflakes, bananas and a pre-made meal — a far cry from the champagne and caviar you'd think a royal would be more apt to buy.
The frugal prince also enjoys quiet nights at home cooking with his new wife Meghan Markle, an American who was made royal by marriage. Prince Harry and Meghan Markle were famously preparing a roast chicken together on the night he proposed, they told BBC news.
Make Your Money Work Better for You
Steal This Habit
Cooking at home is a good way to save money. And you can create a meal just as lavish and tasty as anything you'd get at a restaurant with a budget-friendly recipe from a celebrity chef. For a real royal dining experience, break out your tablecloth and fancy china.
Humble Habit #3: Fly Coach
It doesn't always cost much to travel like the royal family. When Prince Harry and Meghan Markle flew to the south of France on New Year's Eve in 2017, they sat in economy class — much to the surprise of their fellow passengers. The couple was spotted sitting in the back of the plane on a British Airways flight from London's Heathrow airport, People reported.
Steal This Habit
The difference in price between an economy seat and a first-class seat can be astronomical — and no matter where you sit, you'll end up in the same place, so there's really no good reason to spend that much more. Plus, there are ways to make coach seats feel like first class, such as bringing your own travel pillow, noise-canceling headphones and slippers.
Check Out: This Is How Much It Costs To Travel Like the British Royal Family
Humble Habit #4: Don't Buy a Super Luxury Car
Prince Harry doesn't drive around in an Aston Martin or Rolls Royce. In May 2017, the royal was spotted driving a 2017 Audi RS6 Avant, which, although it is a high-end car, goes for a fraction of the price. A 2017 Rolls Royce Ghost Series II sells for about $311,000, and a 2017 Audi RS7 sells for about $99,000, according to Kelley Blue Book pricing.
Don't forget, Queen Elizabeth also has frugal spending habits, so it seems the apple doesn't fall far from the tree.
Make Your Money Work Better for You
Steal This Habit
Luxury cars are one thing that's not worth the money. Not only do you pay more upfront, but you'll pay more to repair and maintain the car, and insurance costs will be higher as well. If you want all the bells and whistles that come with a luxury car, consider buying the luxury model of a mid-level brand instead. This way you'll save money, but still get all the features you want.
Humble Habit #5: Work Hard for Your Money
Even though he's a royal who was set to inherit millions from Princess Diana when he turned 25 (which later changed to 30), Prince Harry still worked a regular job — it's one of the surprising facts about the British royal family's money. Harry spent 10 years working in the British Armed Forces, officially ending his duties in 2015 after conducting two tours to Afghanistan with the British Army.
Steal This Habit
For most of us, working isn't a choice, but Harry's dedication to leading a normal life and living without a sense of entitlement is certainly admirable.
More From GOBankingRates
About the Author