All The Ways the Trumps Have Made Money Over the Past 20 Years
Have all the Trumps mastered the art of the deal?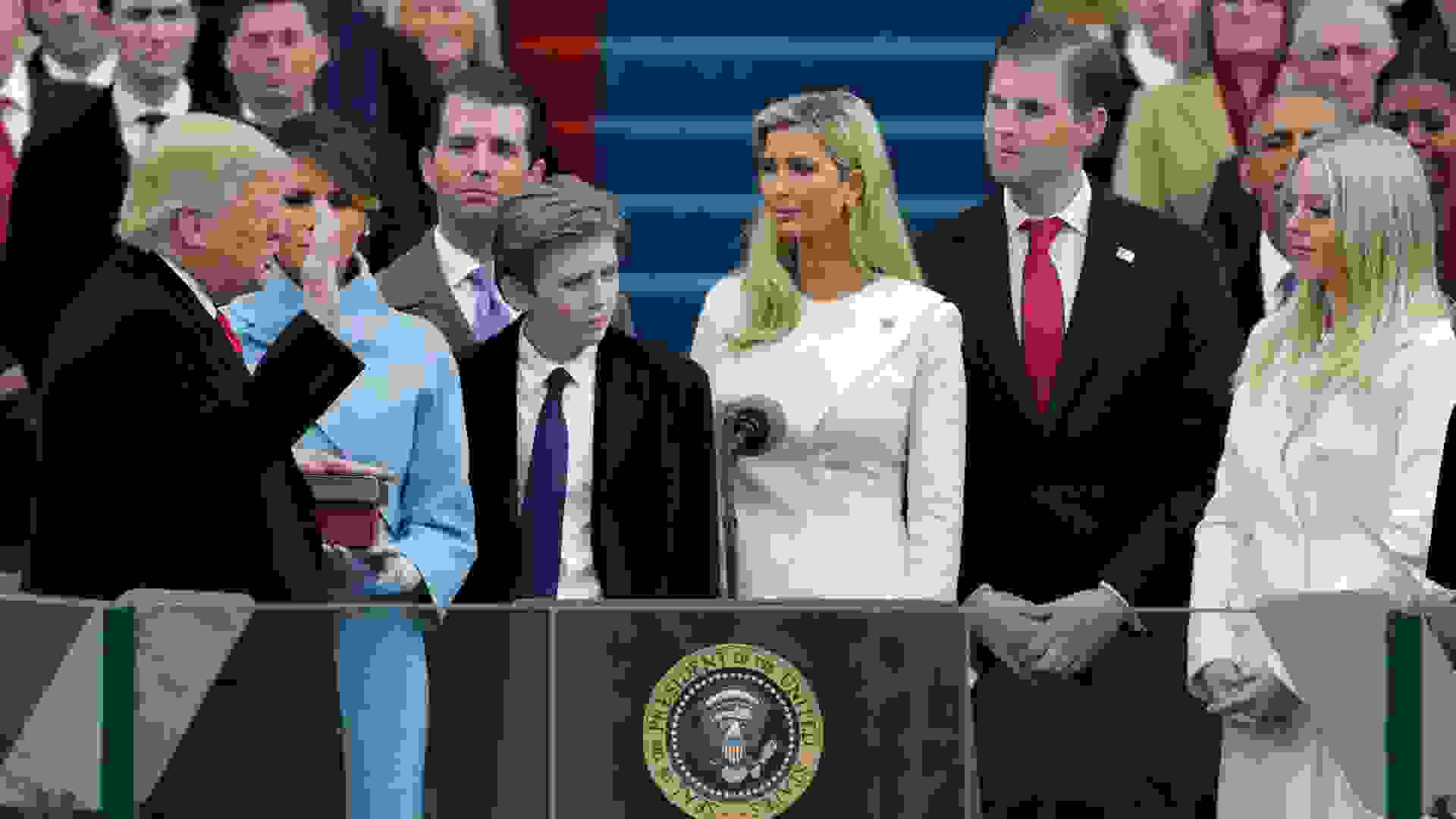 Make Your Money Work Better for You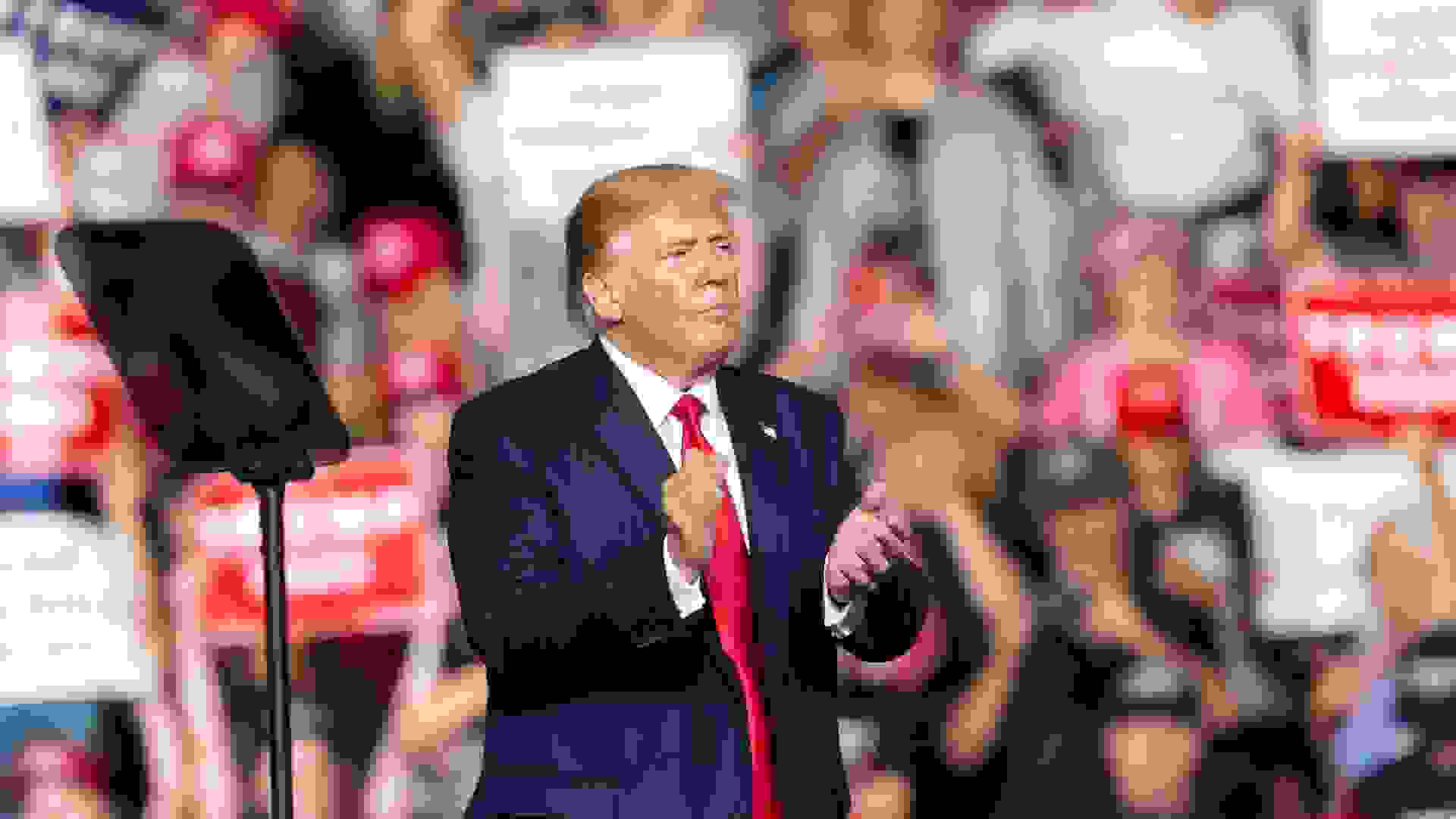 Donald Trump
The businessman is currently America's 45th president. His self-proclaimed acumen for making deals is part of what got him into the White House. So how did Trump make money between 2000 and 2016? By banking on a variety of industries from steaks and water to golf courses and a now-shuttered real estate training program. And you can't forget Trump's television and pageant deals: He notoriously owned the Miss Universe Organization until 2015 and was the host of  the CBS competition reality TV show "The Apprentice." He was officially let go from the franchise in 2015. That same year, NBC stopped airing Miss Universe.
Since taking the presidency, Trump has made it very known that he donates his paycheck to worthy causes. But that doesn't mean he isn't making money. Because the president hasn't divested from his businesses — another break with tradition — he still benefits from his hotels and other properties and gets paid licensing fees for the U.K. version of "The Apprentice."
Of course, not everyone believes that Trump is as successful as he is. Numerous articles and investigations have revealed that his businesses have suffered under his leadership.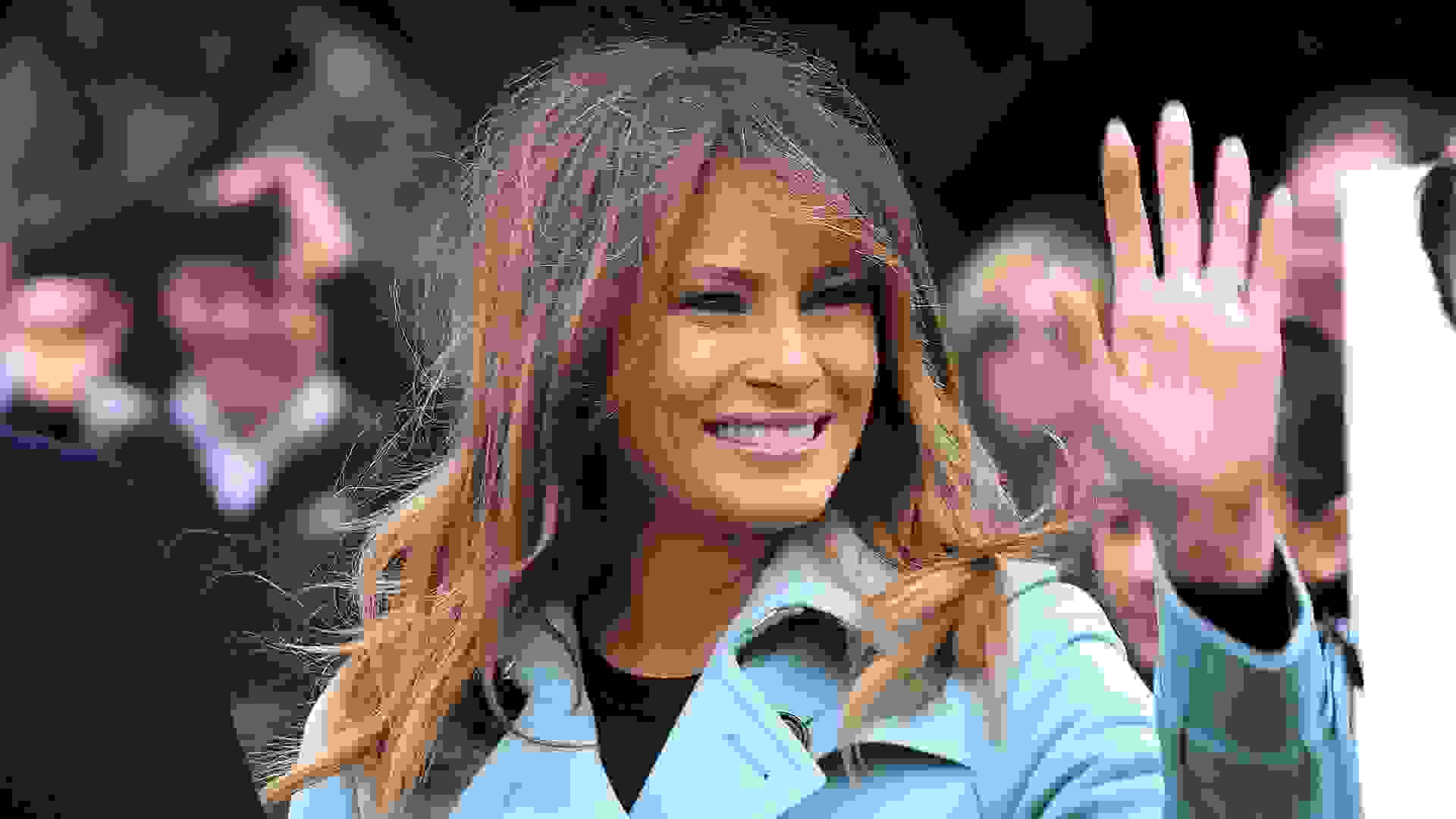 Melania Trump
Melania Trump's career started in the modeling industry and the first lady is still making money off of pictures. After brief forays into the jewelry and skin care worlds, Mrs. Trump has reportedly made the bulk of her recent money from licensing her image.
Business Insider reports that the first lady has made between $100,000 and $1 million from allowing publications to use images she's taken with her personal photographer and posted on Getty. Not a bad way to make a living!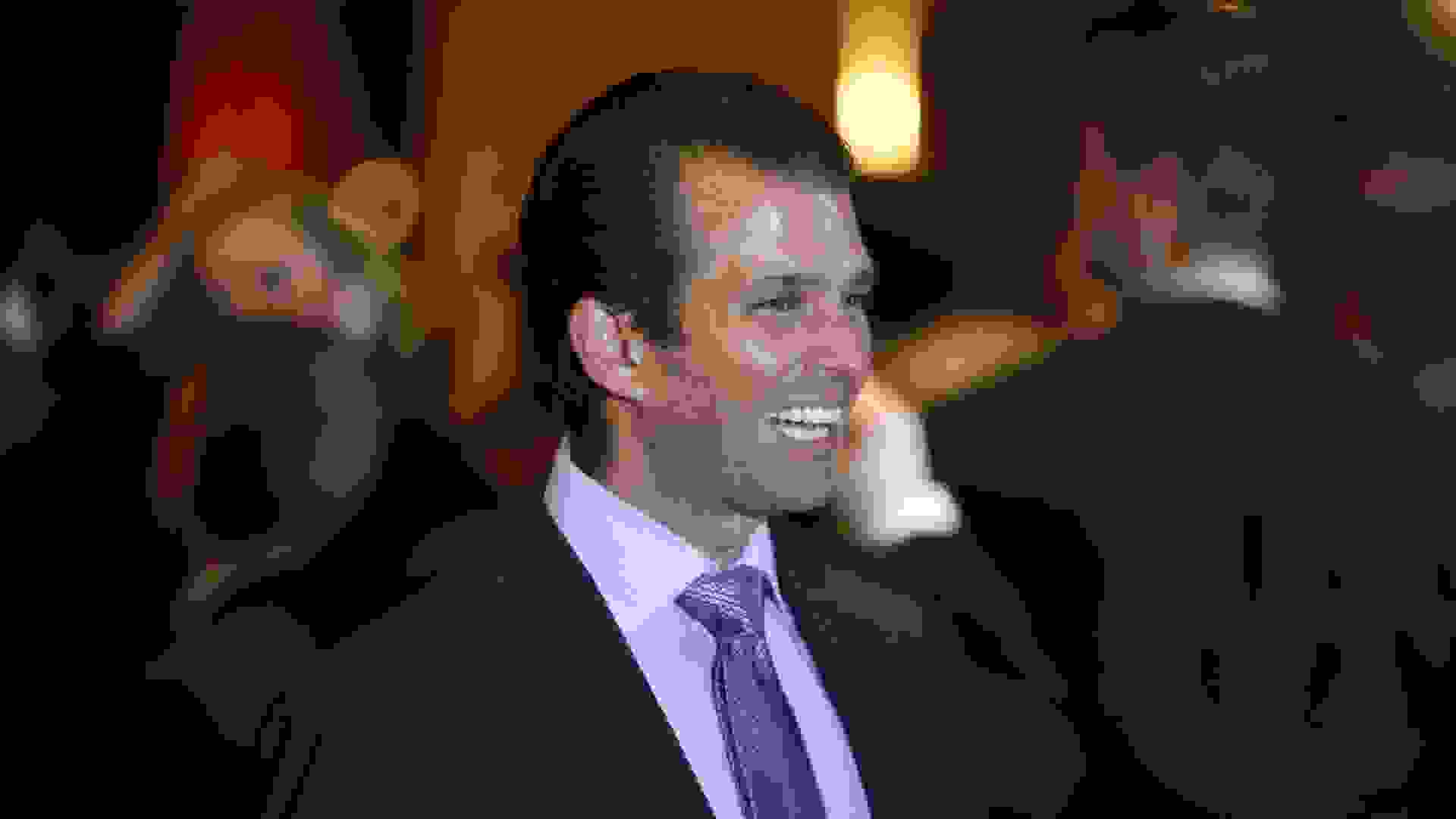 Donald Trump Jr.
The president's eldest son has spent his adult life working for his father and trying hard to create his own businesses. Trump Jr. has served as an executive vice president for the Trump Organization before taking over operating the organization when his father became president.
Unfortunately, Donald Trump Jr.'s own investments haven't paid off quite as well as working for his father has. His 2012 deal to revitalize a North Carolina hospital ended on a sour note, and his dad had to bail him out of a concrete business gone bad.
Donald Trump Jr. has also written a book, "Triggered," which made The New York Times bestseller list. Unfortunately for Trump Jr., the book appeared with a dagger symbol next to it — meaning that some of the sales had been made in bulk and not by individual buyers. Experts note that it would have likely made the bestseller lists regardless.
Make Your Money Work Better for You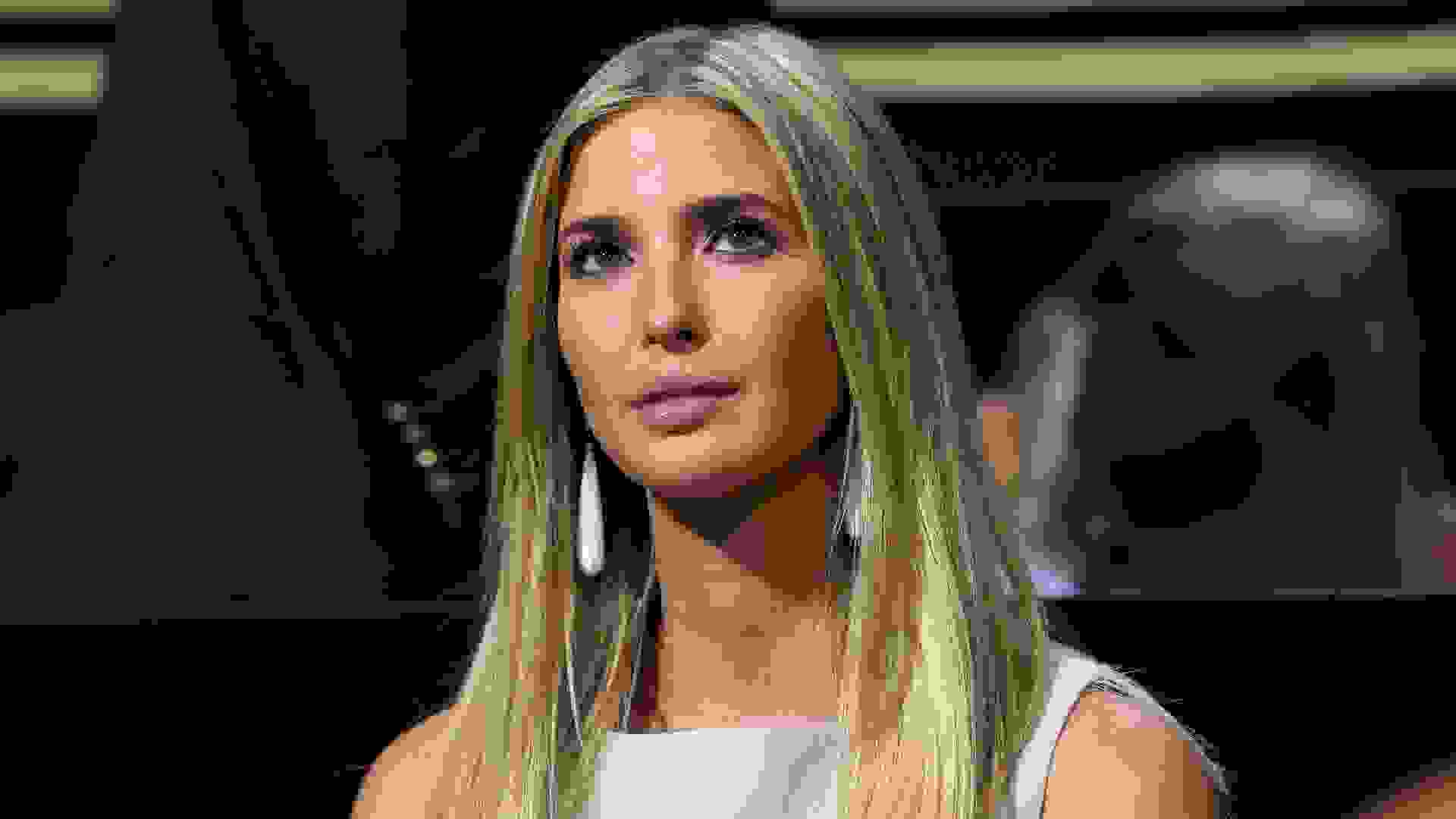 Ivanka Trump
Often labeled the president's most industrious child, Ivanka Trump has made her mark on several different industries. Like her brothers, she served as an executive vice president to The Trump Organization and was in charge of interior design for Trump Hotels.
Outside of her work with her father, Ivanka created a jewelry line in 2007. She eventually built up to handbags, accessories and women's wear. These companies suffered during Donald Trump's presidential campaign, however. In 2018, Ivanka shut everything down.
"After 17 months in Washington, I do not know when or if I will ever return to the business," she said at the time. She's now an advisor to the president.
In 2017, she wrote a guide for mothers in the workplace. Though it was a bestseller, it's been roundly criticized. Ivanka vowed to donate any royalties to charity.
It's important to note that a great deal of Ivanka's wealth comes from her husband, Jared Kushner — a real estate heir and magnate.
Find Out: All the Ways the Biden Family Has Made Money Over the Last 20 Years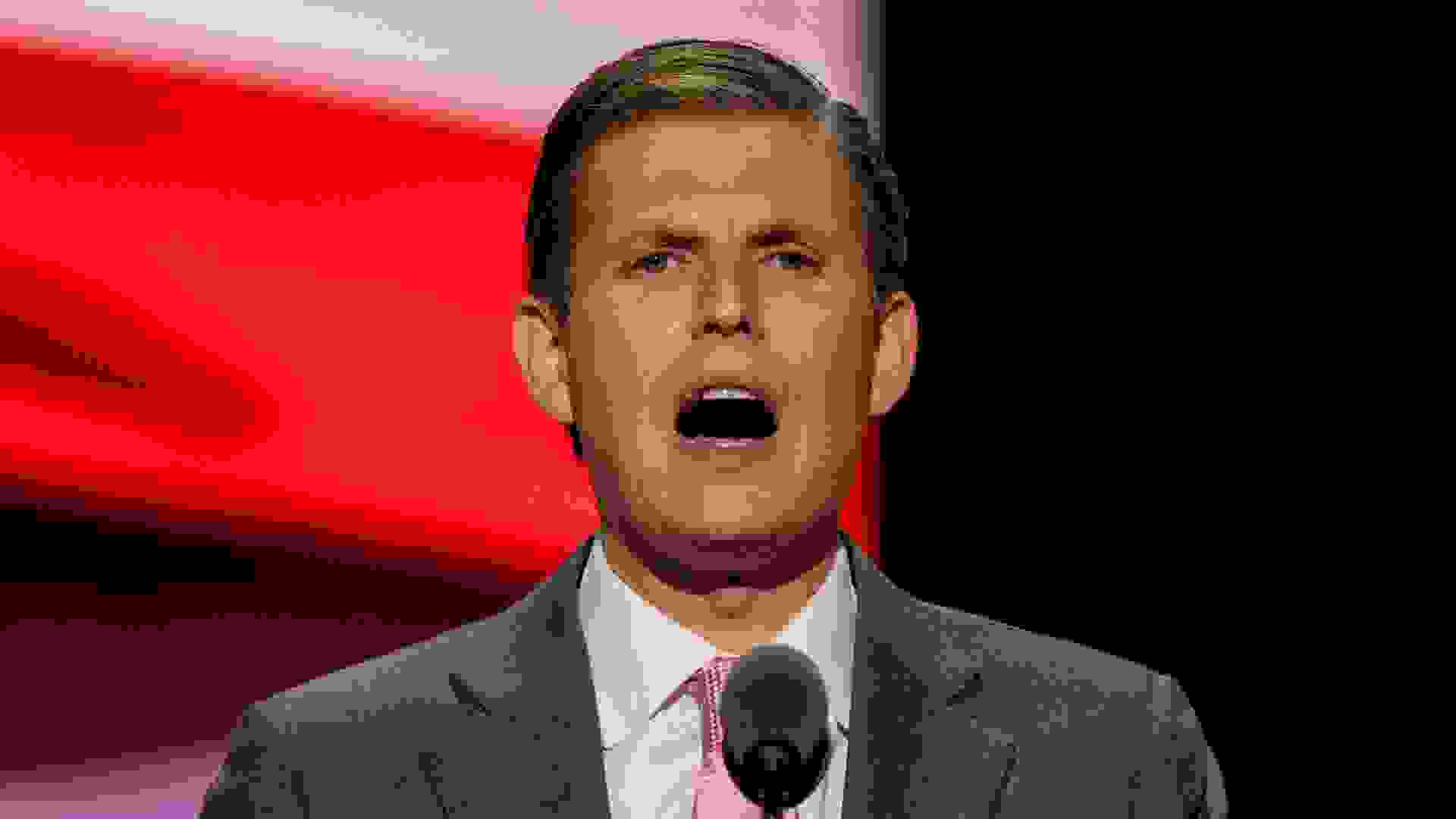 Eric Trump
Eric Trump has served as an executive vice president for the Trump Organization, holds a stake in Donald Trump's New York Hotel and is the president of Trump Winery in Virginia. He is currently running the Trump Organization with Donald Trump Jr. while their father is president.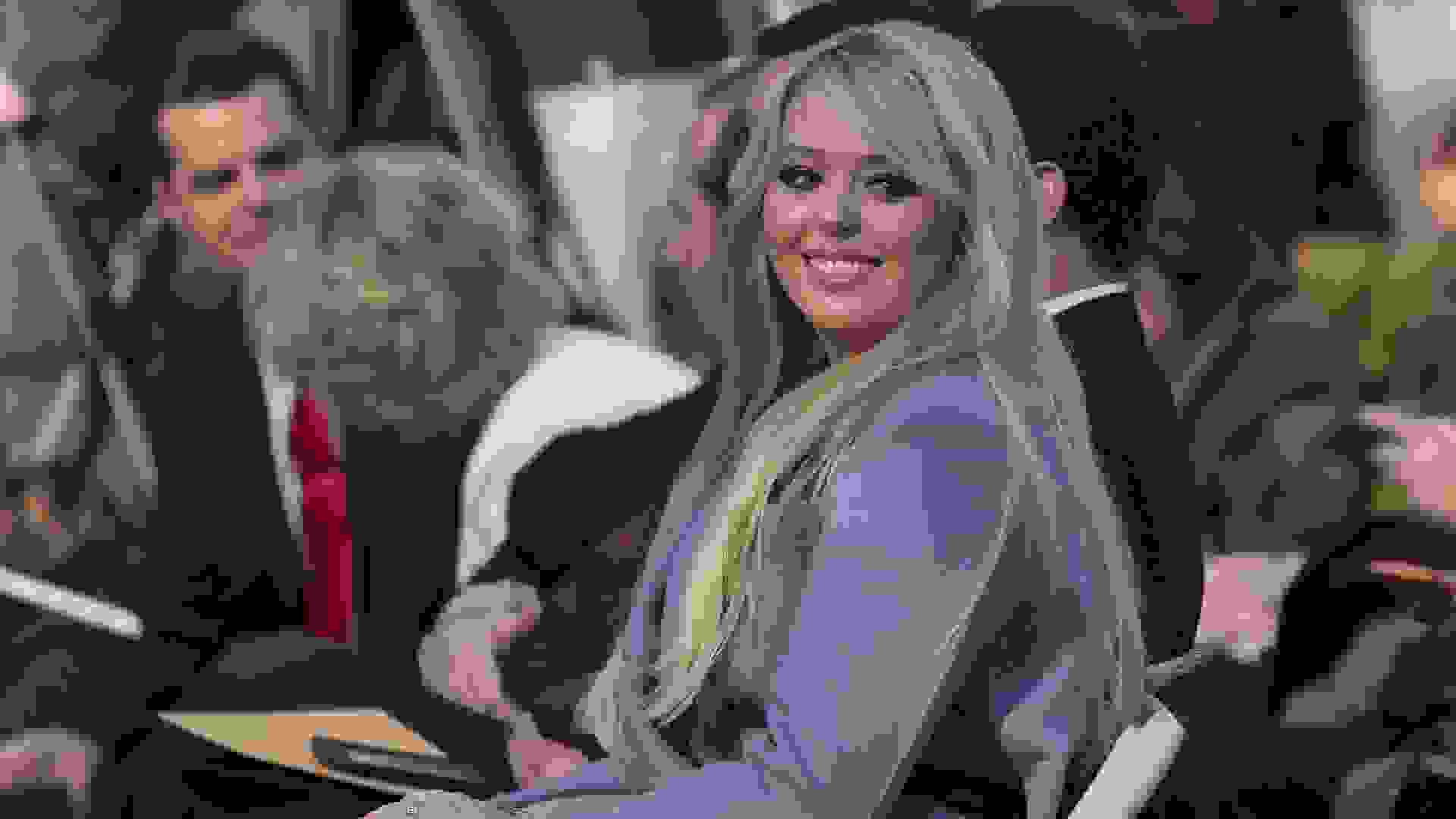 Tiffany and Barron Trump
In 2011, Tiffany Trump released her debut single "Like a Bird." In 2020, she graduated from law school, so her money-making days are likely ahead of her.
Barron Trump is 14 years old.
More From GOBankingRates