What Is Xavier Becerra's Net Worth?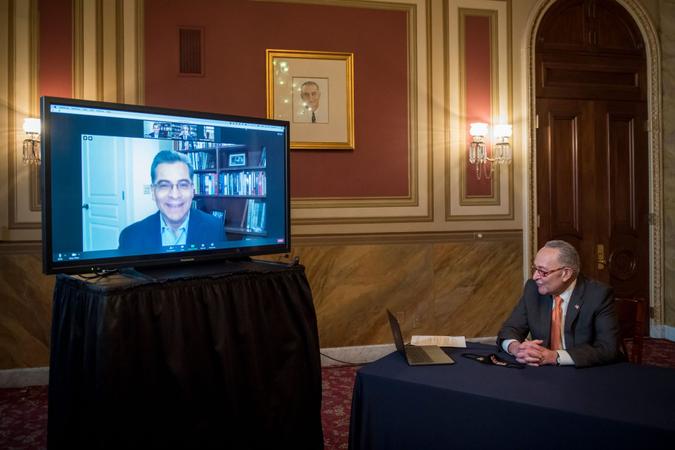 Shutterstock / Shutterstock
Xavier Becerra is President Joe Biden's choice to head up the Department of Health and Human Services.
Read: How Rich Are Donald Trump and All the Other Living US Presidents?
Xavier Becerra Net Worth: $1.5 Million
He had an estimated net worth of $1.5 million as of 2017, sources say, with nearly $1 million of that tied up in real estate, including a house worth about $750,000 in Los Angeles, another home in Monterey Park and a place in Washington. He also holds various investments, securities and mutual funds totaling a half-million dollars or more. As the attorney general of California, Becerra currently earns an annual salary of $158,775.
If the Senate confirms him, Becerra will be the first Latino to run the Department of Health and Human Services.

More From GOBankingRates
Make Your Money Work Better for You