6 Reasons Ignoring Your Bank Statement Is a Huge Mistake
Check your bank account balance frequently to spot costly errors.
If you throw away your monthly paper bank statements or ignore your online e-statements, that's a habit you should break. You could be missing red flags indicating fraud on your accounts or costly mistakes you're making in managing your finances.
By reviewing your statements each month, you'll be aware of your financial standing and get a snapshot of what you made and spent for the 30 days outlined in the statement. As an account holder, it's your duty to make sure everything on that statement is correct — it might be the only way you can ensure you have sufficient funds and stay within your budget.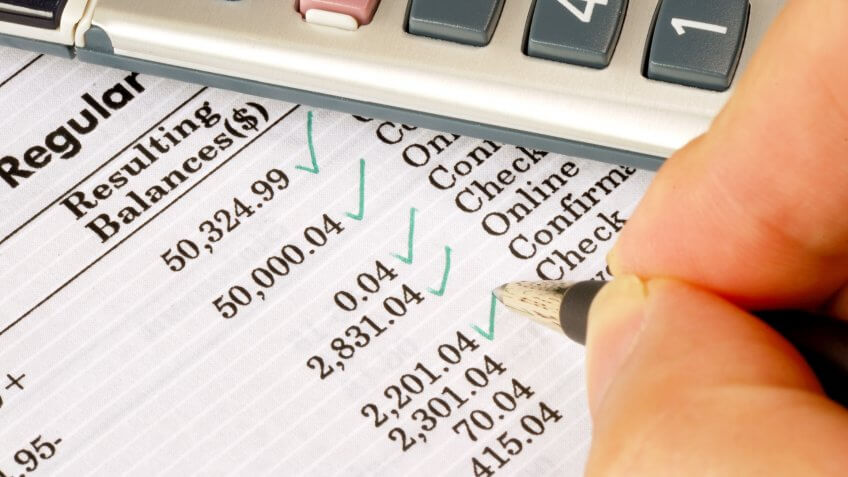 JohnKwan / Shutterstock.com
What Is a Bank Statement?
"A bank statement is a document that is provided on a monthly basis and offers consumers an overview of their accounts," said Heather Roche, vice president of deposits at Discover. "This includes information such as account balance, a summary of charges and more," she said.
Your statement shows all of your withdrawals, deposits and fees — and your bank account balance on the first and last days of that period. What your statement doesn't include is pending financial transactions you made that haven't hit your account yet.
Related: 10 Best National Banks of 2017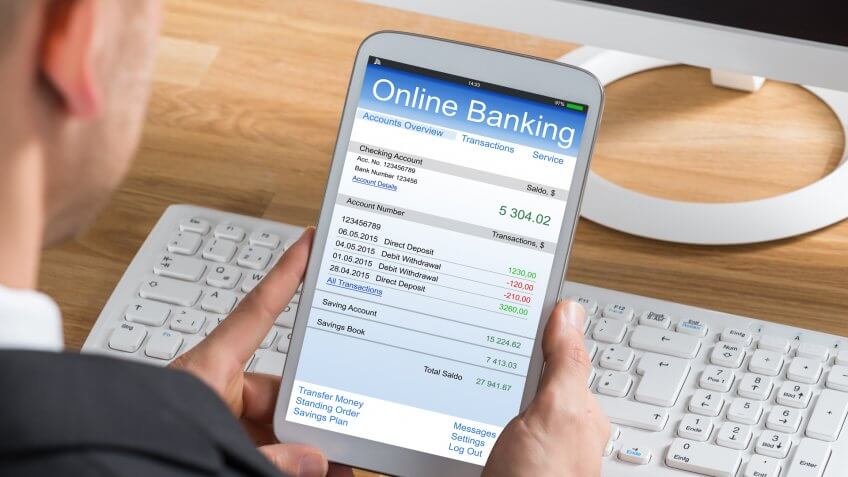 Andrey_Popov / Shutterstock.com
How to Get a Bank Statement
Financial institutions used to automatically mail customers their paper bank statements each month. Now, the majority of banks provide paperless statements. You can get your online bank statement by logging into your account online and viewing it there.
Alternatively, you can contact your financial institution for a hard copy of your monthly statement. You might need to submit a bank statement request letter, but you can also try making a verbal request for a paper statement. Note that you might have to pay a fee for a hard copy of your bank statement.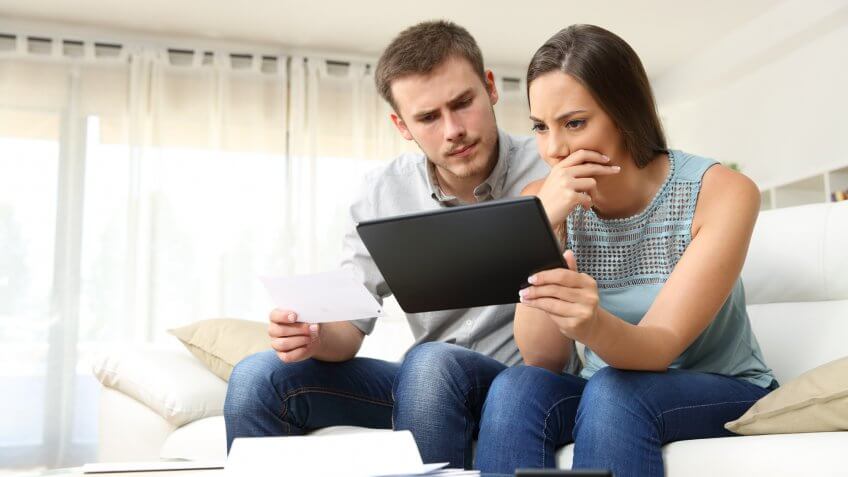 Antonio Guillem / Shutterstock.com
Why Ignoring Your Bank Statement Could Be a Costly Mistake
Whichever way you receive your statements, it's critical to pay attention to them. Here are six reasons why ignoring your bank account statements could be a huge mistake.
1. You Might Have Insufficient Funds
If you don't regularly monitor your statements, it's easy to overdraw your account. By not keeping track of your bank account balance, you're operating in a vacuum.
Checking your balance online might not be foolproof because some transactions might not have cleared yet. If you don't have sufficient funds in your account, you can overdraw funds and get hit with an overdraft fee, or your payment can be denied. This problem can be expensive, inconvenient and embarrassing.
To avoid overdrawing your bank account, keep a close eye on your statements. Also, track your available balance as well as your recurring and pending transactions.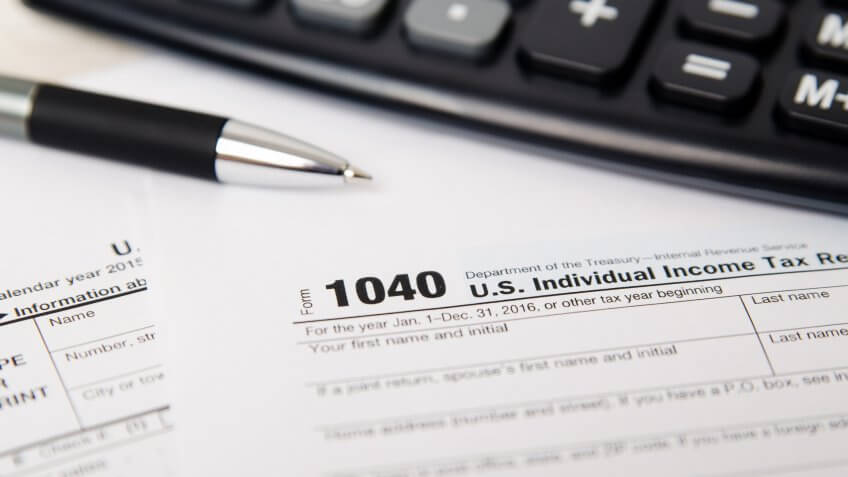 Piotr Adamowicz / Shutterstock.com
2. You Won't Have Proper Tax Records
If your finances aren't consistent with your bank statements, your records are likely a mess. If the IRS audits you, you'll have a harder time substantiating the information in your returns.
If you've underpaid your taxes, you might be liable for penalties, late fees, and interest on any payment due to the IRS or other taxing authorities. Examine your statements carefully and develop a solid record-keeping method for tracking tax-related bank transactions.
Find Out: Which Tax Receipts Should I Be Saving to File Taxes?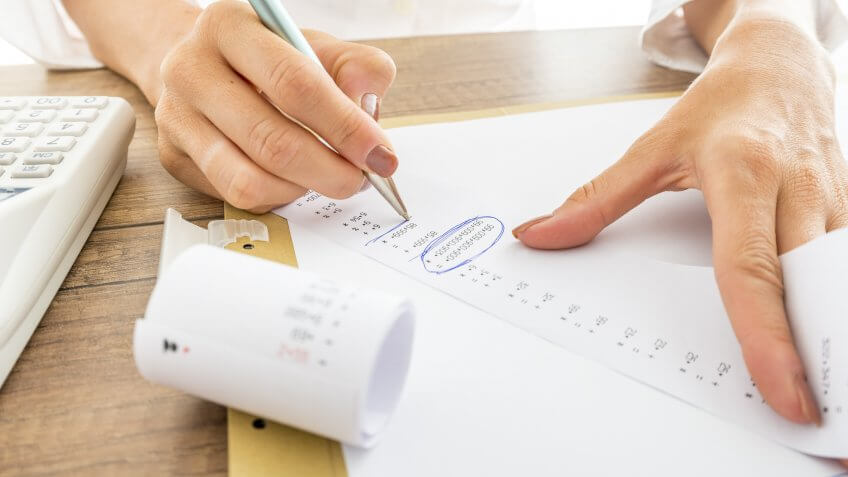 Gajus / Shutterstock.com
3. You Could Miss Fraudulent Activity
"If a consumer does not check his bank account, he might miss a fraudulent purchase," said Roche. "Checking each transaction will help a consumer know if he authorized all purchases."
Many financial institutions have a no-liability policy to protect you from the headaches of fraud due to unauthorized banking activity — provided you promptly report the erroneous transactions. It is a crucial to check your statements in a timely manner.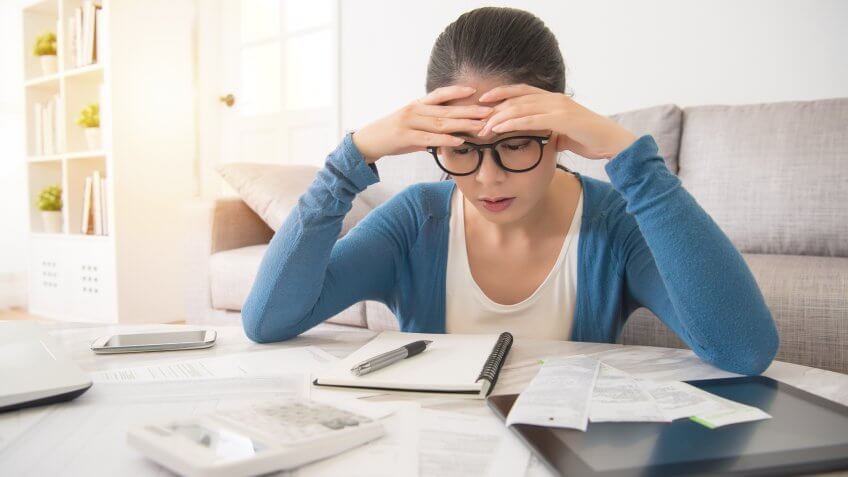 PR Image Factory / Shutterstock.com
4. You Won't Know What Fees You're Paying
You might think your bank account is free, but many financial institutions charge a minimum monthly maintenance fee unless you meet certain requirements. These fees appear on your statements, but if you ignore them, you won't know about them.
Monthly maintenance charges might seem small, but these fees can add up over the course of months or years. Check your bank statements and calculate the fees. If they're high, you might want to search for another financial institution that charges less or nothing at all.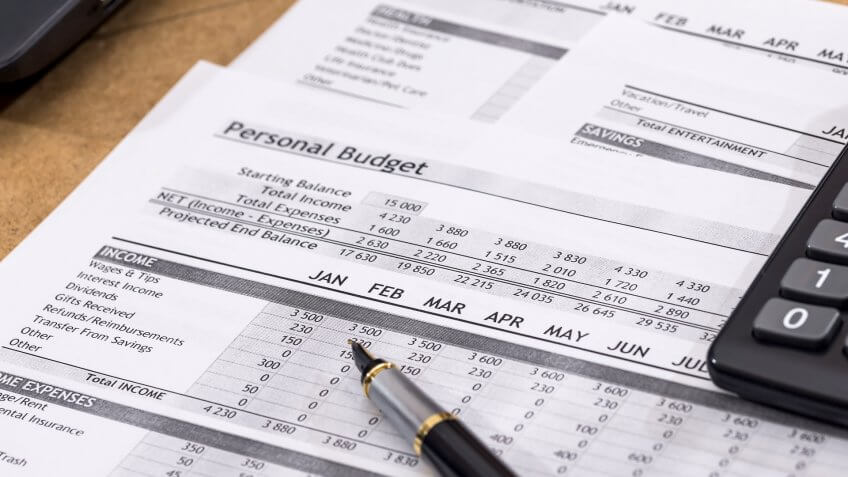 RomanR / Shutterstock.com
5. It's Tough to Budget
If you have a budget, keeping track of what gets taken out of your bank account will help you align your spending. "If you do not check your bank statement on a regular basis, you might be spending outside your budget," said Roche.
For example, if you have bills that are automatically debited — like utilities or insurance — you won't notice increases if you don't review your statements and ensure the payments match your budgeted amounts.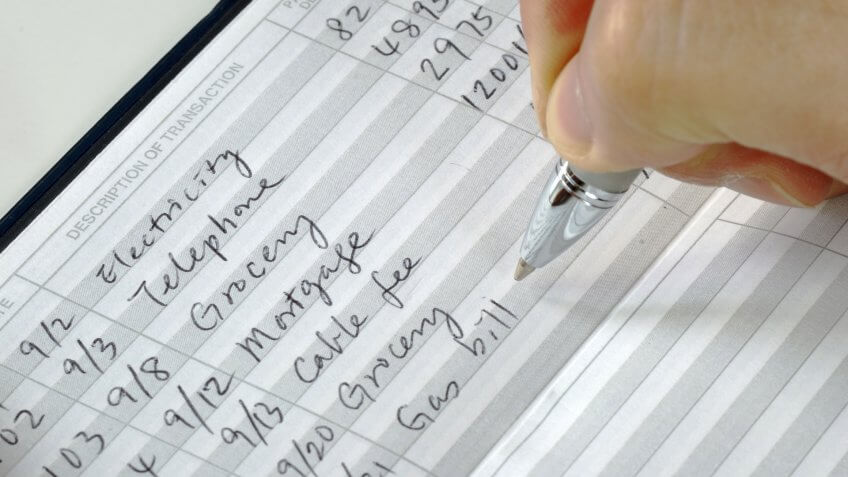 JohnKwan / Shutterstock.com
6. You Won't Have Proof of Canceled Checks
If you don't check your bank statement, you won't know if a check you wrote has been cashed. A canceled check is proof of payment, so it's important to have this information in case there's a mix-up and a company or service provider notifies you because it didn't receive your payment.
Whether you opt for paper or online statements, you'll be able to view which checks were cashed each month. This information can be invaluable when you need proof that you paid for something.
Don't Miss: Every Type of Check Fraud You Have to Worry About