2020 in Review: Were These Athletes Worth the Huge Contracts?

5 min Read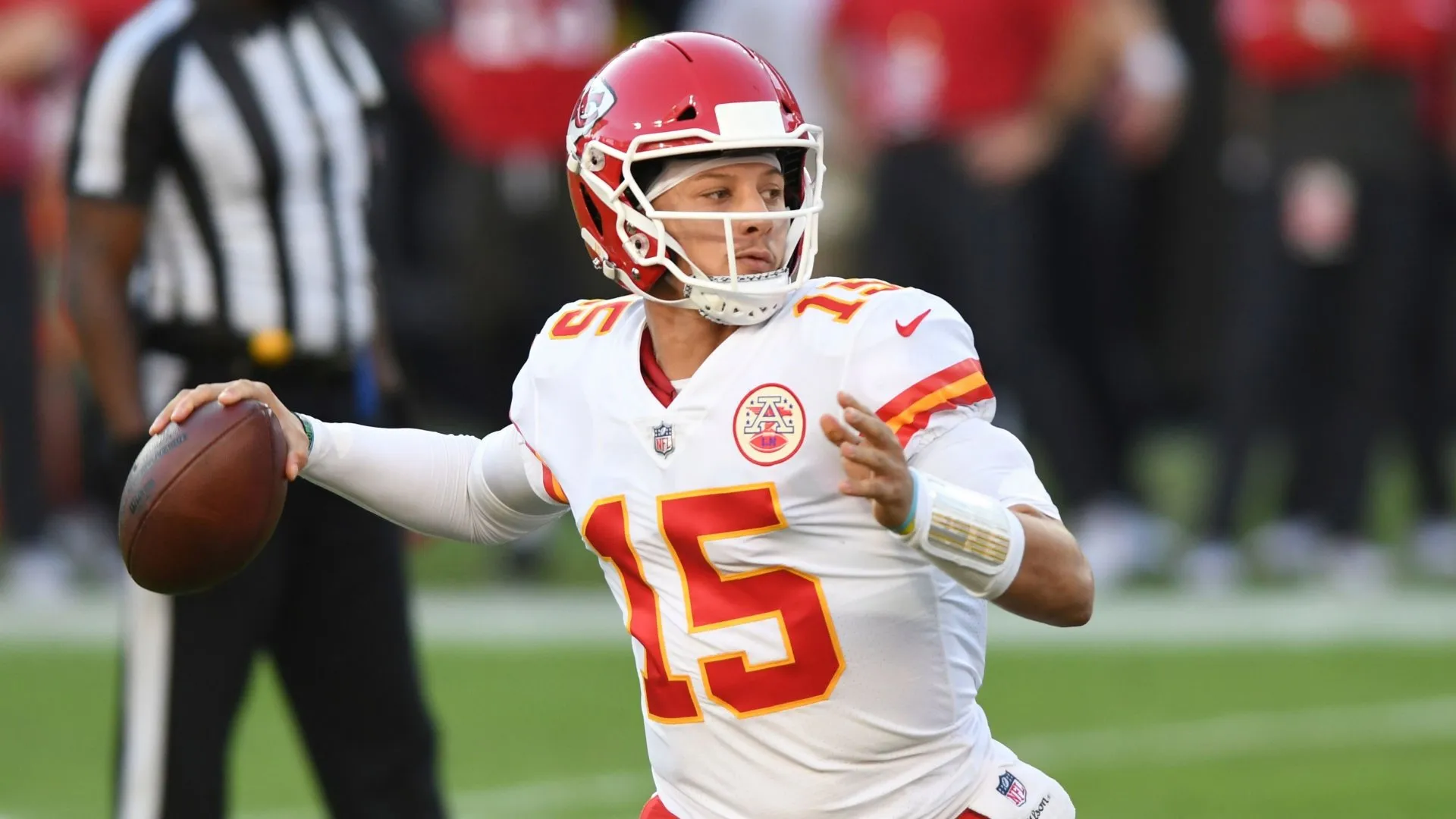 Make Your Money Work for You
10. Joey Bosa
League: NFL
Team: Los Angeles Chargers
Position: Defensive End
Contract Terms:  5 years, $135,000,000
Taken No. 3 overall in the 2016 draft, Bosa has been one of the best players in the NFL, averaging 10 sacks per season and 0.8 sacks per game. The Chargers haven't been playoff contenders, but Bosa has been worth every penny.
Find Out: Which NFL Hall of Famer Has the Highest Net Worth?
9. Deshaun Watson
League: NFL
Team: Houston Texans
Position: Quarterback
Contract Terms: 4 years, $156,000,000
After memorably shedding tears when signing his contract extension, Watson has delivered for the Texans. Although Houston has struggled this season, the quarterback is not slouching. Watson is among the NFL's passing leaders, and at just 25 years old, he has plenty of upside.
Compare: Patrick Mahomes' $500 Million Extension and 50 Other Biggest NFL Contracts of 2020
8. Brandon Ingram
League: NBA
Team: New Orleans Pelicans
Position: Small Forward
Contract Terms: 5 years, $158,253,000
Ingram is just 23 years old, and the Pelicans are betting big on him with a max contract after just one season in New Orleans. He averaged 23.8 points and 6.1 rebounds per game last season. If Ingram can continue his impressive production, he'll be worth it to the Pelicans.
Read More: Biggest Contract Busts in NBA History
7. Jayson Tatum
League: NBA
Team: Boston Celtics
Position: Small Forward
Contract Terms: 5 years, $163,000,590
After just three seasons, Tatum has convinced the Celtics that he's worthy of a max contract. The small forward averaged 23.4 points and 7 rebounds last season, and he said he won't let his contract go to his head. If Tatum can keep that attitude, he'll be a bargain.
6. Donovan Mitchell
League: NBA
Team: Utah Jazz
Position: Shooting Guard
Contract Terms: 5 years, $163,000,590
There's no question that the Jazz is thrilled to have "Spida" in its web for five more seasons. The perennial All-Star averaged 23 points per game during the regular season, then upped his game, averaging 36.3 points in the playoffs. Mitchell had two 50-point games.
See the Rankings: The Richest NBA Team Owners
Make Your Money Work for You
5. De'Aaron Fox
League: NBA
Team: Sacramento Kings
Position: Point Guard
Contract Terms: 5 years, $163,000,590
This is the first huge contract on this list that feels risky. Fox is an undeniable talent, increasing his points-per-game average from 11.6 in his first season to 21.1 in his third. The caution is…it's Sacramento. The Kings haven't made the playoffs since the 2005-2006 season, so is there much reason to trust their decisions?
Find Out: How These 36 Athletes Spent Their First Big Paycheck
4. Edrice 'Bam' Adebayo
League: NBA
Team: Miami Heat
Position: Center
Contract Terms: 5 years, $163,000,590
Adebayo wins the "good timing" award in contract negotiations because he had a breakout performance for the Heat in the "bubble" this postseason. The center played a key role in Miami's run to the NBA Finals, averaging 17.8 points and 10.3 rebounds in the playoffs. Oh, and don't forget his monster block against Jayson Tatum in the Eastern Conference finals.
Read More: Pro Sports Teams That Have Lost Major Money This Year
3. Christian Yelich
League: MLB
Team: Milwaukee Brewers
Position: Left Field
Contract Terms: 7 years, $188,500,000
At 29 years old, Yelich should be at the peak of his career. Despite a tough shortened 2020 season (.205 average, 12 HRs, .786 OPS), he is a proven performer with a .296 career average. However, the length of Yelich's contract (seven years) does give pause.
2. Mookie Betts
League: MLB
Team: Los Angeles Dodgers
Position: Right Field
Contract Terms: 12 years, $365,000,000
Fans in Los Angeles might tell you that Betts' contract is worth it because the Dodgers won the World Series in his first season there. With career averages of .292 and 16 HRs per season, Betts has been considered the second-best player in the game behind Mike Trout, so this contract is almost certainly worth it.
Read More: How Much the Top MLB Players Made and Lost in 2020
Make Your Money Work for You
1. Patrick Mahomes
League: NFL
Team: Kansas City Chiefs
Position: Quarterback
Contract Terms: 10 years, $450,000,000
The quarterback of the reigning Super Bowl champs is in the running for MVP again, and although the numbers are eye-popping, Mahomes is absolutely worth it.
More From GOBankingRates
Methodology: In order to discover the biggest sports deals of 2020, GOBankingRates looked at Spotrac's contract data for the National Basketball Association (NBA), Major League Baseball (MLB), National Hockey League (NHL), and National Football League (NFL). From these lists, GOBankingRates looked at the top 100 contracts in terms of total value and isolated all contracts starting in 2020 or later and signed in the year 2020. With these qualifications met, GOBankingRates found the following factors for each contract: (1) player name; (2) league; (3) team name; (4) position; (5) age at signing; (6) years of contract; (7) total value of contract; (8) the average annual value of the contract; and (9) the year the contract starts. Only factor (7) was considered for final rankings. All data was collected on and up to date as of Nov. 25, 2020.