Blake Griffin's Net Worth: NBA Star Loses $860,000 Over Fight with Matias Testi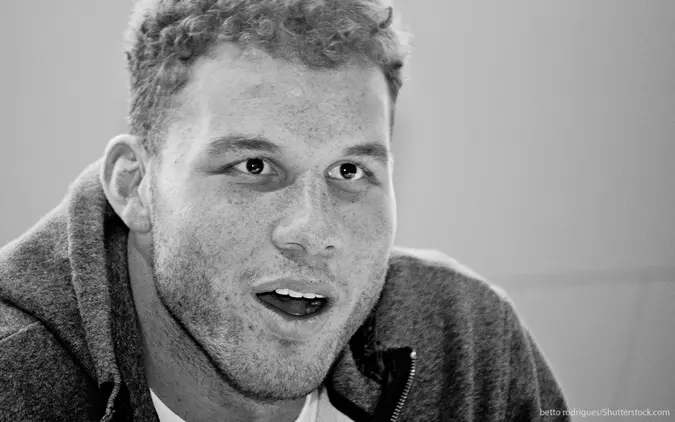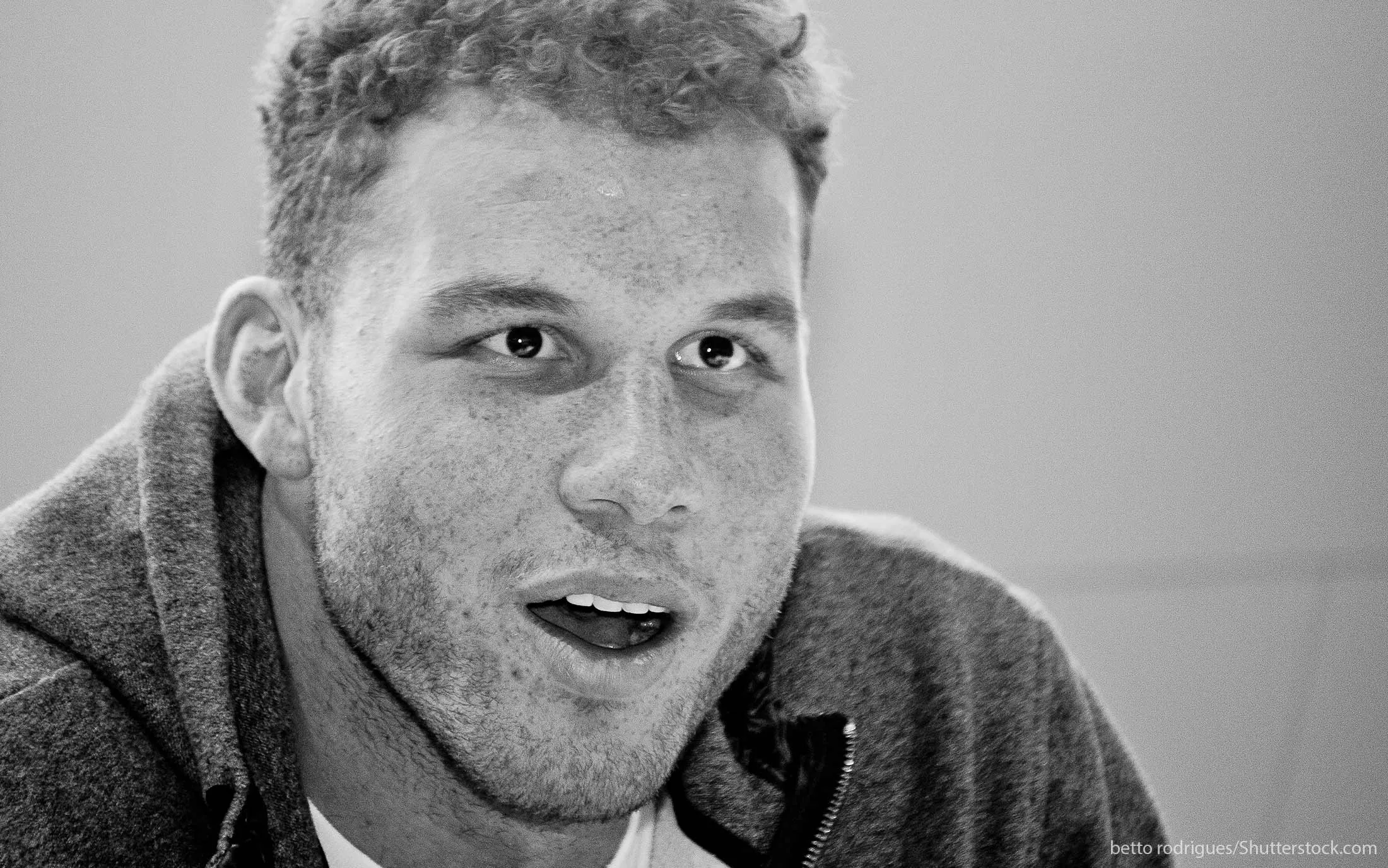 Blake Griffin's birthday is March 16, and the famed basketball star is turning 27. But even as one of the highest-paid NBA players, he is starting off 2016 on a bad note.
Blake Griffin and Matias Testi, Clippers' equipment manager, got into a fight after some friendly teasing got out of hand. Griffin broke his hand, received a four-game suspension and had to pay out nearly $860,000 for the fight.
Learn about Los Angeles Clippers star Blake Griffin, his lucrative career and see how his fight with Testi could affect endorsement deals through 2016.
Related: NBA's Highest-Paid Star Players
Blake Griffin Net Worth: $30 Million
Career Clippers player Blake Griffin is worth $30 million, according to Celebrity Net Worth. Drafted from the Oklahoma Sooners in the first round in 2009, he was named Rookie of the Year in 2011 and today earns an annual $18.9 million.
The Clippers have a lot to credit Griffin for. He averages 23.2 points, 8.7 rebounds and 5.0 assists, according to Sportsrageous. In the past two seasons, the Clippers have finished third in the Western Conference, too.
But Griffin's personal troubles have tended to get the better of him, not the least of which includes a somewhat embittered relationship with ex-girlfriend Brynn Cameron, the mother of Griffin's son, Ford Wilson Cameron-Griffin. The pair dated for only a few months before Brynn became pregnant — and the two split before the birth of their child.
Blake Griffin Injury Cost: $859,442
Griffin's personal problems turned physical early this year when he punched Clippers equipment manager Matias Testi. Griffin, who'd already been sidelined with a torn quadriceps, broke his shooting hand, all over some good-natured teasing that got out of hand.
Make Your Money Work for You
When all was said and done, Griffin was fined $859,442. That money will be donated to several L.A.-based charities for disenfranchised youth. Griffin was also suspended for four games. Watch Griffin's apology:
Repercussions have been felt throughout the entire Clippers organization. "Obviously, we don't get Blake back yet — we have a lot of games before that — and we have to keep trying to get through that," Clippers head coach Doc Rivers said. "But that part of it is over with, and now we can get back to kind of repairing our team."
Blake Griffin Recovery
While Griffin is fast recovering from his injury, he isn't yet primed to return to the court — and he's missed quite a few games this season. The NBA star has sat out of 30 games this season, the same number he's played.
Clippers coach Rivers told the Los Angeles Times in early March, however, that Griffin might be "very close" to rejoining the team on the court.
According to Rivers, Griffin hasn't been cleared for play yet — since his hand hasn't fully healed — but getting Griffin back into the fold was a top priority. The Clippers have a difficult schedule ahead of them, according to Rivers.
Blake Griffin Contract and Endorsements
Despite his injuries, Griffin is still making a lot of money. And with $30 million in the bank, it's safe to say his wallet isn't hurting.
The Clipper signed Blake Griffin with a five-year, $95 million contract that will run through 2017 — that amounts to $19 million per year.
Make Your Money Work for You
Griffin has numerous endorsements deals lining his pockets, too. Subway, EA Sports, Nike and Powerbar are among his biggest endorsers. Off endorsement deals, Griffin allegedly made $7 million in 2015, according to TheRichest. In 2014, he made an estimated $1.5 million.
One of Griffin's longest-standing endorsers is Kia; the NBA player appeared in numerous Kia commercials throughout 2015 and was gifted a 2014 Kia Optima, which was valued at $25,000.
Using his earnings, Griffin purchased a home in the Pacific Palisades in Los Angeles. Valued at $9 million, the house is sure to provide Griffin lasting value as he continues to boost his earnings through lucrative deals.
Still, it looks like Griffin might make a return to form and start adding to his $30 million bank account. While Griffin has been off the court since December thanks to his quadriceps injury and broken hand, Clippers coach Rivers said the basketball player was close to rejoining the team on the court.
Griffin has missed 30 games this season, the same amount he's gotten to play. Doctors have yet to clear him for play, and Rivers says it's important Griffin get back into the fold as soon as possible. A difficult schedule awaits the Clippers this next month and Griffin still needs time to get back into the groove of playing.