Former NFL Player Jason Brown Gives Up $37M to Farm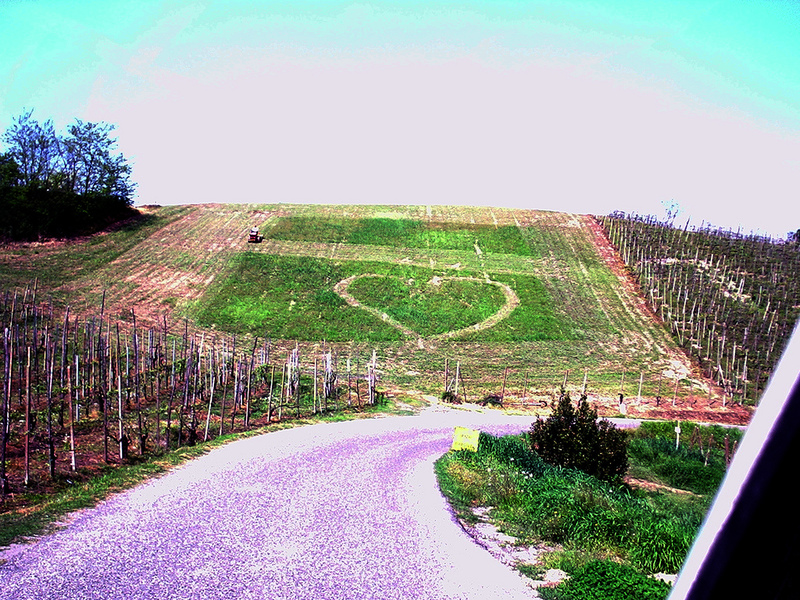 There's no doubt that retiring early can be costly, but for former NFL player Jason Brown, 31, retiring early meant walking away from contracts worth as much as $37 million to start a farm, reports CBS News.
An offensive lineman, Brown played for both the Baltimore Ravens and the St. Louis Rams. In 2012 Brown decided to leave professional football to better live the tenants of his Christian faith, a choice many did not understand.
"My agent told me, 'You're making the biggest mistake of your life,'" said Brown, according to CBS. "And I looked right back at him and I said, 'No I'm not. No I'm not.'"
Keep reading: 6 NFL Players Who Made Money in Retirement
Leaving NFL Costs Jason Brown $7.5 Million a Year
Brown's contract with the Rams was reported to be worth $37.5 million when he signed as a free agent in 2009, according to NFL.com, amounting to $7.5 million per year. The Rams opted to release Brown from his contract in March 2012 after completing three of five years on the team. But instead of seeking to continue his career in the NFL and earn millions, Brown walked away from the sport.
Walking away from that kind of money would be an unfathomable decision for the average American, and yet many workers still plan to retire early. A survey from TIAA-CREF found that 37 percent of Americans plan to retire before 65, even though the majority are saving less than 10 percent of their income toward retirement.
According to the U.S. Census Bureau, the average salary for a full-time worker in the 55 to 64 age range was just under $72,000 per year. Assuming absolutely no raises, retiring at 55 would result in 10 years of lost wages, equal to a whopping $720,000 for the average worker. Three-quarters of a million dollars is a lot to lose out on when you're heading for retirement. Plus, some studies have shown that those who retire early don't live as long as their counterparts who wait until 65 or older to call it quits.
Related: 6 Retirement Planning Tips for Late Starters
Brown Retired Early to Farm, Feed the Needy
Brown, however, isn't in retirement — he just stepped away early from the NFL to work on his 1,030 acre farm near Louisburg, N.C. Brown told CBS that he watched YouTube videos to learn how to farm. He recently harvested 100,000 pounds of sweet potatoes from a five-acre crop.
"When you see them pop up out of the ground, man, it's the most beautiful thing you could ever see," Brown said.
Central to Jason Brown's farming operation is his charitable giving. He named his farm First Fruits Farm because he plans to offer the first fruit of every harvest to local food pantries to feed those in need.
"[W]hen I think about a life of greatness, I think about a life of service," Brown said.
Those looking to retire early can follow Brown's example by creating a plan to supplement their income, even without full-time work. And if you're determined to retire early, the lack of earnings can be worth the opportunity to pursue passions.
Brown said he feels more successful than ever, "Not in man's standards, but in God's eyes."
Photo credit: Uberto