Highest-Profile Athletes Who Didn't Play or Compete This Year

6 min Read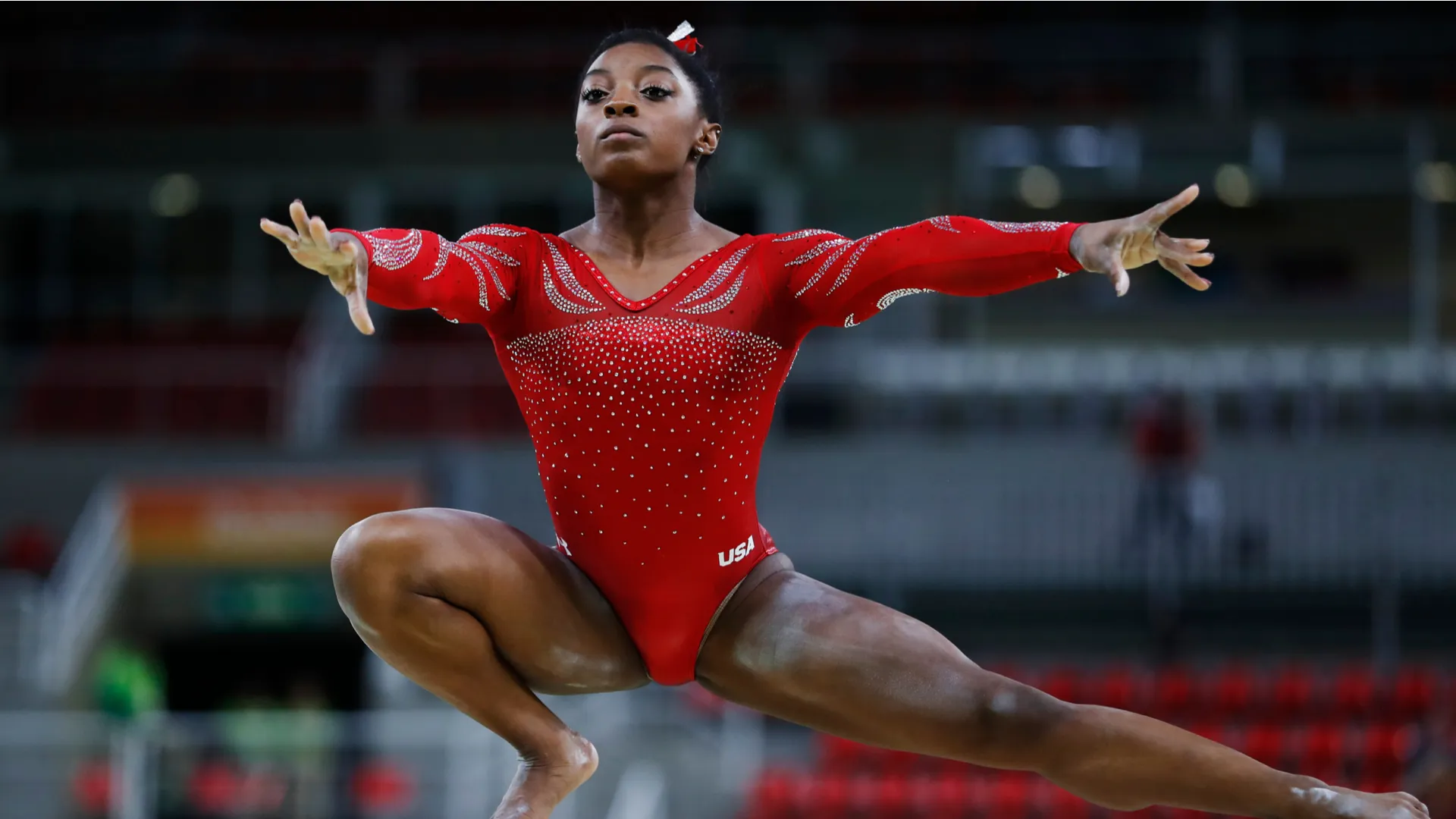 The COVID-19 pandemic has set the world on edge, upending 2020 in nearly every part of life across the globe.
That includes the world of sports, where the virus caused complete shutdowns of leagues and reordered the sports calendar. The Summer Olympics, the biggest sports event in the world, moved back a year to 2021.
Even when sports resumed, they had a different look. Fans couldn't come to most games, leaving teams to compete in empty stadiums, wearing masks on the sidelines. NBA, WNBA and NHL players couldn't leave their bubbles, baseball players weren't allowed to spit, and NFL players didn't have any preseason games.
Rosters didn't look the same, either, as many players across the sports universe opted out of competing, for various reasons.
Here's a list of 20 of the highest-profile athletes across U.S. sports who didn't play in 2020, and the money they lost out on. All contract information comes from Spotrac.com. See how much was lost in 2020.
Last updated: Nov. 5, 2020
Make Your Money Work for You
David Price, MLB
Los Angeles Dodgers pitcher David Price decided to opt out of the 2020 season, meaning he missed the Dodgers' World Series run. He forfeited his entire salary, which over a 60-game season was prorated to $11.8 million. Because he's not considered high risk, he's not paid and does not get service time.
Katie Ledecky, Swimming
Katie Ledecky, who missed out on the 2020 Olympic Games because they were postponed, made $355,000 in 2016 for winning six medals.
Damien Williams, NFL
Kansas City Chiefs running back Damien Williams opted out to be with his mother as she battles cancer. The Chiefs' Super Bowl hero will earn $200,000 this year ($50,000 workout bonus, $150,000 for opting out), while his base salary ($1.05 million) and signing bonus ($533,333) are pushed to 2021.
Ashleigh Barty, Tennis
Ashleigh Barty is the highest-ranked tennis player to opt out of both the 2020 U.S. Open and 2020 French Open. She was concerned both about the COVID-19 pandemic and her preparation. Barty, who finished the year ranked No. 1 in the world, would have won $4.6 million if she had won both majors.
Patrick Chung, NFL
New England Patriots safety Patrick Chung, 33, opted out for general coronavirus concerns. He will make $3.25 million this season ($3 million signing bonus, $100,000 workout bonus, $150,000 for opting out), giving up his base salary of $1.1 million — he'll receive that in 2021.
Simone Biles, Gymnastics
Simone Biles missed out on the 2020 Olympic Games due to the event being postponed a year. Typically the U.S. Olympic Committee pays $25,000 for each gold medal, Biles probably missed out on at least $100,000 — in 2016, she made $110,000 for four golds and one bronze.
C.J. Mosley, NFL
New York Jets linebacker C.J. Mosley opted out for family health concerns. Because he's not considered in a high-risk category, he'll receive $150,000 for opting out, plus a $10 million roster bonus. Mosley's $5.85 million salary will be pushed to next season.
Make Your Money Work for You
Lorenzo Cain, MLB
Milwaukee Brewers center fielder Lorenzo Cain forfeited his salary of $5.55 million when he opted out, citing concerns over the effects of the coronavirus on his three young sons.
Trevor Ariza, NBA
Portland Trail Blazers forward Trevor Ariza received $12.2 million in the 2019-20 season but did not join the Trail Blazers in the Orlando bubble so he could participate in a one-month visitation period with his 12-year-old son. Ariza is involved in a custody case with the mother of his son.
Laurent Duvernay-Tardif, NFL
The first NFL player to opt out receives $150,000 for his decision, as he's not in a high-risk group. He'll also receive a $750,000 roster bonus. Interestingly, Kansas City Chiefs guard Laurent Duvernay-Tardif has been working with high-risk groups, as he's working in a long-term healthcare facility in Canada.
Others: High-Profile NFL Players Who Opted Out of This Season
Liz Cambage, WNBA
Las Vegas Aces center Liz Cambage opted out of the WNBA season and received a medical exemption, meaning she will receive her entire $215,000 salary. She believes that she suffered from the coronavirus in December while playing in China.
Dont'a Hightower, NFL
New England Patriots outside linebacker Dont'a Hightower hasn't said why he opted out, although he has a baby and a mother with diabetes. He is giving up an $8.8 million salary and will make just $150,000 for opting out. Hightower's full salary is pushed to next season.
Avery Bradley, NBA
Los Angeles Lakers guard Avery Bradley missed the NBA restart – and the Lakers' run to a title – because he wanted to remain with his wife and three kids, including a 6-year-old son who has a history of respiratory illness. Bradley is giving up roughly $650,000 in salary.
Ja'Wuan James, NFL
Denver Broncos offensive tackle Ja'Wuan James had signed a four-year, $51 million deal in 2019. His $10 million base salary is delayed to 2021, and he will make $150,000 for opting out.
Make Your Money Work for You
Star Lotulelei, NFL
Buffalo Bills defensive tackle Star Lotulelei has four young children and opted out for the $150,000 exception, plus his $500,000 roster bonus. His $4.5 million base salary and $2.6 million signing bonus are pushed to 2021.
Buster Posey, MLB
San Francisco Giants catcher Buster Posey, who is adopting identical twin girls, gave up his prorated salary of $8.7 million. Because he's not considered high risk, he's not paid and does not get service time.
Read More: How Much the Top MLB Players Made and Lost in 2020
DeAndre Jordan, NBA
Brooklyn Nets center DeAndre Jordan, 32, tested positive for COVID-19 in June and sat out the Nets' return to action in the NBA bubble. However, he still received his full salary of $10,375,678.
Nate Solder, NFL
New York Giants offensive tackle Nate Solder opted out because his son is battling cancer, and he is a testicular cancer survivor. Solder was set to make $13 million this season. He'll still make $3.25 million because of a $3 million roster bonus, $100,000 workout bonus and $150,000 payment for opting out.
Marcus Stroman, MLB
New York Mets pitcher Marcus Stroman had signed a one-year, $12 million deal in the offseason. He forfeited the remainder of his prorated salary of $3.2 million.
Chiney Ogumwike, WNBA
Los Angeles Sparks forward Chiney Ogumwike, who opted out of the WNBA season for health concerns, would have made $215,000.
More From GOBankingRates
Photos are for representational purposes only.