How Dwyane Wade, Rob Gronkowski and Peyton Manning Make Millions in Retirement
Their earnings didn't stop when their sports careers did.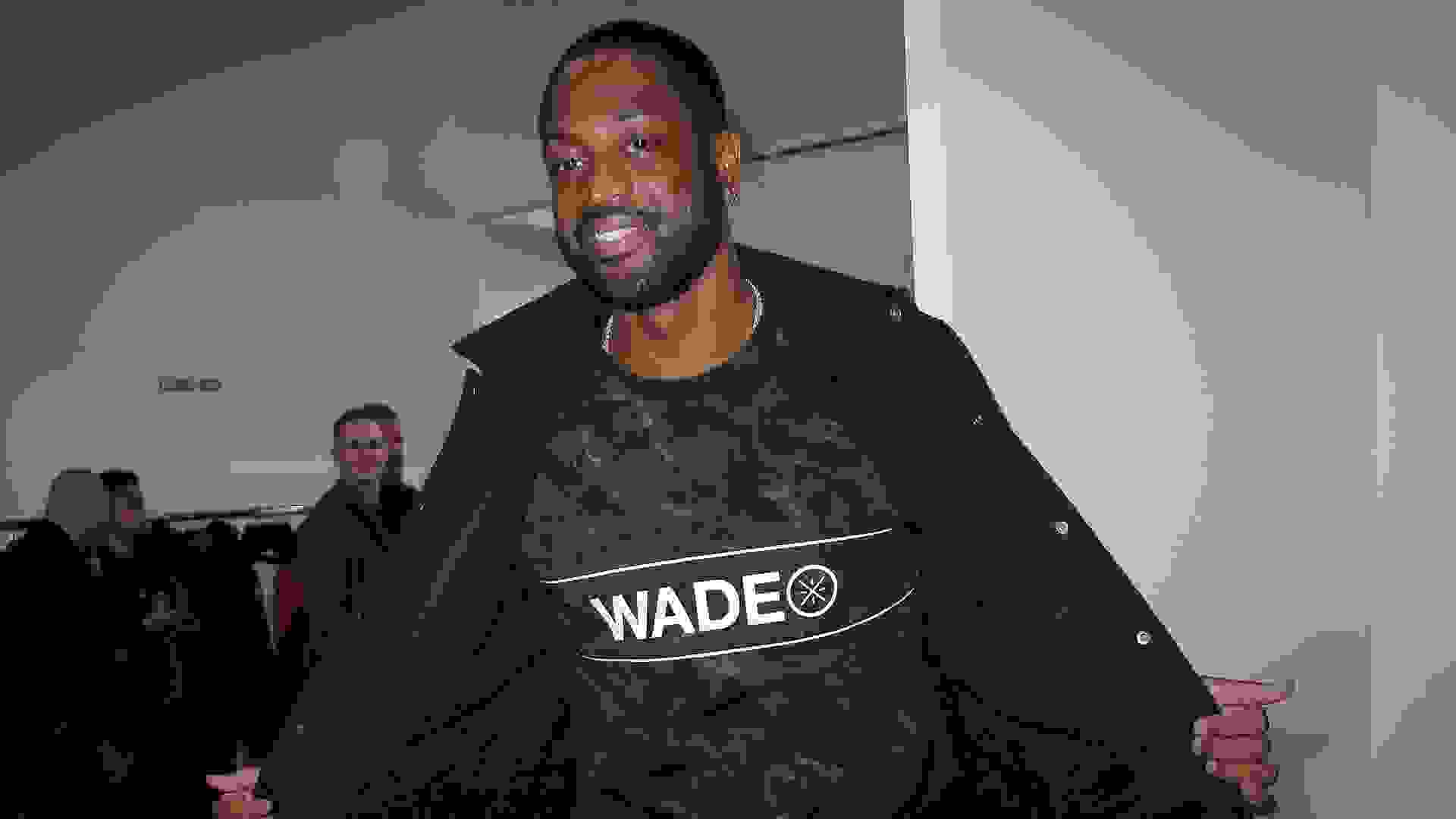 For athletes like Dwyane Wade, Rob Gronkowski and Peyton Manning, retiring from a pro sport doesn't mean the millions stop rolling in. The endorsement deals keep coming as do the opportunities to start new — sometimes very lucrative — business ventures or careers.
Here's how these former athletes continue to cash in during post-retirement life.
Last updated: April 1, 2020
Make Your Money Work for You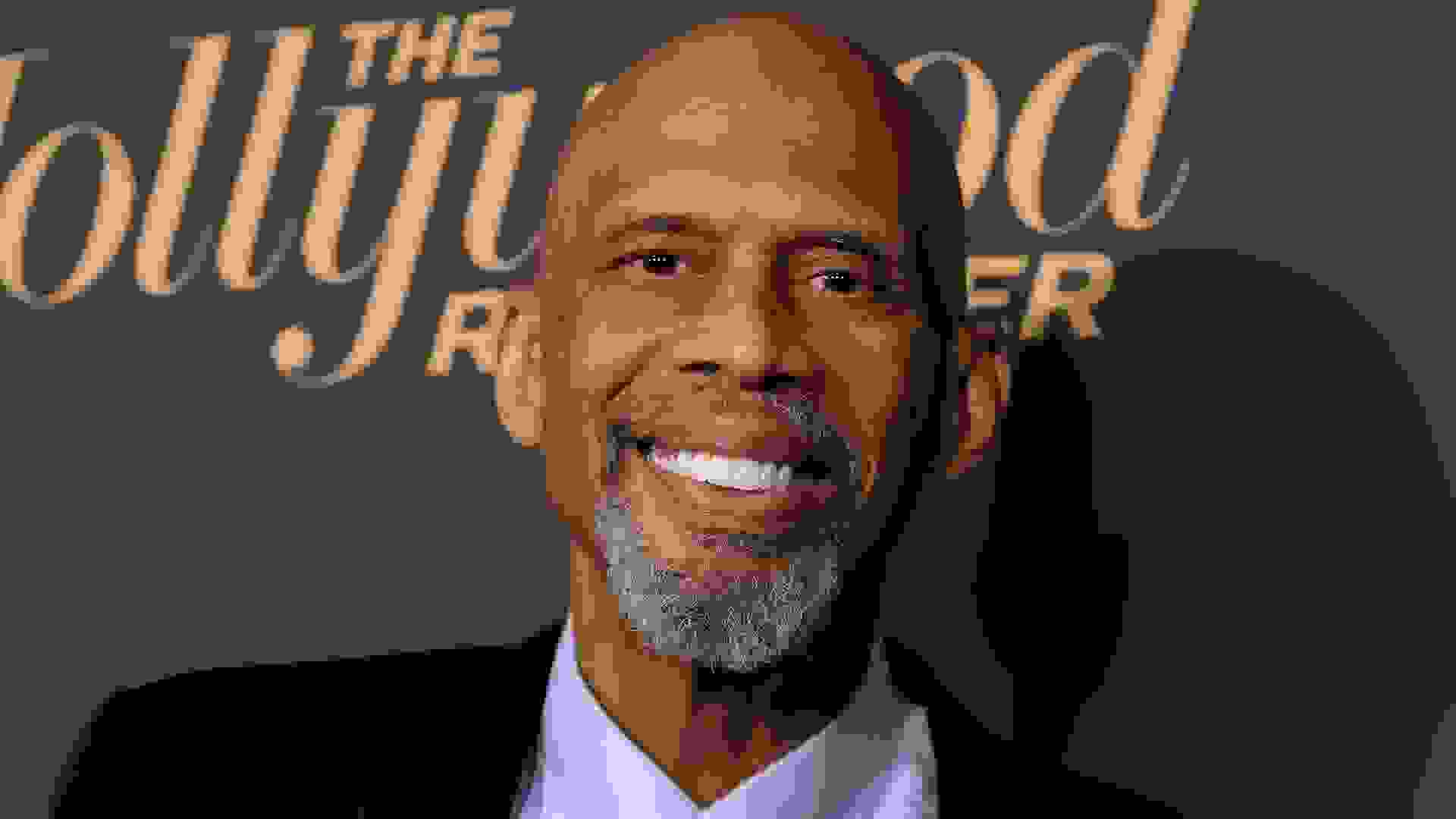 Kareem Abdul-Jabbar
One of the greatest NBA players of all time, Kareem Abdul-Jabbar continued to explore new pursuits after 20 years as a pro baller. He has made millions as a book author, comic book writer, professional speaker, actor, producer and film writer. Abdul-Jabbar is currently worth $20 million, according to Celebrity Net Worth.
David Beckham
David Beckham retired in 2013, but his endorsement earnings didn't stop when he stepped off the soccer field. He brought in $44 million in endorsement earnings the year that he retired, including $33 million from deals with Adidas, Breitling, Coty, H&M and Sainsbury, which all continued to partner with him after his retirement, Forbes reported.
He's also earned big bucks through his own company, Beckham Holdings, which generated a profit of $16 million for fiscal 2017. Under the company umbrella are a number of holdings, including his wife Victoria Beckham's fashion brand, a TV production company and his Miami soccer franchise.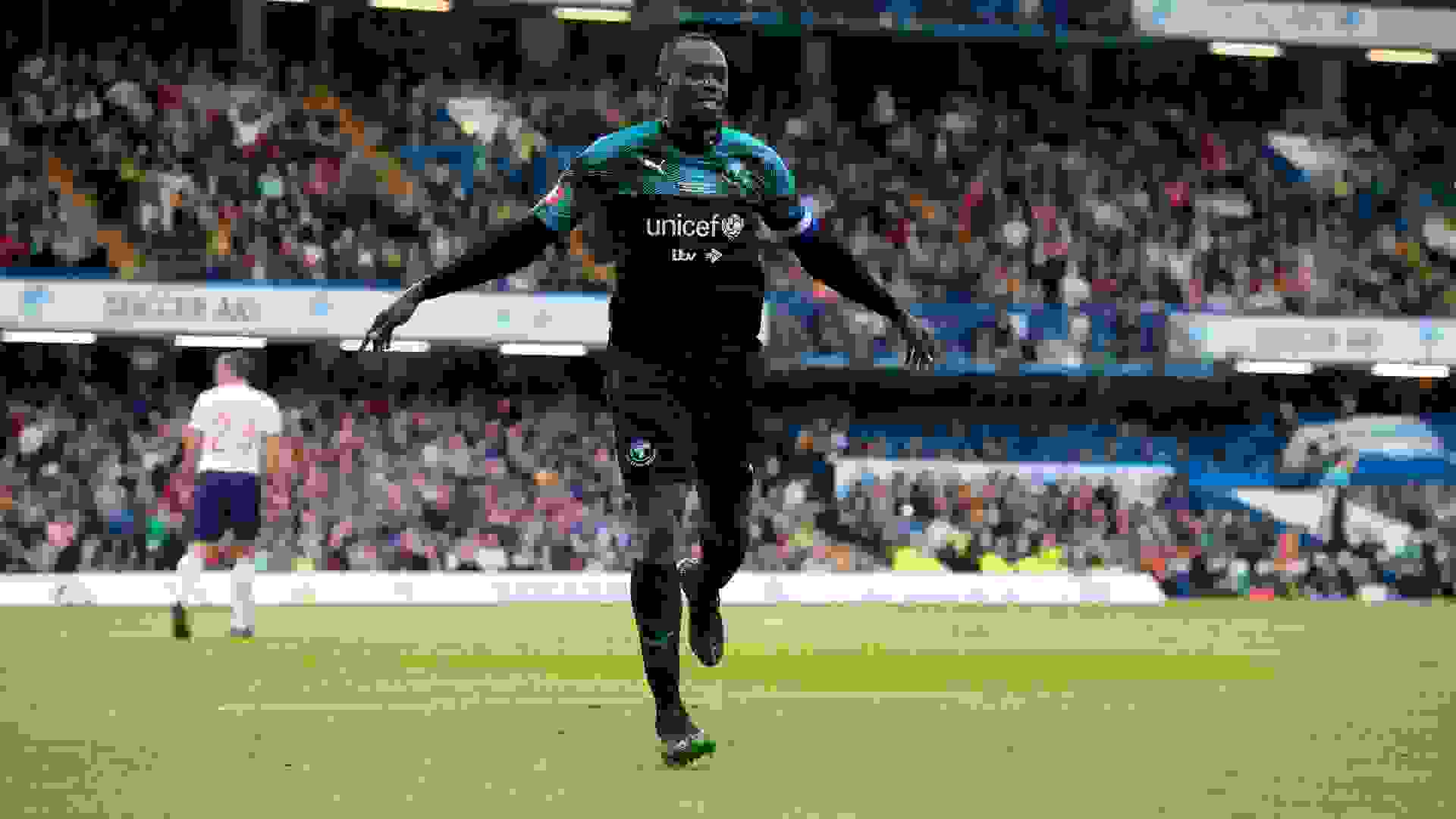 Usain Bolt
Olympic runner Usain Bolt retired from the sport in 2017 and briefly tried his hand at playing soccer for the Australian team the Central Coast Mariners. But Bolt's failed attempt at starting a new career in sports is not hurting him financially. His Puma deal alone pays him $10 million annually, Forbes reported in 2018. Plus, he has his own restaurant chain, Track & Records, which has locations in Jamaica and the U.K.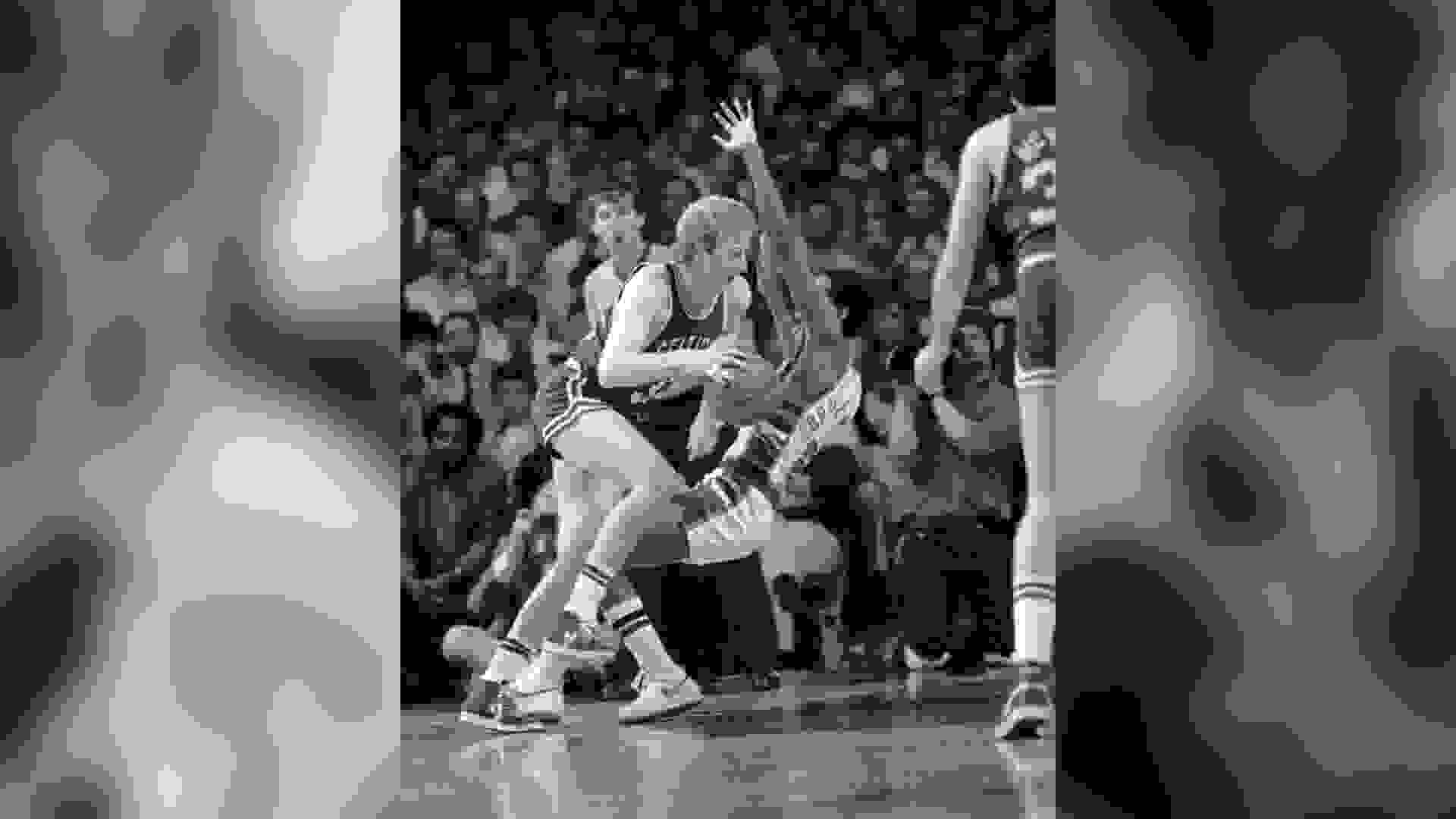 Junior Bridgeman
Former Milwaukee Buck Junior Bridgeman retired from the NBA in 1987 and then turned his attention to franchising restaurants. At one point, he held 450 franchises, but sold some of them in 2016 to become a Coca-Cola distributor, the Milwaukee Business Journal reported. His current company, Bridgeman Hospitality Group, now has 360 restaurants in 18 states. It also provides corporate food services, as well as dining venues at colleges, entertainment venues, airports and government facilities. Bridgeman was named one of the richest retired athletes by Forbes in 2016, with $32 million in earnings for the previous year.
Make Your Money Work for You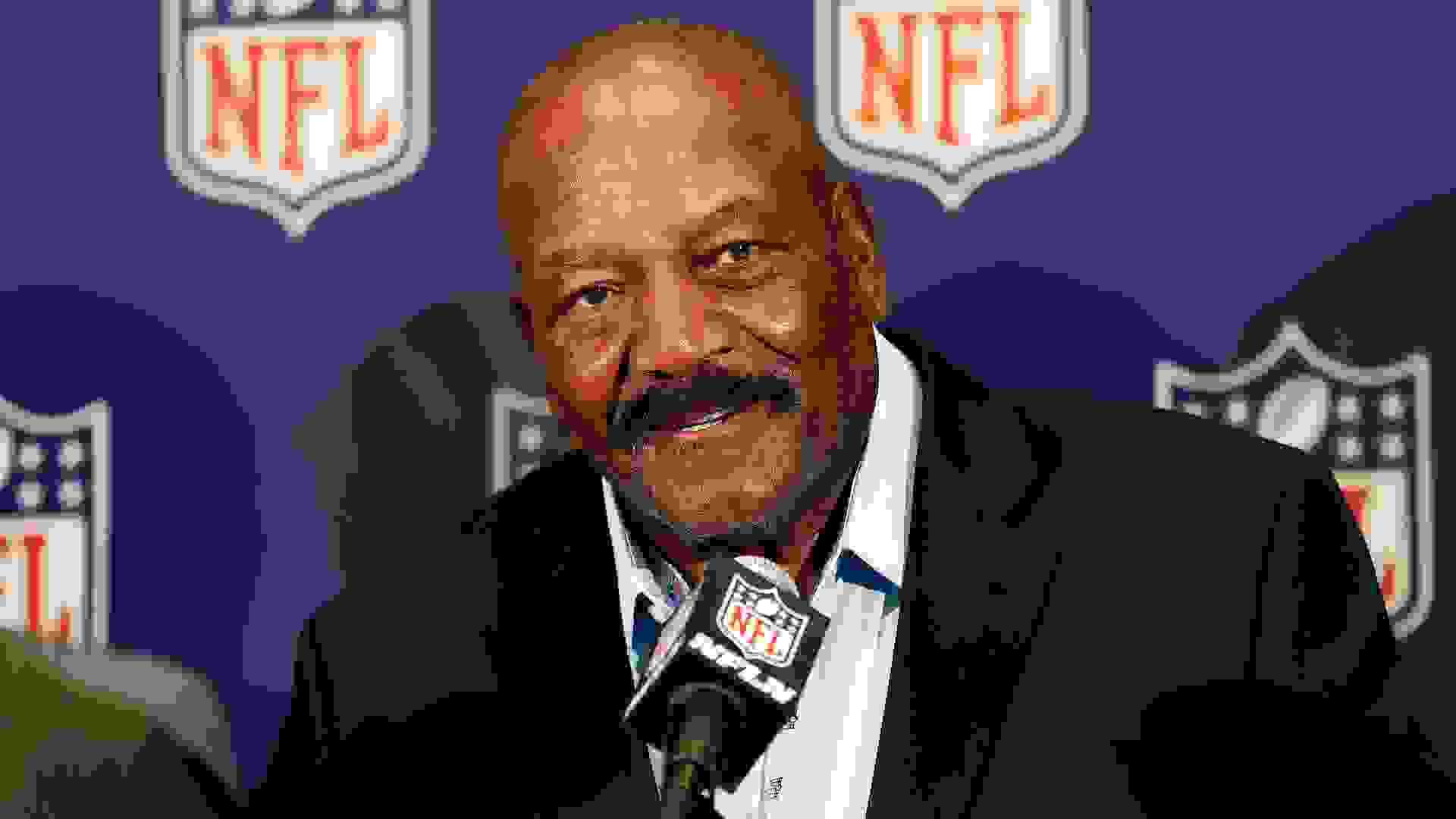 Jim Brown
Jim Brown's NFL career earnings totaled about $400,000, according to Complex; he's now worth $50 million, according to Celebrity Net Worth. The former Cleveland Brown's post-retirement wealth comes from his action movie career, books, his work as a paid consultant for his former team and his sports analyst gigs.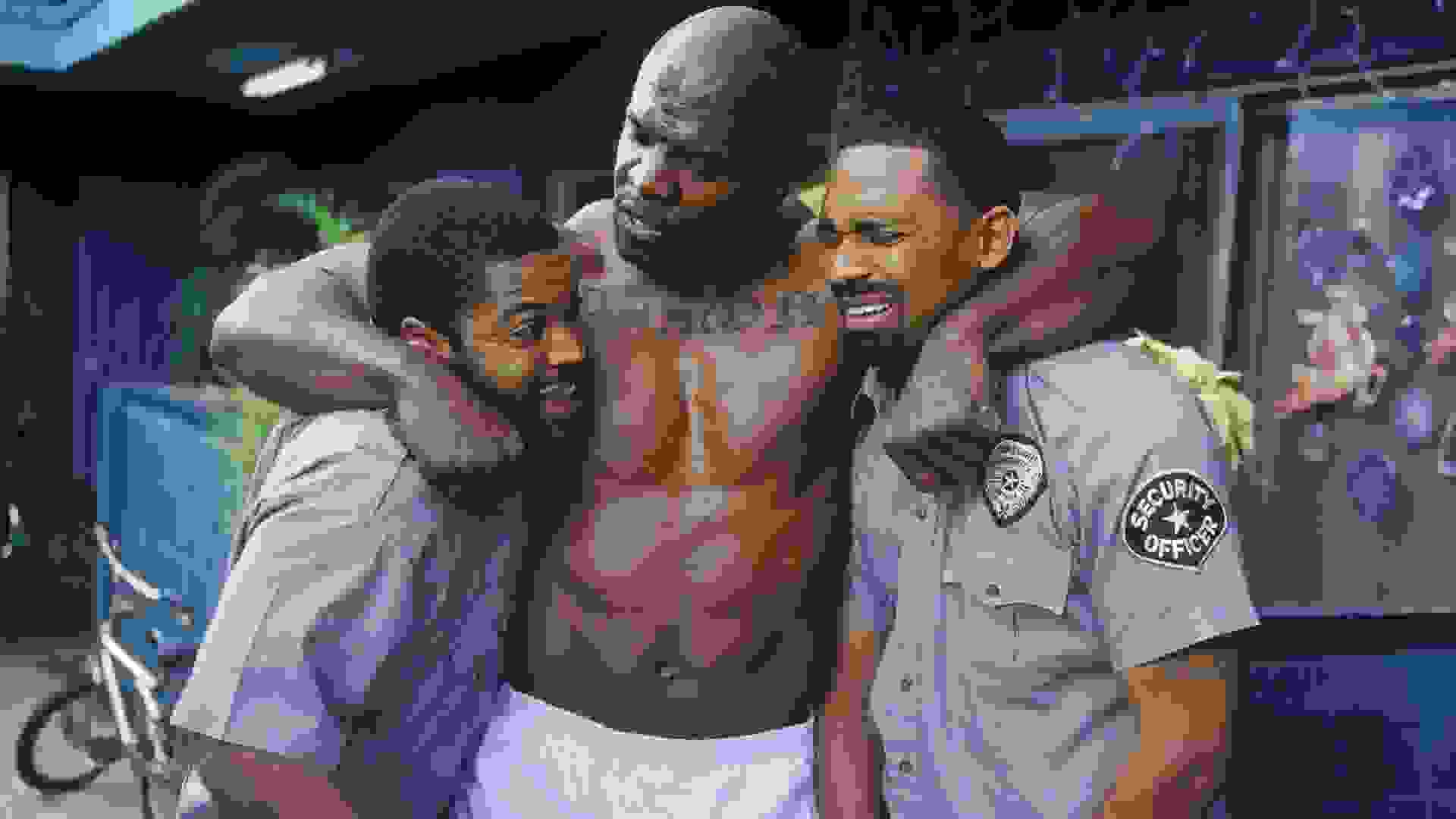 Terry Crews
Terry Crews retired from the NFL in 1996 after five years as a pro football player, though his sports career was pretty lackluster. He's had much more success as an actor and television personality, a career that was launched after he got his big break in 2002's "Friday After Next." Crews now has a net worth of $20 million, according to Celebrity Net Worth.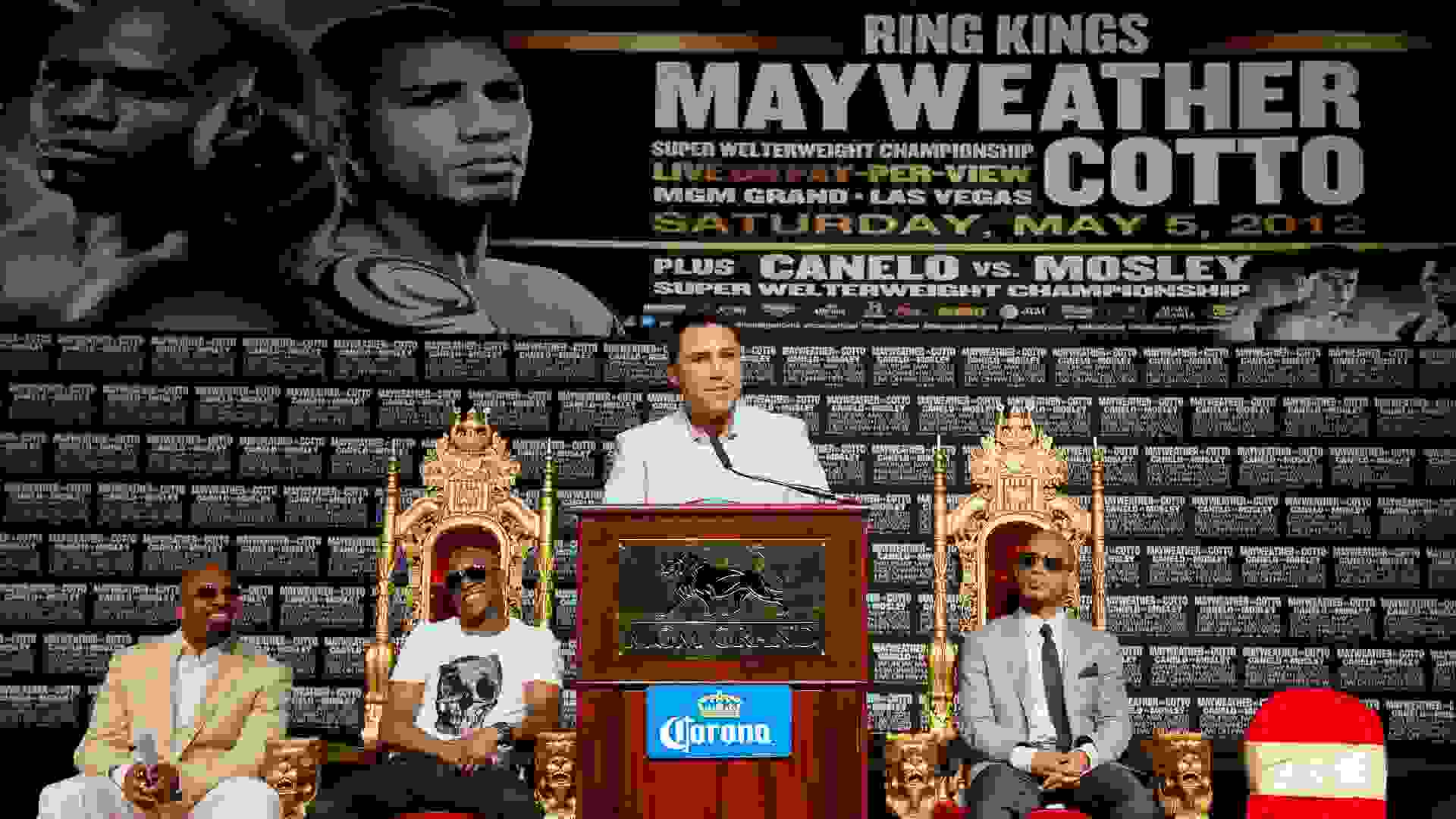 Oscar De La Hoya
Forbes called former boxing pro Oscar De La Hoya one of the greatest businessmen in sports, and with good reason. His boxing promotions company, Golden Boy Promotions, has promoted some of the sport's greatest fighters, including Floyd Mayweather, Manny Pacquiao and Bernard Hopkins. De La Hoya also has a partnership with DAZN, a live sports streaming platform. He's brought his net worth to $200 million, according to Celebrity Net Worth.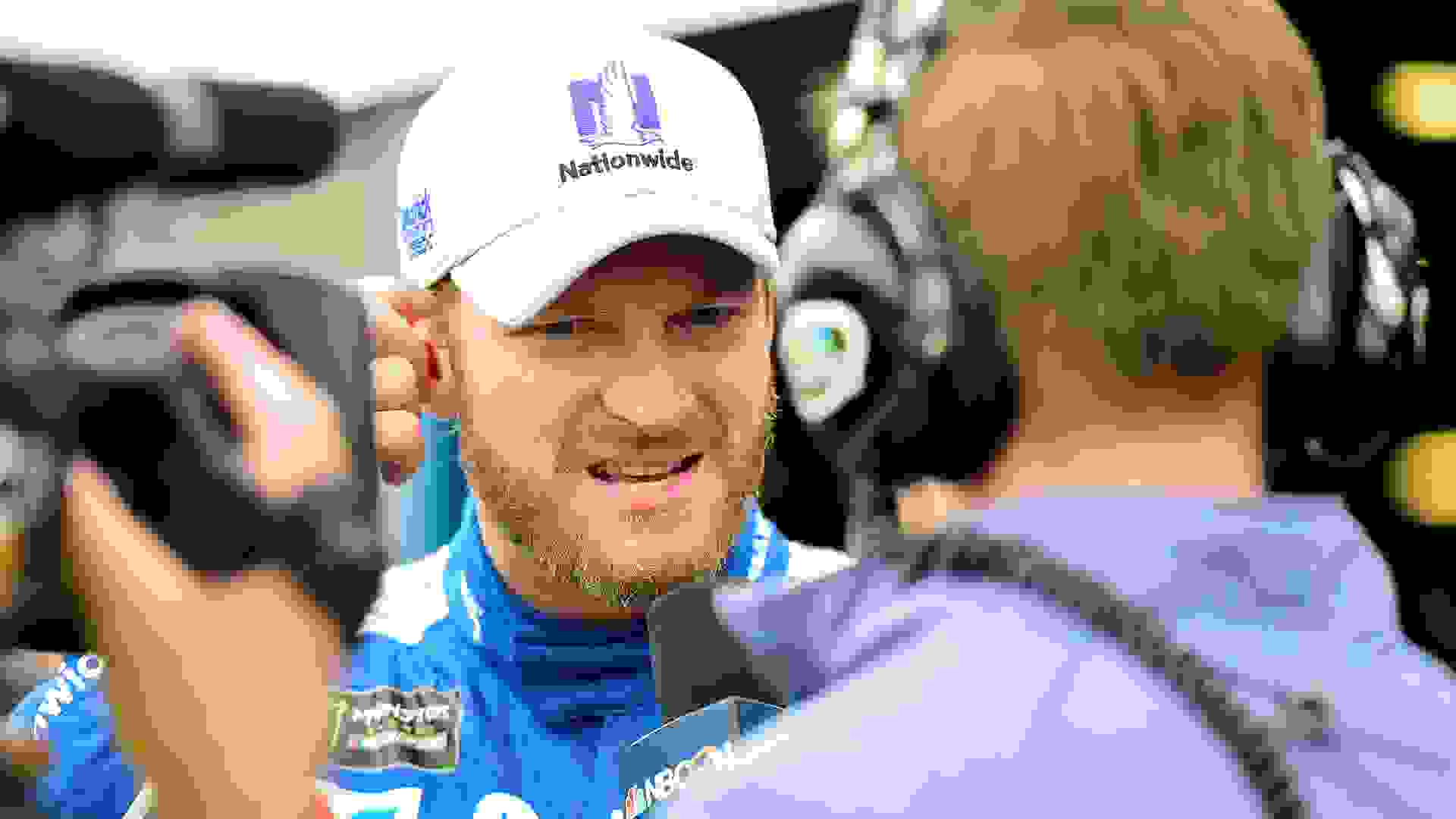 Dale Earnhardt, Jr.
Dale Earnhardt Jr. officially retired from NASCAR at the end of the 2017 racing season — though he did return for one race during the 2019 season — and his endorsement deals have not reached their final finish line yet. His partners include Nationwide, Chevrolet, Goody's, Hellmann's, Breyers, TrueTimber, Spy Optic, Cessna, NBC Sports and Whisky River. Earnhardt has made $8 million in a single year from endorsements.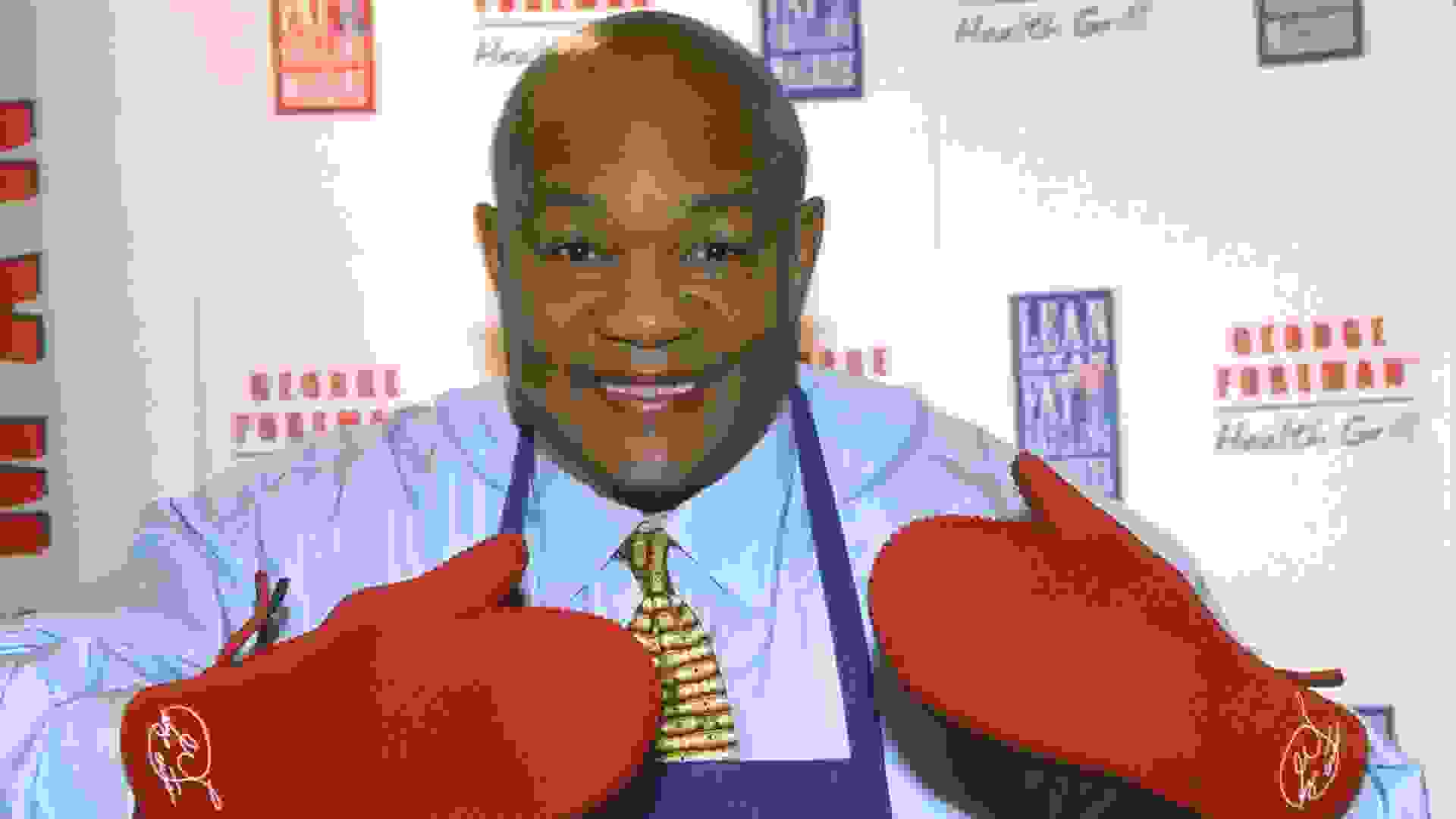 George Foreman
George Foreman actually retired from boxing twice — first in 1977 and again in 1997 after making a surprising comeback to the sport. In between those times, he introduced the George Foreman Grill, which has now sold hundreds of millions of units, Forbes reported. Foreman told AARP that the grill has brought him as much as $8 million a month. He also makes money as a brand spokesperson.
Make Your Money Work for You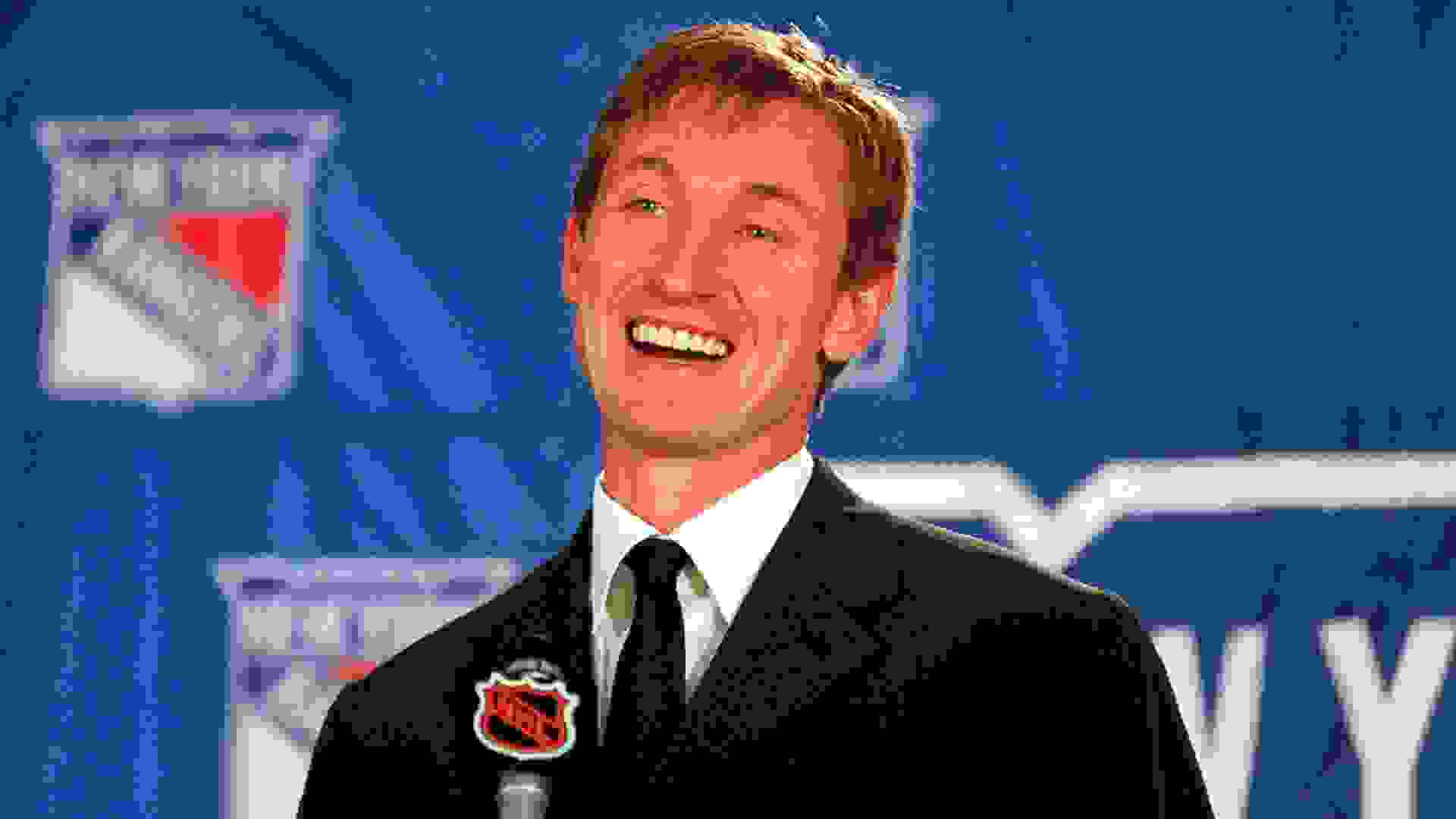 Wayne Gretzky
A number of business endeavors have brought "The Great One" great success after retiring from the ice. Wayne Gretzky hosts a yearly fantasy camp for hockey fans and owns a restaurant and a winery. He also is a professional speaker, commanding $100,000-plus for speaking engagements, according to AthleteSpeakers.com.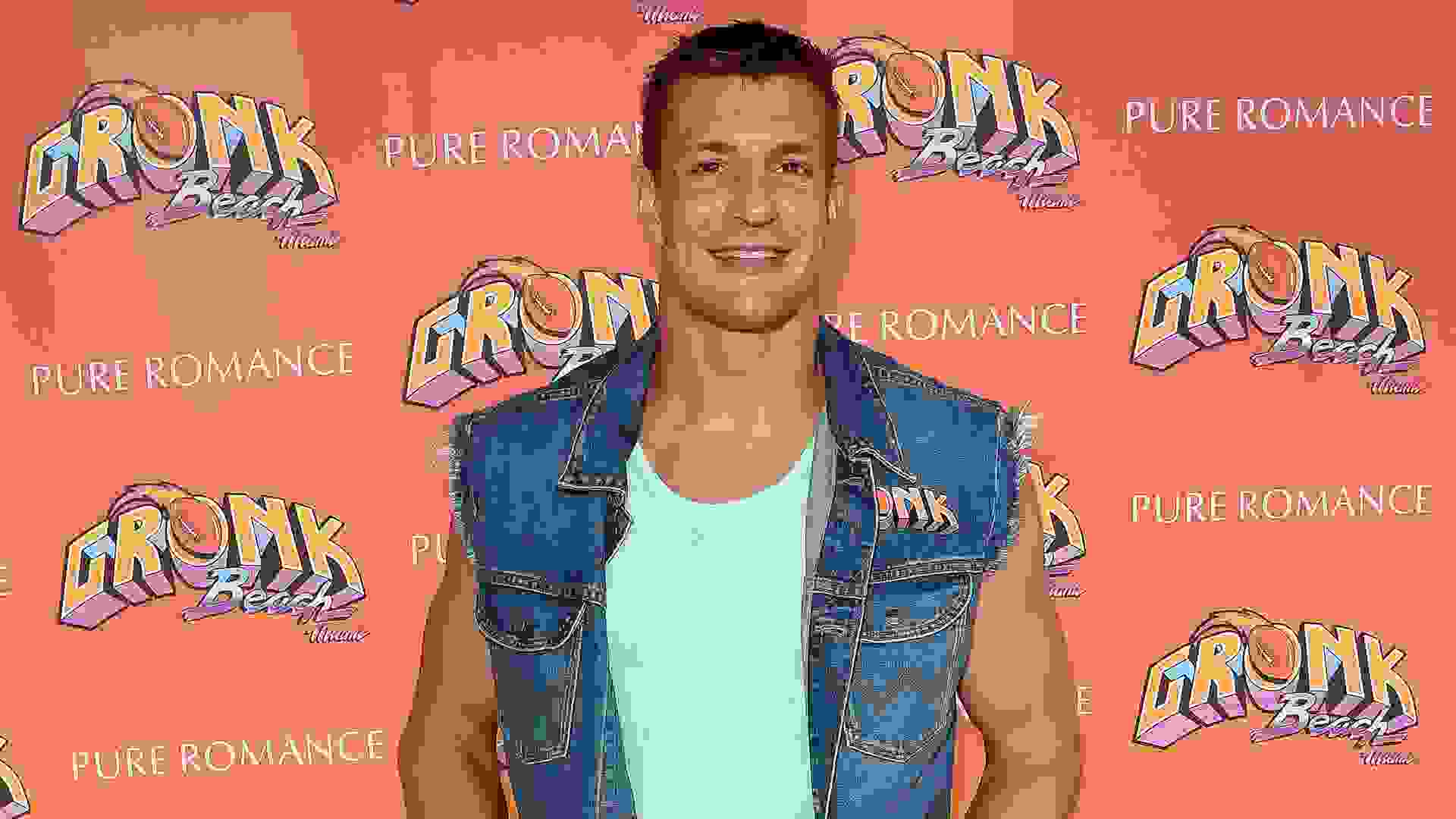 Rob Gronkowski
Former New England Patriots tight end Rob Gronkowski announced his retirement in March 2019, and although he saved much of the $50 million he made in retirement, he's not done bringing in millions. Gronkowski and his brothers have launched several businesses including the Gronk Nation clothing line, Gronk Fitness Products and the Ice Shaker brand. The Ice Shaker brand appeared on "Shark Tank," and the company received an offer from Mark Cuban and Alex Rodriguez for $150,000 for a 15% stake.
Although Gronkowski has retired from football, he may make some money by returning to a different sport — pro wrestling. As of March 11, he was close to signing a deal with the WWE, TMZ reported.
Big Spenders: How 18 of the World's Best Athletes Spend Their Fortunes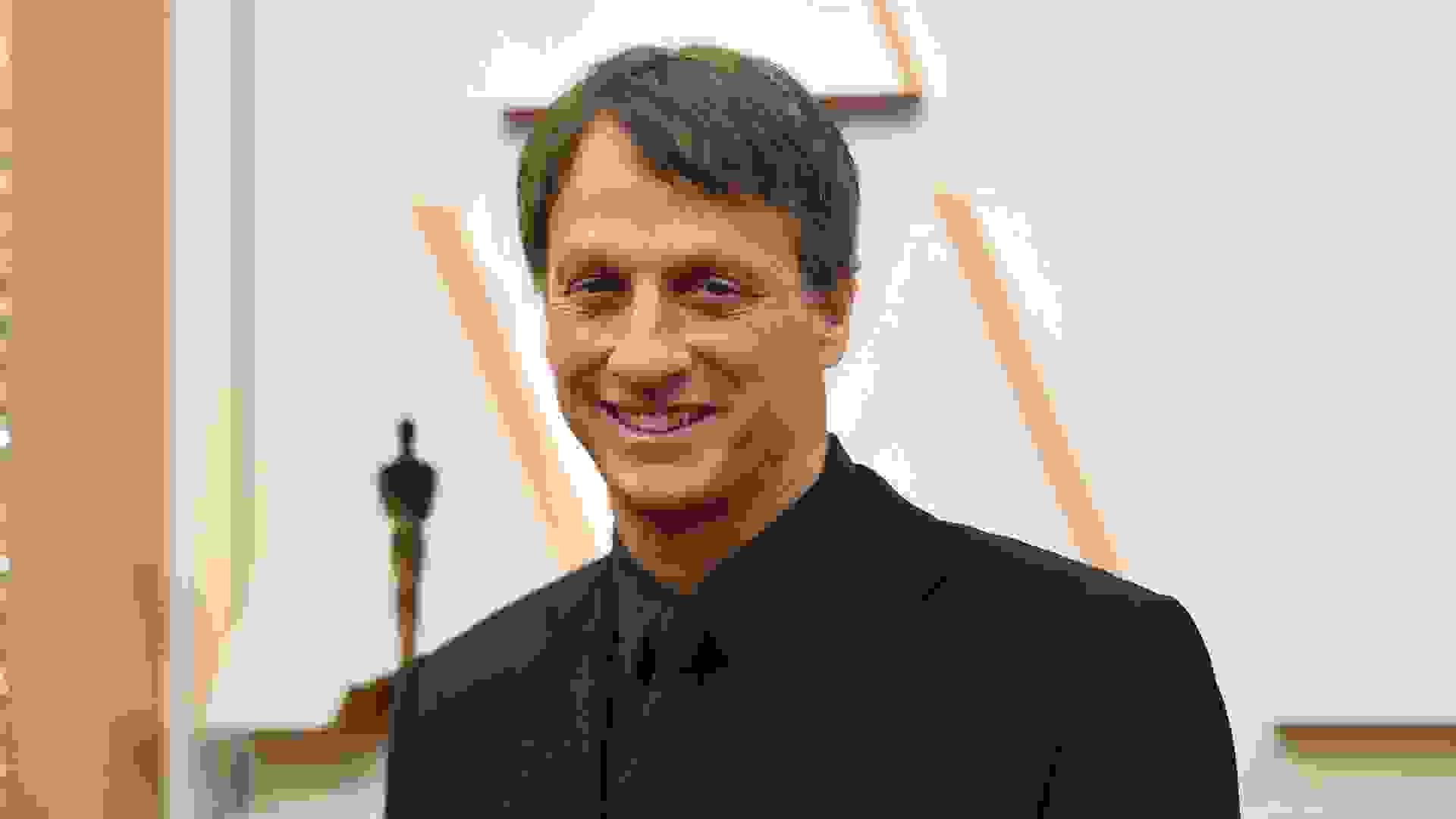 Tony Hawk
It's been nearly two decades since he retired as a professional skateboarder, but Tony Hawk is probably still the biggest name in the sport. Prior to his retirement, Hawk founded the Birdhouse Skateboards brand, which he still owns and operates today. He is also president of Tony Hawk Inc., which oversees a number of ventures including action-sports video games, merchandising, events, endorsements and film and digital media. Hawk also hosts a weekly show on the Sirius XM satellite radio network. His businesses have earned him as much as $12 million in a single year, Forbes reported.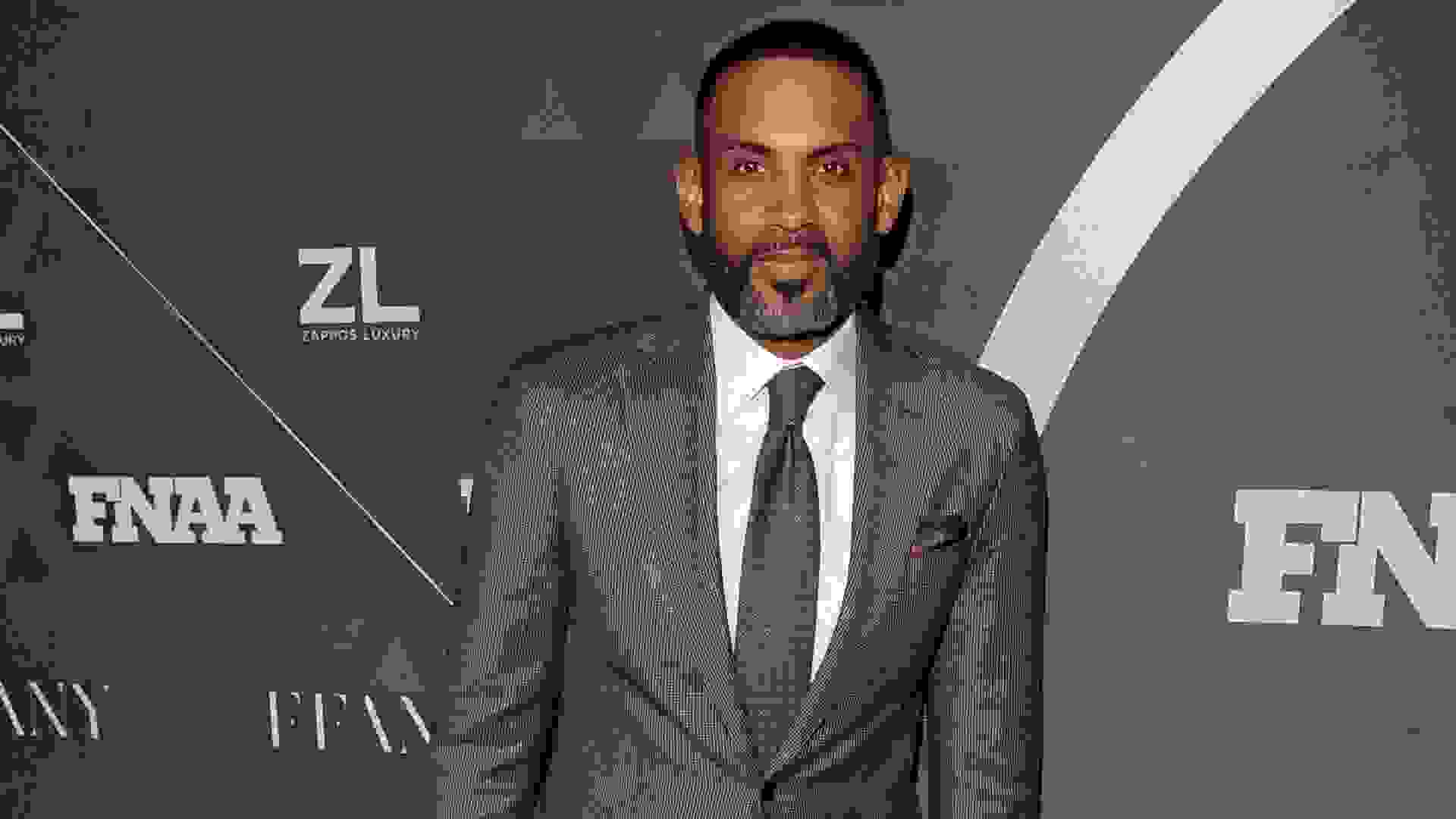 Grant Hill
Grant Hill retired from the NBA at the end of the 2012-13 season following a 19-year career and was hired by Turner Sports as the co-host of "NBA Inside Stuff" that same year. He continues to work as a sports commentator. Hill also has a marketing and management company, a private equity fund and several real estate ventures. His net worth is $250 million, according to Celebrity Net Worth.
Make Your Money Work for You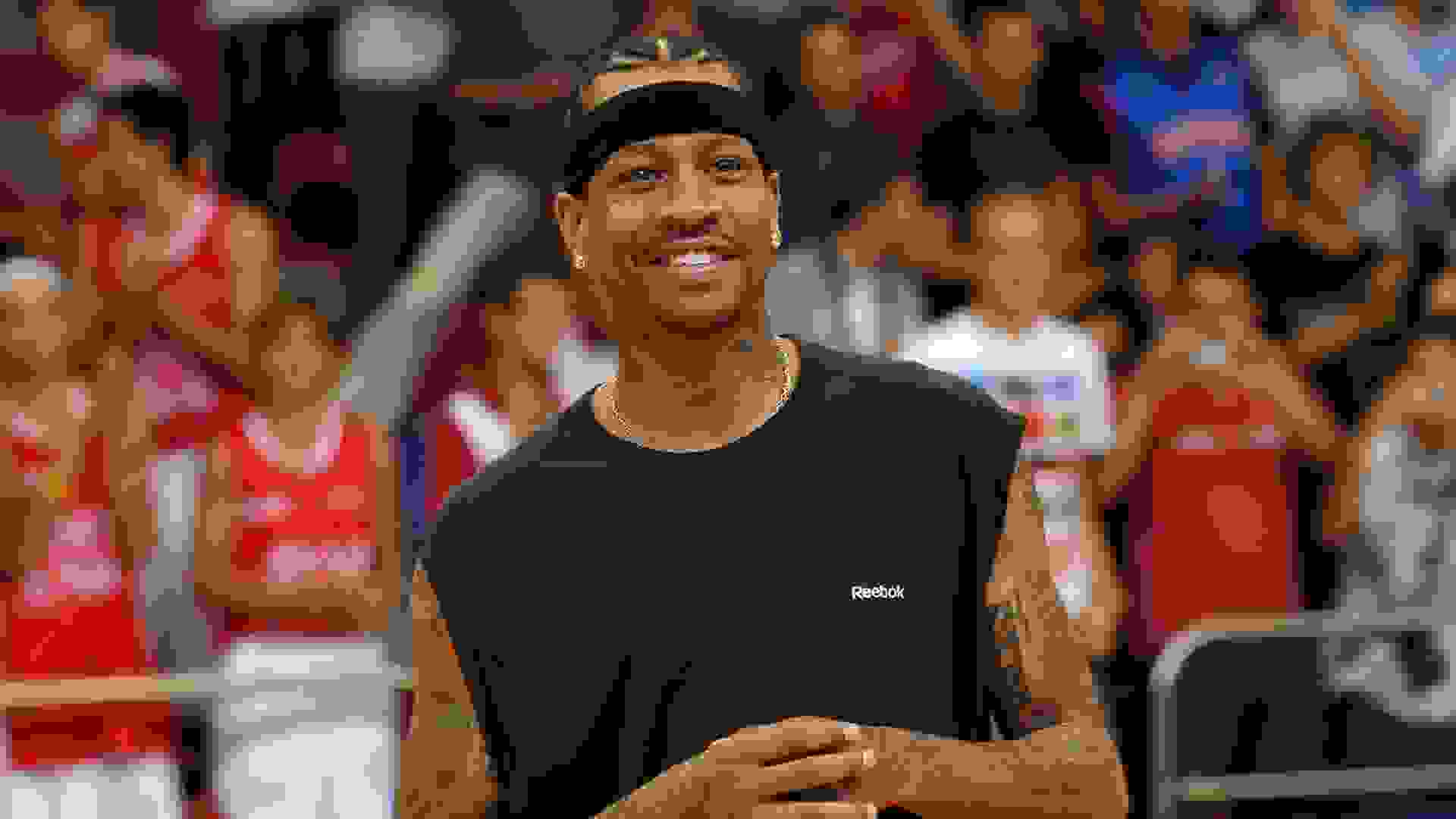 Allen Iverson
In 2001 — the same year Allen Iverson won the NBA's Most Valuable Player award — he signed a lifetime endorsement and marketing deal with Reebok. According to Bloomberg, the new deal was in addition to the 10-year, $50 million agreement he signed with the sneaker brand in 1996. Under his current deal, Iverson gets $800,000 annually and access to a $32 million trust fund when he turns 55 in 2030.
Bo Jackson
A rare sports talent who excelled at both football and baseball, Bo Jackson has turned his athletic fame into entrepreneurial prowess since leaving pro sports behind in 1995. His training facility, Bo Jackson's Elite Sports, gained sponsorships from Nike, Gatorade and more, with total sponsorship revenue for Jackson's facilities averaging around $300,000 a year as of 2014, Forbes reported at the time. Jackson is also an investor in the Burr Ridge Bank & Trust. His net worth is $16 million, according to Celebrity Net Worth.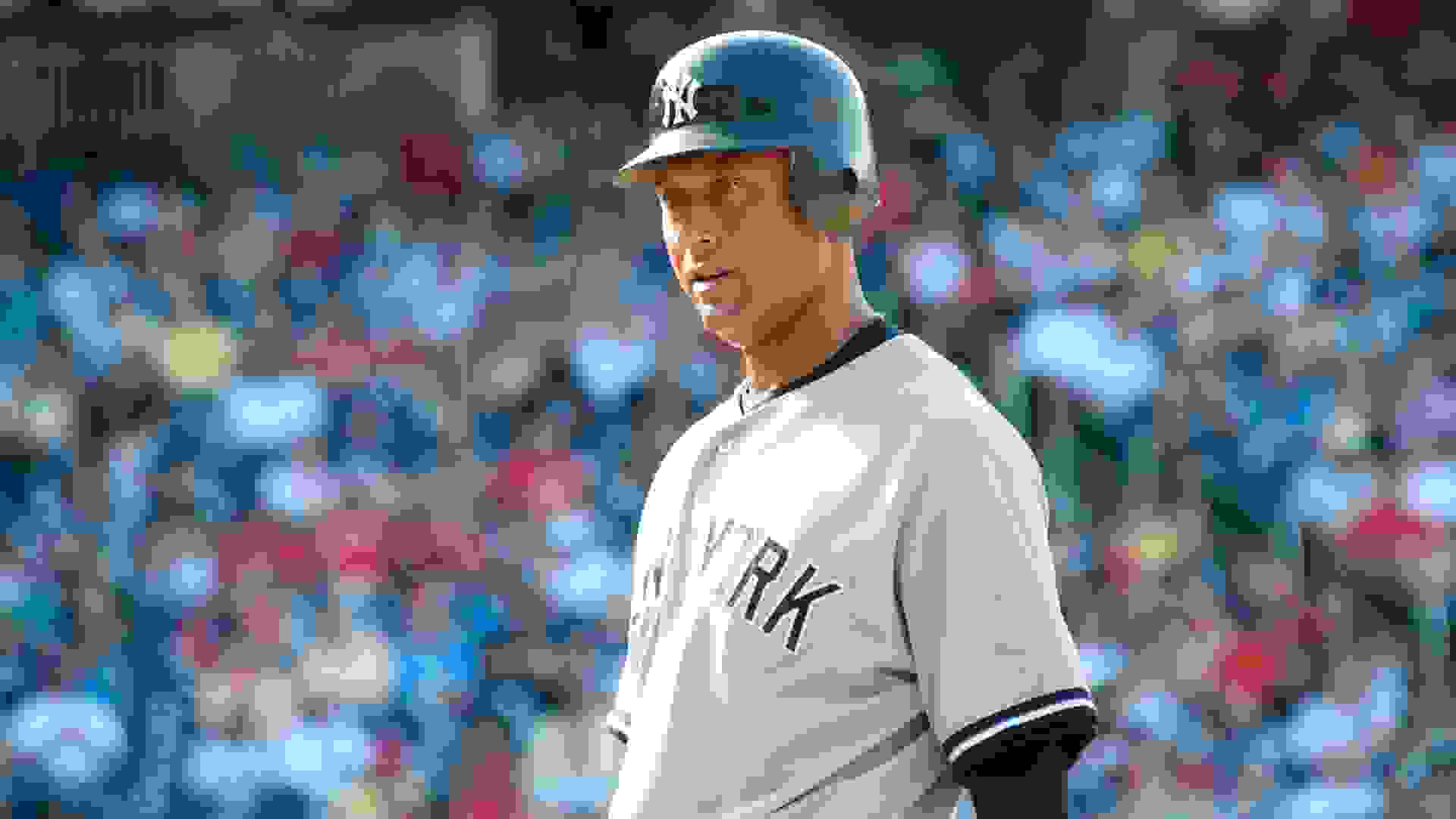 Derek Jeter
Five-time World Series champion Derek Jeter continued to rake in millions after retiring from baseball in 2014 — Celebrity Net Worth estimates that he brings in $30 million to $35 million a year from endorsements alone. Outside of partnerships with other brands, Jeter is also part-owner and CEO of the MLB's Miami Marlins, founder of multimedia company The Players' Tribune and a published author with Simon & Schuster.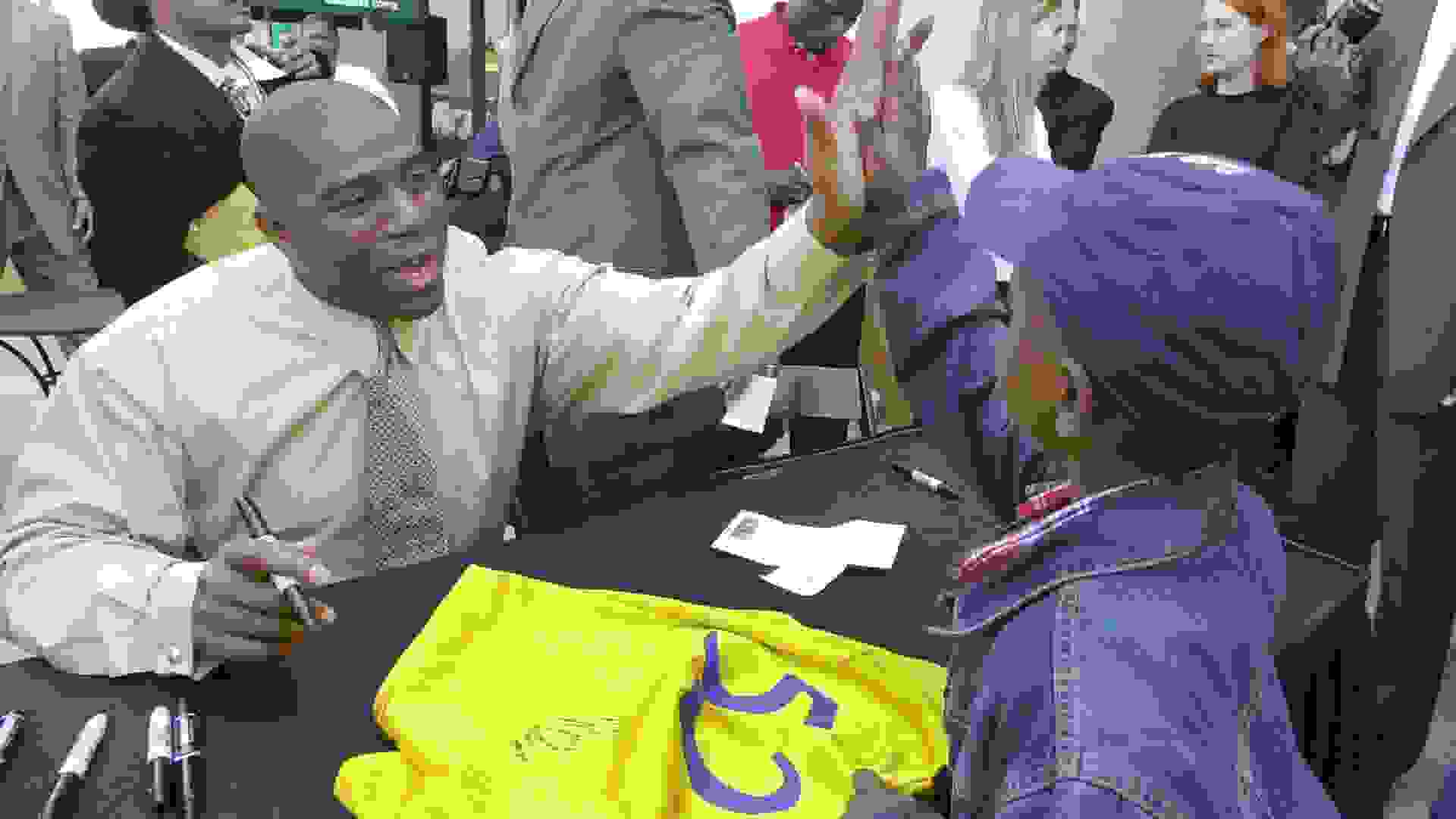 Magic Johnson
Five-time NBA champion Earvin "Magic" Johnson retired in 1991 following his HIV diagnosis and later returned to the Lakers in 1994 and 1996 before retiring for the second time. After his second retirement, Johnson dedicated himself to his business ventures. His investment conglomerate, Magic Johnson Enterprises, is valued at an estimated $1 billion. Johnson bought and sold 125 Starbucks franchises and is a co-owner of the Los Angeles Dodgers, the Los Angeles Sparks and Major League Soccer's Los Angeles Football Club. Johnson also has controlling interests in EquiTrust, a $14 billion financial services company; ASPiRE, an African-American television network; and SodexoMAGIC, a food service and facilities management company, according to his company website.
Johnson previously owned the Los Angeles Lakers, which he sold for an undisclosed sum — estimated to be between $50 million and $60 million —  Fox Business reported.
Make Your Money Work for You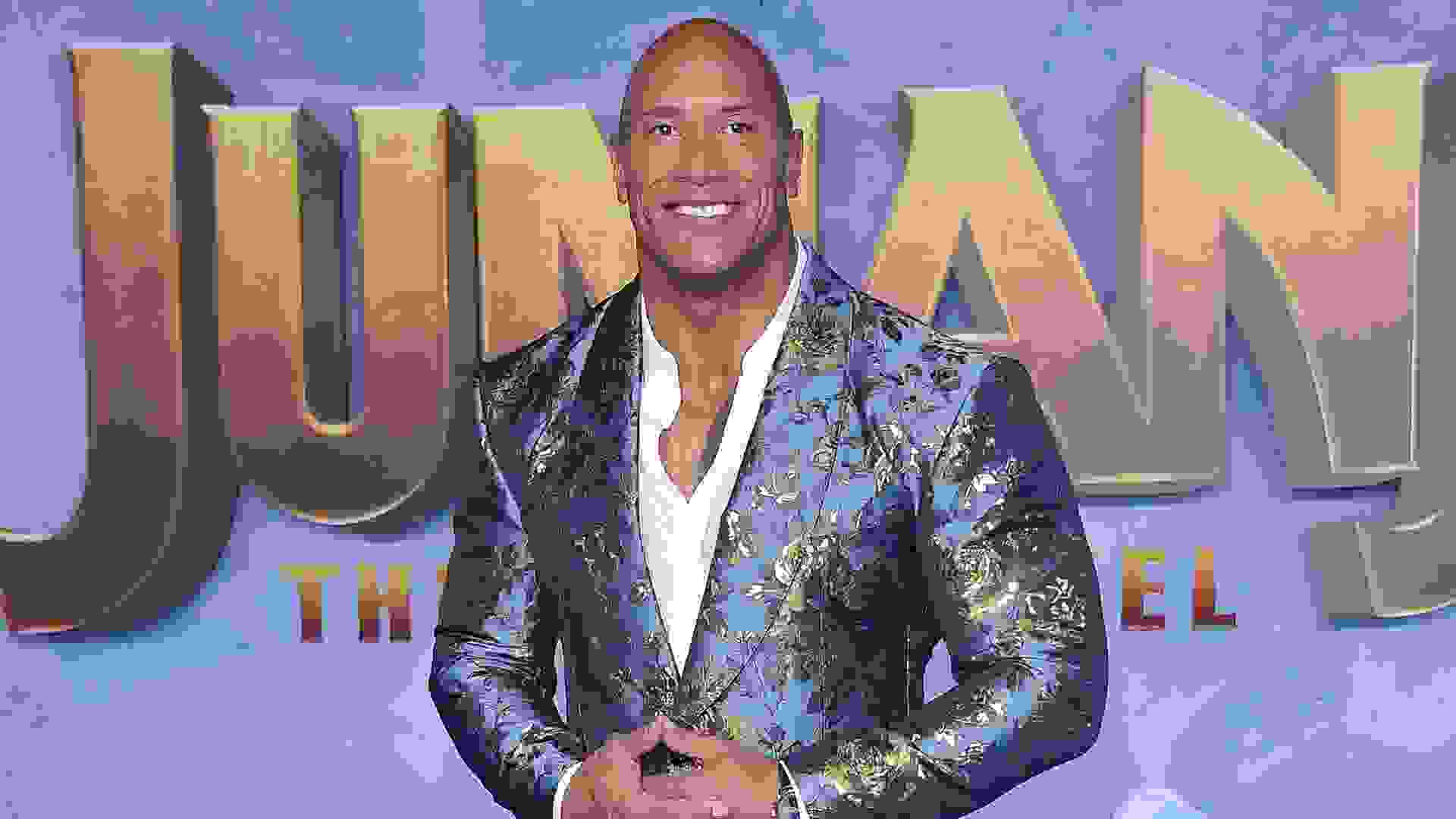 Dwayne 'The Rock' Johnson
Dwayne Johnson, better known as "The Rock," "quietly retired" from wrestling in 2019, he announced on "Live With Kelly & Ryan." Of course, he's still hard at work at his second career as an actor. Johnson topped the list of Forbes' highest-paid actors in 2019 with eight-figure upfront earnings for movies like "Jumanji: Welcome to the Jungle" and "Hobbs and Shaw." He also has a line of T-shirts and gear with Under Armour.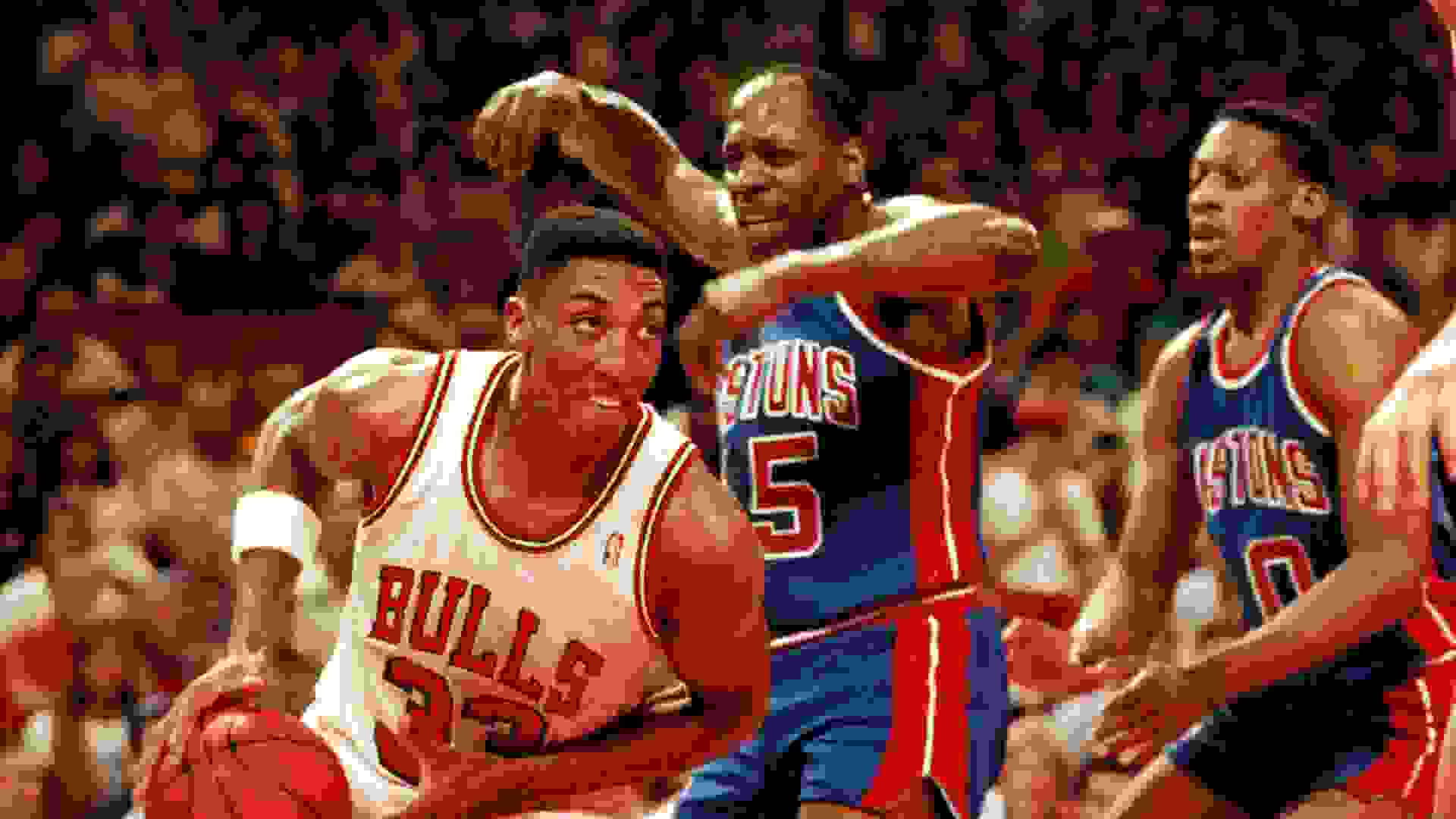 Vinnie Johnson
Former Detroit Piston Vinnie Johnson, known as the "Microwave," pivoted from basketball to cars and now runs one of the largest auto suppliers in the world, Piston Group. In a 2017 interview with Automotive News, he said that he expected Piston Group's sales for 2018 to exceed $2.6 billion.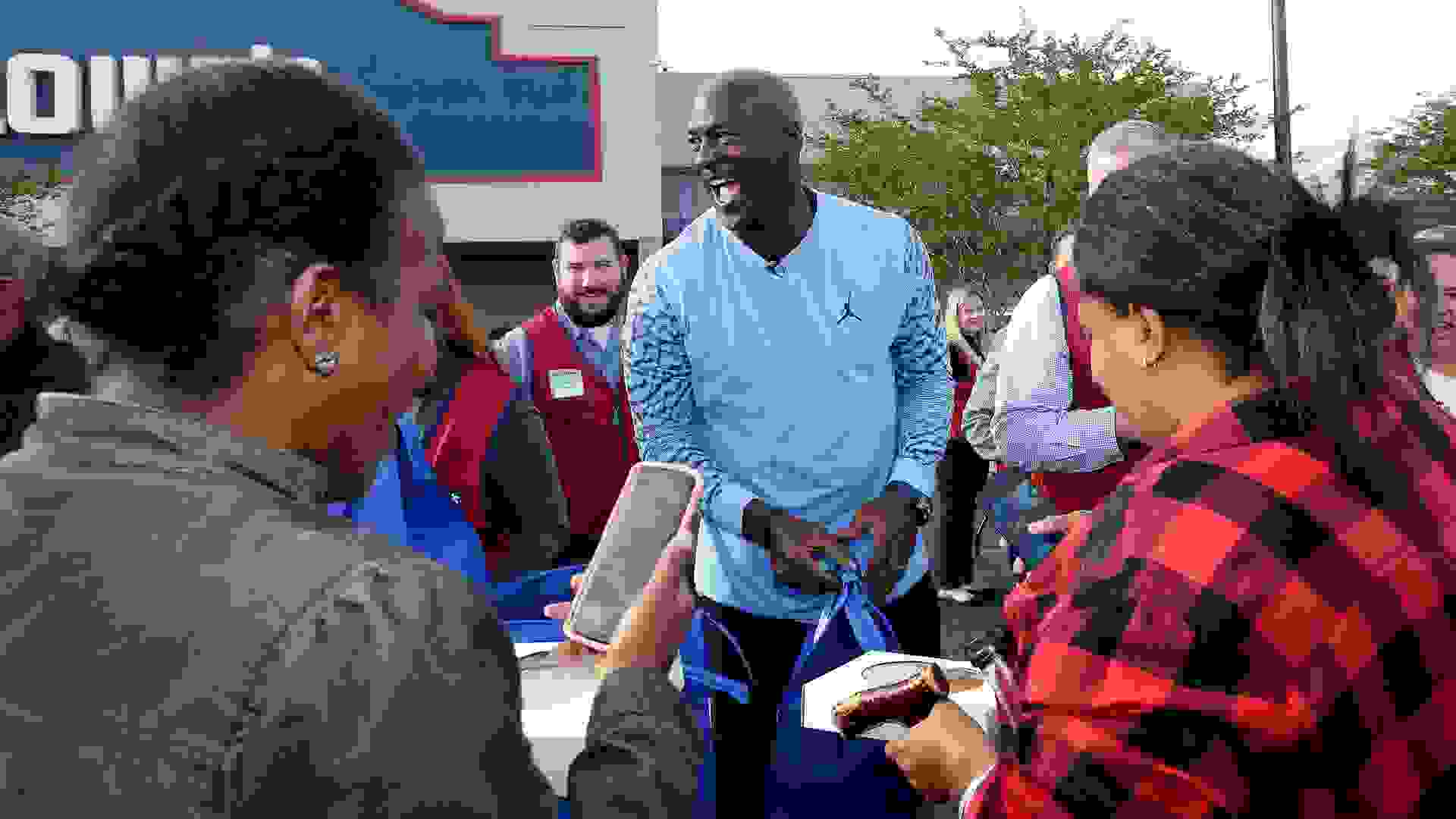 Michael Jordan
Regarded by many as the greatest NBA player of all time, Michael Jordan continues to cash in. Jordan's basketball earnings totaled $90 million, but his net worth is now a whopping $2.1 billion, with $1.4 billion coming from corporate partners, according to Forbes. He bought a majority stake in the Charlotte Hornets in 2010 for a value of $175 million, and they are now worth $1.05 billion. Jordan also has deals with Nike, Hanes, Gatorade and Upper Deck.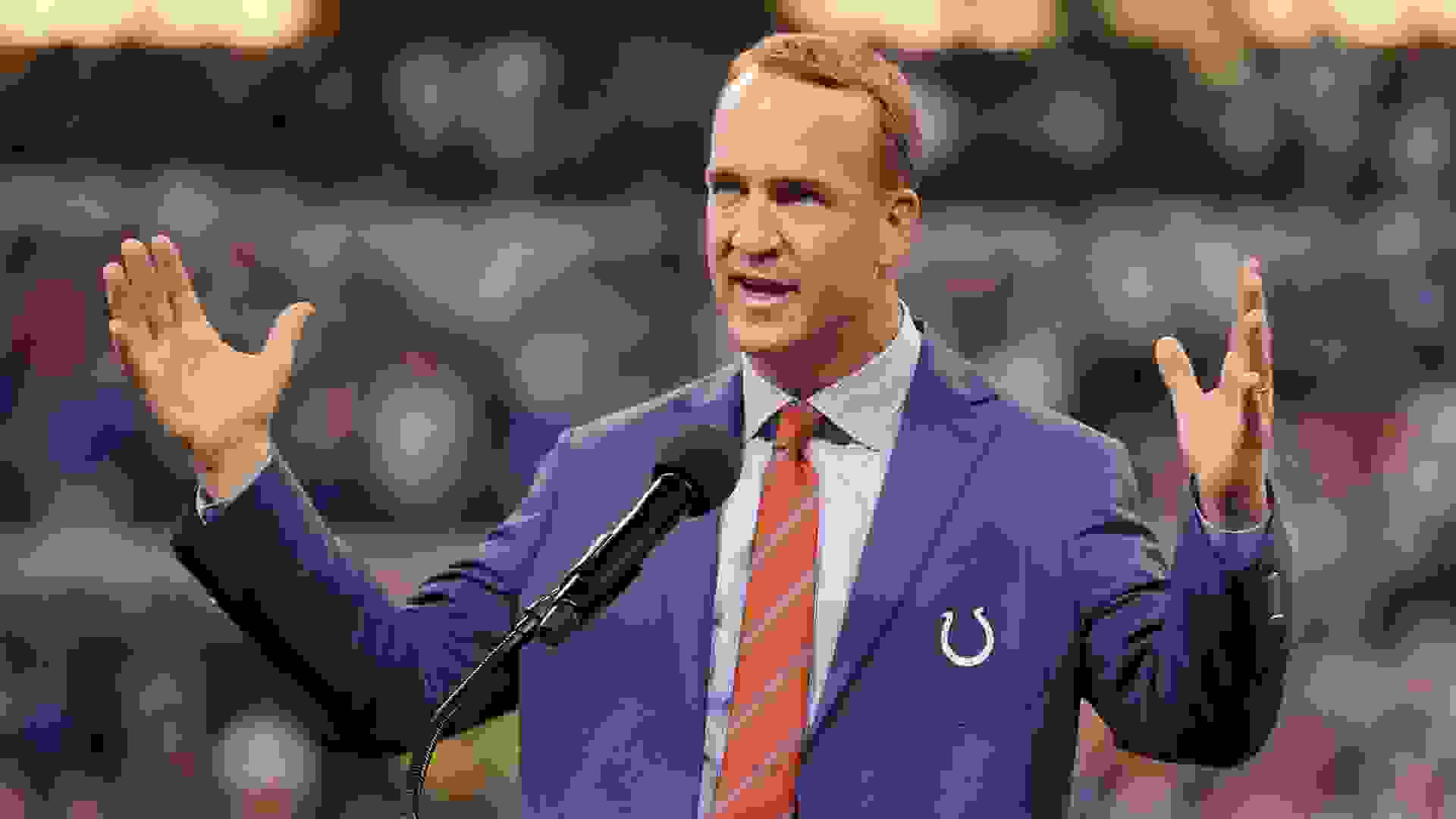 Peyton Manning
In 2016 — after he retired from the NFL — Peyton Manning was still set to appear in five national ads, Forbes reported. He also brought in profits from memorabilia tied to his retirement. In addition, Manning owned several Papa John's franchises that he sold in 2018, though he remained an official spokesperson for the pizza chain. He makes $25 million a year from endorsements, according to Celebrity Net Worth.
See Who Made the List: Today's Richest Athletes in the World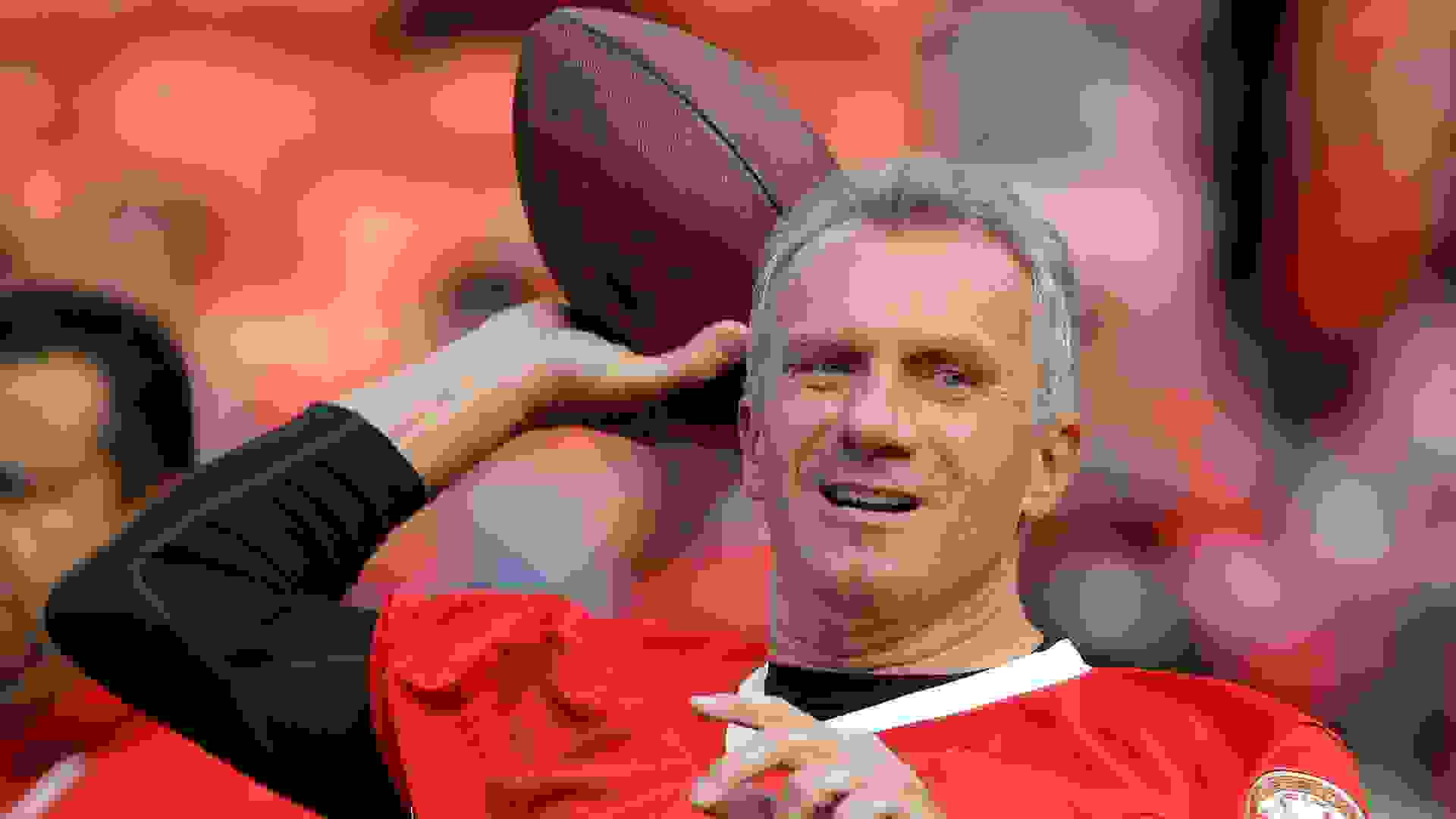 Joe Montana
Joe Montana went from legendary football player to legendary startup investor. He was an early investor in Pinterest and GitLabs, and is a founder of a venture fund, Liquid 2 Ventures. Montana's net worth is now $80 million, according to Celebrity Net Worth.
Make Your Money Work for You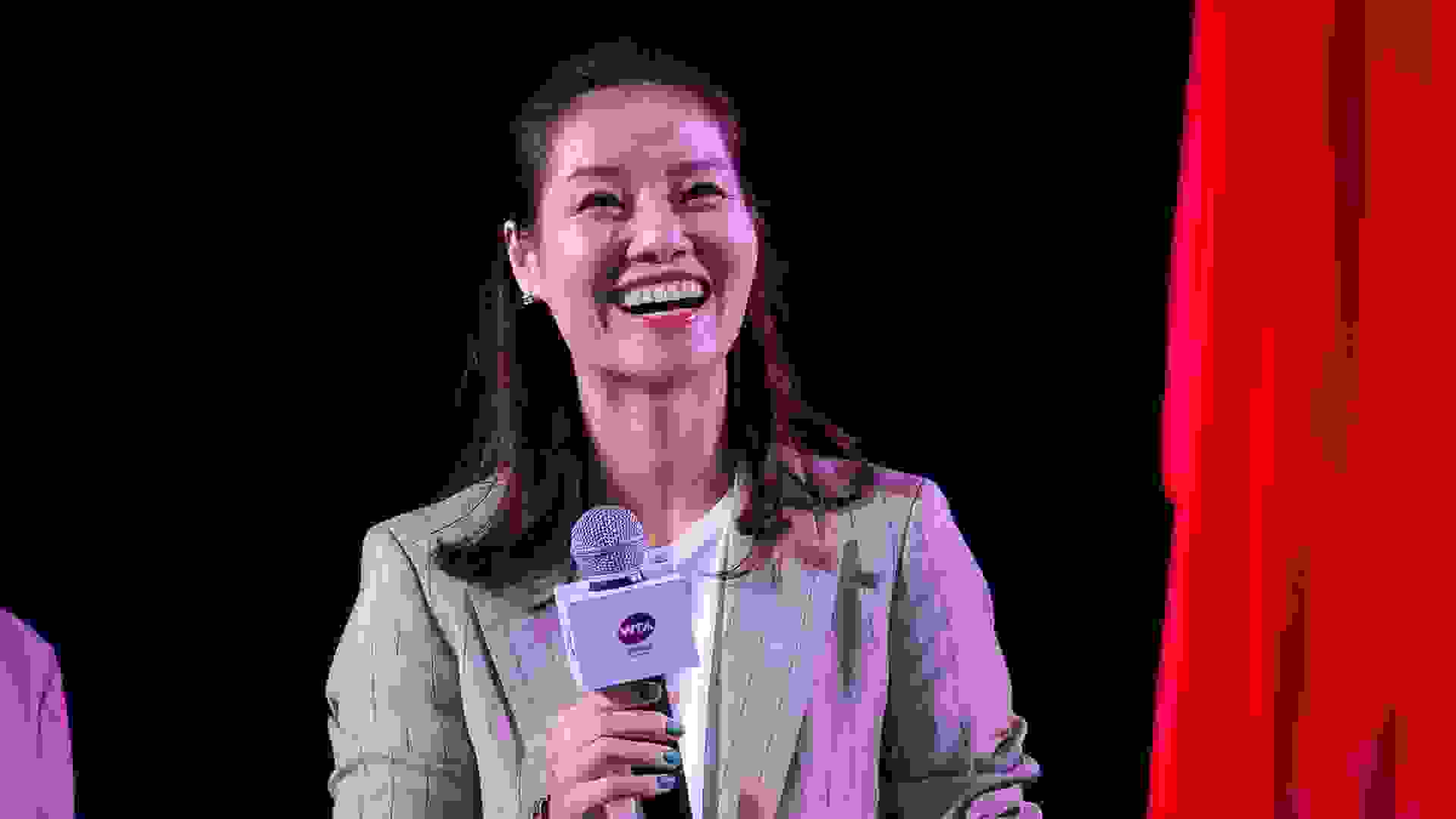 Li Na
China's first major singles champion, Li Na, retired from tennis in 2014 but has stayed busy with other pursuits. Those lucrative endeavors include movie and book deals, her own clothing line with Nike and appearances on reality television shows. She has made $20 million a year in her post-retirement career, her agent told CNN in 2017.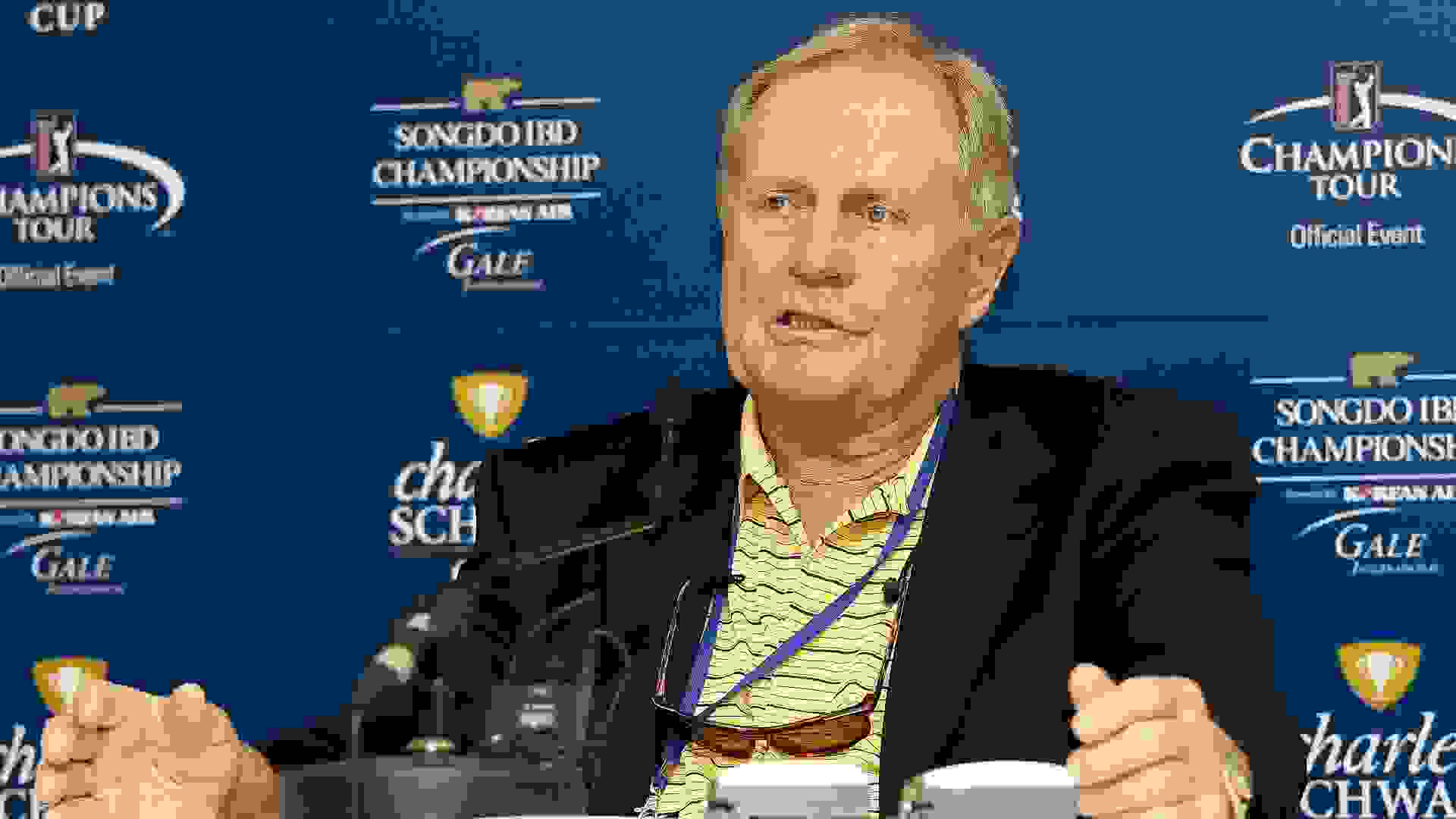 Jack Nicklaus
Former golf pro Jack Nicklaus went from playing the sport to designing the courses it's played on — he's designed more than 250 courses around the world. Nicklaus also has an apparel line, a wine label and golf academies. He has a current net worth of $320 million, according to Celebrity Net Worth.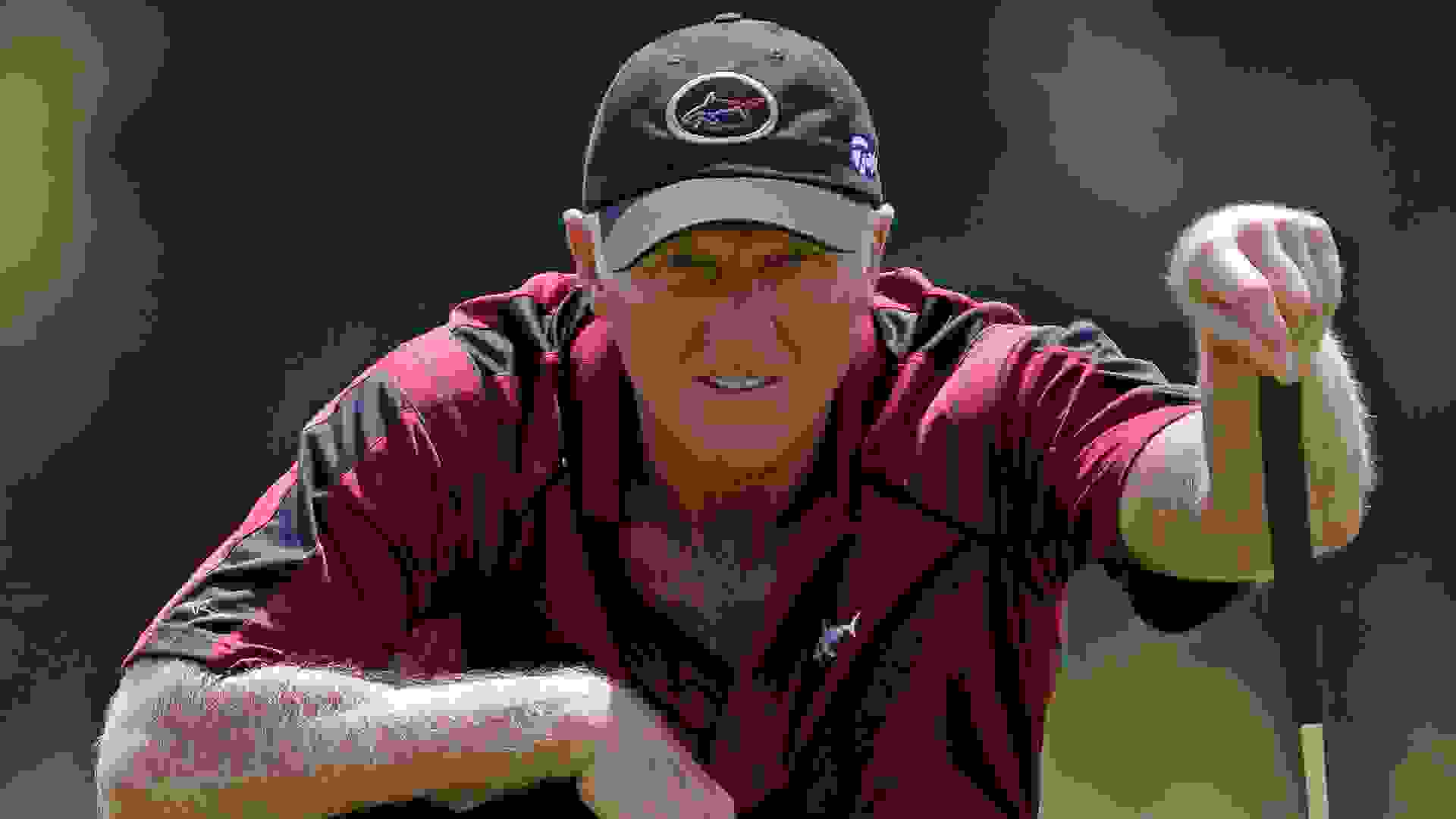 Greg Norman
Greg Norman retired from golf in 2001 but has since launched a second career as a businessman. The "Great White Shark" now has over a dozen companies around the world, including 100 golf courses, an international real estate collection, wine, apparel and an investment division. As of 2018, the companies in his Greg Norman Company umbrella had earned $500 million, Forbes reported.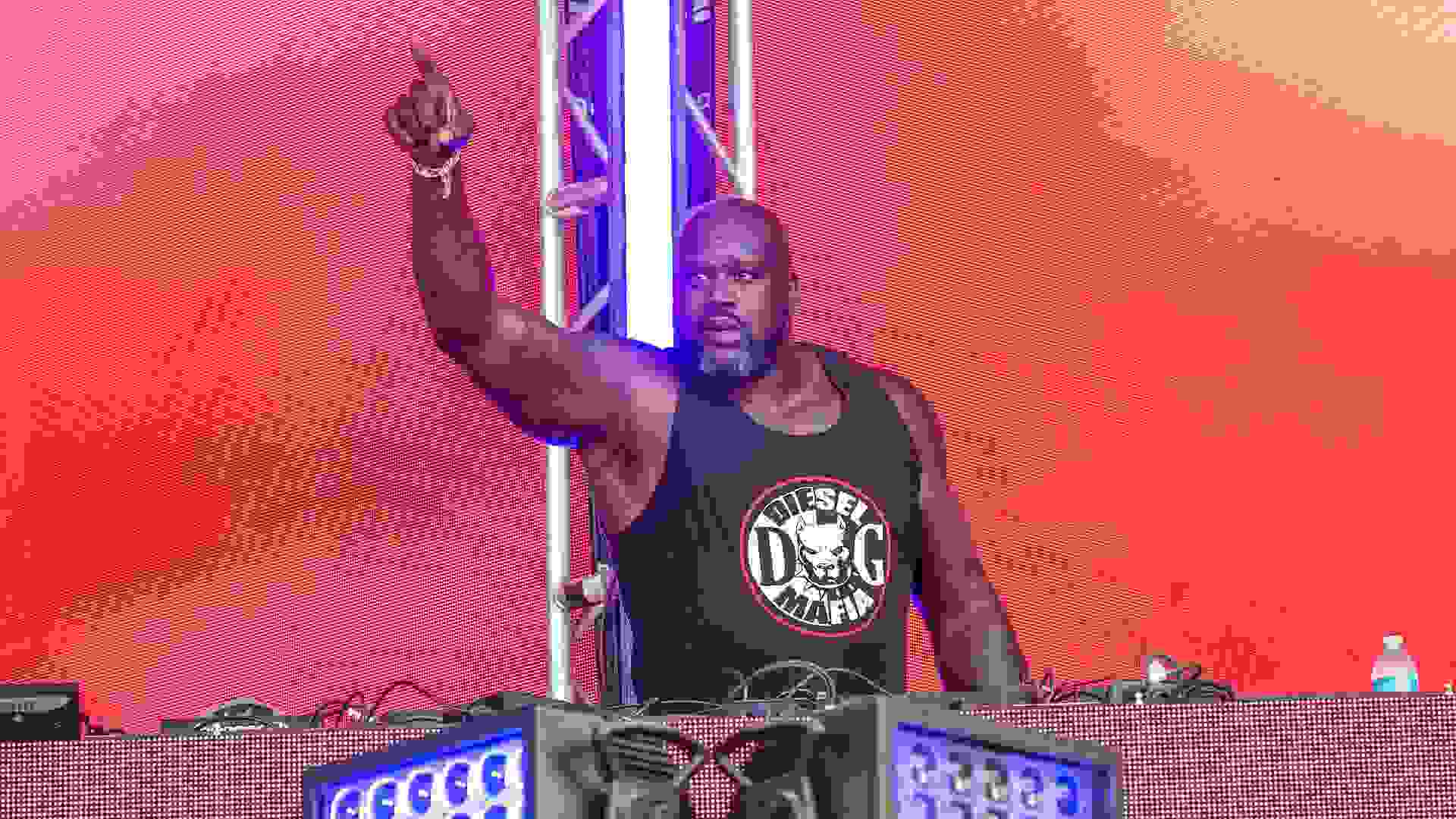 Shaquille O'Neal
Shaquille O'Neal retired from the NBA in 2011 but continues to grow his fortune through his smart investments and business ventures. He was an early investor in Google and had an equity stake in the home security system Ring, which was sold to Amazon for a reported $1.1 billion, resulting in a "handsome payday" for Shaq, Forbes reported. O'Neal is also a commentator on "Inside the NBA."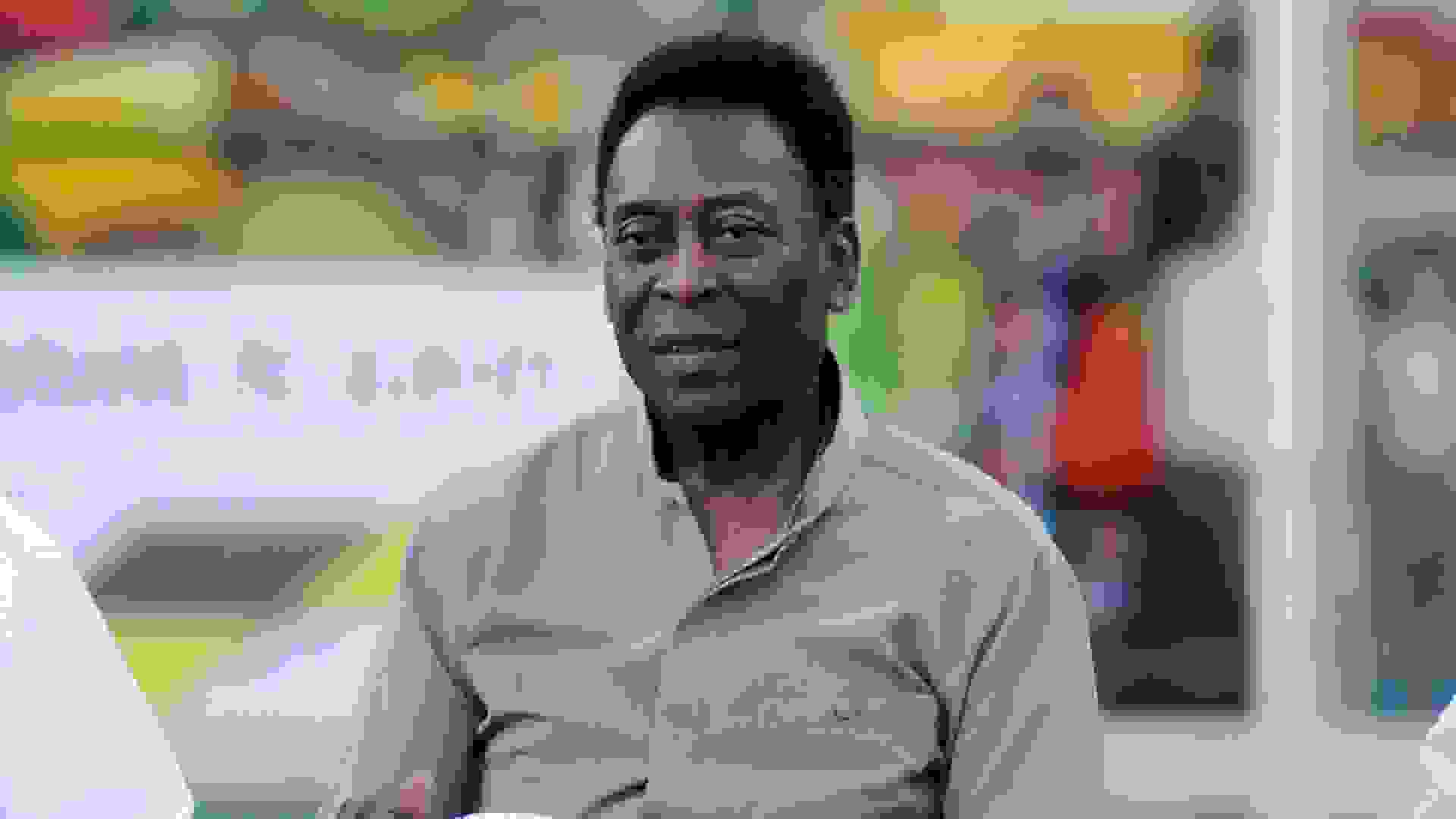 Pele
A soccer star so famous he only needs to go by one name, Pele continued to rake in endorsement money following his retirement. He's made $15 million in a single post-retirement year thanks to his deals with Procter & Gamble, Santander, Vivo, Volkswagen, Hublot, Carrefour, Subway and Emirates airline, Forbes reported.
Make Your Money Work for You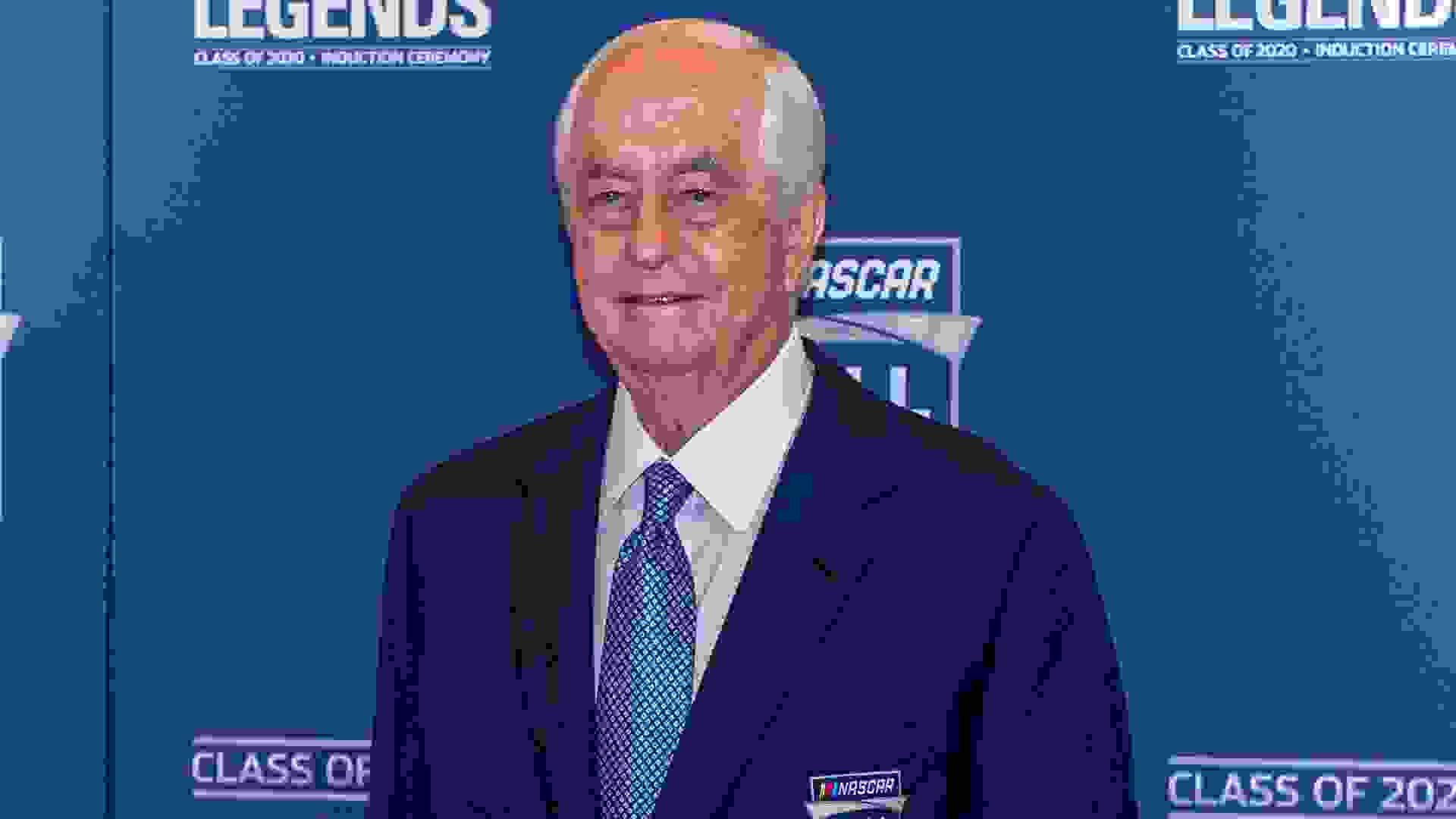 Roger Penske
Former racecar driver Roger Penske is the founder, chairman and CEO of the car and truck dealer Penske Automotive Group. You've likely seen its rental trucks, bearing the yellow Penske logo. The group also has auto dealerships that sell new and used cars. Penske's net worth is $1.1 billion, according to Forbes.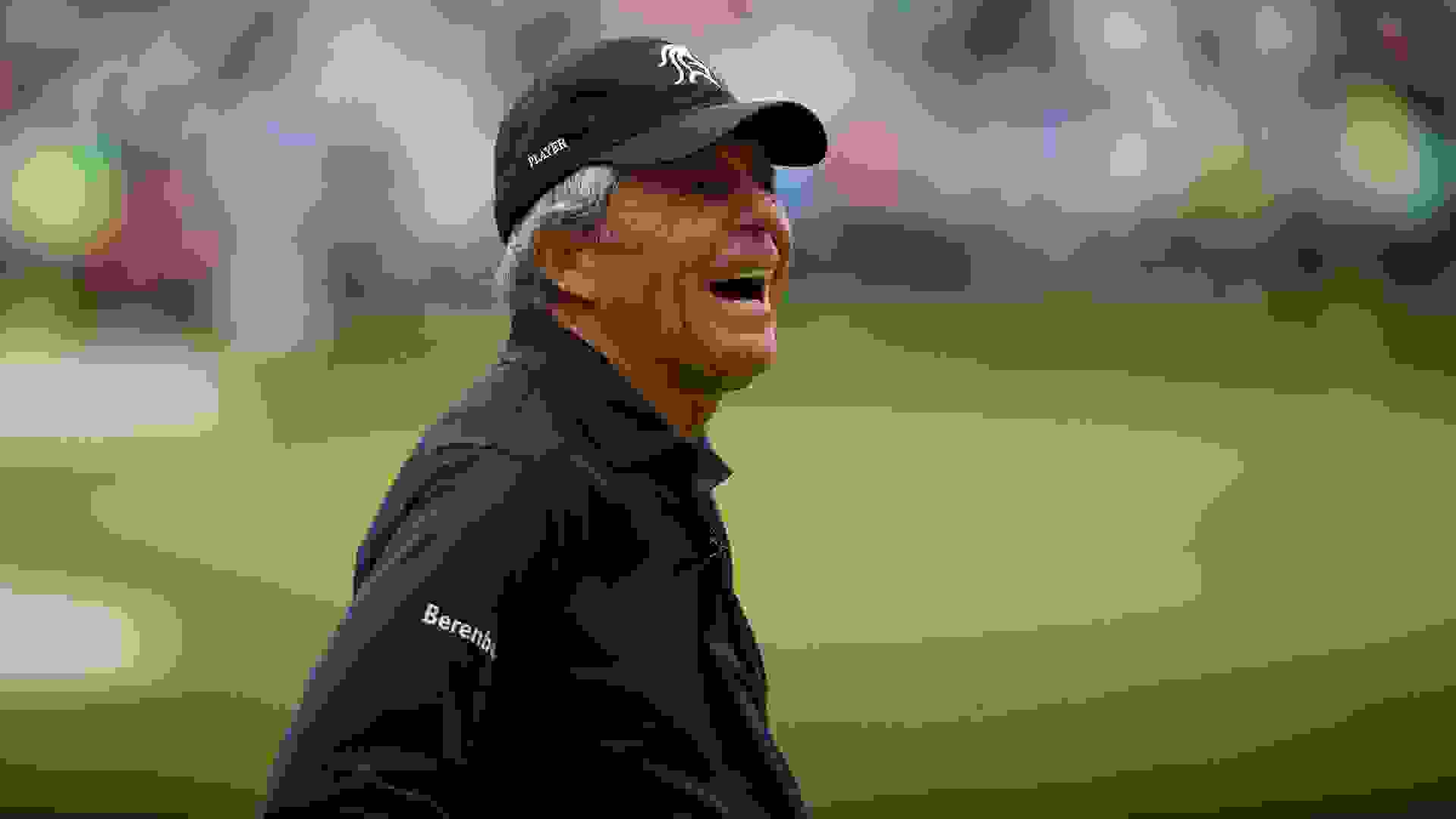 Gary Player
A former golf pro known as "The Black Knight," Gary Player has eclipsed his career earnings with his post-retirement income. A 2013 Forbes profile reported that Player was on track to bring in $36 million in revenue for the year: $23 million from his golf course design business, $8 million from corporate sponsors, including Callaway, Rolex and SAP, and $5 million from licensing deals and real estate ventures.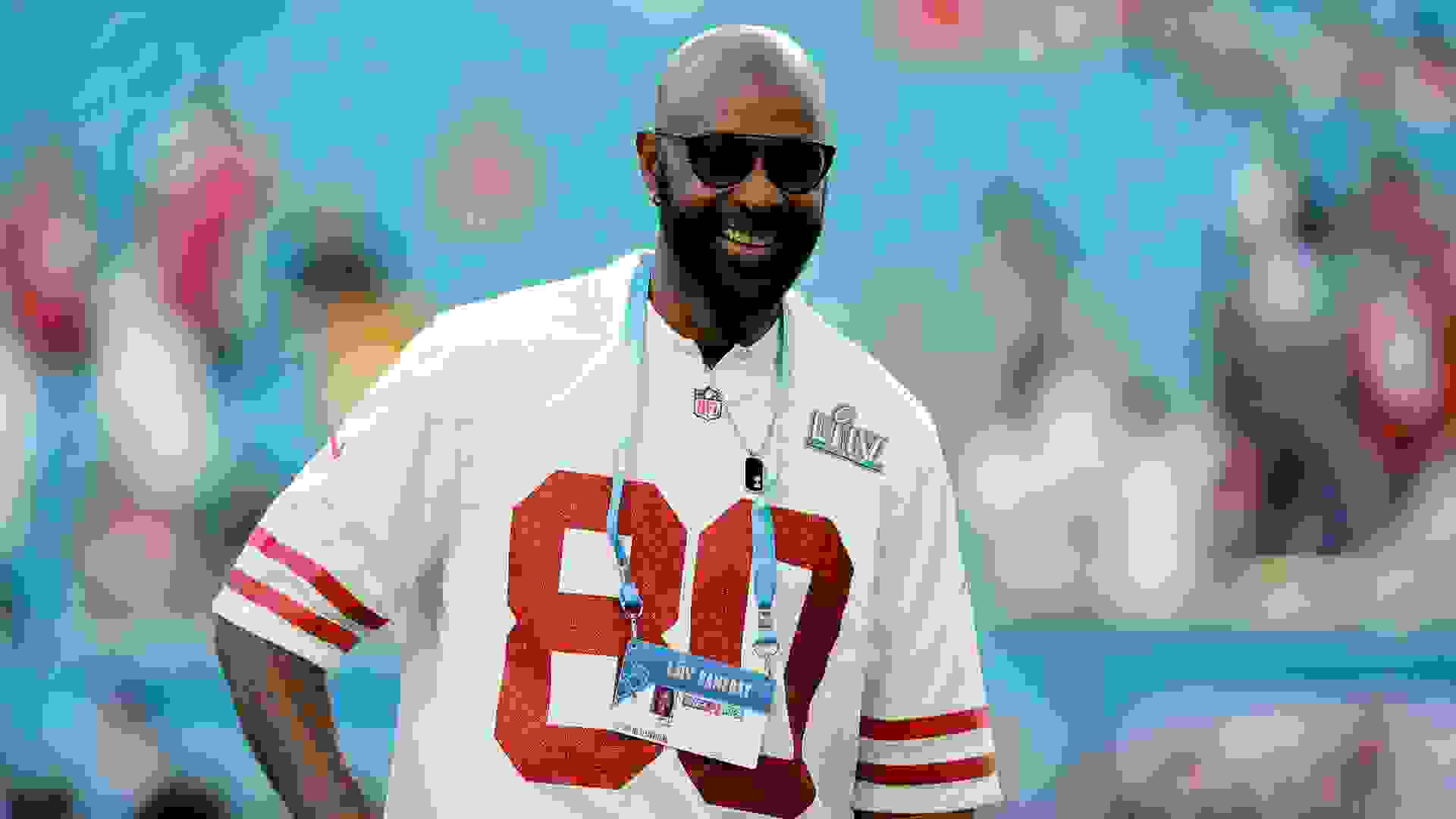 Jerry Rice
Football Hall of Famer Jerry Rice retired in 2006 but continued to rake in money through endorsements, such as his 2014 campaign with MetLife and a current endorsement deal with Nike. He also launched his own video game, "Jerry Rice & Nitus' Dog Football," in 2011. In addition, Rice has appeared on several reality shows and as a sports host and analyst. He also is a professional speaker, charging $30,000 to $50,000 per engagement, according to AthleteSpeakers.com.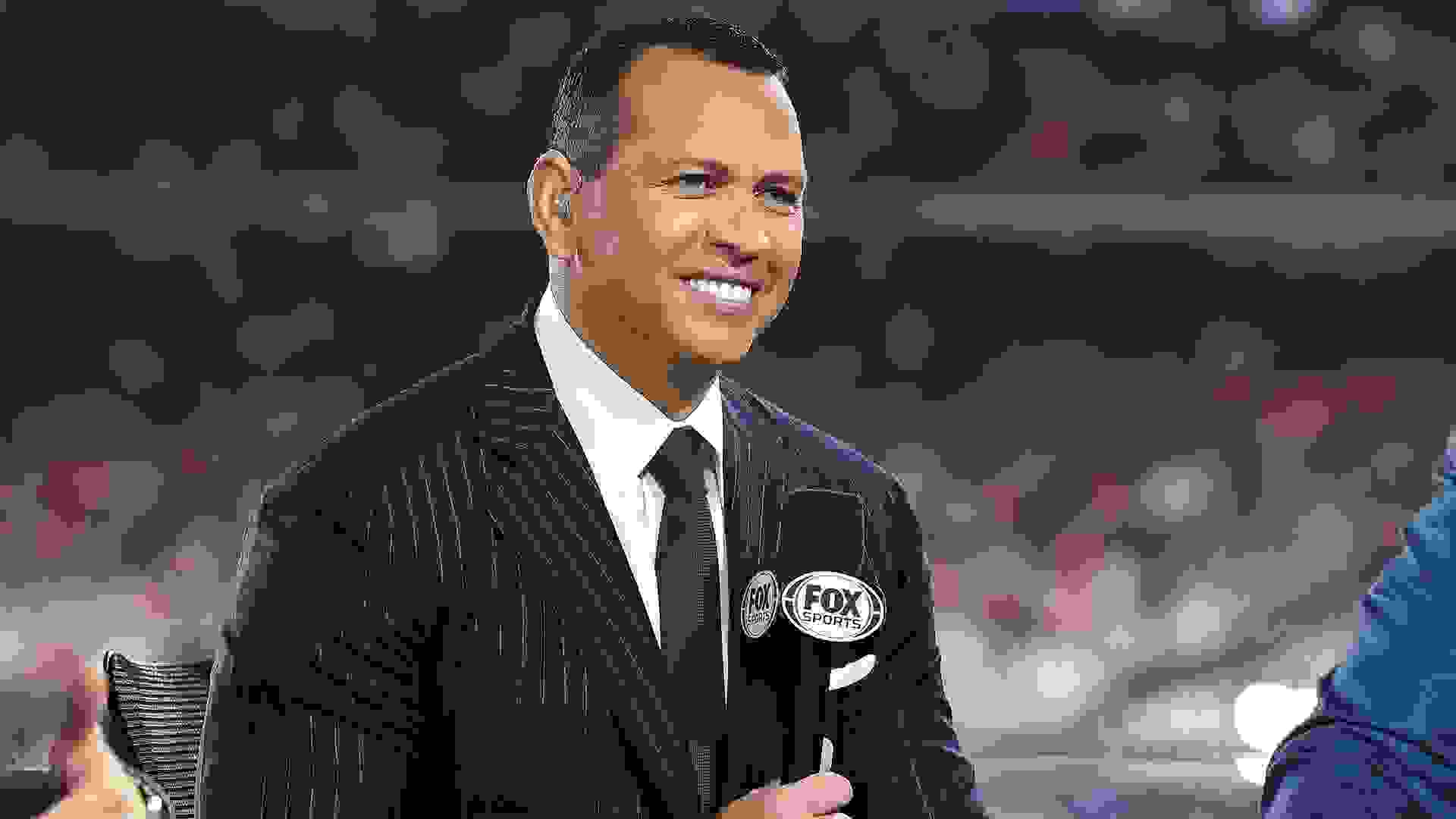 Alex Rodriguez
Alex Rodriguez made millions as a New York Yankee — he signed a 10-year, $275 million deal with the team in 2007 — and he's continued to bring in the big bucks since leaving the sport in 2017. He has an investment company, a real estate development company and a real estate management company. He is also a baseball analyst for Fox Sports.
Rodriguez has also brought in millions through his personal real estate flips. He flipped an Upper West Side Manhattan apartment for a $2.5 million profit and a Park Avenue condo for a $2.2 million profit, Fox Business reported.
Make Your Money Work for You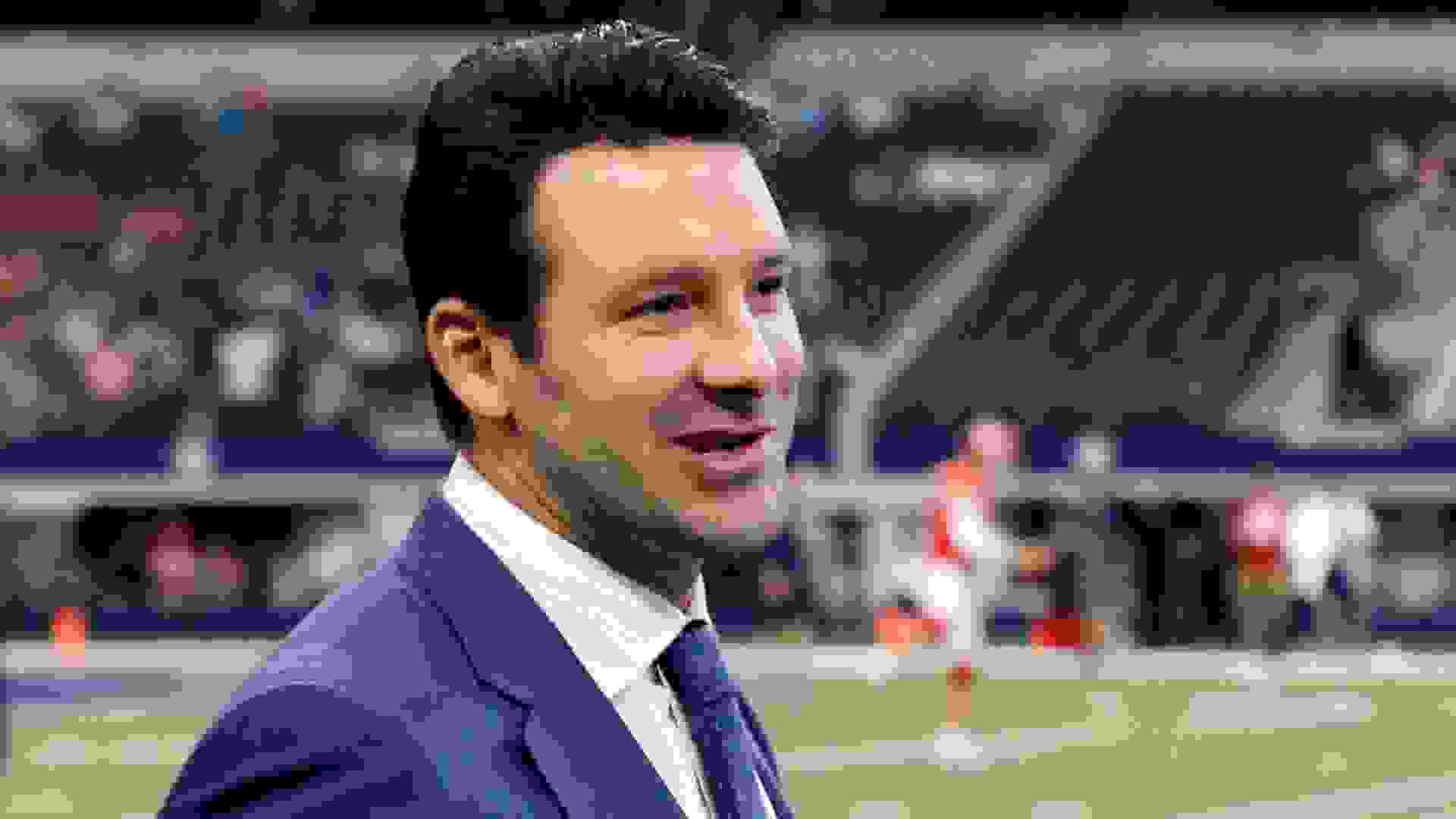 Tony Romo
Former Dallas Cowboys quarterback Tony Romo landed the largest sports analyst contract in TV history, the New York Post reported. The deal — signed in February 2020 — kept Romo on as an NFL analyst with CBS for a rate of $17 million per season. The deal was reportedly for over five years, meaning his contract is worth upwards of $100 million.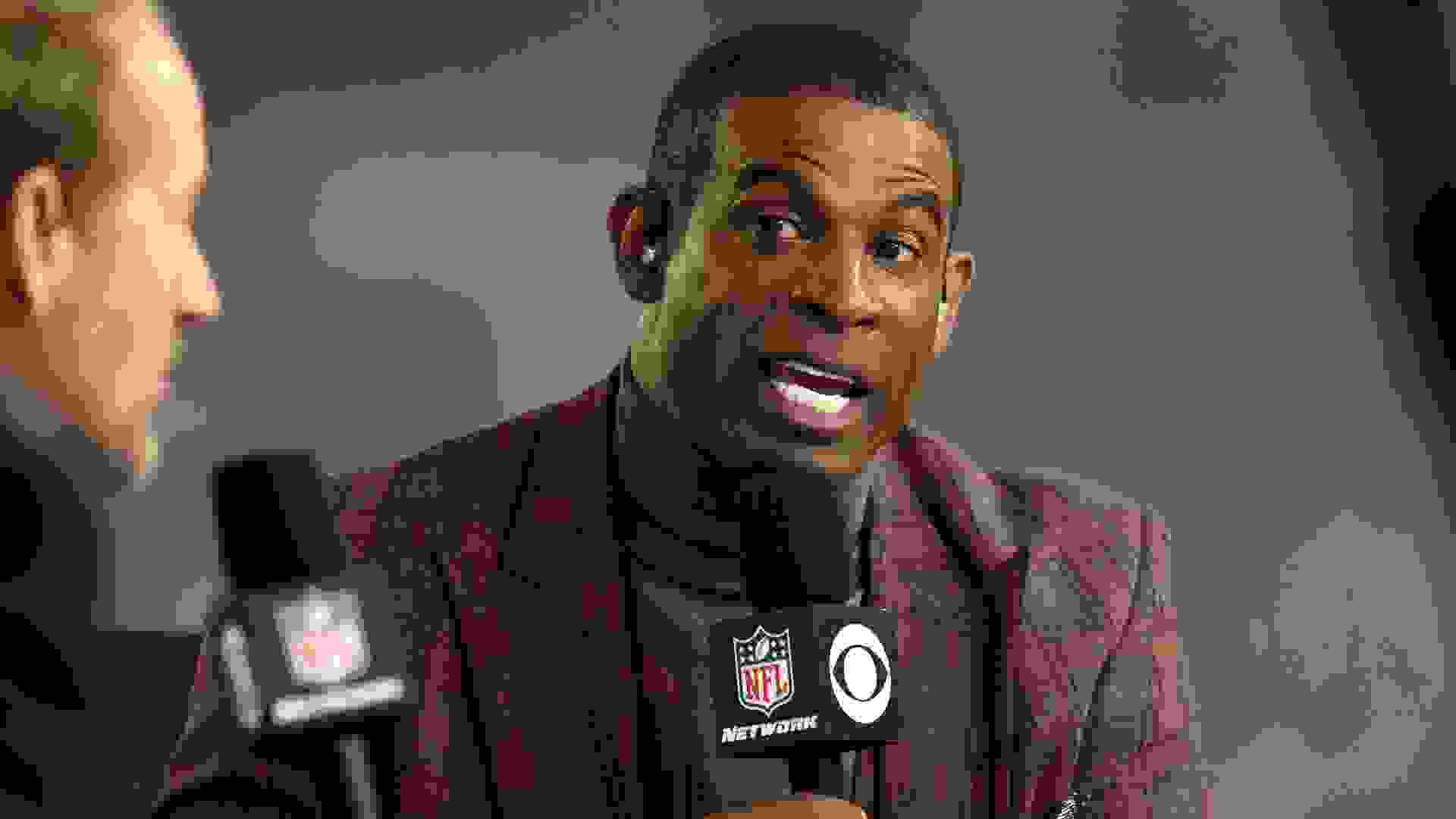 Deion Sanders
After 12 years in the NFL, Deion Sanders continues to bring in wealth from the sport as a studio analyst. He formerly appeared on CBS' "NFL Today" for two seasons, earning $1 million per season, ESPN reported. Sanders also had a show on NFL Network, though it was canceled in 2019 due to budget cuts, the New York Post reported.
Outside of sports, Sanders has earned up to $100,000 per gig as a professional speaker and continues to bring in money through endorsement deals, including a recent partnership with Botox.
Maria Sharapova
Maria Sharapova announced her retirement in February 2020 with $325 million in career earnings, according to Forbes. Although she is newly retired, the tennis great seems likely to continue to bring in millions in her retirement, thanks in part to her candy company, Sugarpova. Revenue for the brand was on target to reach $20 million in 2019, a source told Forbes.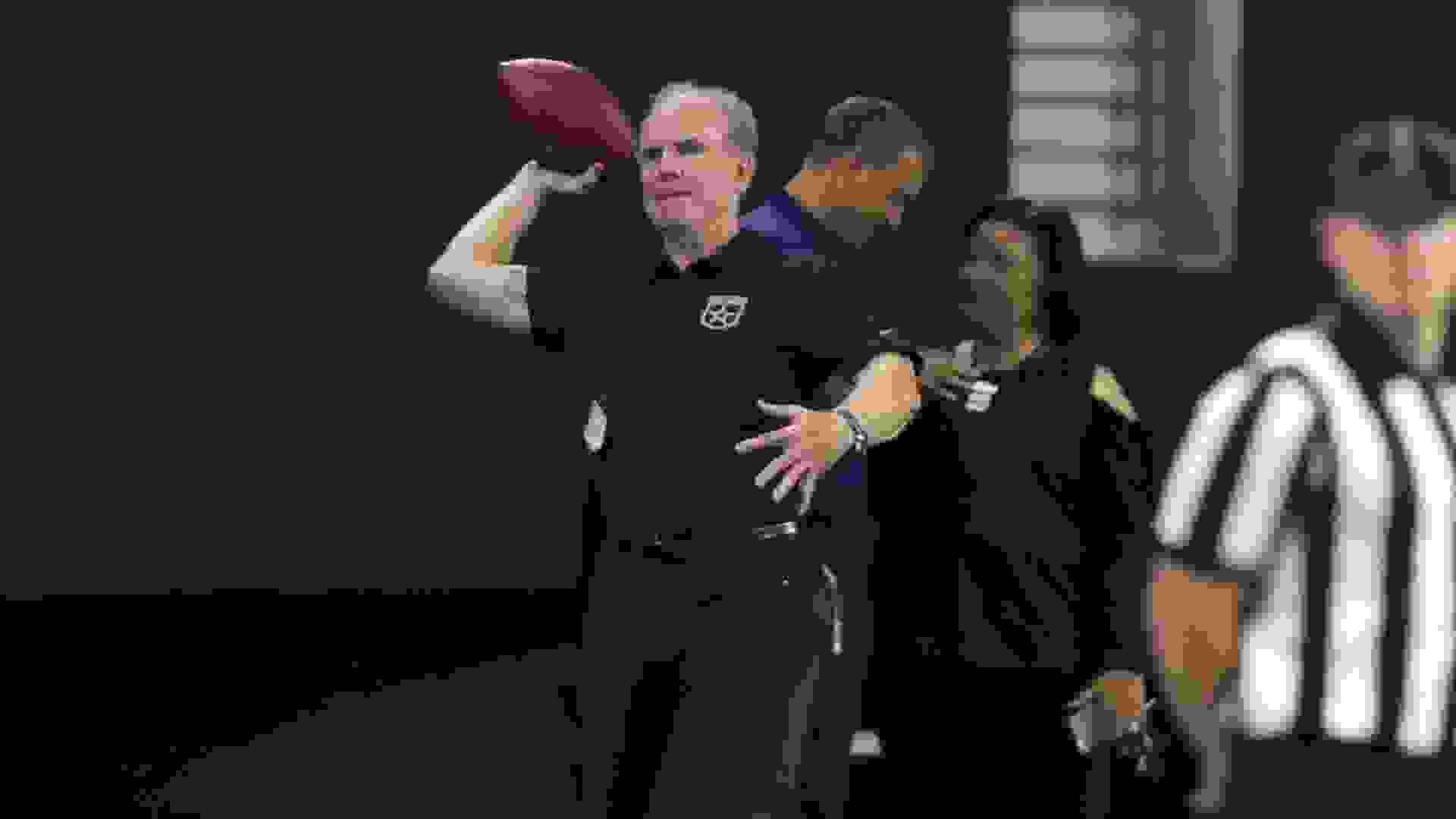 Roger Staubach
Perhaps the Dallas Cowboys' most famous quarterback, Roger Staubach has made millions from real estate since retiring in 1979; Forbes estimates that he made $12 million in 2013 alone. In 2019, he partnered with the team that made him famous to build a luxury apartment high rise next to the Cowboys' world headquarters and practice facility in Frisco, Texas.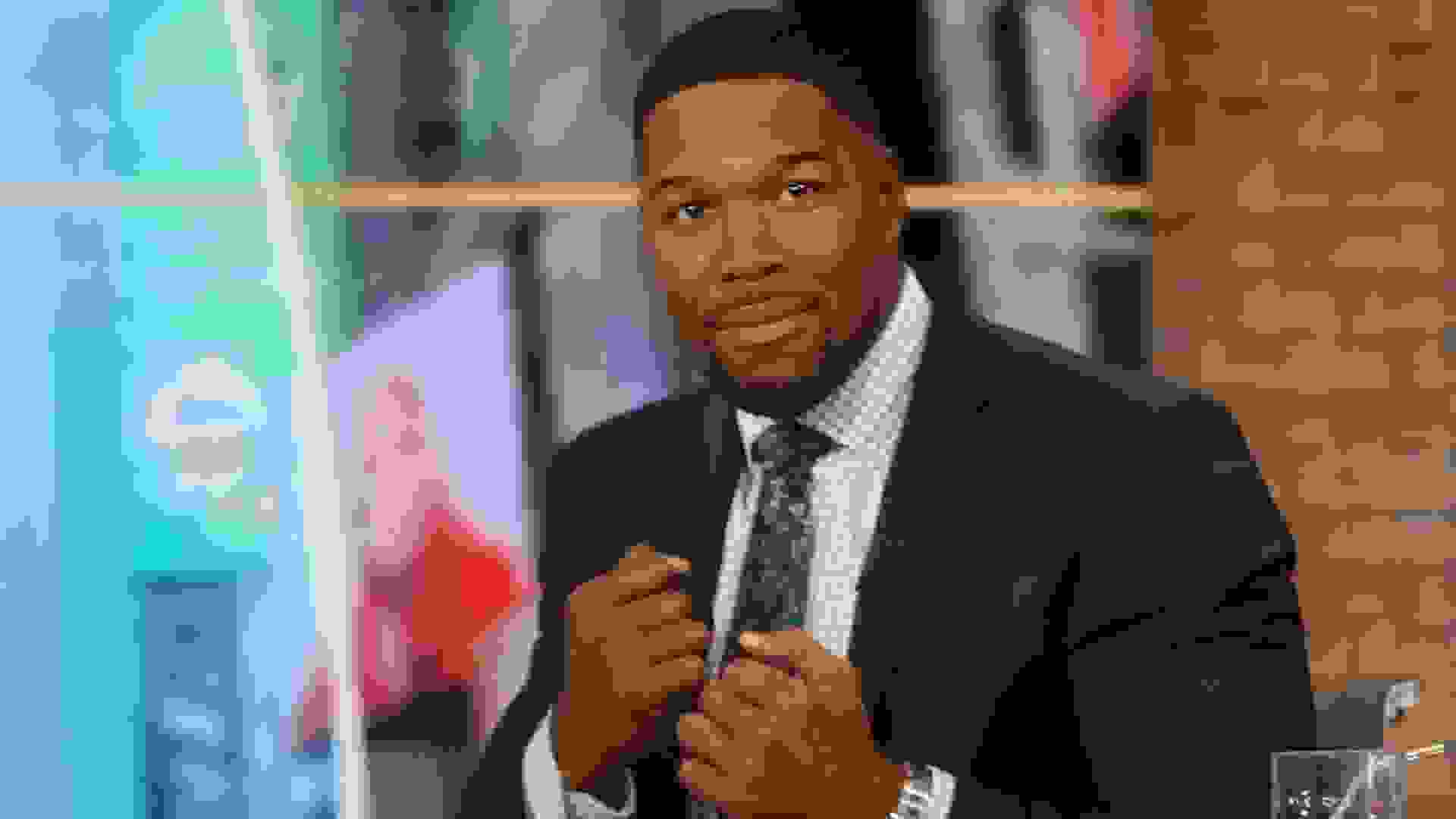 Michael Strahan
Former NFL star Michael Strahan is now perhaps best known for his TV hosting gigs. Strahan hosts the third hour of "Good Morning America," which he signed a deal in excess of $20 million for, People reported. The contract nearly doubled his "Live! With Kelly and Michael" salary. Strahan also has an apparel line with the NFL.
Make Your Money Work for You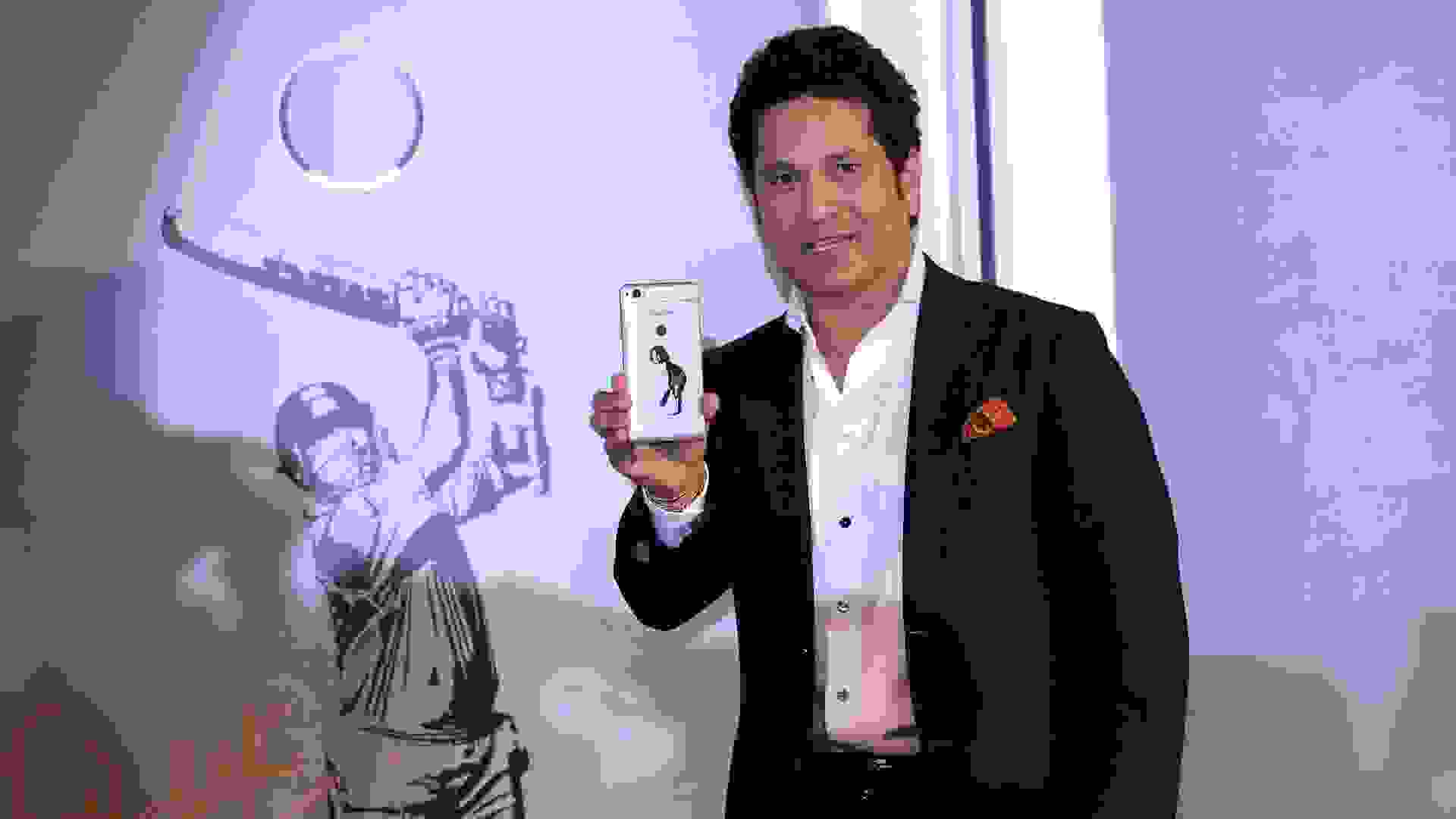 Sachin Tendulkar
Despite retiring in 2013, Indian cricket star Sachin Tendulkar managed to land at No. 9 on Forbes India's Celebrity 100 list in 2019. The main source of his wealth is endorsements, with deals with 17 different brands. His earnings in 2019 totaled roughly 77 Rs crore, or $10.4 million.
Ion Tiriac
Ion Tiriac played both tennis and hockey professionally but retired from sports in the '70s. He now heads Tiriac Group, which has interests in real estate, auto, financial services and more. Tiriac's net worth is $1.2 billion, according to Forbes.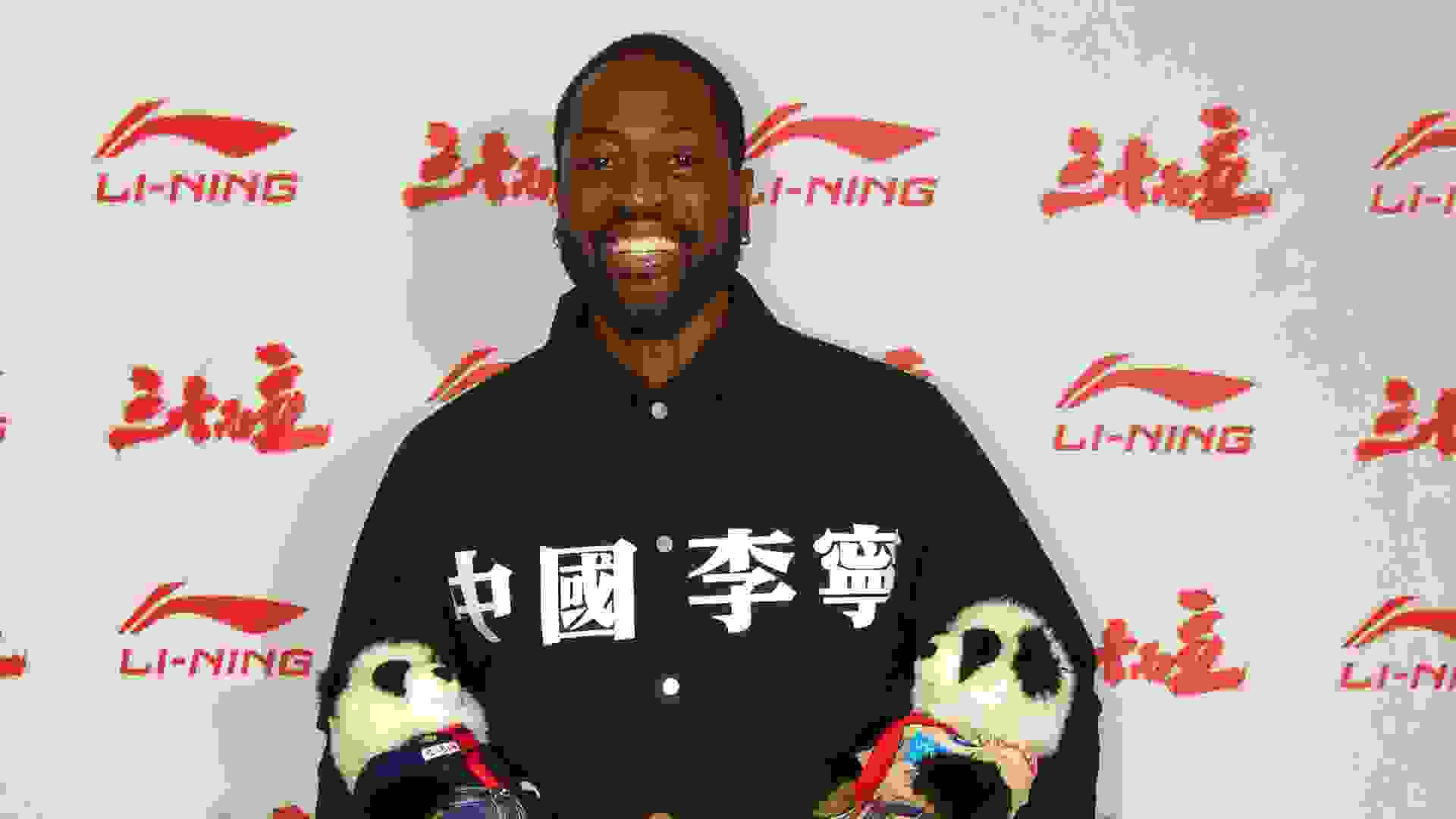 Dwyane Wade
Dwyane Wade retired in 2019 after 15 seasons with the NBA but his endorsement deals are far from over. Wade signed a lifetime deal with Chinese athleticwear company Li-Ning that reportedly earns him multimillions annually, according to Footwear News. He also has a pizza restaurant, a line of cooling activewear with Mission, a partnership with the online game Spades Royale, a wine brand, a line of socks with PKWY and an apparel line sold on the Bleacher Report's online store.
More From GOBankingRates
About the Author