How Much Are LeBron James and Other Former NBA MVPs Worth?

5 min Read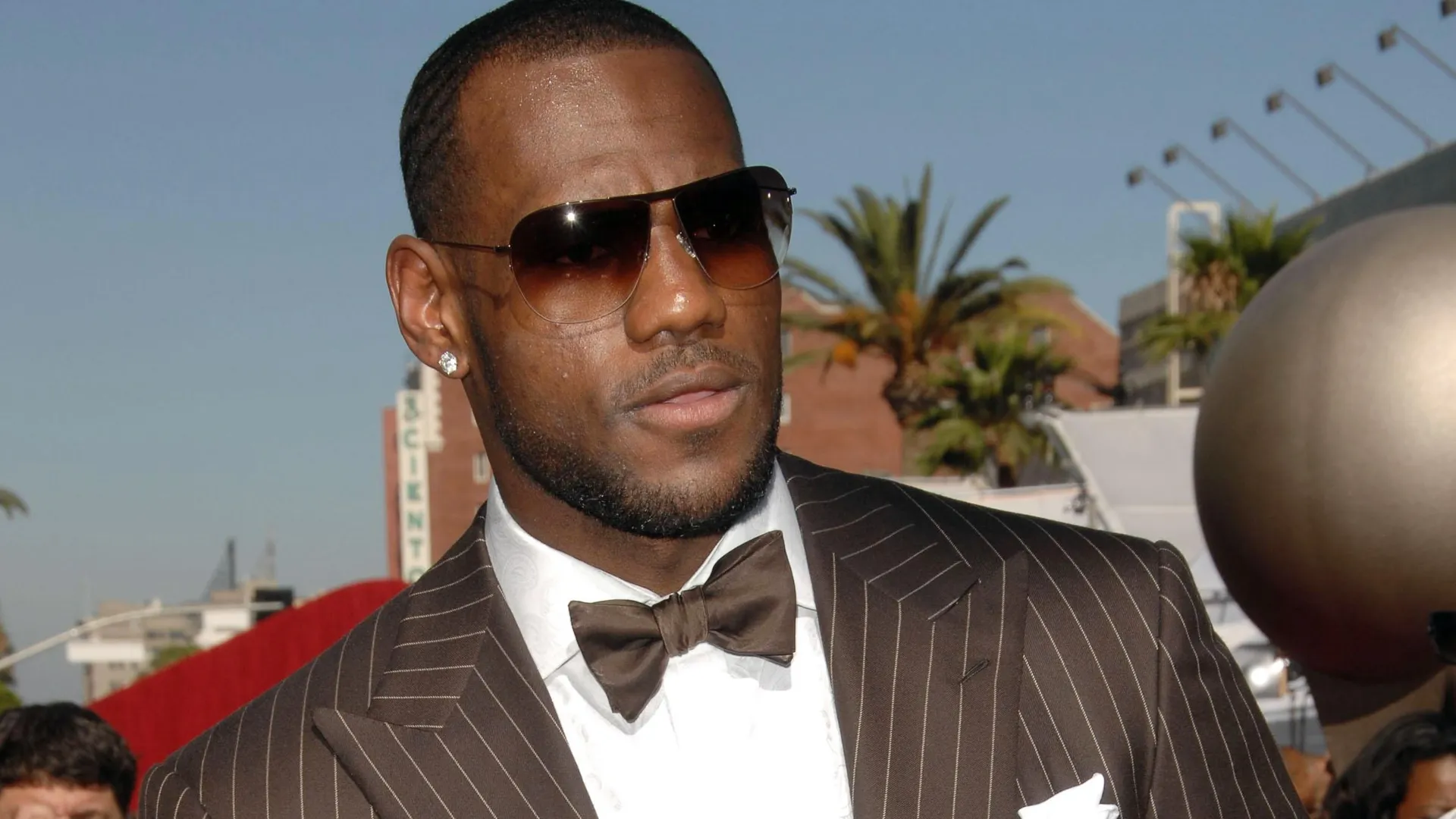 Make Your Money Work for You
Kevin Garnett
Net worth: $120 million
Garnett won the 2004 MVP with the Minnesota Timberwolves before joining the Boston Celtics and winning the 2008 NBA Finals. The power forward, who also played for the Brooklyn Nets, made $334,304,420 in his career. Garnett also was a spokesman for adidas and Gatorade.
POLL: How Much Do You Expect To Spend on Travel This Summer?
Tim Duncan
Net worth: $130 million
Considered one of the greatest power forwards in NBA history, Duncan played his entire career with the San Antonio Spurs. He racked up two MVPs and five NBA championships in his career, and he tallied career earnings of $242,024,800.
Dirk Nowitzki
Net worth: $140 million
The German sensation played 21 seasons for the Dallas Mavericks, winning the 2007 MVP award and an NBA title. Nowitzki earned $251,646,362 in salary over his career.
James Harden
Net worth: $165 million
Harden's net worth is sure to continue to rise, as the Philadelphia 76ers' guard is entering the final year of his four-year, $171,131,520 contract. He also played for the Oklahoma City Thunder, Houston Rockets and Brooklyn Nets, winning the 2018 MVP with the Rockets.
Russell Westbrook
Net worth: $170 million
Westbrook, who won the MVP award in 2017 with the Oklahoma City Thunder, is one of only two players to average a triple-double over a season. The guard, who also has played with the Houston Rockets and Washington Wizards, currently is with the Los Angeles Lakers.
Westbrook is in the final season of a five-year, $206,794,070 contract.
Kevin Durant
Net worth: $170 million
The third former Oklahoma City Thunder player (yes, Durant, Westbrook and Harden played together for OKC at one point) on this list, Durant won the 2014 MVP with OKC, plus NBA titles in 2017 and 2018 with the Golden State Warriors.
Durant, who now plays for the Brooklyn Nets, has estimated earnings of $306,172,146. He also has endorsement deals with Foot Locker and Nike.
Make Your Money Work for You
Hakeem Olajuwon
Net worth: $200 million
Nicknamed "The Dream," Olajuwon won the 1994 MVP and back-to-back NBA championships with the Houston Rockets.
He also played with the Toronto Raptors and has career earnings of $97,356,425. He has had a successful real estate career in his NBA retirement.
David Robinson
Net worth: $200 million
Robinson, known as "The Admiral" because he played collegiately at Navy, won the 1995 NBA MVP award, as well as the 1993 and 2003 NBA titles.
The center compiled career earnings of $110,708,513, and he also launched two successful private equity funds after retiring from basketball.
Kobe Bryant
Net worth: $350 million
The late Los Angeles Lakers superstar, who died in a helicopter crash in 2020, won the 2008 NBA MVP award, plus five NBA championships.
Bryant had endorsement deals with many brands, including Nike, and also won an Oscar for Best Animated Short Film in 2018.
Shaquille O'Neal
Net worth: $400 million
O'Neal won the 2000 NBA MVP award, plus four NBA titles with the Los Angeles Lakers and Miami Heat. He also played with the Orlando Magic, Phoenix Suns, Cleveland Cavaliers and Boston Celtics over his 19-year career.
O'Neal, who is an NBA commentator for TNT's "Inside the NBA," also has had a prolific career with celebrity endorsements, rap music and movies.
LeBron James
Net worth: $480 million
James, who has four NBA MVP awards and four NBA crowns with the Miami Heat, Cleveland Cavaliers and Los Angeles Lakers, has a $1 billion lifetime contract with Nike and also has part ownership of the Liverpool Premier League team.
Magic Johnson
Net worth: $600 million
Johnson, the point guard who led the "Showtime" Lakers to five NBA championships in the 1980s, won three MVP awards. He also converted his athletic celebrity to business success. He owns several Starbucks and Fat Burger restaurants, as well as part of the Los Angeles Dodgers.
Make Your Money Work for You
Michael Jordan
Net worth: $2.2 billion
A five-time NBA MVP and six-time champion, Jordan is considered perhaps the greatest player of all time. With lucrative endorsement deals, he became an icon for promoting the Nike "Air Jordan" sneakers and telling viewers to be "Be Like Mike" in Gatorade ads.
Jordan is now part owner of the Charlotte Hornets and is the first NBA player to earn more than $1 billion.
More From GOBankingRates