How Much Do Lewis Hamilton and Other Top F1 Drivers Make?
Open-wheel racing stars are among the world's richest athletes.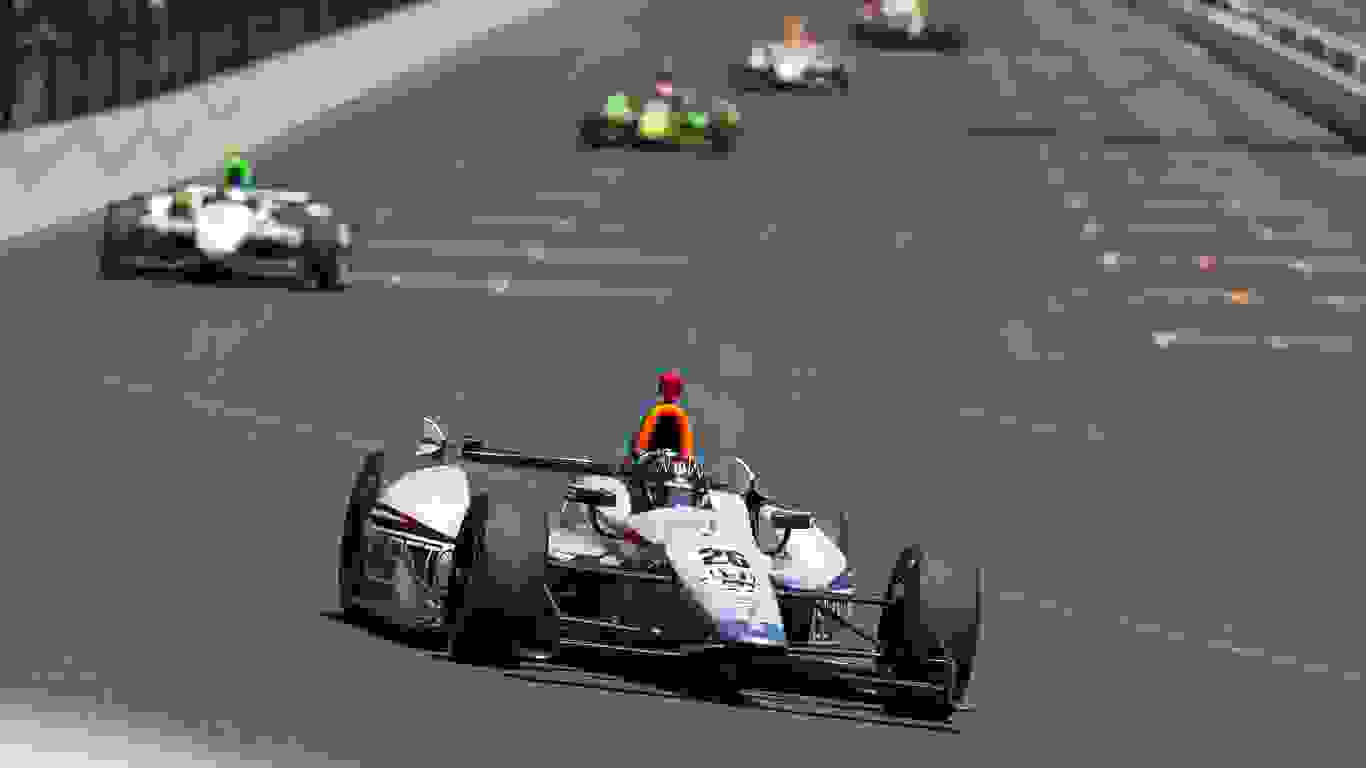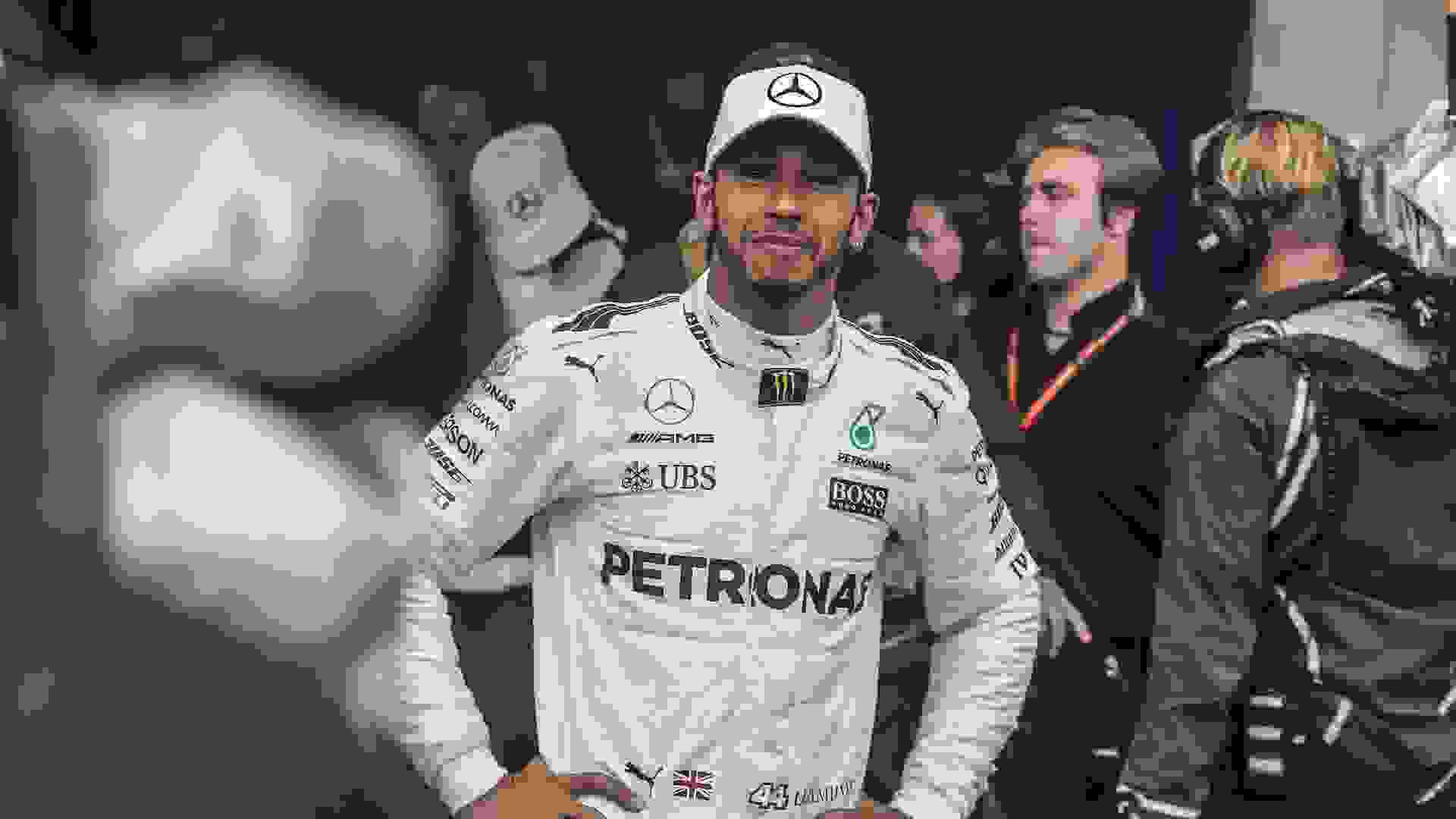 Lewis Hamilton
Sir Lewis Hamilton is arguably the greatest driver in F1 history, and there's no question that he's the highest paid. In 2019-20, the British champion earned an average salary of $66.5 million over the course of a two-year contract with Mercedes. In 2021, he signed another two-year contract with Mercedes, worth a reported $55 million per year.
POLL: Have Gas Prices Affected Your Driving Habits?
Since debuting in 2007 with one of the greatest rookie seasons in F1 history, Hamilton has amassed a net worth of $285 million, which he earned along with a shared record of seven World Championships and $477.16 million in career earnings.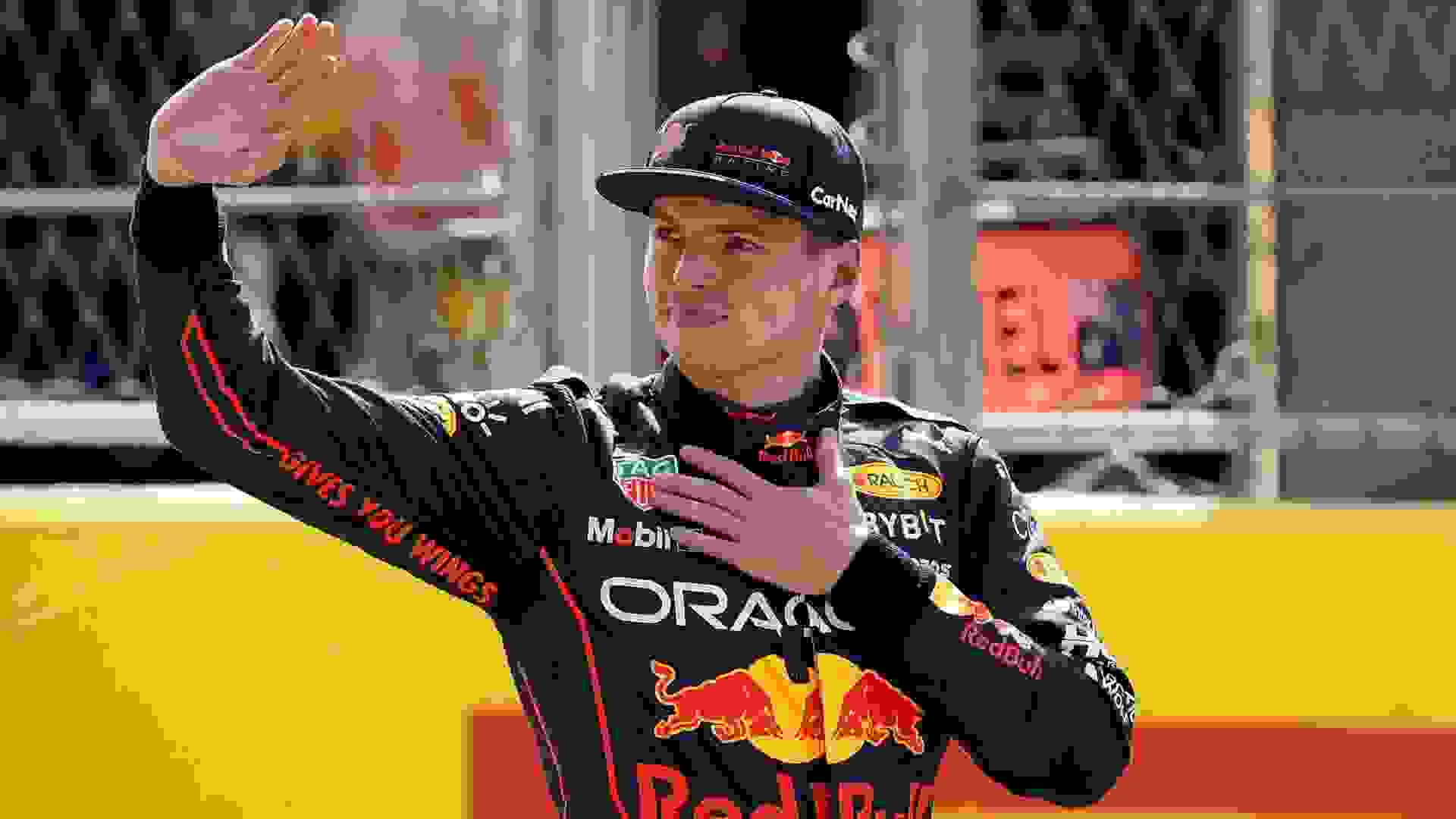 Max Verstappen
Between 2016 and 2018, Max Verstappen pulled in an average of $4.55 million per year as part of a three-year, $13.65 million contract. Then, the Red Bull driver signed a two-year, $26 million contract; he earned every penny when he won the world championship in 2021. He signed a five-year extension in March 2022 and reportedly will make around $62 million a year on it.
Born into a racing family, the Dutchman debuted as the youngest driver in the history of the sport at the age of 17. He has a net worth of $60 million.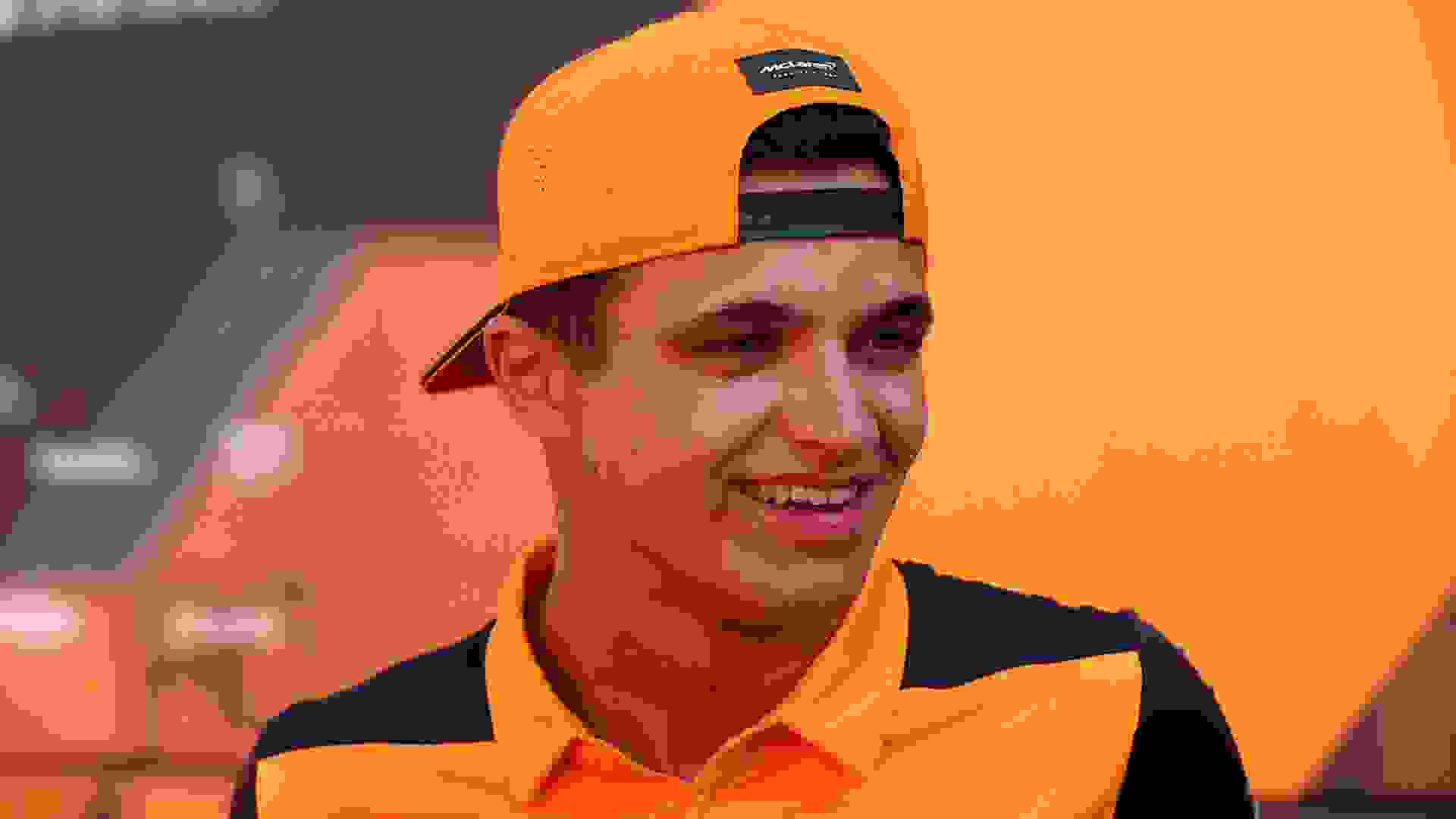 Lando Norris
Rising star Lando Norris drives for McLaren, which had him on the team's books for two years when he was a teenager before moving him up from the juniors.
After earning just $260,000 from his contract for the 2019-20 season, the young Brit renegotiated for a $2.4 million deal in 2020-21, when he turned 20 years old. He more than tripled that haul when he signed a $9 million contract the following season.
His net worth is unknown.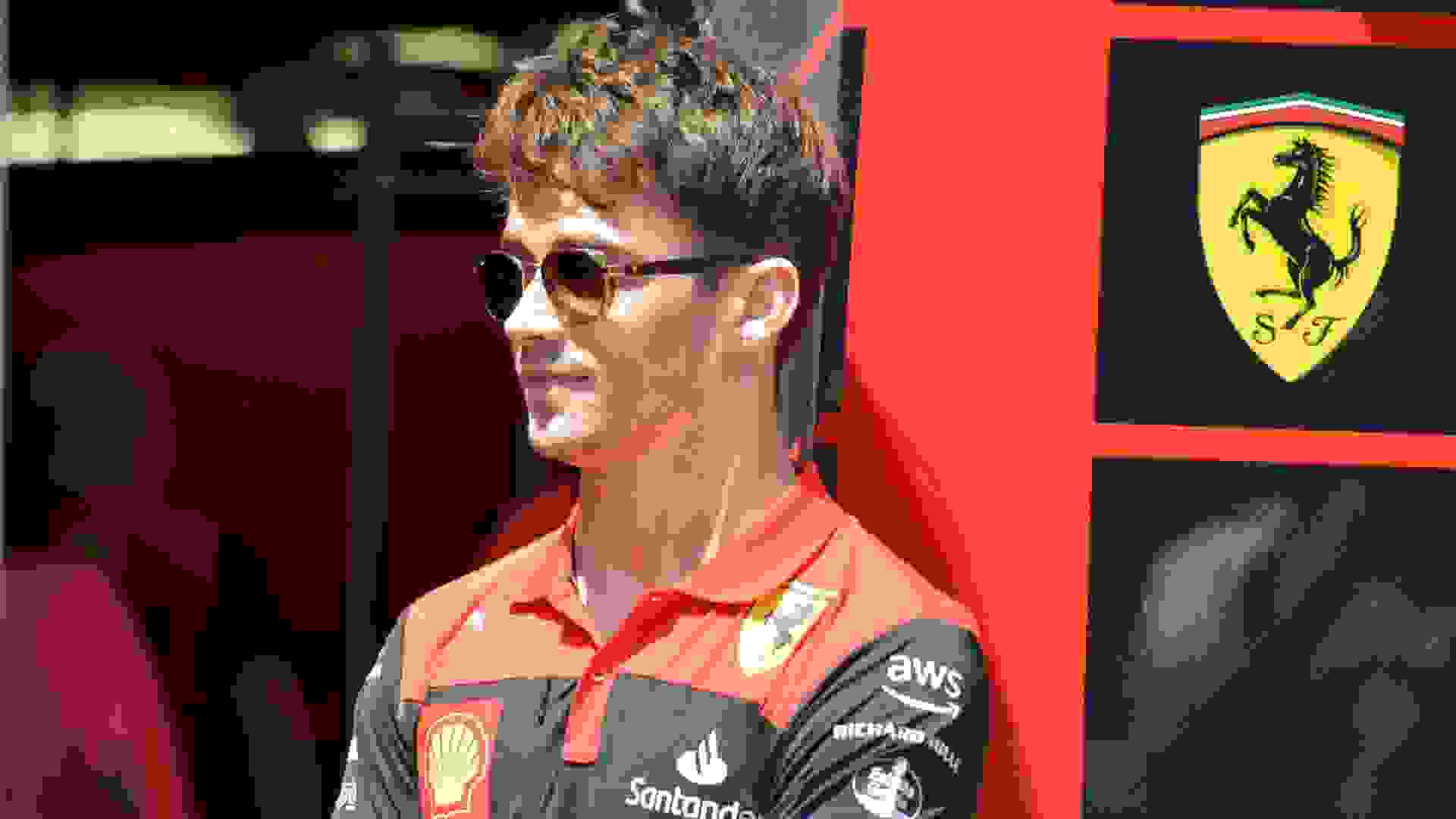 Charles Leclerc
Monaco native Charles Leclerc won back-to-back championships before moving up to F1. Driving for Ferrari, his contract paid him $3.5 million in 2019-20 before he signed a five-year deal that runs through 2025. The contract reportedly paid him $15 million the first year and $12 million both last year and this year.
He has an estimated net worth of $12 million.
Fernando Alonso
Fernando Alonso spent his early career breaking F1 records before going on to win two world championships.
His current contract pays him $20 million a year and he hasn't earned less than eight figures since at least 2007. Over the course of his 15-year career, he's earned $446,844,875, including $50 million with Renault, $173.44 million with McLaren, $178.4 million with Ferrari and $45 million with Alpine.
He has a net worth of $260 million.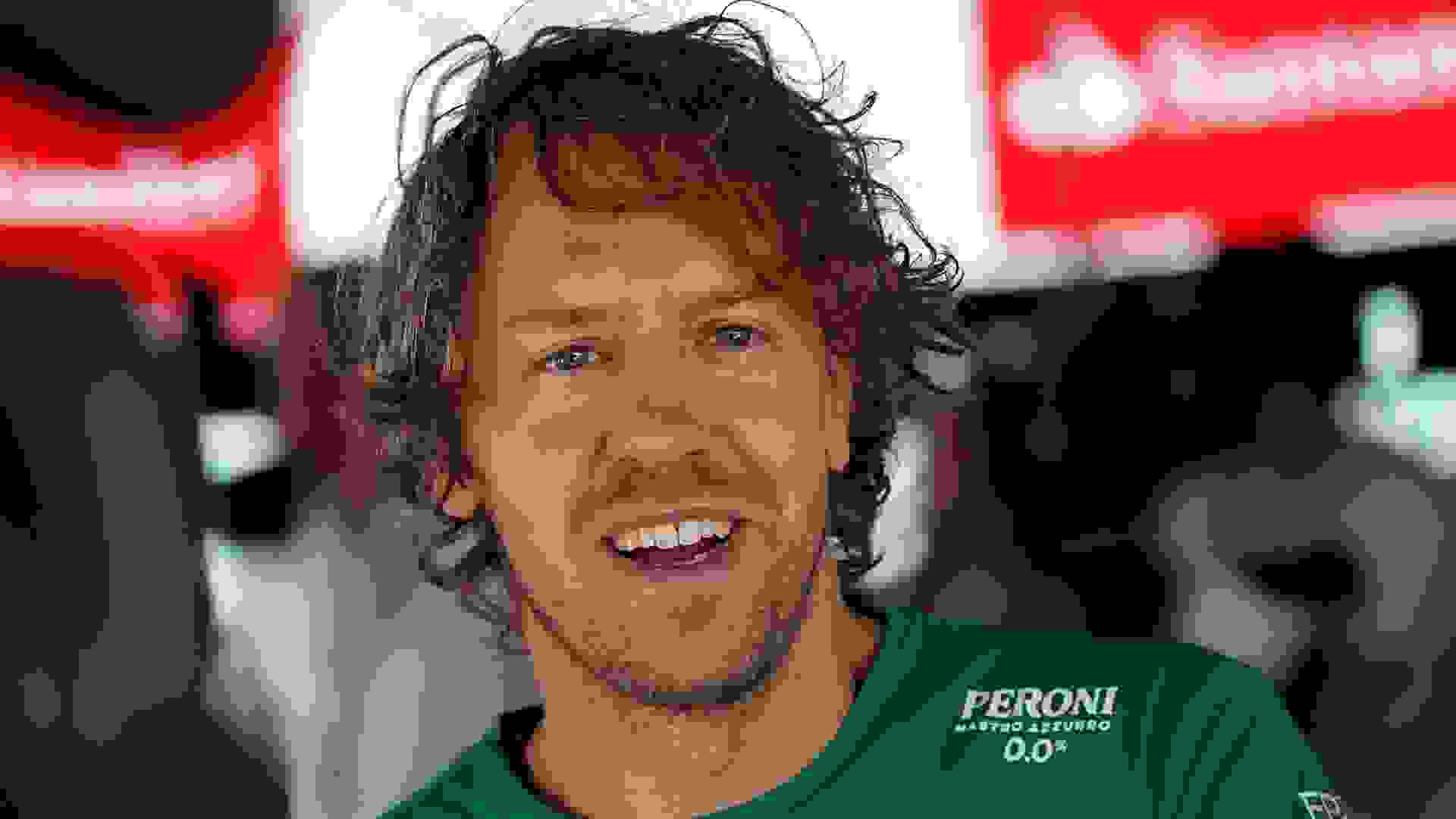 Sebastian Vettel
Currently the face of Aston Martin, Sebastian Vettel's 14 seasons included long runs with Red Bull and Ferrari as well. Along the way, he picked up four world championships and $367.82 million in career earnings, including $84.32 million with Red Bull, $253.5 million with Ferrari and $30 million with Aston Martin.
His current salary is $15 million and his net worth is estimated at $140 million.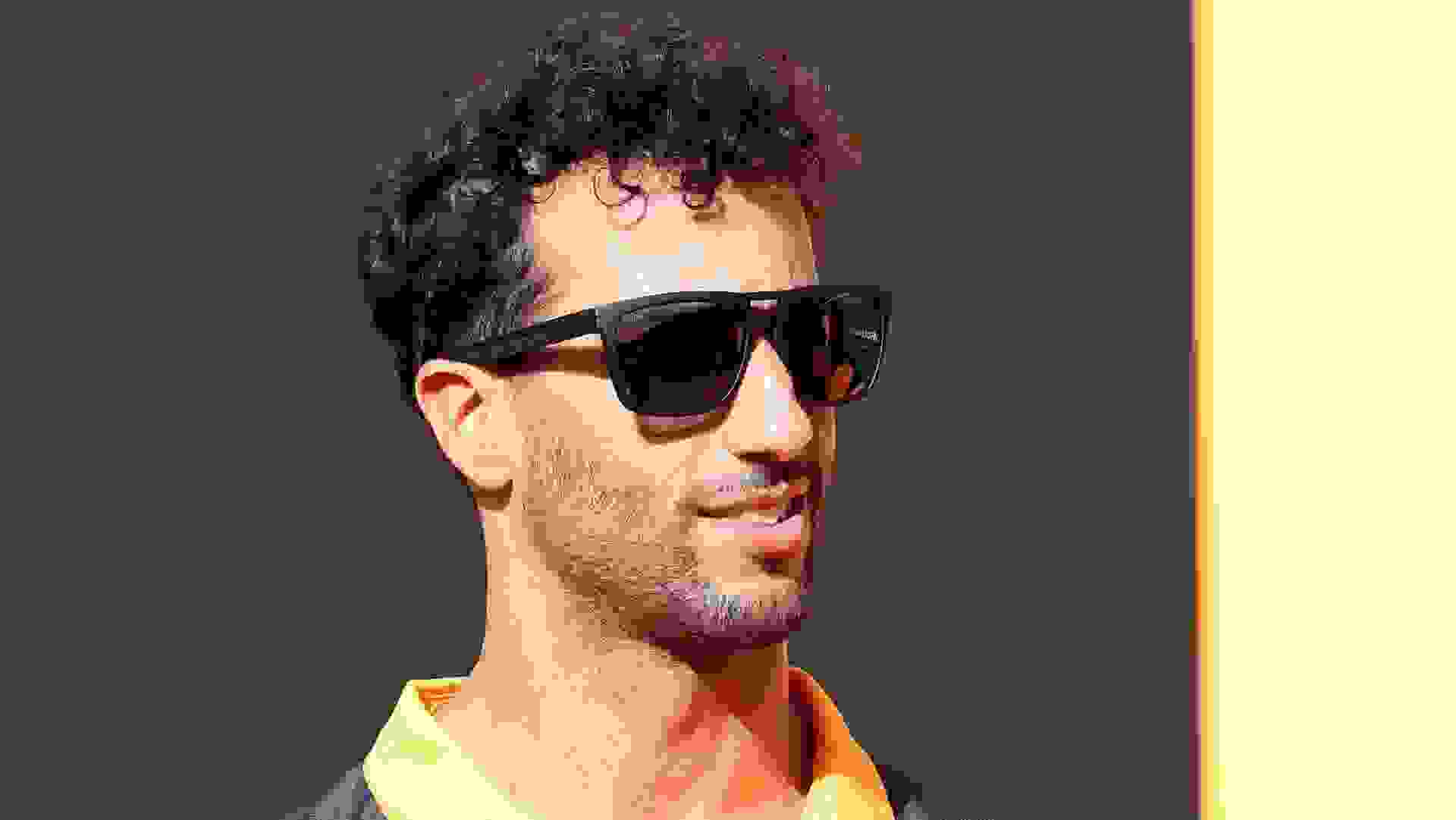 Daniel Ricciardo
Australian Daniel Ricciardo has tallied eight first-place finishes over 11 seasons. Over the course of his career, he has earned $96,774,000, including $49 million with Renault, $25 million with McLaren and about $23 million with Red Bull.
He's earning $15 million for the current season with McLaren and he has an estimated net worth of $50 million.
Carlos Sainz Jr.
Carlos Sainz Jr. is the son of racing royalty — his father is the double World Rally champion who shares his name. The younger Spaniard has nine podiums to his credit.
He has pulled in nearly $30.73 million over eight seasons. More than half of that, $18 million, came from his time with Ferrari. Another $10.3 million was courtesy of McLaren — his current team — and the rest came from stints with Red Bull and Renault.
His net worth is unknown.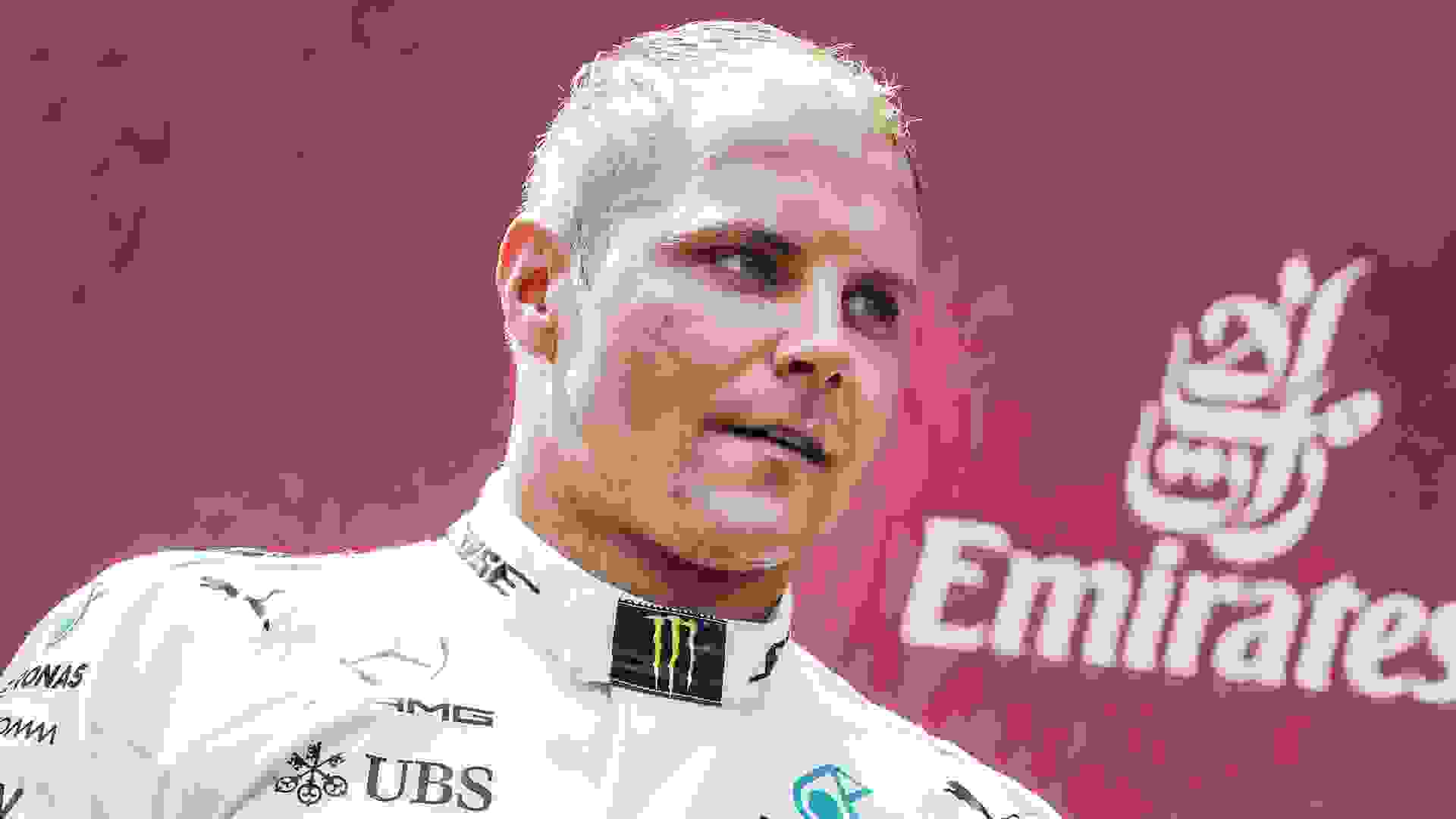 Valtteri Bottas
Alpha Romeo's Valtteri Bottas will earn $10 million this year, the same as last year — he earned $15 million in 2020. Over his 10 seasons, he has collected a total of $71.96 million, $54 million of which came from his five seasons with Mercedes. Another $10 million came from his current team and Williams paid him just shy of $8 million.
With 67 podiums to his name, Bottas has a net worth of $20 million.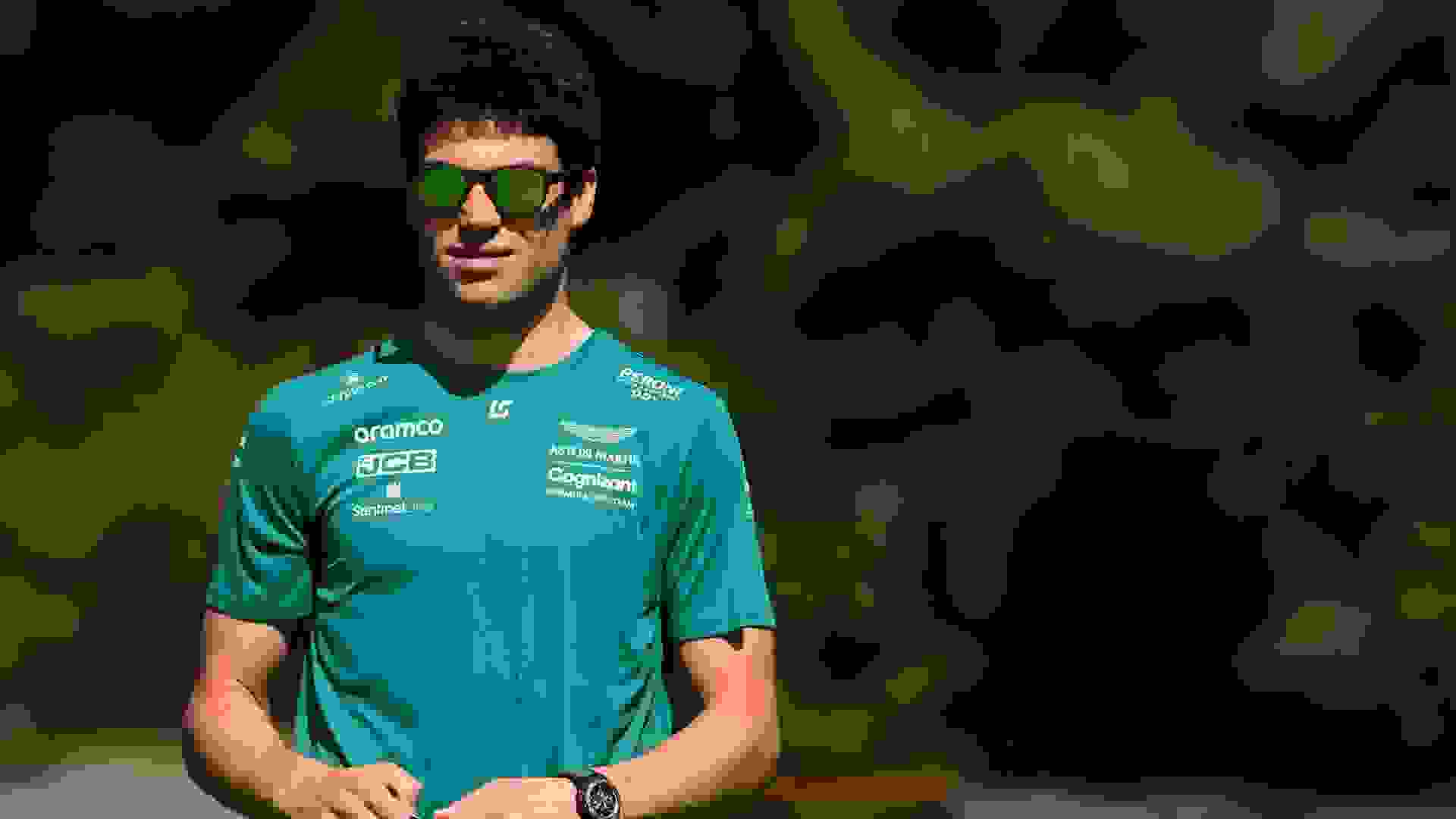 Lance Stroll
Aston Martin driver Lance Stroll will earn $10 million in 2022, nearly five times more than the next-richest contract he signed during his five years in F1. In total, he has pulled in $17.32 million.
He has never won a World Championship, but he has entered 106 Grand Prix. Now 22 years old, Stroll was a teen sensation who debuted before he finished high school and got his road license.
He has a net worth of $50 million.
More From GOBankingRates
All contract and salary information is from Spotrac.com. All net worth information is from CelebrityNetWorth.com.
About the Author