How Much These High-Profile Female Athletes Make Compared To Male Counterparts
The gender pay gap is staggering in women's pro sports.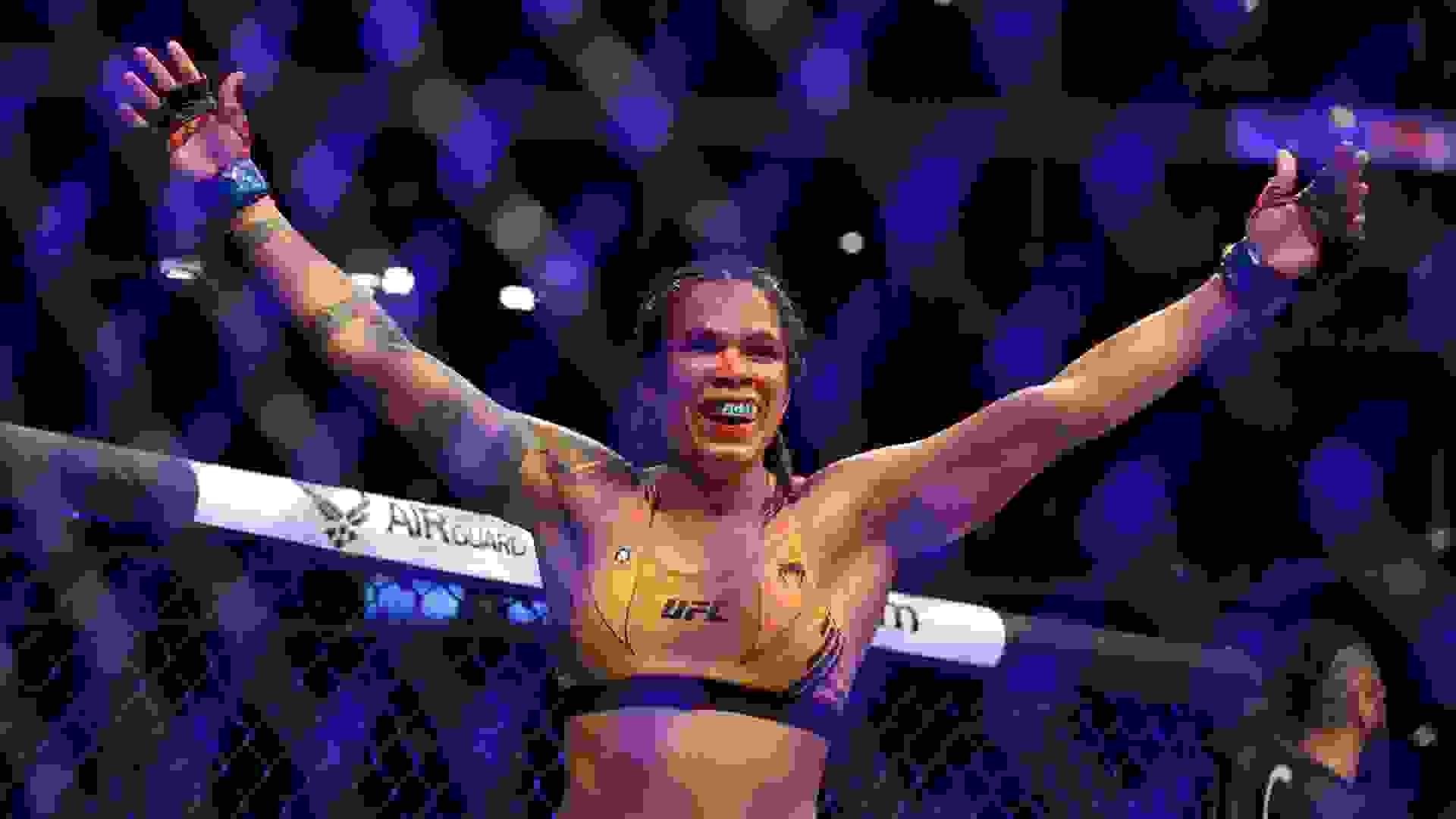 Time for a quick trivia question: What was notable about March 15, 2022?
That's the date for Equal Pay Day, the day that symbolizes the gender pay gap in the United States. Based on the disparity between men's and women's average salaries, women needed to work until March 15 of 2022 to equal the pay men received for 2021.
See Our List: 100 Most Influential Money Experts
Find Out: 7 Surprisingly Easy Ways To Reach Your Retirement Goals
Women are paid $0.83 for every $1 earned by men in America, the U.S. government reported on Census.gov. That means the gender pay gap is 17 cents for every dollar made. As the WNBA regular season wraps up this Sunday, Aug. 14, GOBankingRates analyzed the gender pay gap in women's professional sports, specifically in a pro sports league (the WNBA) and an individual sport (UFC). Read on to learn more about the gender gap in sports.
Make Your Money Work for You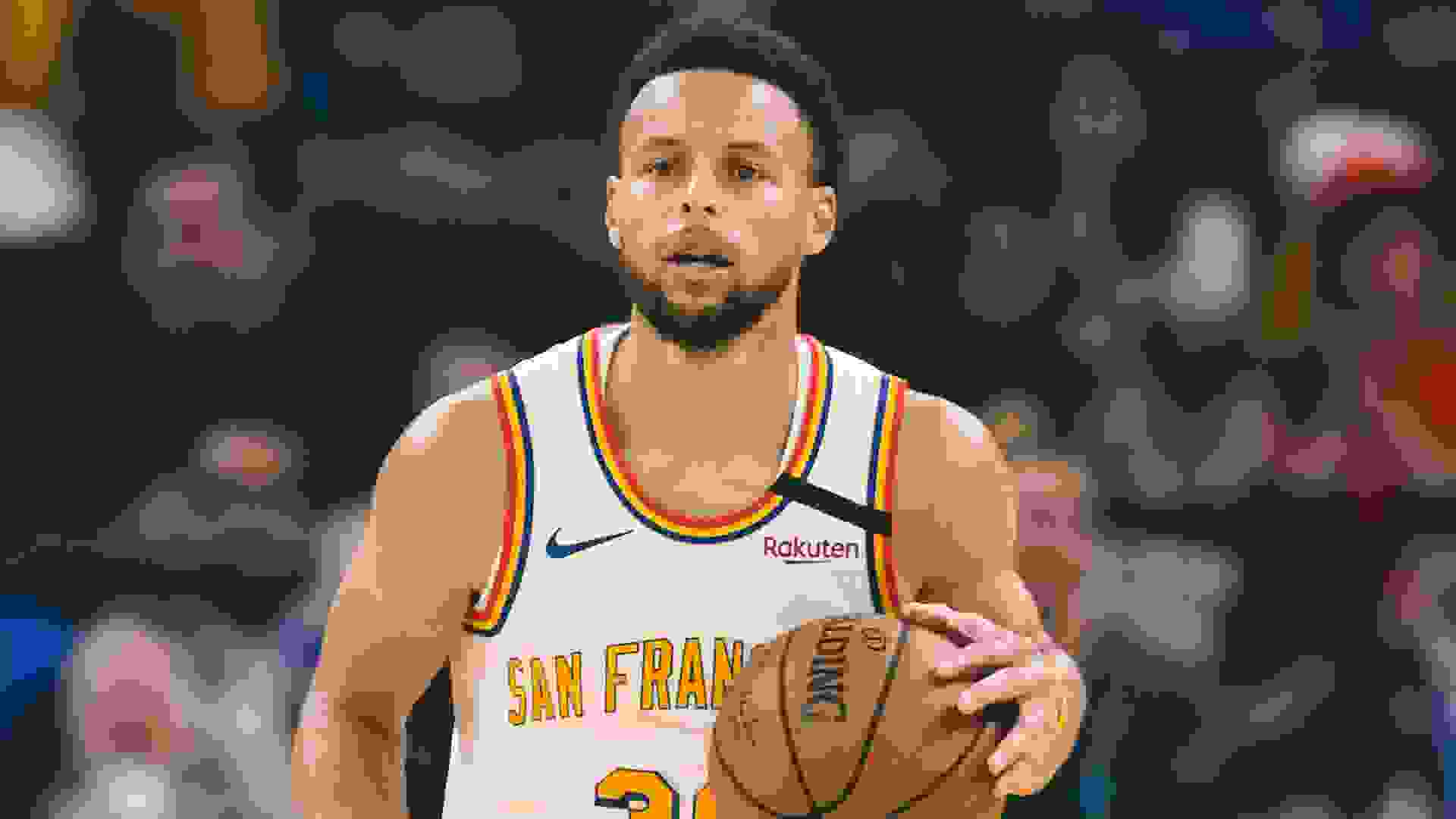 Big Gap at the Top of Pro Basketball
Starting at the top, the highest-paid WNBA players' salary ($228,094, per league rules) pales in comparison to the No. 1 NBA player's paycheck of $48,070,014 for a season.
In the WNBA, three players receive the max salary: the Phoenix Mercury's Diana Taurasi and the Seattle Storm's Breanna Stewart and Jewell Loyd.
The Golden State Warriors' guard, Stephen Curry, tops the men's salary ranks at $48,070,014.
That's a gender pay gap of a whopping 99.53 cents for every dollar.
Take Our Poll: Are You Concerned That Social Security Benefits Will Be Reduced During Your Lifetime?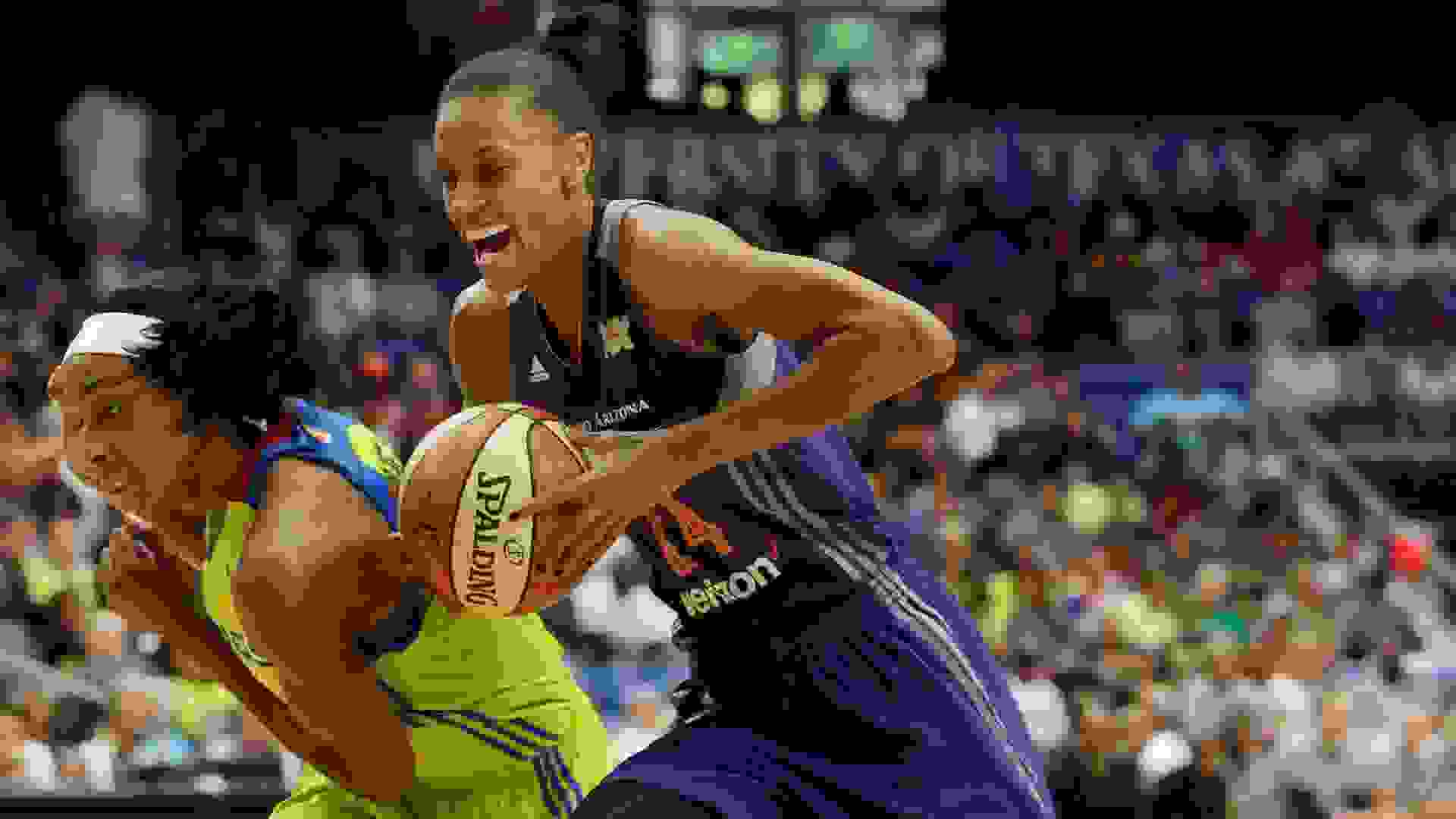 Average Isn't Much Better
Breaking down the top 10 highest-paid WNBA players versus their NBA counterparts doesn't yield much improvement in the pay gap.
Using numbers from Spotrac.com, the top 10 WNBA players average $223,860 per season, while the NBA's top group earns $43,642,770 on average.
Now the gender pay gap is 99.49 cents per dollar.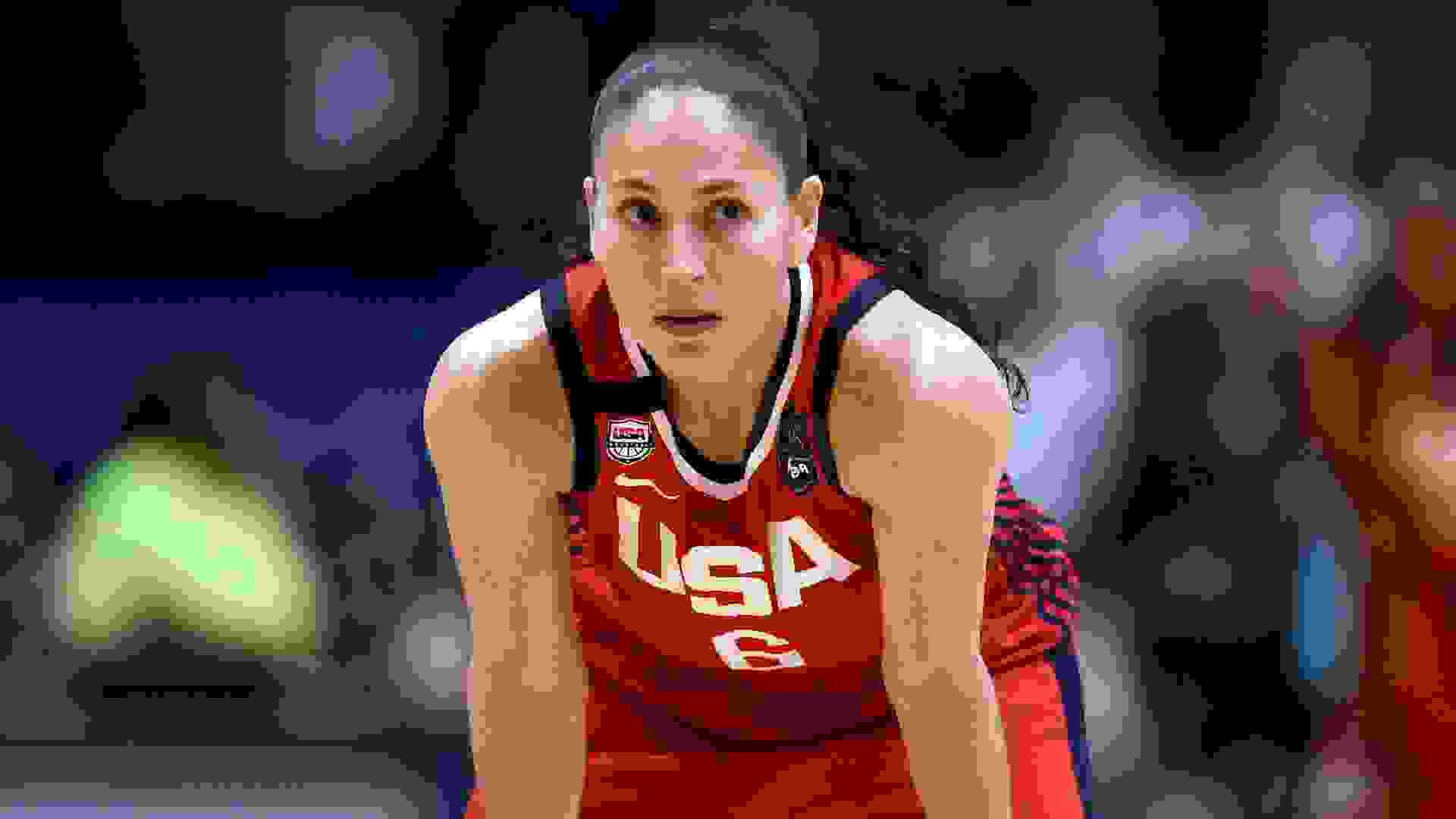 Game Theory
One number that needs to be accounted for is the difference in the length of seasons, because NBA teams play an 82-game season, while the WNBA squads have a shorter, 36-game calendar.
Taking that into consideration, the top 10 highest-paid WNBA players earn $6,218 per game, while their NBA counterparts earn $532,229 per contest.
That gender pay gap comes out to 98.8 cents to the dollar.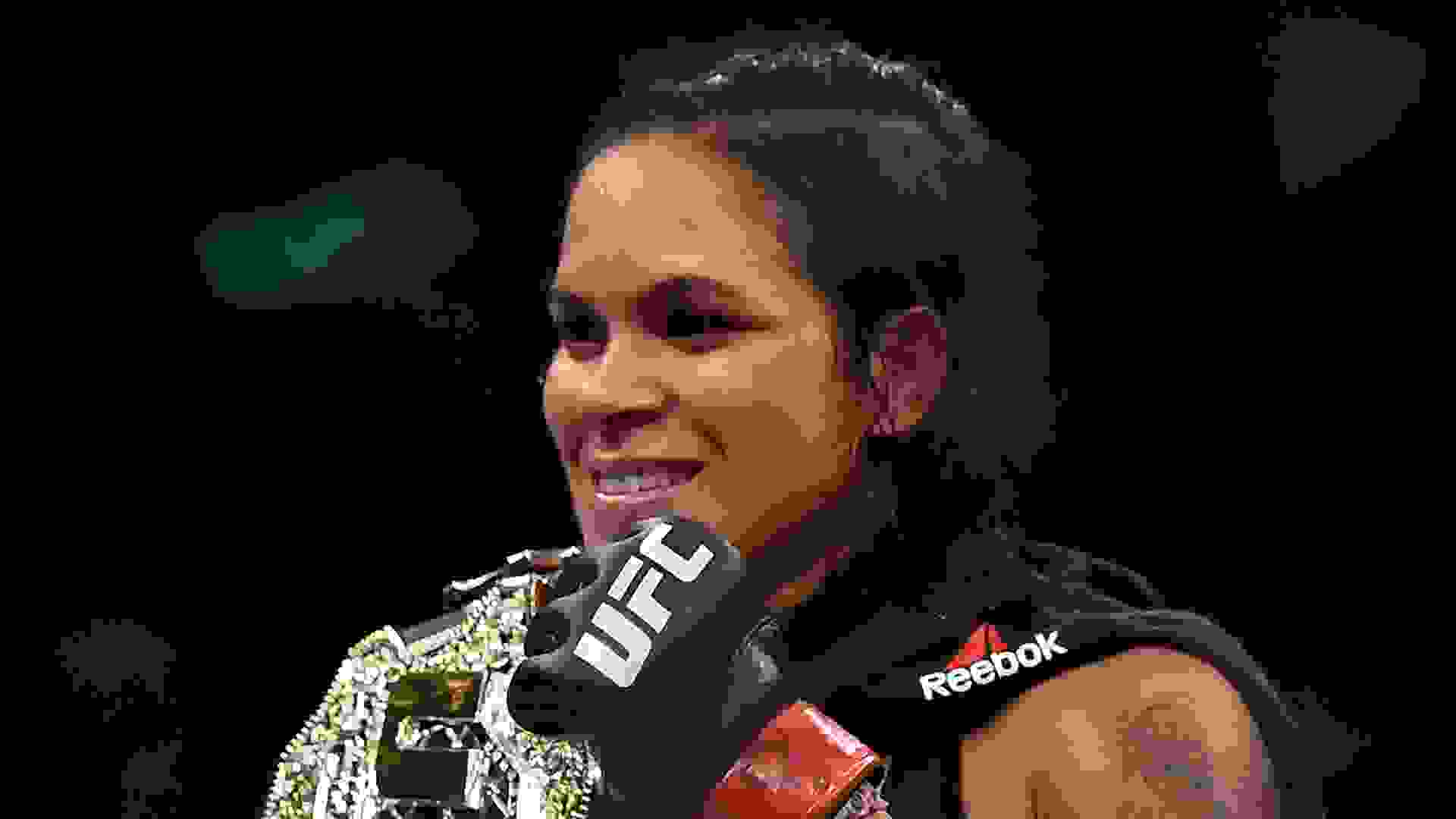 Gender Pay Gap in the UFC
You'd think the UFC might have a smaller gender gap, with the rise of stars such as Ronda Rousey and then Amanda Nunes. Rousey was the first women's fighter to be a headliner, back in 2013 in UFC 157.
And that's true, as Nunes recently made $500,000 for her victory over Julianna Pena as the UFC 277 headliner. However, that's $1.3 million less than Israel Adesanya made as the men's UFC 276 winner ($1.8 million).
Make Your Money Work for You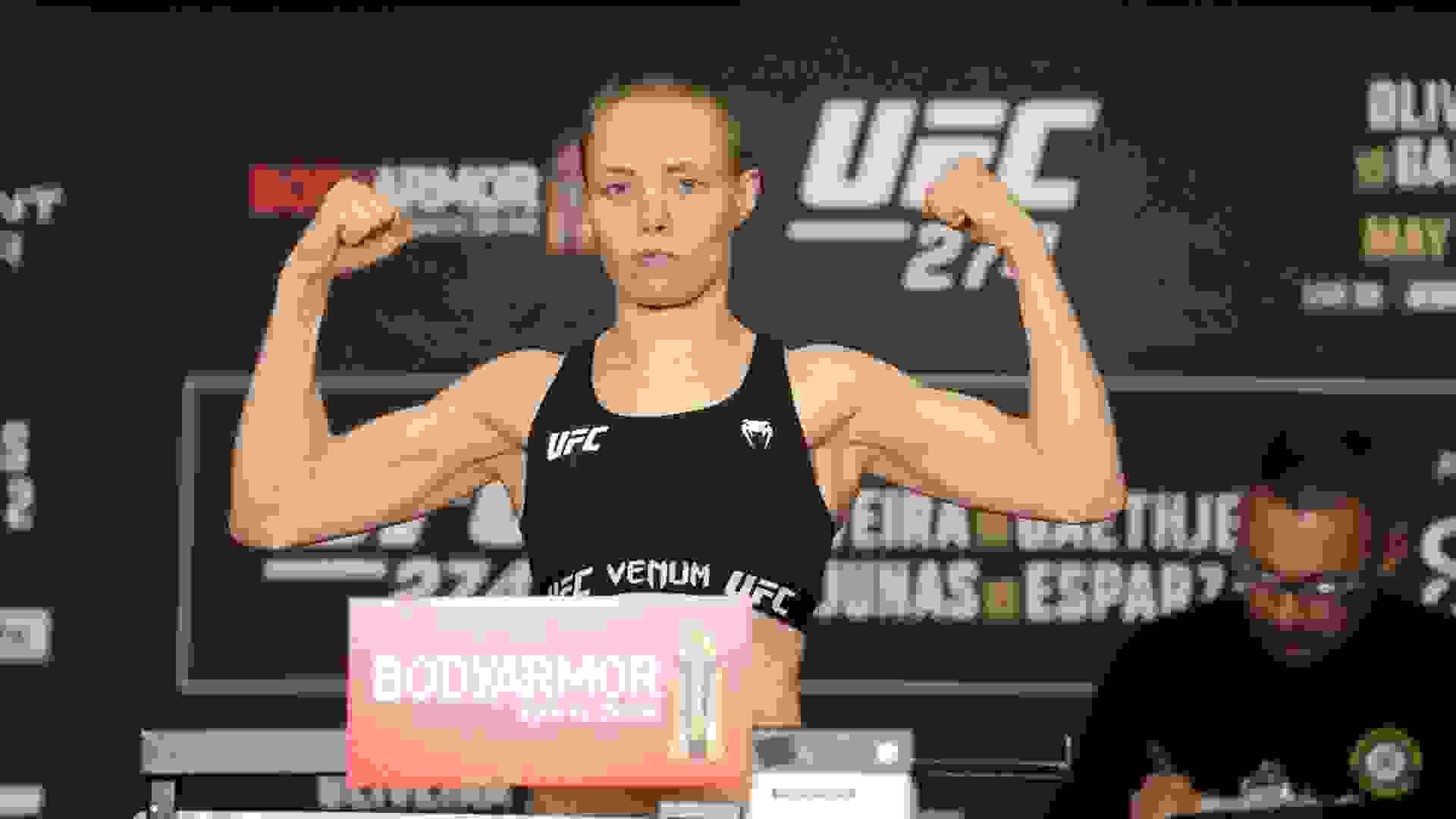 Co-Headline, Co-Pay?
Interestingly, when men and women are co-headliners, the gender pay gap is substantially reduced.
UFC 268 was the most recent fight card with co-headliners. Men's winner Kamaru Usman won $1.5 million for his victory over Colby Covington, and women's champ Rose Namajunas earned $750,000 for beating Zhang Weili.
That's a gender pay gap of "only" 50 cents per dollar.
More From GOBankingRates
Methodology: In order to find underpaid female athletes, GOBankingRates looked at the discrepancy in pay in the WNBA as compared to the NBA as well as between women and men fighters within the UFC. First, GOBankingRates used Spotrac data to find (1) the 10 highest-paid players in the WNBA and (2) the 10 highest-paid players in the NBA. With these 20 players highlighted, GOBankingRates found (3) how much less the 10 highest-paid WNBA players make in a season and a single game than the top 10 highest-paid NBA Players; as well as (4) the percent of what the top 10 WNBA players make compared to the 10 highest-paid NBA for both a season and single game. For the UFC, GOBankingRates found the last female-only led fight card (UFC 250), the last co-gender headlined fight card (UFC 255) and last male-only (with available data) led fight (UFC 259). For each of these headline fights, GOBankingRates found the total winnings for both winners and losers and then compared the fights to find (5) how much less women fighters made in comparable fights and (6) the percent women fighters made compared to men fighters in comparable fights. All data was collected on and up to date as of Aug. 9, 2022.