How Rich Are Roy Williams and These Other High-Profile NCAA Basketball Coaches?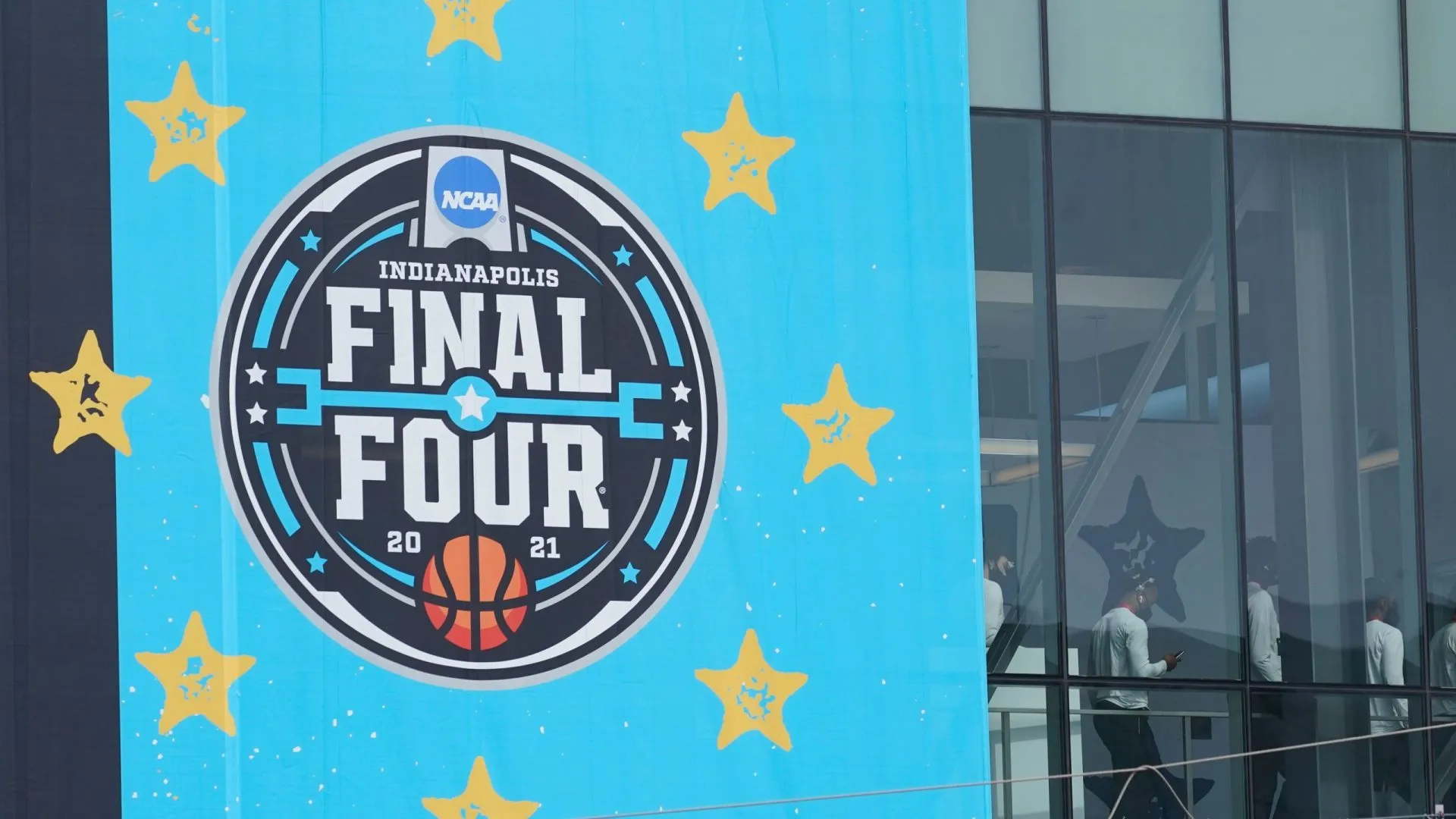 Unlike the NBA, college basketball is often defined by the coaches.
Read: The Highest-Paid College Basketball Coaches in America
Players can be marquee attractions in college hoops, but they're gone after four (and often fewer) seasons. But coaches of powerhouse programs can remain for years if they're successful, and they're quite often the defining face of their schools.
When you think of Duke, you think of Mike Krzyzewski. Mentioning North Carolina meant Dean Smith for years, and now Roy Williams. The same for Mark Few at Gonzaga, John Calipari at Kentucky (after a few other stops, of course), and others.
Because these coaches' identities are entwined with their schools, athletic departments make college basketball lucrative for the top coaches. But how rich are some of the biggest names in college basketball coaching? Read on to find out.
Last updated: April 1, 2021
Mike Krzyzewski
The winningest coach in men's college basketball history is the face of Duke basketball.
Mike Krzyzewski has been the head coach of the Blue Devils since 1980 and has compiled 1,097 wins, five national championships and 12 Final Fours.
The legendary coach also coached the United States' men's basketball team to gold medals in the 2008, 2012 and 2016 Olympics.
Gold medals aside, here's Krzyzewski's net worth.
See: Colleges That Have Cut Athletics Due to Budget Constraints
John Calipari
John Calipari has been the head coach of Kentucky since 2009, building a perennial title contender while constantly churning out NBA draft picks.
Calipari is best known for embracing the "one and done" players, who are talented players that come to college planning to play just one season before jumping to the NBA. Calipari's program has been wildly successful at generating NBA stars, with 25 first-round picks since he came on board.
Calipari led Kentucky to the 2012 national championship and has taken the Wildcats to four Final Fours. He also led UMass and Memphis to Final Fours, although those were later vacated for NCAA violations.
Keep reading to find out Calipari's net worth.
Related: How Will This Year Impact Long-Term Earning for Athletes?
Make Your Money Work for You
Roy Williams
After 15 successful years as the head coach at Kansas, Roy Williams jumped to his alma mater, North Carolina, where he has gotten even better.
After taking the Jayhawks to four Final Fours and two title games, Williams has led the Tar Heels to three national championships and five Final Fours. It's an impressive resume.
Williams, 70, is one of just six coaches with three men's titles, and he's not slowing down. Do you know his net worth?
Mark Few
Before 1999, most of the world hadn't heard of Gonzaga, a tiny Jesuit school in Spokane, Washington. But the Zags made a terrific Cinderella run at the 1999 NCAA Tournament, reaching the Elite Eight. And assistant coach Mark Few was on the sidelines for the whole journey.
A few months later, Gonzaga coach Dan Monson left for Minnesota. The school promoted Few to be head coach, and the rest is history; and a very impressive history at that.
Under Few, Gonzaga has done everything except win a national championship. The Zags have made the NCAA Tournament in all 21 of Few's years as head coach; they've reached one Final Four and one national championship game.
Can you guess Few's net worth?
Read: Is It Financially Worth It for Schools To Play College Sports Right Now?
Shaka Smart
The charismatic Shaka Smart is the head coach of Texas, where he has been since 2015. In six seasons, he has taken the Longhorns to three NCAA Tournament berths (and probably would have made a fourth if the pandemic hadn't canceled the 2020 tourney).
Smart came to Texas after a terrific run at Virginia Commonwealth University. VCU reached the 2011 Final Four, riding the frenetic "havoc" defense that made Smart quite a popular coach.
The 43-year-old has had a strong coaching career. But read on to see how much he's worth.
See: Can Professional Sports Leagues Afford Another Year Without Fans?
Tom Izzo
In 25 seasons at Michigan State, Tom Izzo has led the Spartans to the 2000 national championship, eight Final Fours and 10 Big Ten Conference regular-season titles.
Michigan State went to three consecutive Final Fours from 1999-2001.
With such a legacy of success, can you guess his net worth?
More From GOBankingRates