How Much Is Anthony Davis Worth?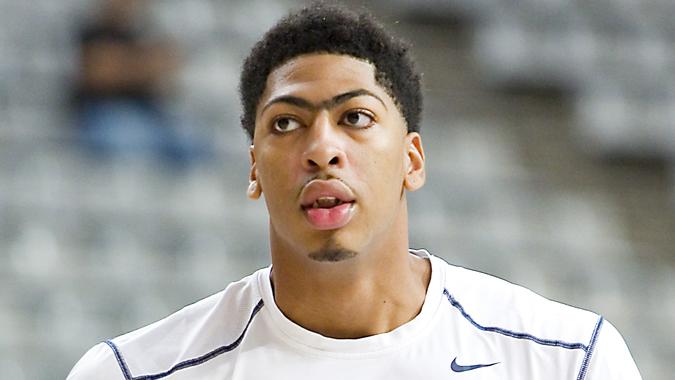 Natursports / Shutterstock.com
Net worth: $100 million
Anthony Davis is a professional basketball player who currently plays for the Los Angeles Lakers. Standing 6 feet, 9 inches tall, Davis plays the center and power forward positions and is sometimes referred to by his initials, AD.
It was announced in December of 2020 that Davis had signed a five-year, $190 million maximum contract with the Lakers, thus securing his wealth for years to come. Davis also earns millions of dollars per year via endorsements from brands such as Nike, Foot Locker and Red Bull.
More From GOBankingRates