NBA Teams That Might Not Make Payroll This Year

5 min Read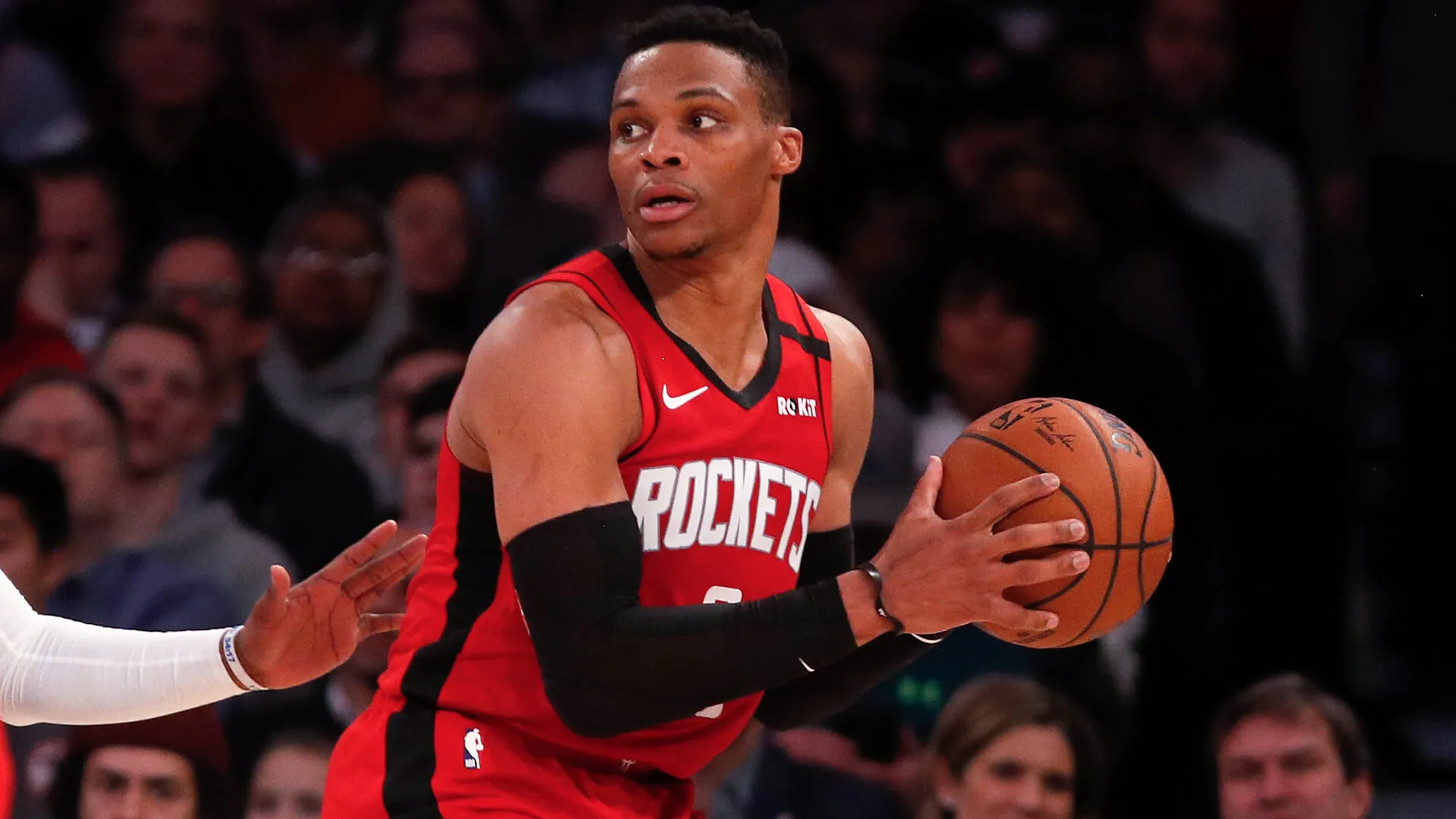 As early as March, the NBA was projected to lose up to $450 million in ticket revenue alone from the coronavirus shutdown. Another $200 million in nonticket revenue like food, drinks and merchandise was never realized. Just like all businesses, the league's teams still have to make payroll even when they're operating in the red. After all, NBA stars aren't exactly a cheap labor force, and it appears now that all or most of the seats will be empty leaguewide again next season, as well.
Sports: How Much Playing in the Bubble Cost Each NBA Team
Some NBA franchises, like the Los Angeles Lakers, have huge television contracts that generate hundreds of millions of dollars without a single fan in the stadium. Others, like the Los Angeles Clippers, have owners with pockets so deep that nine-figure problems are mere annoyances– owner Steve Ballmer has $70 billion and owns more Microsoft shares than Bill Gates. Other teams, however, are overleveraged and butting up against not just payroll issues but also the NBA's complicated luxury tax system and their owners' individual financial woes as yet another year of red ink looms large.
See which NBA teams could be facing major financial problems.
Last updated: Jan. 25, 2021
Make Your Money Work for You
Golden State Warriors
Golden State emerged from the wreckage of 2020 with 50 losses on 65 games. Even worse, the Warriors rely on their stadium more than any other franchise in the league — and this is the age of empty stands. More than 80% of the team's revenue comes from the $1.6 billion privately financed Chase Center, according to Forbes. Not only is the Chase Center an empty ATM machine with massive debt obligations, but the Warriors are staring down a $63.75 million luxury tax bill and a combined tax and payroll bill of $221.25 million — in the best-case scenario.
Find Out: These Are the Best Banks of 2021 – Did Yours Make the Cut?
Minnesota Timberwolves
Minnesota has landed in luxury tax territory just four times since the 2002-03 season, but its visits to the playoffs have been even rarer — the team didn't make the 2020 bubble cut. D'Angelo Russell cost Minnesota a manageable six-figure luxury tax hit for the 2019-20 season, but that's the least of the Wolves' financial problems. More than 61% of the team's payroll is locked up in just two players: Russell and Karl-Anthony Towns, the latter of which has four years and $131 million left on his contract. Russell is owed $90 million for three years and seven other players have long-term salary deals. Seeking shelter from the coming financial fallout, the current owner is simply looking to sell the team outright.
Houston Rockets
Rockets owner Tilman Fertitta spent a record $2.2 billion to purchase the franchise in 2017, leaving him more leveraged than most owners right out of the gate. In April, Fertitta took out a $300 million loan to deal with his $250 million annual debt service obligations for not only the Rockets but also the hundreds of casinos, hotels and restaurants he owns, all of which were hit hard by the shutdown, according to ESPN. This summer, Fertitta sued the Rockets' insurance company for rejecting a $400 million business-interruption claim he filed. On top of all that, his team owes $119 million to its five highest-paid players alone this coming season.
Read More: Biggest Contract Busts in NBA History
Make Your Money Work for You
Indiana Pacers
The Pacers went into the end of October with only three players entering free agency and no salary cap wiggle room. Indiana's star guard Victor Oladipo becomes a free agent next year and, if they hope to keep him, they'll have to lengthen his contract by up to four years and $113 million. The problem is, he'll be returning from a serious injury, which muddies his market value, and signing him to a big extension is a major risk for a team with no cap space.
Did You Know?: Famously Fired: 16 Celebrities Who Lost Big After Huge Scandals
Oklahoma City Thunder
In 2019, only one NBA team lost money — the Oklahoma City Thunder, which came out of the year down $23 million in operating income, according to Forbes. Although the team has excellent TV ratings, it relies heavily on in-person support — the Thunder are famous for annual home-game sellouts thanks to its ferociously loyal fan base. That was before the coronavirus nixed that advantage along with the $63 million in gate receipts alone that it contributed to the team's coffers last year. In total, stadium revenue was $239 million, more than 15% of the team's total valuation. OKC's enormous payroll — $162 million in player expenses — saddled the Thunder with a $61 million luxury tax bill. Again, that was before the shutdown emptied their golden goose of a stadium. Also, the team's ownership is supported almost entirely by the energy industry, which suffered devastating losses in the pandemic's peak months, according to ESPN.
More From GOBankingRates
About the Author