Michael Jordan and 9 Other NCAA Stars Who Went On To Make Millions

7 min Read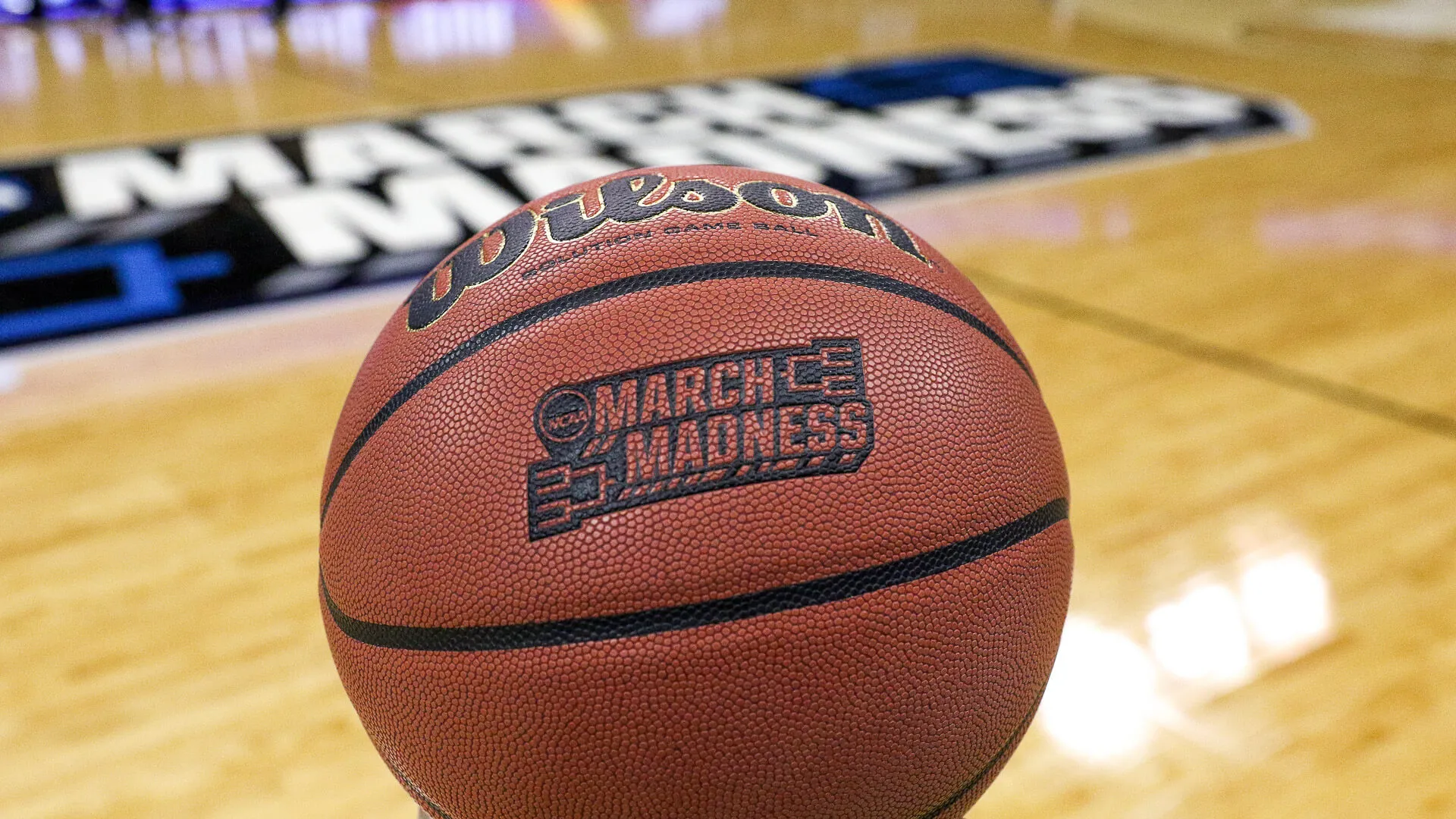 Make Your Money Work for You
Kemba Walker, Connecticut
Walker played a key role off the bench in helping UConn reach the Final Four in his freshman season in 2009, then he took the Big Dance by storm in 2011. Walker led the way as the Huskies won five consecutive games to win the Big East Conference tournament, then marched to the national championship.
Walker turned pro after his junior season and has had a stellar NBA career with the Charlotte Hornets/Bobcats and Boston Celtics. He's in the midst of a four-year, $140 million deal.
Walker has amassed estimated earnings of $123 million and has a net worth of $27 million.
Patrick Ewing, Georgetown
Ewing, the man nicknamed the "Hoya Destroya," was one of the most dominating players in college basketball history, powering Georgetown to three Final Fours and the 1984 national championship.
The 7-foot center went on to a storied NBA career, taking the New York Knicks to the NBA Finals twice. He was an 11-time All-Star and named one of the NBA's 50 greatest players.
Ewing, who now coaches his alma mater, has a net worth of $100 million.
Find Out: How Will This Year Impact Long-Term Earning for Athletes?
Stephen Curry, Davidson
Now one of the NBA's greatest players, Stephen Curry first splashed onto the nation's radar when he led unheralded Davidson to the Elite Eight in his sophomore season in 2008. The slender, 6-foot-3 shooting guard averaged 25 points per game in the NCAA Tournament and seemingly could shoot from anywhere.
The Golden State Warriors picked Curry seventh in the NBA draft and he has proven to be a bargain, leading the franchise to three NBA championships.
Curry is in the midst of a five-year, $201 million deal, and his career NBA earnings total $208 million. The guard also has endorsements from Under Armour, and his net worth is $130 million.
More: The Highest-Paid College Basketball Coaches in America
Make Your Money Work for You
Carmelo Anthony, Syracuse
The forward known as 'Melo played only one season of college basketball, but it was memorable as he led Syracuse to its lone national championship as a freshman in 2003.
Anthony has gone on to a terrific NBA career, playing 19 seasons for the Denver Nuggets, New York Knicks, Oklahoma City Thunder, Houston Rockets and Portland Trail Blazers.
He also has won three Olympic gold medals and has a net worth of $160 million.
Read: Everyone Who Is Impacted by a Scaled-Down NCAA Tournament
Dwyane Wade, Marquette
Before Dwyane Wade's outstanding NBA career, the shooting guard took Marquette to its first Final Four since 1977. He put together just the fourth triple-double in NCAA Tournament history, with 29 points, 11 rebounds and 11 assists in an upset of Kentucky in the regional final in 2003.
Wade went to the Miami Heat with the No. 5 pick in the NBA draft and helped the franchise to three national championships.
With plenty of endorsements, including Gatorade, Wade has a net worth of $170 million.
See: Athletes Who Make Most of Their Money From Endorsements
David Robinson, Navy
David Robinson, nicknamed "The Admiral," led Navy to some of its greatest NCAA Tournament success. The 7-foot-1 center took the Midshipmen to the Big Dance twice, reaching the second round in 1985 and then advancing all the way to the Elite Eight before falling to Duke in 1986.
After a stint in the Navy, Robinson played for the San Antonio Spurs for 14 seasons, winning two championships and being named one of the NBA's 50 greatest players ever.
Since retiring from the NBA, Robinson has built a charter school and formed a venture capital firm. He has a net worth of $200 million.
Find Out: Athletes With Major Business Empires Outside of Sports
Grant Hill, Duke
Grant Hill was one of the most high-profile stars in the NCAA during his playing career, winning consecutive national championships in 1991 and 1992.
Hill had a long, storied NBA career, playing 18 seasons and being named an All-Star six times. Some had labeled him the next Michael Jordan when he came into college, and he never quite lived up to that as he battled injuries throughout his career.
Hill is now a basketball broadcaster, and his net worth is $200 million.
More: How Much Athletes Make for Playoff Runs in the NBA, NFL and Other Sports
Make Your Money Work for You
Shaquille O'Neal, LSU
Shaquille O'Neal has an outsized personality perfectly suited to his huge frame (7-foot-1, 320 pounds). The big man played two seasons at LSU, being named the college basketball player of the year and taking the Tigers to the second round of the NCAA Tournament.
O'Neal went on to become one of the greatest centers in NBA history, winning four championships (three with the Lakers) while dominating the ratings as well. With spectacular nicknames like Big Aristotle and Shaq Daddy, O'Neal dazzled off the court as well as on it. He made rap albums, appeared in movies and made plenty of commercials.
O'Neal is currently an NBA broadcaster and has a net worth of $400 million.
Read: How 18 of the World's Best Athletes Spend Their Fortunes
Magic Johnson, Michigan State
Earvin "Magic" Johnson helped take the NCAA Tournament to new heights when he led Michigan State to the national championship in 1979, beating Larry Bird's Indiana State in the final, the most-watched game in college basketball history.
Johnson and Bird maintained their rivalry in the NBA when they were drafted by the Los Angeles Lakers and Boston Celtics, respectively. The two are credited with reinvigorating the NBA, and Johnson won five championships and played on the Dream Team, the 1992 Olympic men's basketball championships.
With a megawatt smile and friendly demeanor, Johnson went onto a varied post-NBA career. He is a businessman, owning numerous Starbucks, movie theaters and restaurants, and he's a part-owner of the Los Angeles Dodgers. He has worked as a broadcaster, NBA coach and general manager.
Johnson has a net worth of $600 million.
Michael Jordan, North Carolina
Michael Jordan played three seasons at North Carolina, winning a national championship as a freshman in 1982 when he hit the game-winning shot against Georgetown.
That, however, was just a prelude to perhaps the greatest NBA career of all time. Jordan won six NBA Finals with the Chicago Bulls, with two three-peats. He captured six NBA Finals MVPs, five regular-season MVPs and was perhaps the best-known athlete in the world.
Jordan translated that to unparalleled commercial success, signing high-profile endorsement contracts with Nike, Gatorade and others.
He now is part-owner of the Charlotte Bobcats, and his net worth is $1.6 billion.
More from GOBankingRates