Serena Williams and the Richest Female Athletes in 2023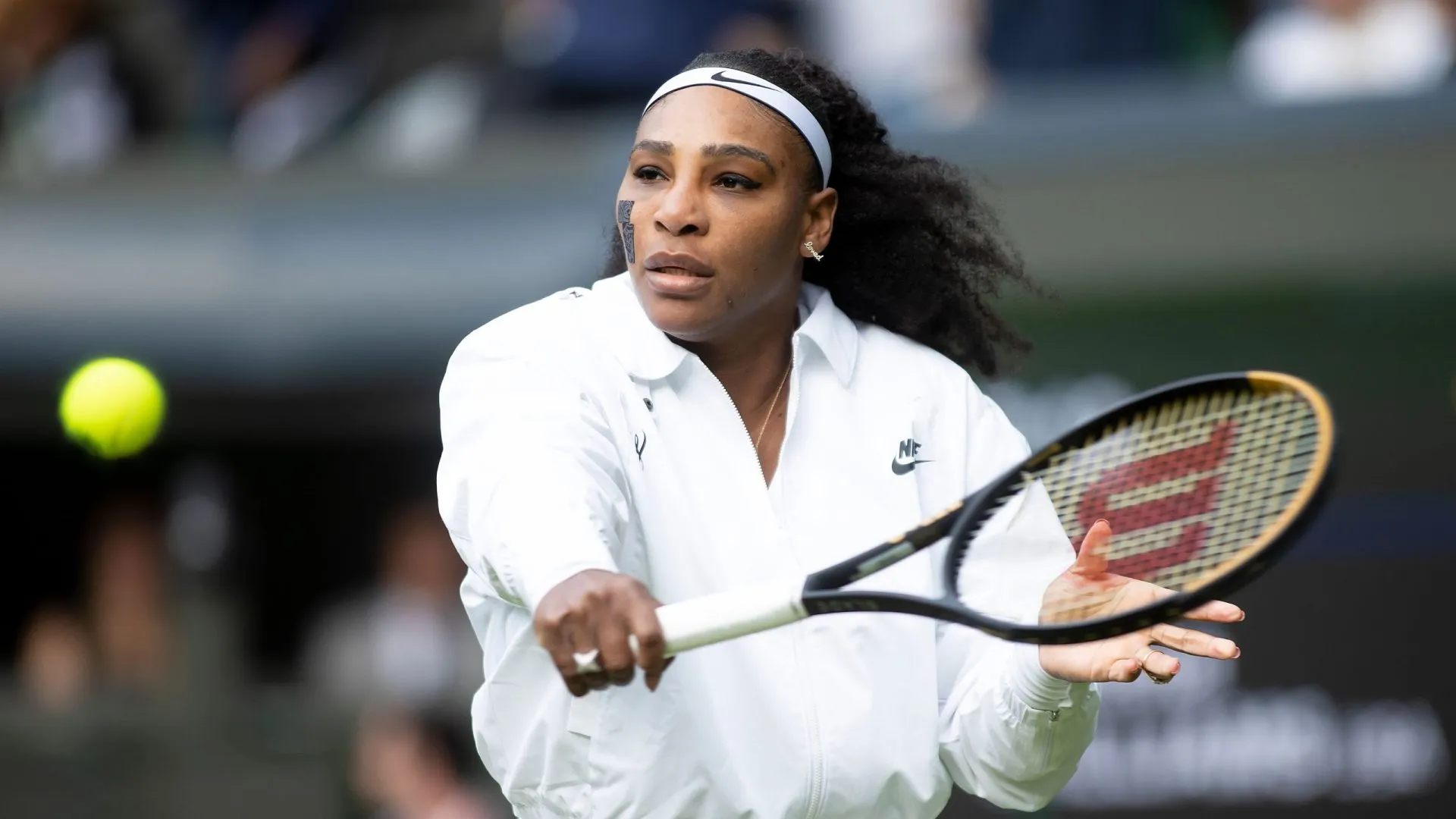 The weekend golfers and tennis players among us know that hitting a ball is no easy feat. Neither is swooshing down the slopes at death-defying speed nor playing basketball, soccer and other sports at a world-class level.
These women reached the top ranks in their athletic endeavors, with some of them arguably the greatest of all time in their sports. But they're also payday powerhouses, making the list of some of the top-earning female athletes in the world when you combine their endorsements with their sports paychecks.
Read on to learn which sport has yielded the highest earning power for these women. Interestingly enough, only individual athletes — not those playing team sports — made the cut. Net worths were sourced from Celebrity Net Worth and accurate as of Feb. 24, 2023.
Lindsey Vonn
Net Worth: $12 million
Sport: Skiing
Lindsey Vonn was a highly popular skier even before becoming the first American woman to win an Olympic downhill gold medal, at the 2010 Olympics in Vancouver. The endorsements kept piling in even when she missed the 2014 Olympics due to a knee injury, and even retirement in 2018 didn't prevent the four-time Olympian from continuing to land deals. Vonn won a then-record 82 races and remains one of the most accomplished female skiers ever.
Eileen Gu
Net Worth: $20 million
Sport: Freestyle Skiing
San Francisco-born Eileen Gu was a big hit at the 2022 Winter Olympics in Beijing when she won two gold medals and a silver while representing China, the homeland of her mother. Now 19, she made $20 million in endorsements in 2022, landing numerous deals with companies worldwide due to the dual nationality. Gu also is a model, and the Stanford student figures to land dozens of deals prior to the 2026 Winter Olympics in Italy.
Make Your Money Work for You
Michelle Wie
Net Worth: $20 million
Sport: Golf
Michelle Wie was a household name by age 13 after becoming the youngest person to finish in the top 10 of an LPGA Tour event in 2003. Endorsements quickly followed and Nike renewed its long partnership with her in 2022, Sports Business Journal reported.
Though she won the U.S. Women's Open in 2014, her early promise has never been realized as she has won just five tournaments — the most recent coming in 2018 — partly due to injuries. Now 33, Wie is on leave from the LPGA Tour. Her husband, Jonnie West, is the son of NBA legend Jerry West.
Lydia Ko
Net Worth: $25 million
Sport: Golf
Lydia Ko is just 25 but already ranks fifth on the all-time LPGA earnings list with nearly $16.7 million. She was named LPGA Player of the Year for the second time in 2022 and has won 19 career titles, including two majors. Ko was born in South Korea and her family moved to New Zealand when she was a young child. She started playing golf at 5.
Annika Sorenstam
Net Worth: $40 million
Sport: Golf
Annika Sorenstam won an LPGA-record 72 tournaments, including 10 majors, during a standout career from 1993 to 2008. She won more than $22.5 million, which still stands as the all-time record, and she was named LPGA Player of the Year eight times.
The Swedish-born Sorenstam won the U.S. Senior Women's Open in 2021 but mostly lives a quiet life with her family in their home aside Lake Nona Golf & Country Club in Orlando, Florida.
Naomi Osaka
Net Worth: $45 million
Sport: Tennis
Immensely popular, especially in Japan, Naomi Osaka is a winner as an endorser. She has won seven career tournaments — four of them Grand Slam titles — but has taken extended absences from the tennis tour to address her mental health over the past two years.
She is on hiatus now as she awaits the birth of her first child but said she will return to tennis in 2024. Also an entrepreneur, Osaka has launched a production company, a skin-care line and a talent agency, Forbes reported.
Make Your Money Work for You
Anna Kournikova
Net Worth: $60 million
Sport: Tennis
Anna Kournikova never won a singles title but was one of the most popular players in the sport during the height of her tennis career. She earned far more in her playing days through endorsements with companies such as Adidas and Omega than she did on the court.
She now keeps a low profile and lives in Florida with her longtime partner, singer Enrique Iglesias, and their three children.
Venus Williams
Net Worth: $95 million
Sport: Tennis
Venus Williams is still playing tennis at age 42, but the most recent of her seven Grand Slam titles came back in 2008. Younger sister Serena is the most prominent member of the family, but Venus has her own impressive bank account and has won more than $42 million in prize money, second all-time behind Serena.
Venus was able to continue her career despite being diagnosed with Sjogren's syndrome in 2011 after dealing with dry eyes and mouth, swollen joints and heavy fatigue over the previous six years.
Maria Sharapova
Net Worth: $180 million
Sport: Tennis
Maria Sharapova won five Grand Slam crowns during a career that began on her 14th birthday and continued until she retired in 2020, less than two months before turning 33. The Russian-born Sharapova annually was one of the best-paid female athletes in the world and ranks fourth in all-time women's tennis earnings (over $38 million) while being a big hit via endorsements.
Her sponsors through the years have included Nike, Evian and tennis racket maker Head. At one point, she ranked on Forbes' lists as the highest-paid female athlete for 11 straight years.
Serena Williams
Net Worth: $250 million
Sport: Tennis
Serena Williams recently retired at age 41 after a career in which she won 23 Grand Slam titles — second in tennis history to Australian Margaret Court's 24. Even as her dominance on the court faded, Williams remained queen of the endorsements, making more than $41 million last year, according to Forbes' 2022 list of the highest-paid female athletes.
Williams won nearly $95 million playing tennis, a record for a woman and more than double the No. 2 earner on the list — her older sister, Venus.
More From GOBankingRates