How Rich Are Jordan Spieth, Tiger Woods and 8 More of the Wealthiest Golfers of All Time?

5 min Read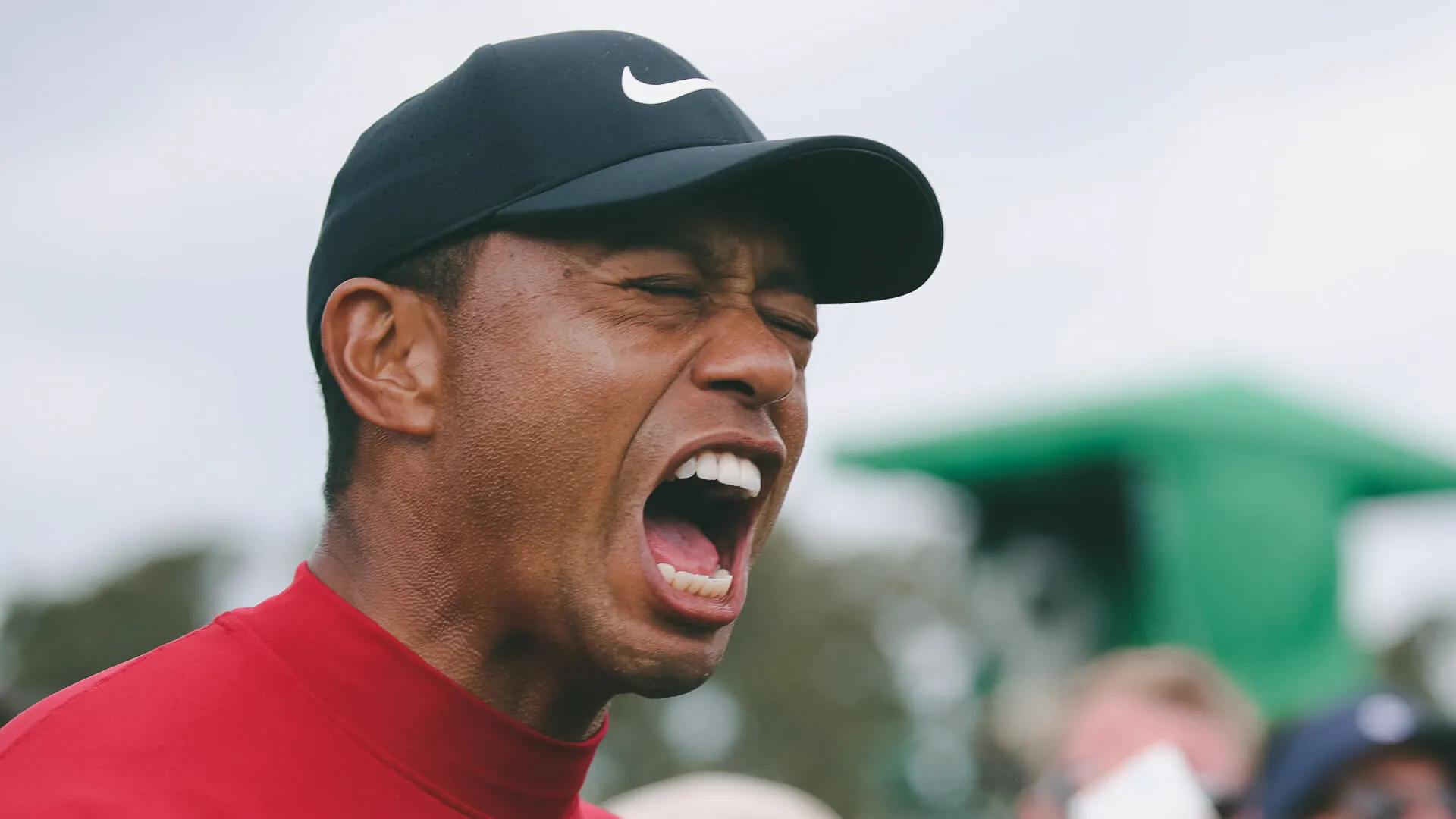 With the 86th Masters Tournament starting April 7, the golf world is buzzing about everything Masters related and the professionals and amateurs who make up the first major of 2022. With over 17 million Americans fully vaccinated and the country reopening, the world's best golfers are also back on the green.
Take a Look: The Richest Athletes in the World
Find Out: Pro Athletes Who Have Lost Millions of Dollars
This year's Masters is an open book for who might win the title as the player to beat over 72 holes.
Throughout golf's history, 45 golfers have won at least one major PGA tournament and also amassed a fortune of at least $10 million, making them some of the richest golfers of all time. However, we're highlighting the top 10 of those 45 richest golfers of all time who've amassed a net worth of $80 million or more.
Make Your Money Work for You
Ernie Els: $85 Million
Ernie Els turned pro in 1989, joined the PGA Tour in 1994 and played on the Tour until 2019. Today, he plays on the Tour Champions circuit. He tallied 19 Tour victories during his standout career, including four major wins. He's also had international victories and played on national teams throughout the '90s and 2000s.
Jordan Spieth: $110 Million
Jordan Spieth is one of nine golfers with a nine-figure net worth and at least one major win — three, in his case. He turned pro in 2012, joined the PGA Tour in 2013 and has already amassed 12 Tour victories, including three majors, two of which he won in 2015 alone as part of a single year with five tournament wins.
Fred Couples: $120 Million
Fred Couples began his standout career when he turned pro in 1980 and joined the PGA Tour in 1981. He won 15 Tour victories, including the Masters in 1992, as well as 25 non-Tour victories, five international victories and 13 wins in the Tour Champions series, which he joined in 2010 and continues playing in today.
Rory McIlroy: $150 Million
Northern Ireland native Rory McIlroy is one of the most successful, dynamic and marketable golfers in the modern era. After going pro in 2007 and joining the PGA Tour in 2010, he piled up 18 Tour victories, including four majors, in just one decade. He also picked up nine international victories and was the FedEx Cup champion twice.
Gary Player: $250 Million
With an impressive 24 PGA Tour victories with nine major wins, Gary Player is one of the greatest golfers in the history of the sport. He turned pro in 1953, joined the Tour in 1957 and, remarkably, he played on the PGA Tour all the way through 2009. He also tallied 22 Tour Champions wins and an astounding 118 international victories.
Jack Nicklaus: $400 Million
If golf had a Mount Rushmore, Jack Nicklaus' face — along with those of Arnold Palmer, Ben Hogan and Tiger Woods — would have to be on it. He joined the PGA Tour in 1962 and the Tour Champions in 1990, playing all the way into the mid-2000s. His legendary career included 73 Tour victories and 18 major wins.
Make Your Money Work for You
Phil Mickelson: $400 Million
Phil Mickelson amassed 44 PGA Tour victories, including five majors, over the course of his career, which started when he turned pro and joined the Tour in 1992 and that continues today. He's known almost as much for his many lucrative endorsement deals as he is for his play on the course — and he's got a massive fortune to show for both.
Greg Norman: $400 Million
Greg Norman joined the PGA Tour in 1983 after turning pro in 1976. He scored 20 Tour victories, including two majors, 57 international victories and 70 non-Tour wins. He joined the Tour Champions in 2005 and continued playing all the way through 2012.
Arnold Palmer: $700 Million
Few people have had more of an impact on the sport of golf than Arnold Palmer, a legend who loomed large over the sport both during his career and after. When he died in 2016, Palmer left behind a legacy that includes tournaments, equipment, courses and even an iced tea drink that he designed — not to mention he had an incredible 62 PGA Tour victories and seven major wins.
Tiger Woods: $800 Million
Tiger Woods is the greatest, richest and most famous golfer of all time — a household-name celebrity even among people who have never watched a round or swung a club. No golfer in history has won more than Woods' 82 PGA Tour victories, which include 15 major wins and nine victories in one year during his miraculous 2000 season. His massive endorsement deals have helped make him one of the richest athletes ever as he approaches a three-comma net worth.
Amen Oyiboke-Osifo contributed to this article.
More From GOBankingRates
All net worth information comes from Celebrity Net Worth, and all golfer career and biography information comes from the PGA.
About the Author