Tom Brady, Dak Prescott and the Richest Players in This Weekend's NFL Wild Card Games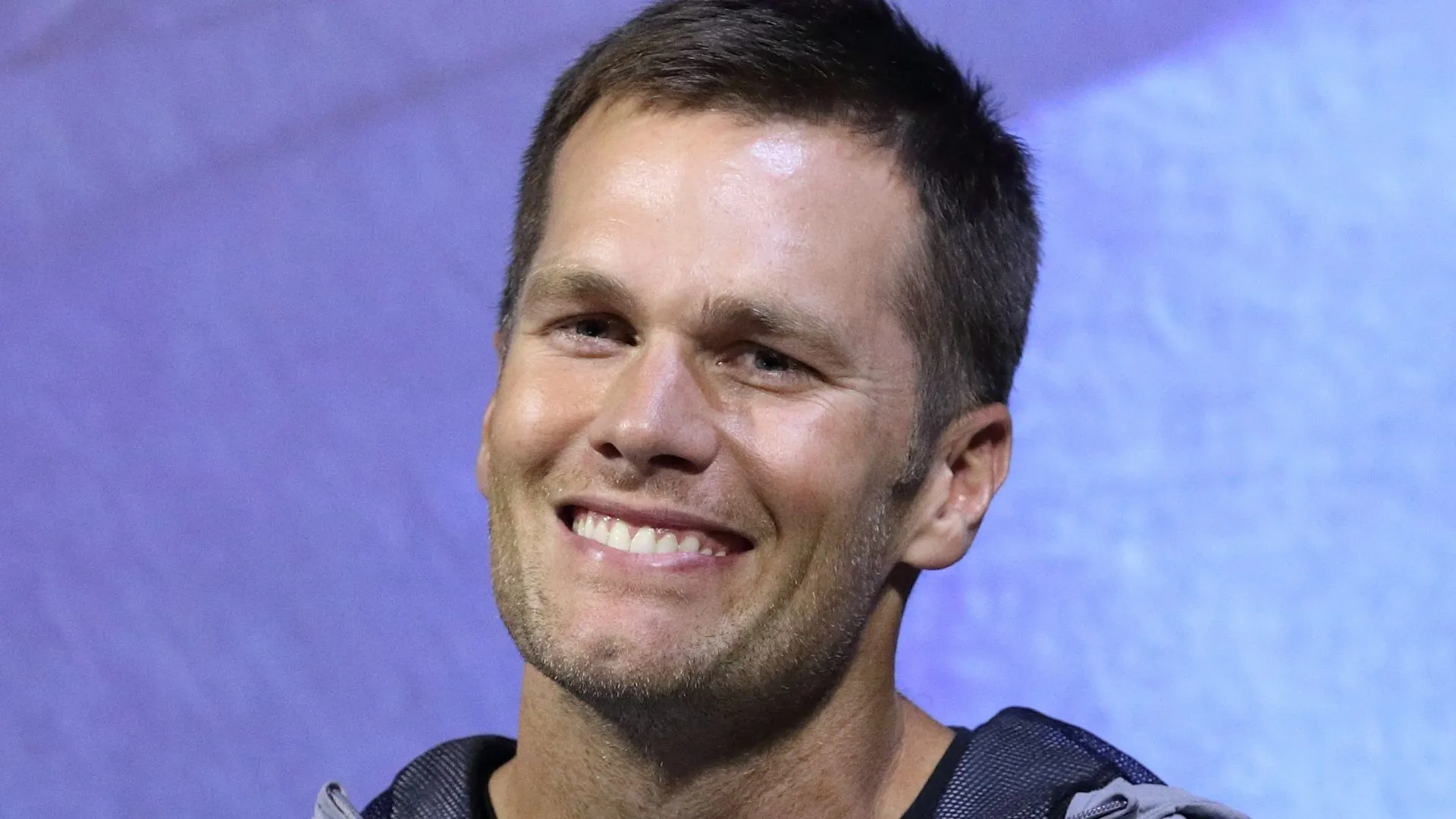 Super Bowl LVII is set for Sunday, Feb. 12 — and the road to the Lombardi Trophy starts with Super Wild Card Weekend on Sat., Jan. 14. 
Six of the 14 NFL playoff teams competing for gridiron glory are wild cards. In the AFC, the Baltimore Ravens, Los Angeles Chargers and Miami Dolphins take on the Cincinnati Bengals, Jacksonville Jaguars and Buffalo Bills, respectively. The NFC's trio consists of the Dallas Cowboys, New York Giants and Seattle Seahawks, who will battle it out against the Tampa Bay Buccaneers, Minnesota Vikings and San Francisco 49ers.
Some very wealthy athletes are scattered among the Wild Card Weekend contenders — but none with bigger paydays than the 10 profiled here. Keep reading to meet the richest players to take the field during the first big weekend of the postseason.  
DeMarcus Lawrence
Defensive end, Dallas Cowboys
Net worth: $20 million
DeMarcus Lawrence's three-year, $40 million contract includes $30 million guaranteed and a $12 million signing bonus. His average annual salary is $13.33 million.
Melvin Ingram
Outside linebacker, Miami Dolphins
Net worth: $22 million
Melvin Ingram has earned nearly $90 million during his 11 NFL seasons. He's currently locked into a one-year, $4 million contract that guarantees him $3.32 million.
Mike Evans
Wide receiver, Tampa Bay Buccaneers
Net worth: $25 million
Mike Evans is in the middle of a five-year, $82.5 million contract. More than $55 million is guaranteed
Ezekiel Elliott
Running back, Dallas Cowboys
Net worth: $25 million
The Cowboys will pay Ezekiel Elliott an average of $15 million throughout his six-year, $90 million contract. More than $50 million is guaranteed.
Khalil Mack
Outside linebacker, Los Angeles Chargers
Net worth: $30 million
The Chargers acquired Khalil Mack from the Chicago Bears in 2022. He has two years left on the six-year, $141 million contract extension the Bears gave him after he was traded from the Las Vegas Raiders in 2018. The deal, which guarantees him $90 million, included a $34 million signing bonus.
Make Your Money Work for You
Tyreek Hill
Wide receiver, Miami Dolphins
Net worth: $40 million
Although Tyreek Hill's four-year, $120 million contract pays him an annual average of $30 million, nearly $44 million is locked into his potential out year of 2026. He's guaranteed more than half the contract's potential haul — $72.2 million, to be exact.
Dak Prescott 
Quarterback, Dallas Cowboys
Net worth: $60 million
The Cowboys have guaranteed Dak Prescott $126 million of his four-year, $160 million contract. He'll earn an average annual salary of $40 million until he becomes a free agent in 2025.
Von Miller 
Outside linebacker, Buffalo Bills
Net worth: $60 million
Von Miller is at the beginning of a six-year, $120 million contract that pays him an average salary of $20 million a year. He's guaranteed $51.46 million and the Bills have him locked until he becomes a free agent in 2028. Miller won't play in the playoffs because he suffered a torn ACL in December.
Kirk Cousins
Quarterback, Minnesota Vikings
Net worth: $70 million
Kirk Cousins is riding out a one-year deal that pays him a guaranteed $35 million. The veteran QB has earned nearly $202 million over his 11 NFL seasons.
Tom Brady
Quarterback, Tampa Bay Buccaneers
Net worth: $250 million
Tom Brady is guaranteed $15 million for what may or may not be his final season in the NFL. The GOAT has earned about $333 million during his 23 years in the league, and he is heading into what he hopes will become career playoff win No. 36. For context as to just how dominant Brady has been, No. 2 Joe Montana retired with just 16 postseason victories.
All net worth information comes from CelebrityNetWorth.com and all contract information comes from Spotrac.com.
More From GOBankingRates

BEFORE YOU GO
See Today's Best
Banking Offers