How Much Is Former Basketball Player Sean Elliott Worth?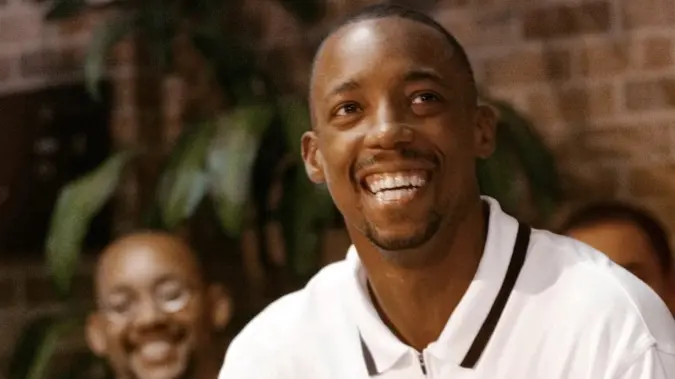 ©Eric Gay/AP/Shutterstock
Sean Elliott, the Arizona standout, took the Wildcats to a Final Four in 1988 en route to a stellar college career, in which he broke Kareem Abdul-Jabbar's Pac-10 career scoring record.
Read: The Richest and 'Poorest' Owners in Professional Sports
Sean Elliott Net Worth: $16 Million
He was the No. 3 pick in the NBA draft and helped the San Antonio Spurs to the 1999 NBA championship.
Elliott is also known as the first player to play in an NBA game after undergoing a kidney transplant. He has since served as a TV analyst.
More From GOBankingRates
Last updated: March 19, 2021
Make Your Money Work for You