What Is Tim Duncan's Net Worth?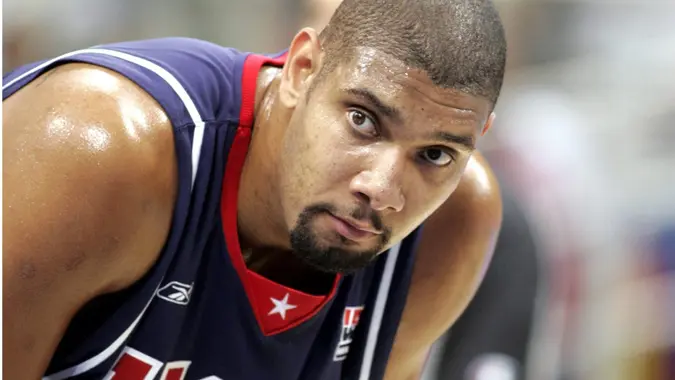 ©Timo Jaakonaho/Shutterstock
Known as the "Big Fundamental," Duncan was the player of the year his senior season at Wake Forest. He never reached a Final Four, but he was a spectacular player.
See: Most Successful Athlete From Every Decade
Tim Duncan Net Worth: $130 Million
Duncan went on to five NBA championships in his 19-year career with the San Antonio Spurs.
More From GOBankingRates
Last updated: March 19, 2021
Make Your Money Work for You