What Is Andre Agassi's Net Worth?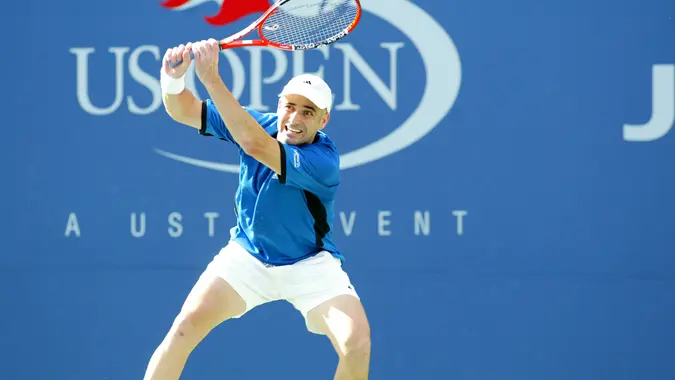 Anthony Correia / Shutterstock.com
In the late 1980s, the male counterpart to Steffi Graf was Andre Agassi — a young, dominant and exciting superstar who came along just when the sport needed one the most.
Andre Agassi: $145 Million Net Worth
Agassi was so dynamic — both in performance and personality — that Nike signed him to a multimillion endorsement and sneaker deal as a teenager well before he ever won a tournament, according to the ITHOF. He won more than 74% of his major matches and more than 90% of his Australian Open matches. An Olympic gold medalist, Agassi retired with 61 career titles.
More From GOBankingRates
Last updated: Aug. 30, 2021
Make Your Money Work for You