What Is LaDainian Tomlinson's Net Worth?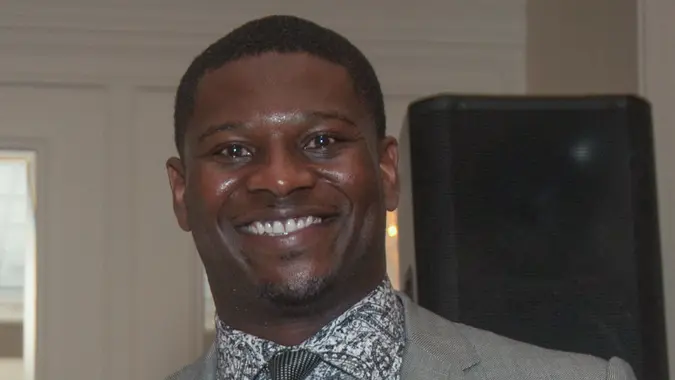 Jesse Monford / Wikimedia Commons CC-BY-SA 3
One of only five non-quarterbacks on the list, LaDainian Tomlinson earned his 2006 MVP selection the same way he earned his place in the Hall of Fame — by grinding it out at running back.
LaDainian Tomlinson: $25 Million Net Worth
Named All-Pro three times, Tomlinson went to five Pro Bowls. Not only was he one of the most bruising but slippery rushers in history, but he was an airborne threat as well, having caught at least 50 passes in nine of his 11 seasons.
More From GOBankingRates
Last updated: Sept. 2, 2021
Make Your Money Work for You