What Is Maria Sharapova's Net Worth?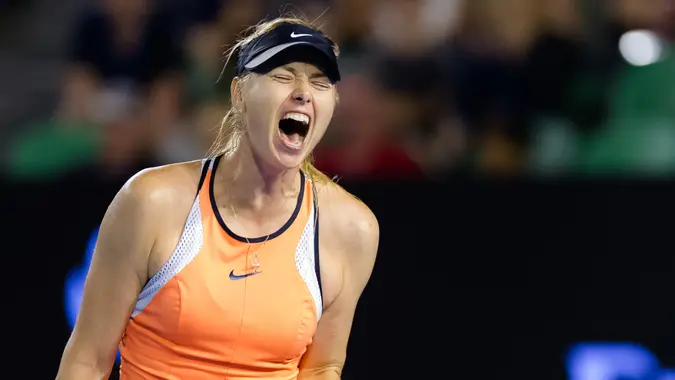 Jimmie48 Photography / Shutterstock.com
When it ranked Maria Sharapova as No. 87 on the list of the world's richest self-made women in 2020, Forbes estimated her net worth to be $200 million.
Maria Sharapova: $180 Million Net Worth
After a nearly 20-year career, Sharapova retired with five Grand Slam titles, according to Forbes. Along the way, she picked up $39 million in prize money — the third most of all time among women tennis players. Off the court, however, the endorsement powerhouse pulled in $300 million from corporate sponsors and appearances while launching several businesses. Incredibly, she was the highest-paid female athlete in the world across all sports for 11 years straight.
More From GOBankingRates
Last updated: Aug. 30, 2021
Make Your Money Work for You