GOBankingRates Newsletters
Get ideas on how to save and make money delivered straight to your inbox.
Select the newsletters you'd like to receive and subscribe now.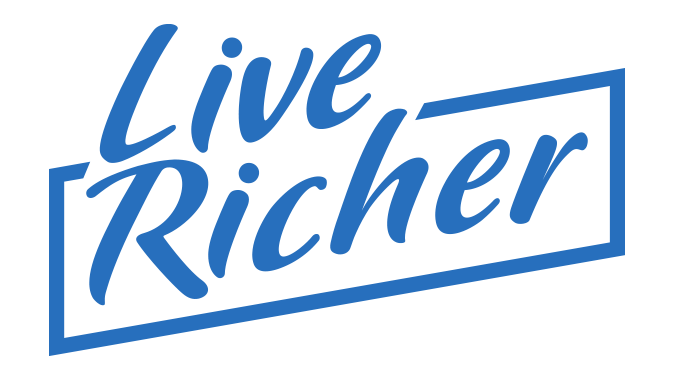 Daily Delivery, MONDAY – FRIDAY Morning
Live Richer
Practical tips to help readers save money, get smarter about their finances, and build wealth.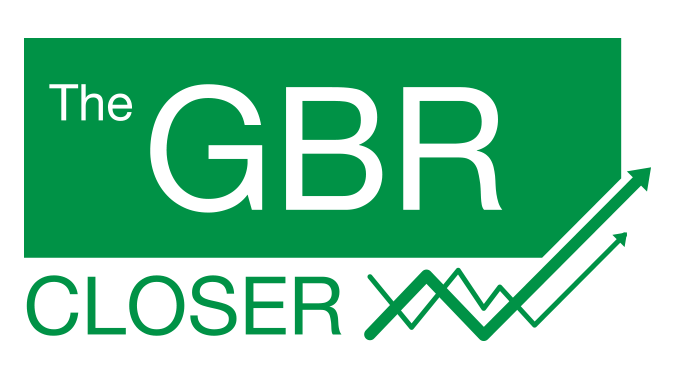 Daily Delivery, MONDAY – FRIDAY Afternoon
The GBR Closer
Sending you timely financial stories that you can bank on.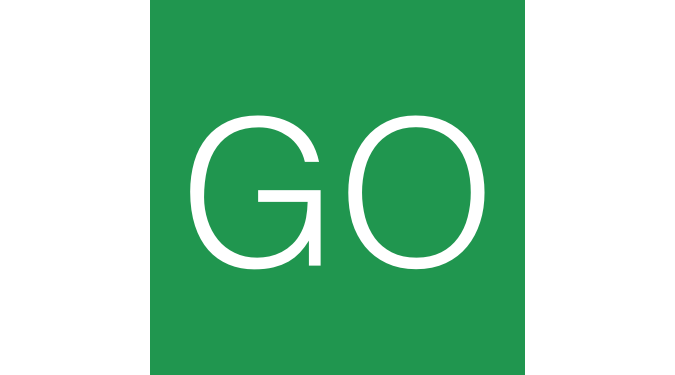 Weekly Delivery, SATURDAY
GBR Retirement Weekly
A weekly recap of the latest articles about Retirement.
Make a selection
Select a newsletter and enter your email address to subscribe.
By providing your email, you agree to our privacy policy