GOBankingRates Newsletters
Get ideas on how to save and make money delivered straight to your inbox.
Select the newsletters you'd like to receive and subscribe now.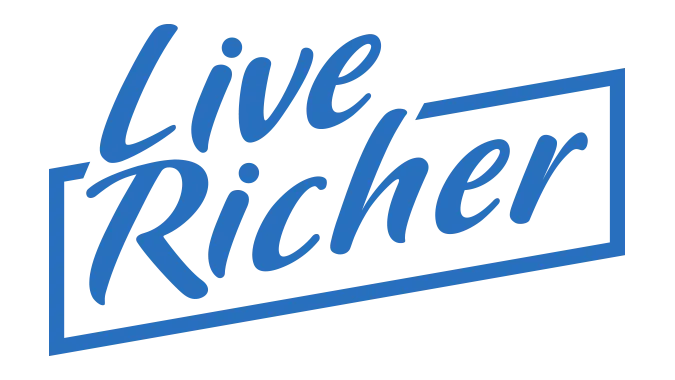 Daily Delivery, MONDAY – FRIDAY Morning
Live Richer
Practical tips to help readers save money, get smarter about their finances, and build wealth.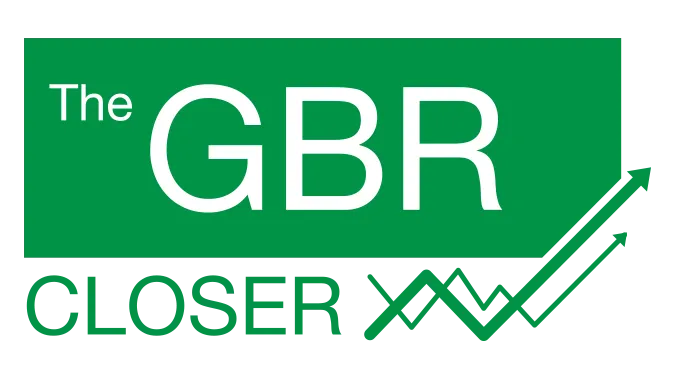 Daily Delivery, MONDAY – FRIDAY Afternoon
The GBR Closer
Sending you timely financial stories that you can bank on.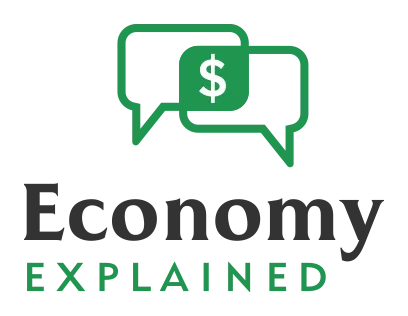 Weekly Delivery
Economy Explained
Information on how to navigate this economy.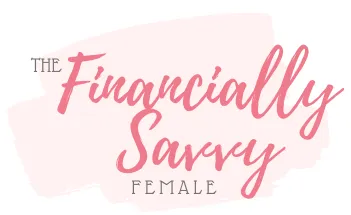 Weekly Delivery
The Financially Savvy Female
GOBankingRates wants to empower women to take control of their finances.
Weekly Delivery, SATURDAY
GBR Retirement Weekly
A weekly recap of the latest articles about Retirement.
3-4 sends Weekly
GBR Dollar Stretcher
We scan the digital marketplace and find the best offers to put in your inbox.
Make a selection
Select a newsletter and enter your email address to subscribe.
By providing your email, you agree to our privacy policy