LIVING THROUGH ONE YEAR OF COVID-19
Save For Your Future
Sponsors of
Save For Your Future
Sponsors of
See More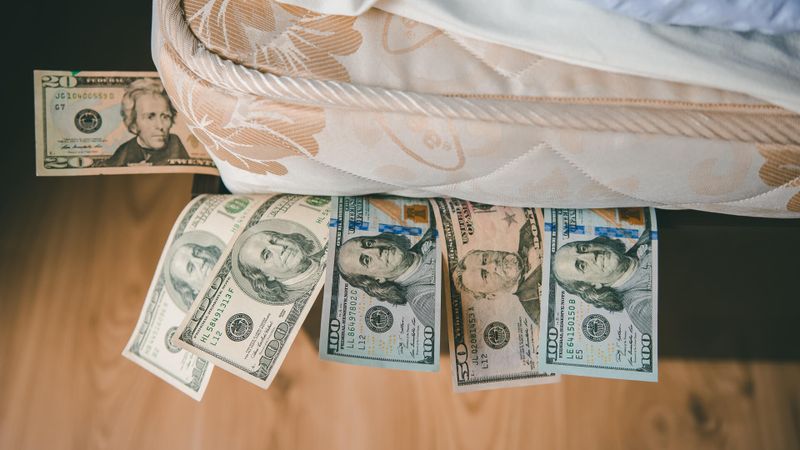 You've probably heard time and again that it's important to have a rainy-day fund set up "just in case" something unexpected were to happen. But we're now at a time when having an emergency fund is…
READ MORE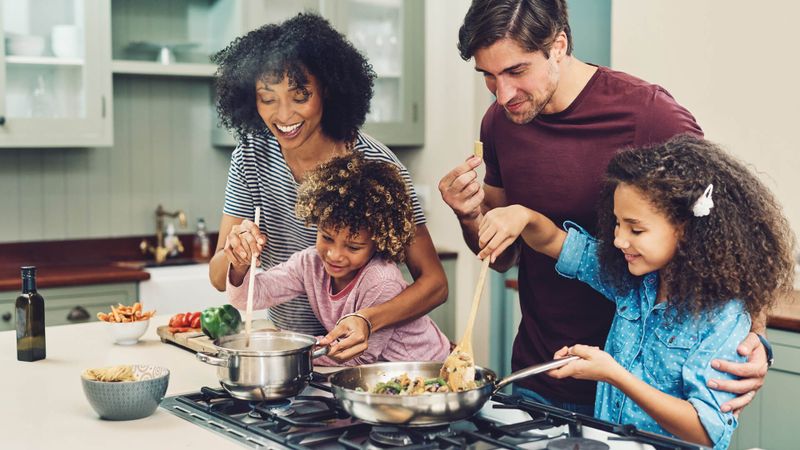 With serious economic trouble looming, millions of potential workers applying for unemployment benefits and an entire country settling into a new and tense reality, it's more important now to extend…
READ MORE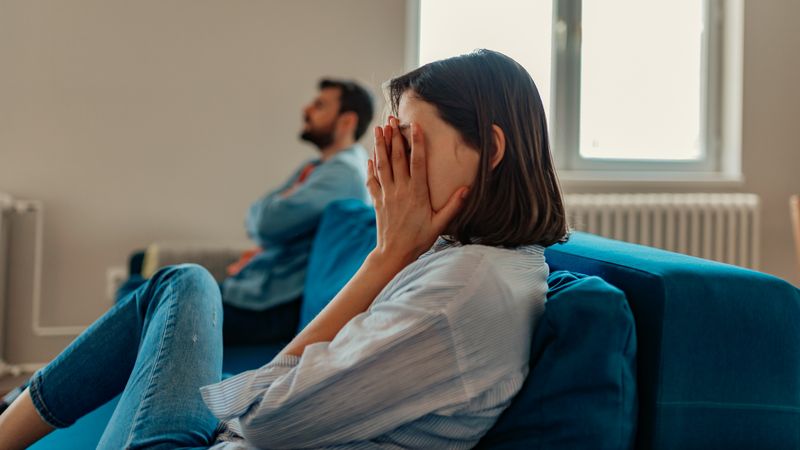 Saying "I do" has always been something of a gamble, with nearly 50% of all marriages in the U.S. ending in divorce or separation. But throw in a global pandemic that turns the world upside down and…
READ MORE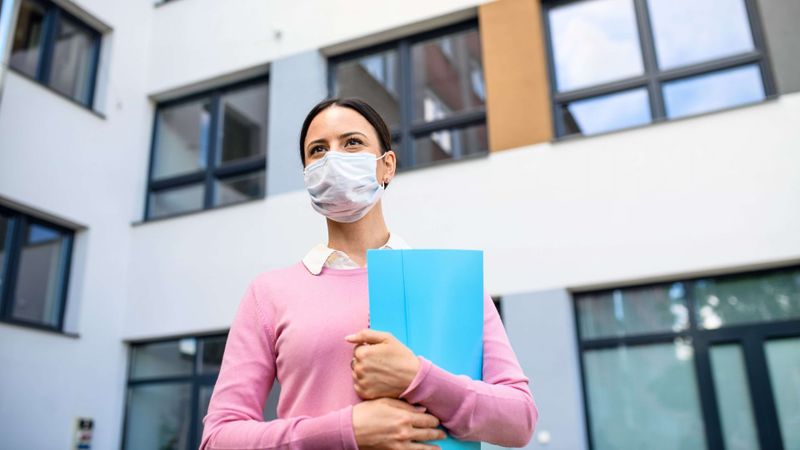 Here's a closer look at where teacher salaries are the most — and least — out of line with the local economy.
READ MORE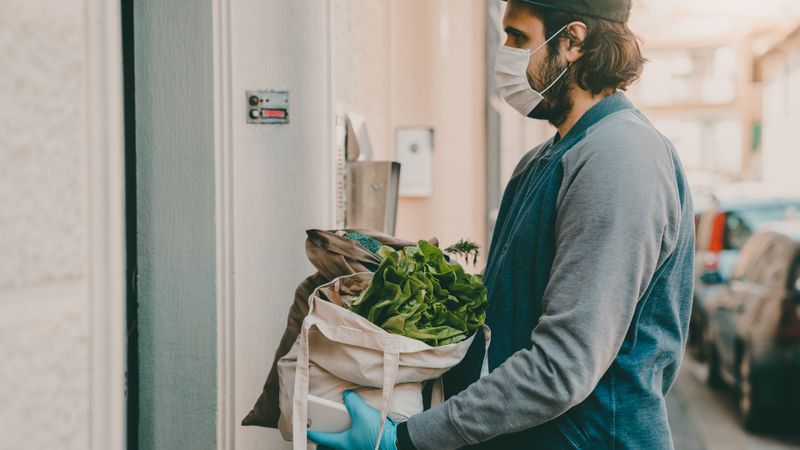 Want groceries delivered to your door? Read on to see what the best online grocery-delivery companies offer in terms of products, prices and convenience.
READ MORE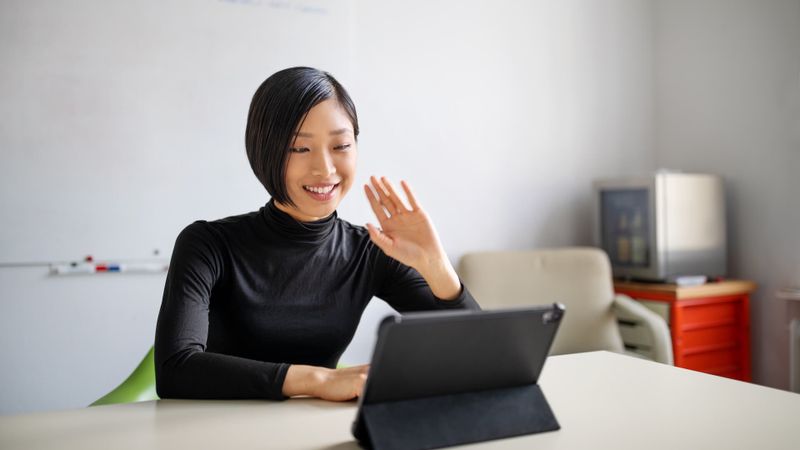 In light of the coronavirus pandemic, companies that are still hiring are largely conducting job interviews remotely via phone or video. While many of the typical best practices for job interviews…
READ MORE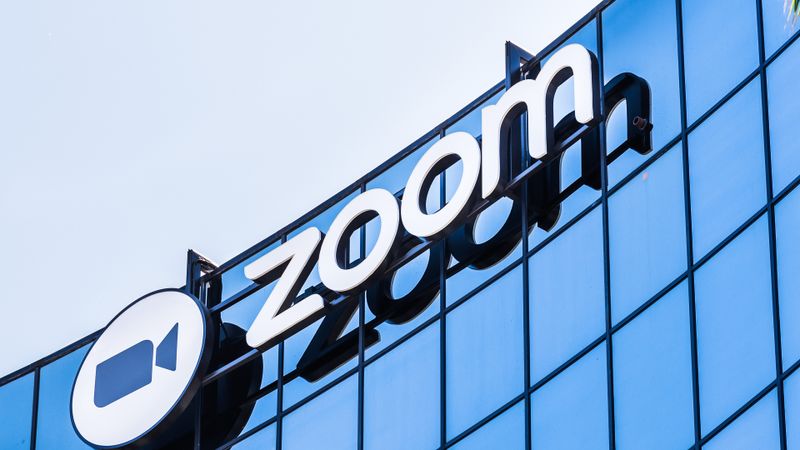 Some companies have been able to thrive during the coronavirus pandemic due to what they offer and how they operate.
READ MORE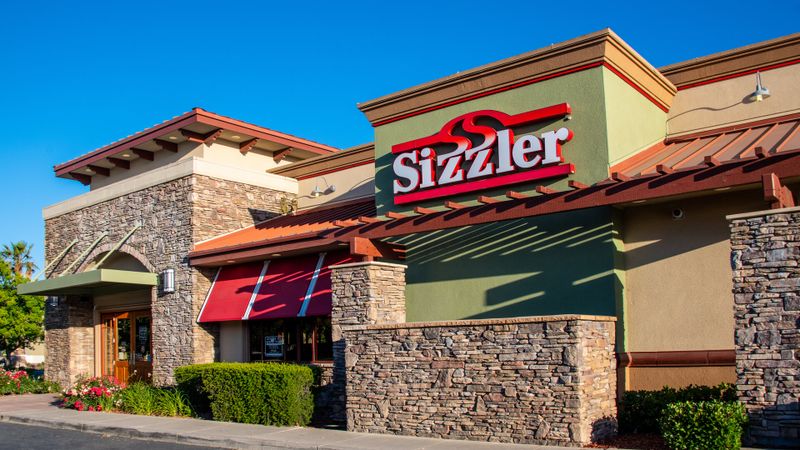 The coronavirus pandemic has devastated the restaurant industry. By mid-April of 2020, an estimated 30,000 American restaurants had closed for good and more than 110,000 were expected to shutter by…
READ MORE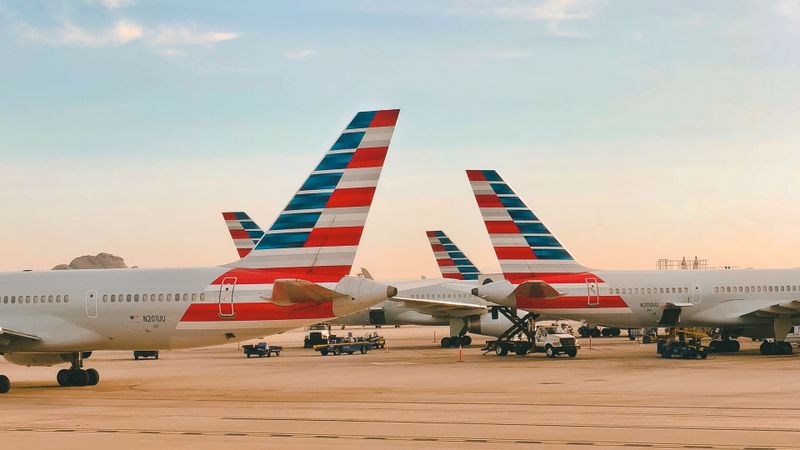 The coronavirus pandemic has hit a lot of people and companies hard. Here are 19 American industries that are struggling right now.
READ MORE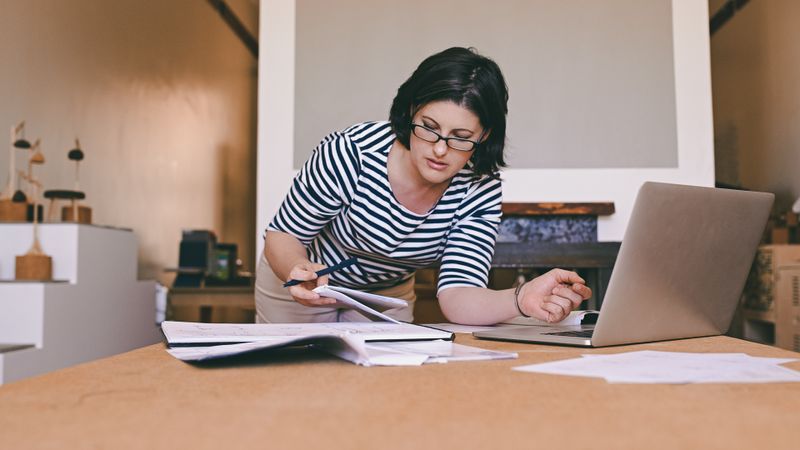 Preparing for a possible pink slip in your not-so-distant future can help you find a new job faster and stay afloat financially in the interim.
READ MORE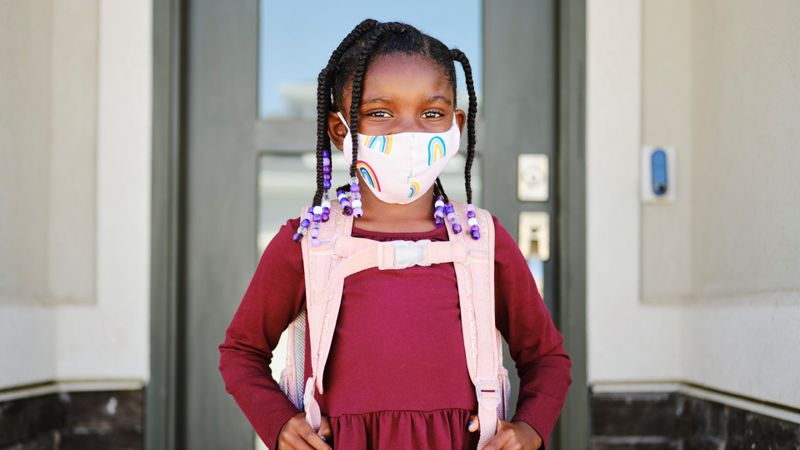 As the country figures out a way forward, two of the trickiest issues have been child care and children's education.
READ MORE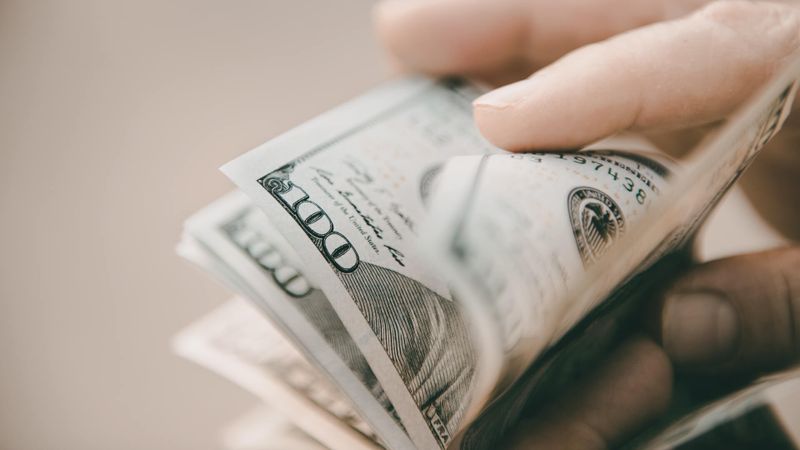 Activities and commodities that were standard just a handful of months ago have become scarce, if not impossible to access.
READ MORE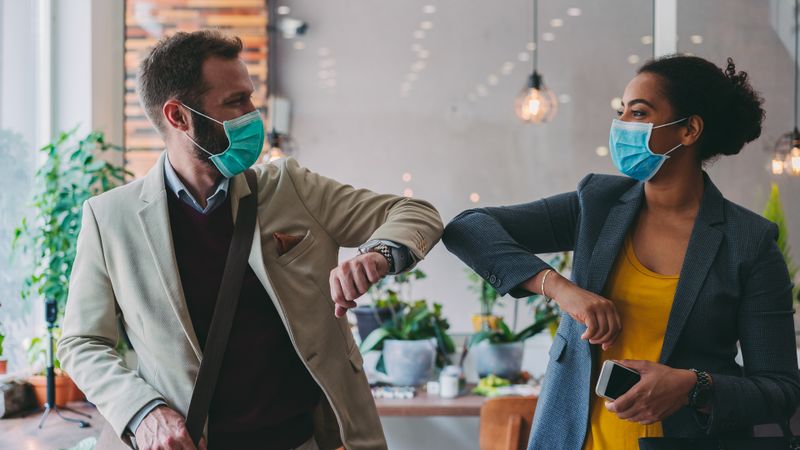 Activities and commodities that were standard just a handful of months ago have become scarce, if not impossible to access.
READ MORE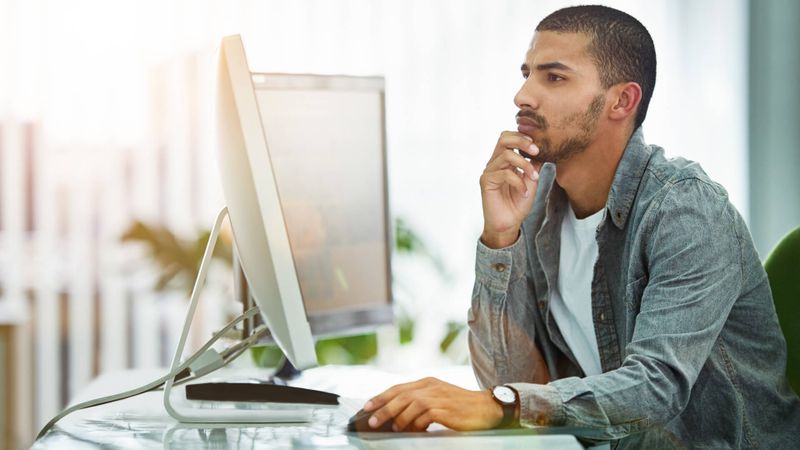 Although it's certainly a tough job market right now, it's not impossible to land a new gig.
READ MORE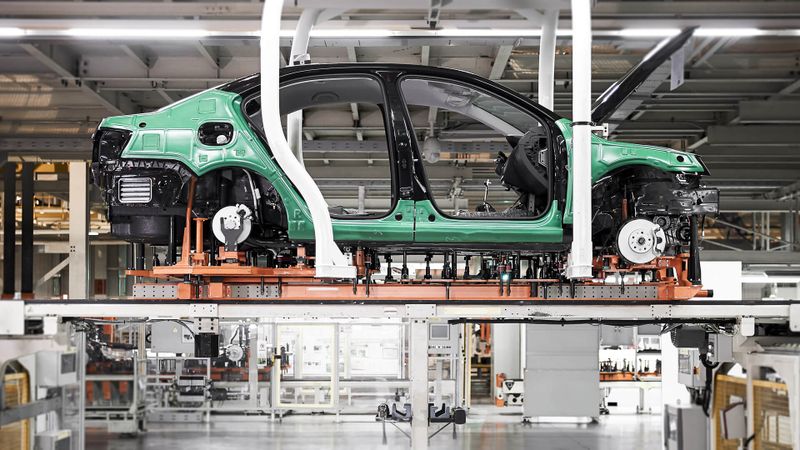 In a world where consumers can already buy nearly anything with the click of a button, it was only a matter of time until the car-buying process followed suit.
READ MORE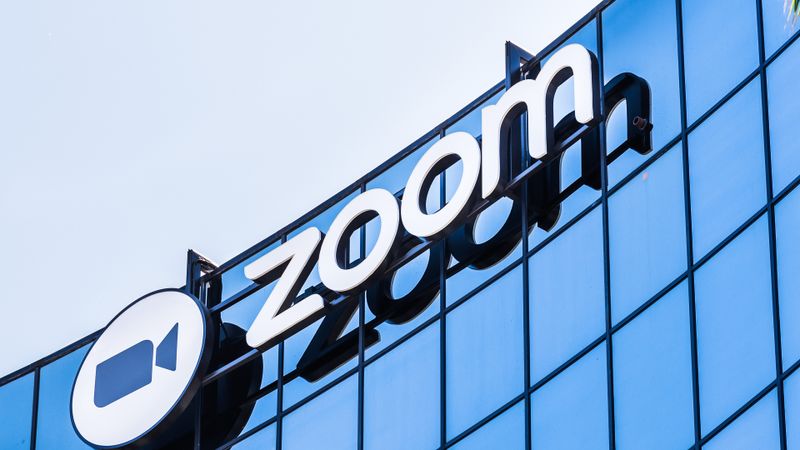 A major crisis has a funny way of clarifying things for the general public. Suddenly, what's most important to you becomes crystal clear, with the desire to see you and your family through hardships…
READ MORE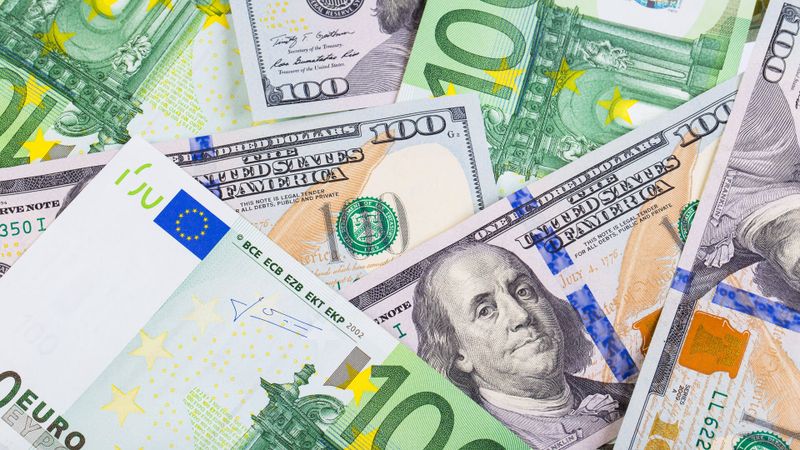 Over the past year, COVID-19 has infected tens of millions of people and taken millions of lives. Additionally, those who have managed to evade infection have suffered unprecedented economic turmoil….
READ MORE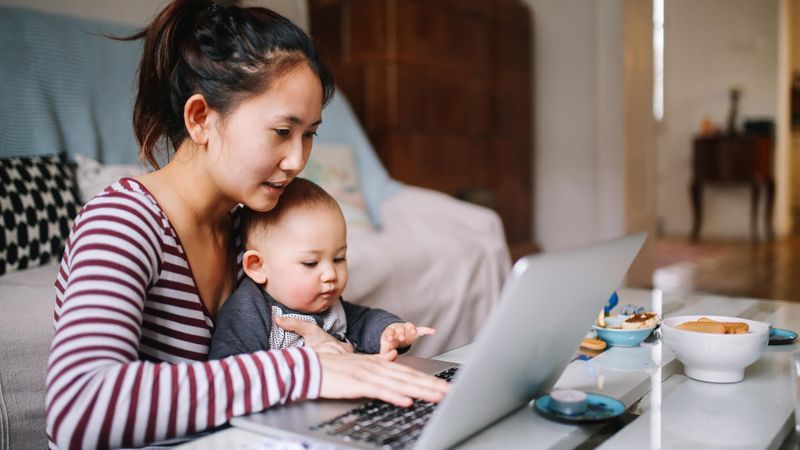 Across the world and throughout the crisis, it was harder to be a woman during the pandemic than a man. According to a report from the United Nations Foundation, COVID-19 "is rapidly unraveling the…
READ MORE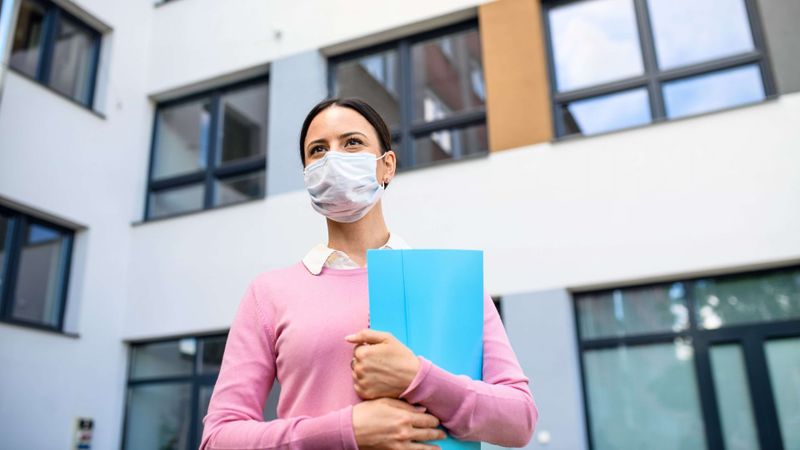 The pandemic uprooted life as we know it, especially when it comes to education. Public health mandates began to shut down primary schools in the U.S. as early as March 2020. Colleges soon began to…
READ MORE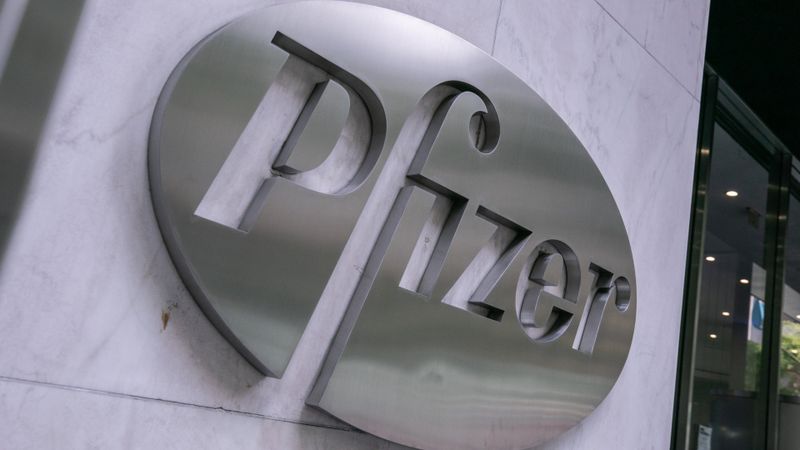 Pfizer, one of the world's largest pharmaceutical companies, became a household name in 2020 when it was the first to have its COVID-19 vaccine authorized for use by the FDA. The vaccine came under…
READ MORE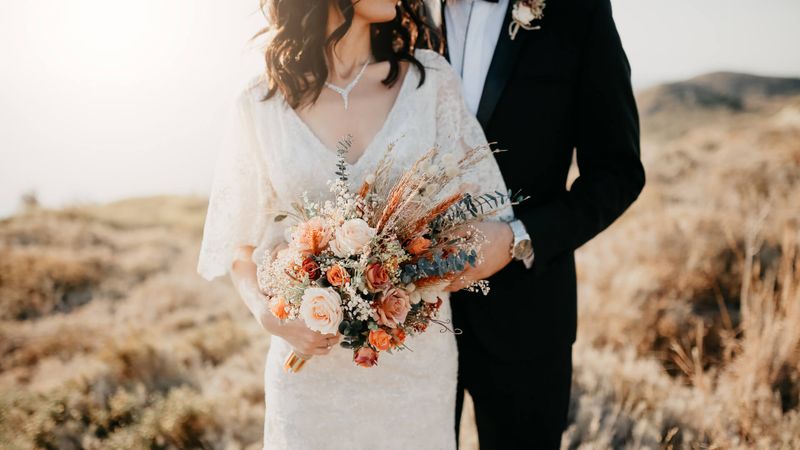 The coronavirus pandemic upended every aspect of life as we know it, from how we work to how we shop to how we celebrate and socialize. With large gatherings banned for much of the year, couples who…
READ MORE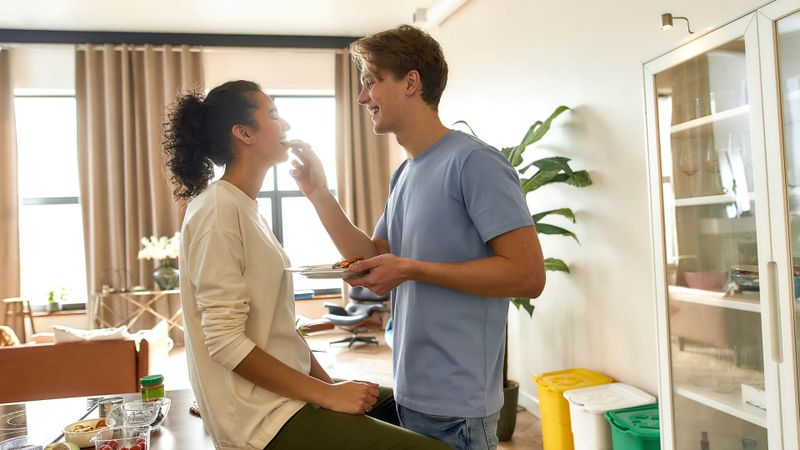 According to the Pew Research Center, about half of non-retired adults say the economic consequences of COVID-19 will make it harder for them to achieve their financial goals. Forty-four percent of…
READ MORE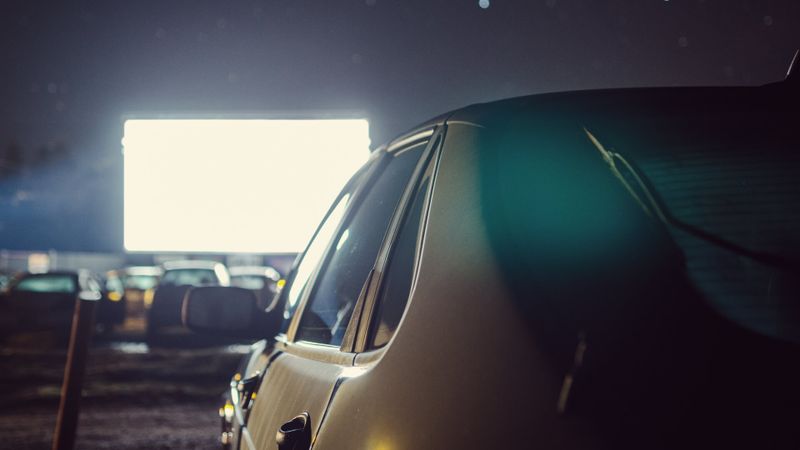 Some things go out of style and become a permanent part of the past, while others reemerge years later. And this year, the novel coronavirus has a hand in rebooting some of the services of days gone…
READ MORE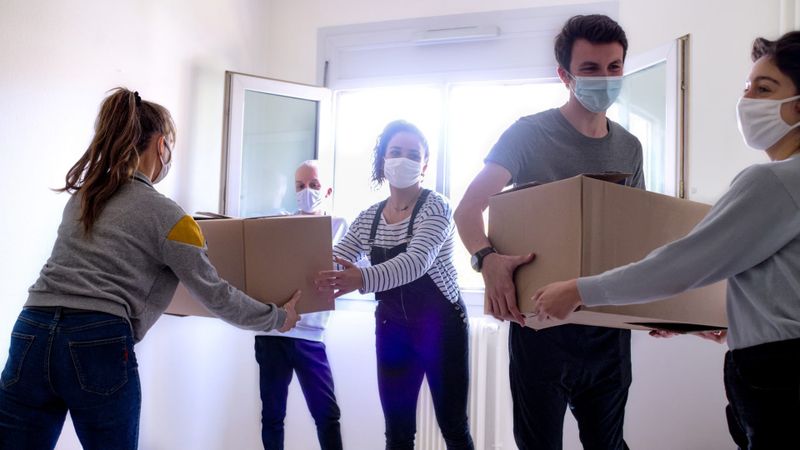 The pandemic has not only taken an economic and financial toll, but it's also triggered many Americans to make various lifestyle changes. From moving out of state, to choosing to live a nomadic life…
READ MORE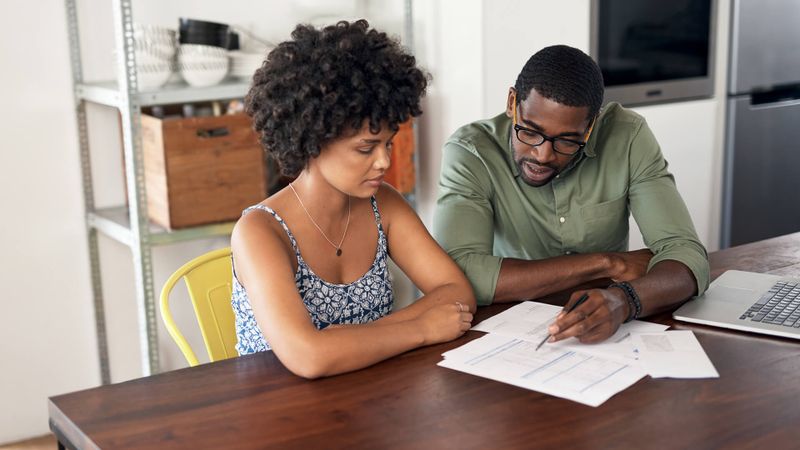 Some of the implications of the pandemic could have been predicted — for example, with many sectors of the economy closed, it could be expected that people would lose jobs. But other financial…
READ MORE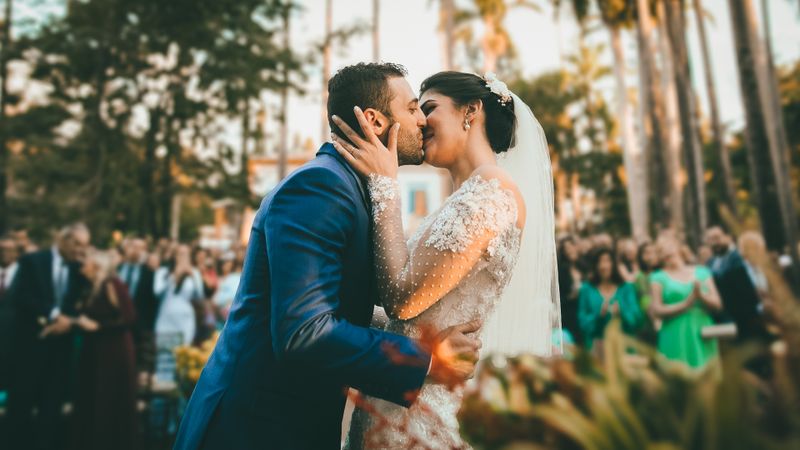 Due to government-imposed restrictions as well as a concern for guest safety, many people canceled, postponed or downsized their major events amid the pandemic. And while the coronavirus has certainly…
READ MORE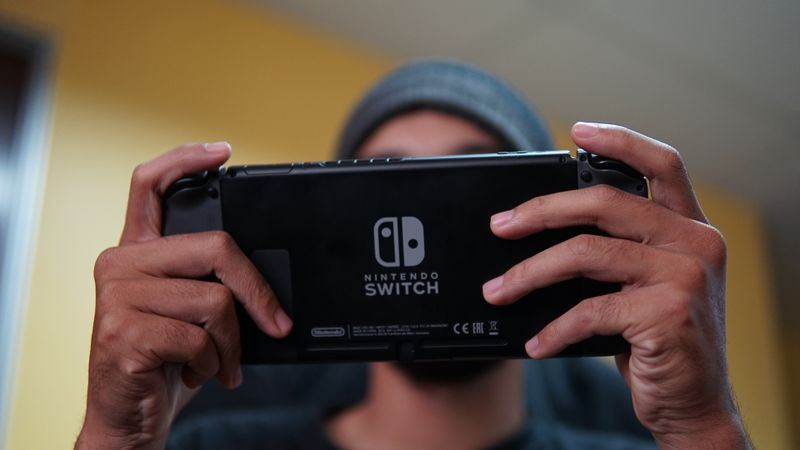 With many people working from home and options for entertainment outside the house limited, Americans had to get creative with how they spent their time in lockdown. Some people turned to streaming…
READ MORE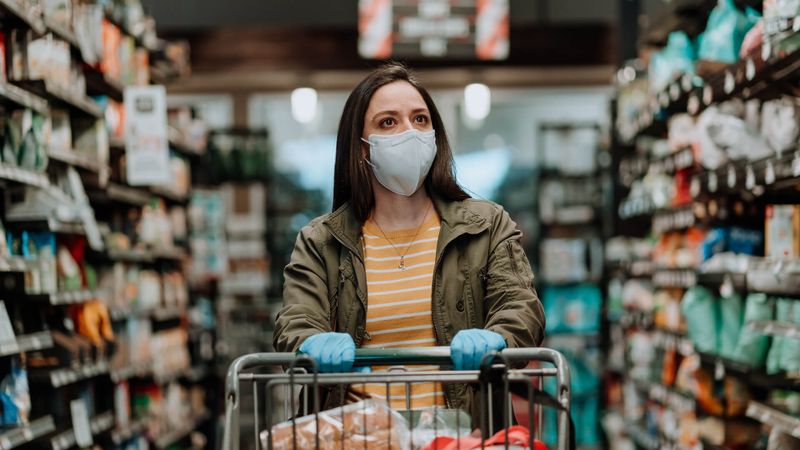 As you settle in for the long haul, here's a nonexhaustive list of the things you should have on hand to stay safe, productive, satiated and sane.
READ MORE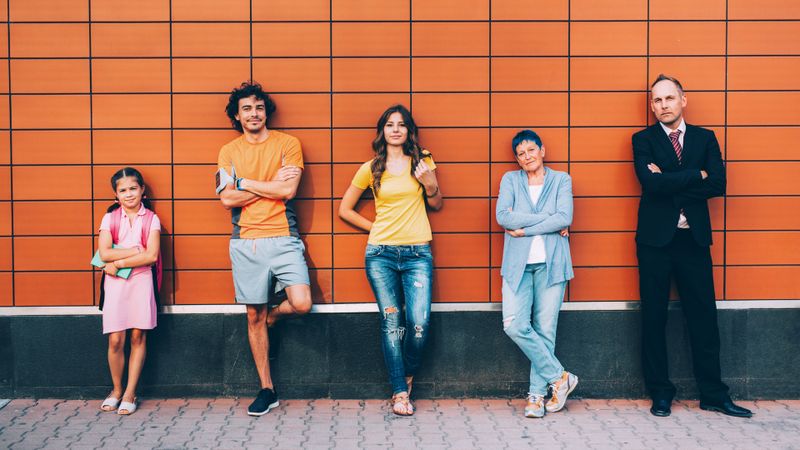 The economic and racial disparities that played out during the pandemic have been well documented. Less has been written about how people in the same generations shared common experiences –…
READ MORE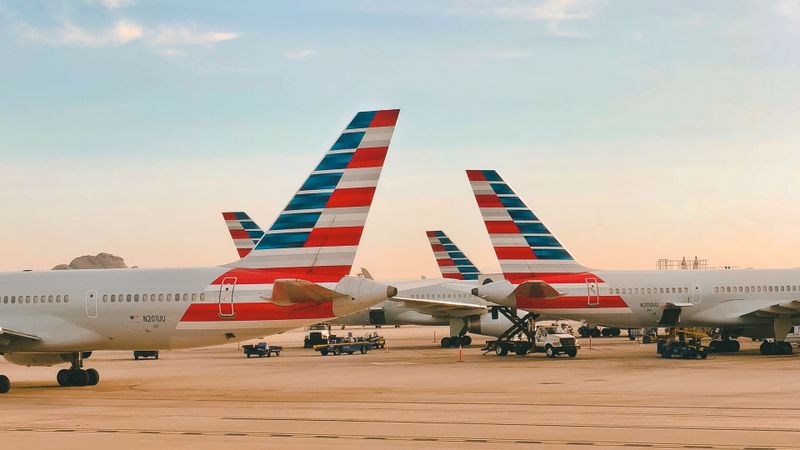 These companies have had to let workers go due to struggles and other issues brought on by the coronavirus.
READ MORE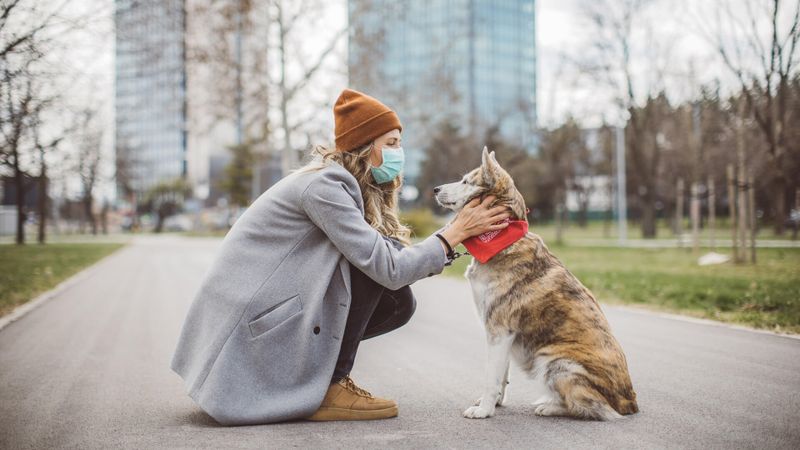 The virus is now in its second year, but it's starting to look like the virus' second year could be its last. Now, the question is whether to keep the economy closed until COVID-19 is resolved for…
READ MORE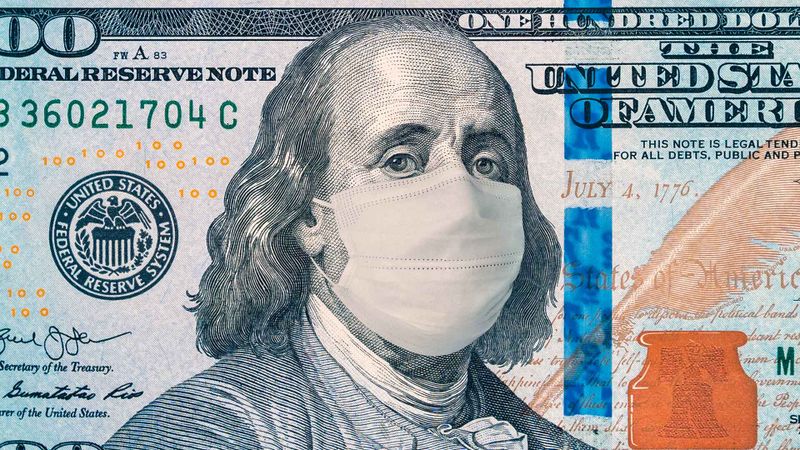 Tens of millions of Americans are fully vaccinated and tens of millions more are halfway there. For the first time in a long time, things are looking up. There's no shortage of experts warning about…
READ MORE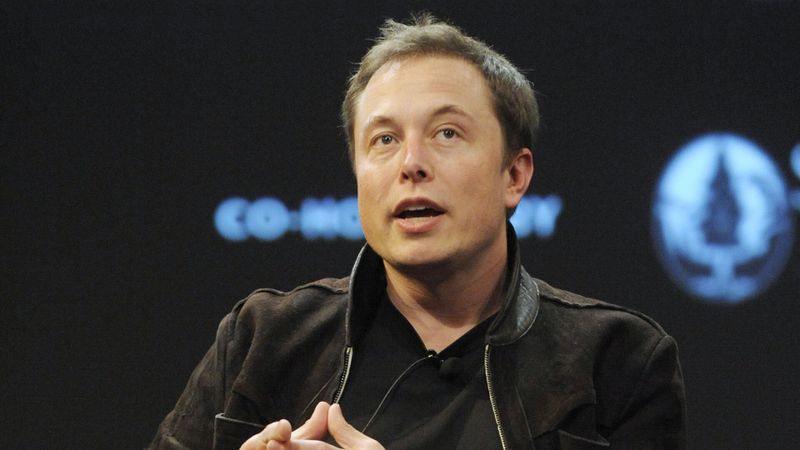 The coronavirus pandemic has disrupted the financial well-being of millions of people around the world, with many losing jobs, shuttering their businesses or losing a large portion of their retirement…
READ MORE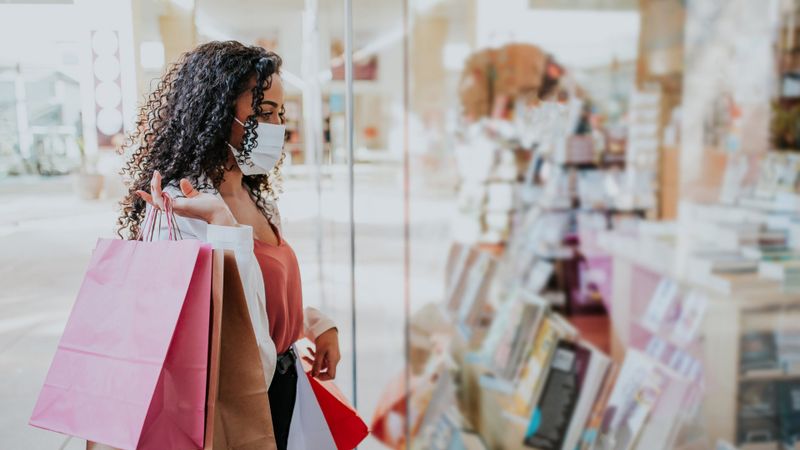 The coronavirus pandemic has shifted nearly every aspect of how we live, from how we spend our time to how we spend our money. We've spent more on some things, less on others and maybe rethought our…
READ MORE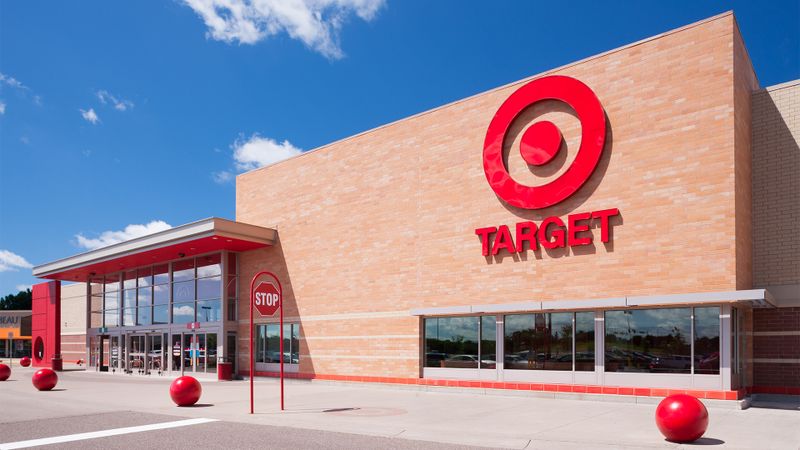 The coronavirus pandemic has dealt a devastating blow to many businesses both big and small. As of September 2020, nearly 100,000 businesses had permanently closed as a result of the pandemic, Fortune…
READ MORE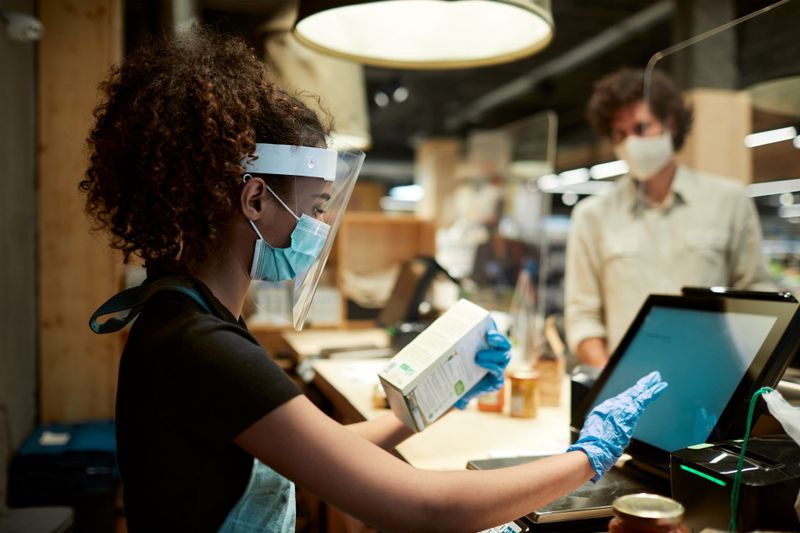 While nearly all Americans have been affected by the coronavirus pandemic in some way, when it comes to its effect on the job market and low- and high-wage earners, its impact has not been felt…
READ MORE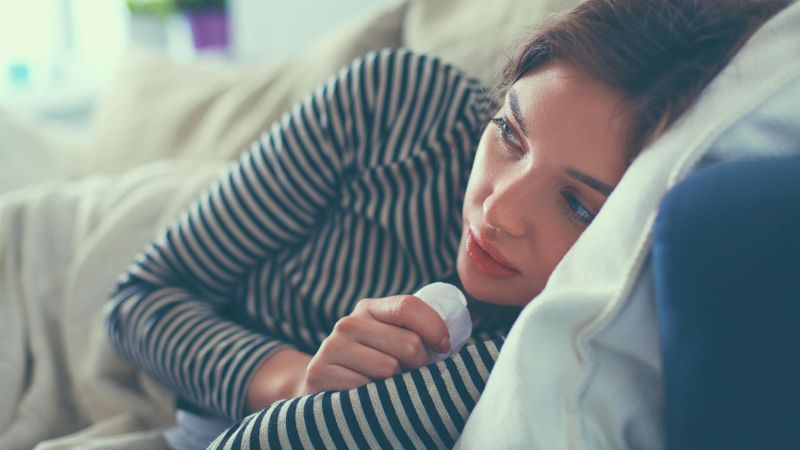 From the very beginning of the pandemic, people who got sick had to make the hard choice between isolating themselves in safety or going out and earning a living. It's an impossible Catch-22. But some…
READ MORE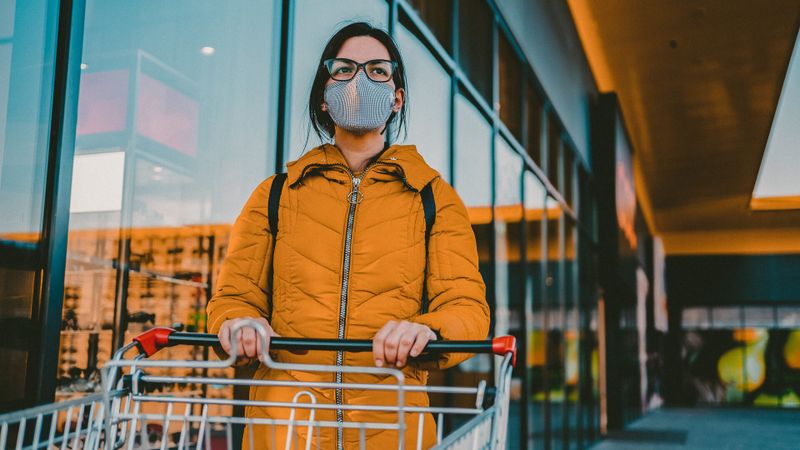 Throughout the COVID-19 pandemic, the average consumer has contended with supply shortages, fear of safety and extended shipping times on even domestic orders. If you thought this would put a pause on…
READ MORE
Due to factors like high demand, some products are seeing their prices go up and up.
READ MORE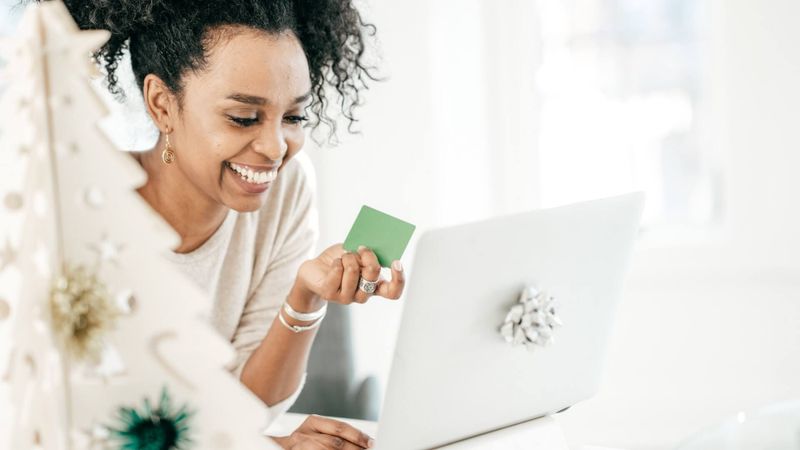 During the scariest days of the virus, laptops became lifelines and commerce became e-commerce. A handful of giants like Amazon and 1800Flowers were perfectly positioned to thrive. But for most online…
READ MORE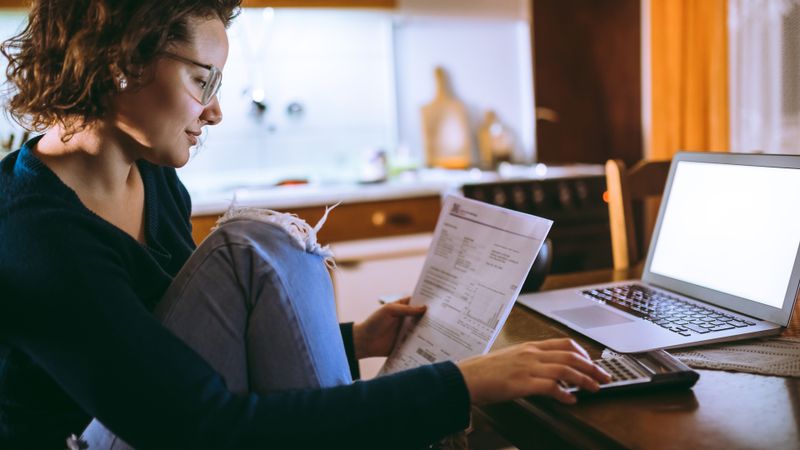 Life has changed in so many ways over the past year, and many of the financial changes will continue to affect individuals and businesses in the future — both in good and bad ways. Read: COVID's…
READ MORE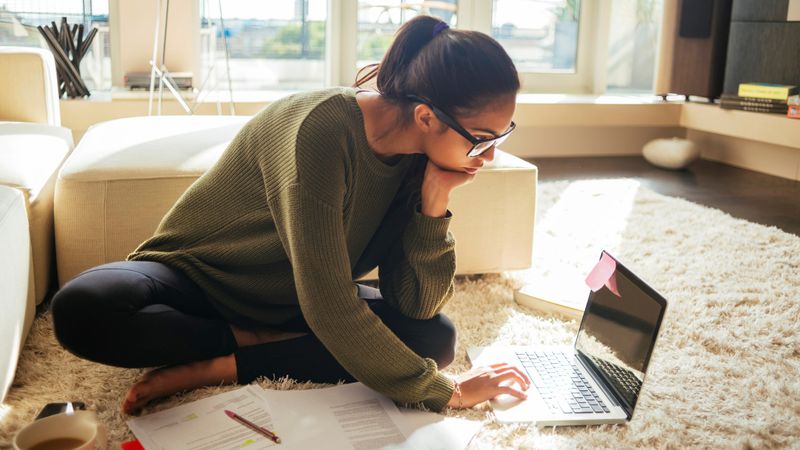 2020 was financially devastating for many people. But the experience also illustrated the importance of several key money lessons that can help everyone with their finances in the future. Read:…
READ MORE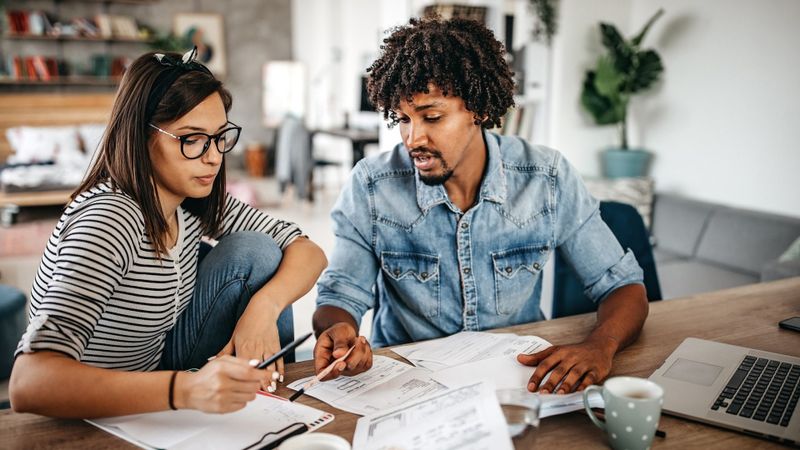 When the virus came to America, it landed in a country where millions of people had no savings at all and many millions more had savings that were painfully inadequate. But others had followed the…
READ MORE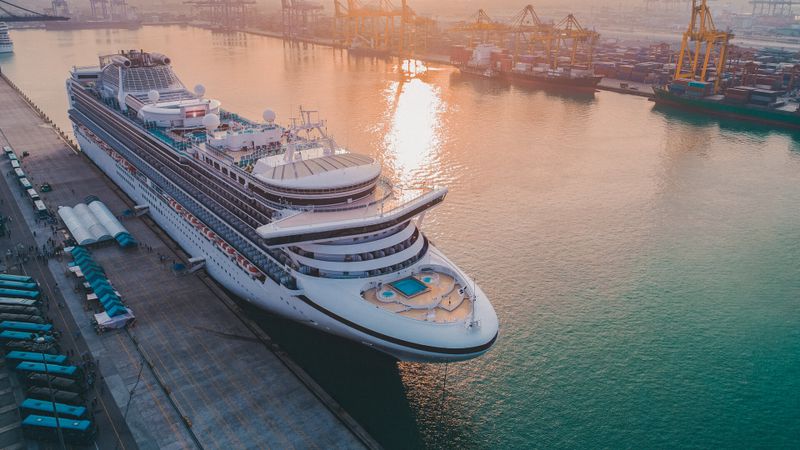 On April 2, 2020, National Geographic asked "How hard will the coronavirus hit the travel industry?" The article chronicled the overnight collapse of an industry that had spent years using technology…
READ MORE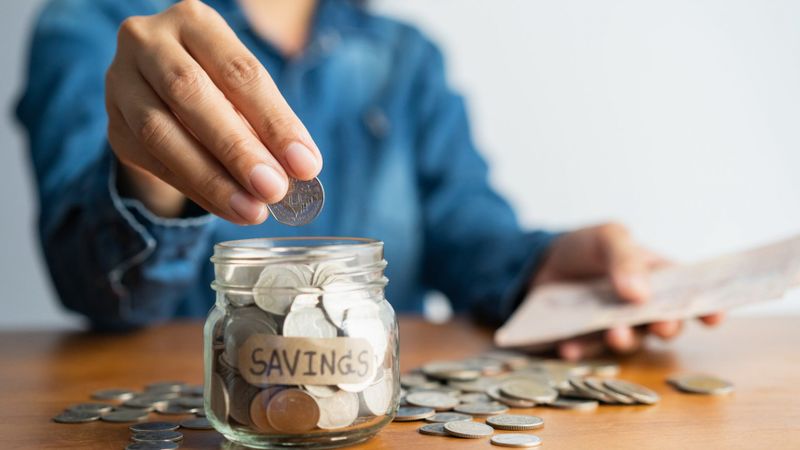 COVID-19 has changed our entire lives seemingly overnight. Many of us who had never joined a video call before the pandemic are now Zoom background experts. But COVID-19 hasn't just changed the way we…
READ MORE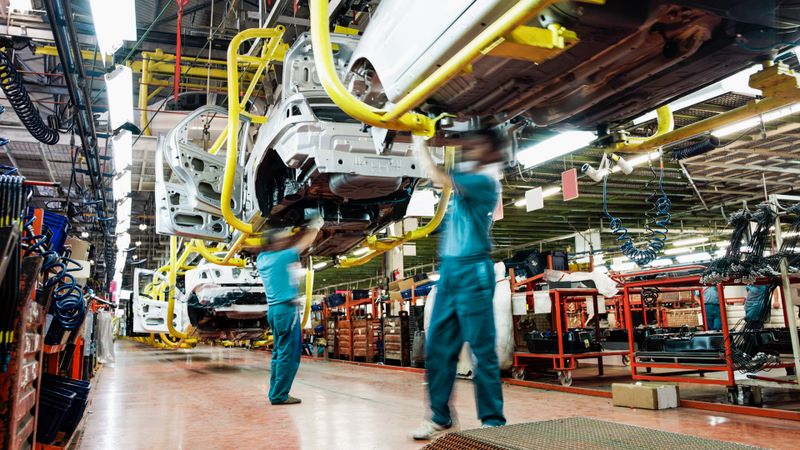 After hitting pandemic lows last year, the U.S. economy is now on the upswing. The Atlanta Federal Reserve is indicating a 10% gross domestic product gain for the first three months of the year, while…
READ MORE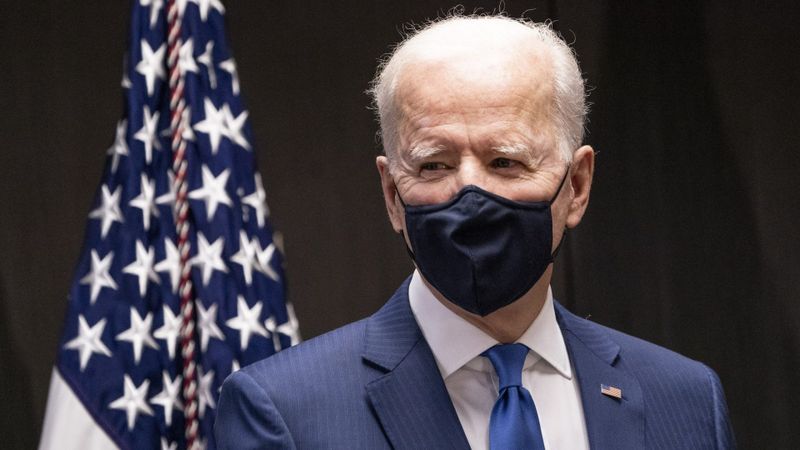 Candidate Joe Biden ran for president with a vow to return the American economy — beaten down by COVID-19 — to prosperity. And just days before he took office as the nation's 46th president on Jan….
READ MORE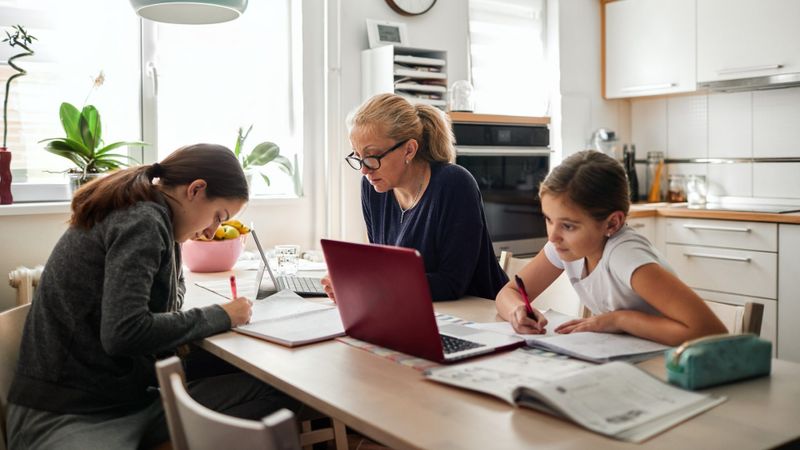 Women already were behind men in the workplace when it comes to pay and position, and the COVID-19 pandemic seemingly has pushed women further behind in the past year. Layoffs and a lack of affordable…
READ MORE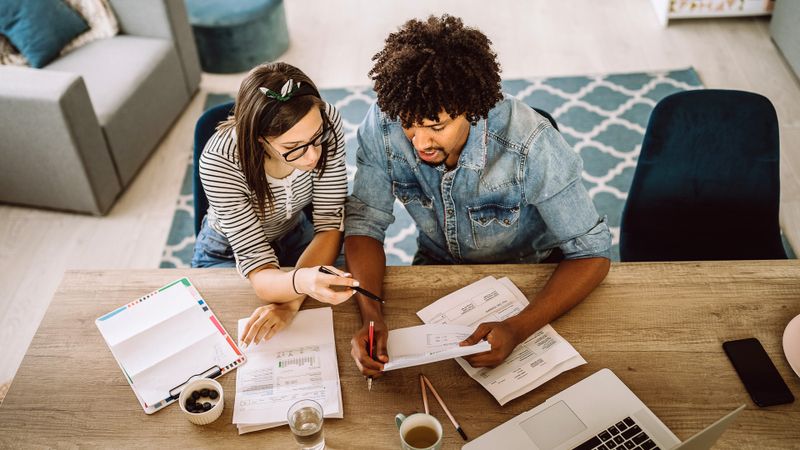 The coronavirus pandemic has upended the finances of many Americans due to job loss, stock market fluctuations and small business closures. These events have made some of the old "rules of thumb" of…
READ MORE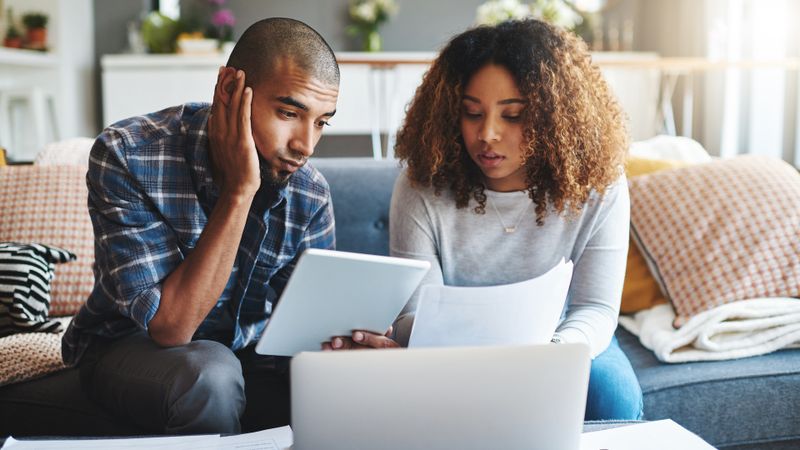 The coronavirus pandemic and subsequent lockdowns and restrictions have been devastating for many Americans' finances, from those who lost their jobs to small business owners who struggled to make…
READ MORE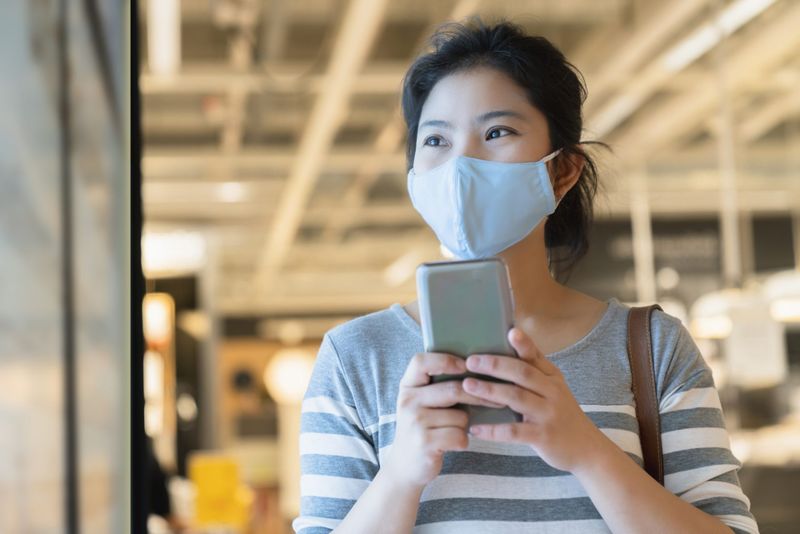 Spending habits are always changing in the US and elsewhere, but the past year has forced us to take a closer look at how we spend money. Many of those habits were already there, bubbling below the…
READ MORE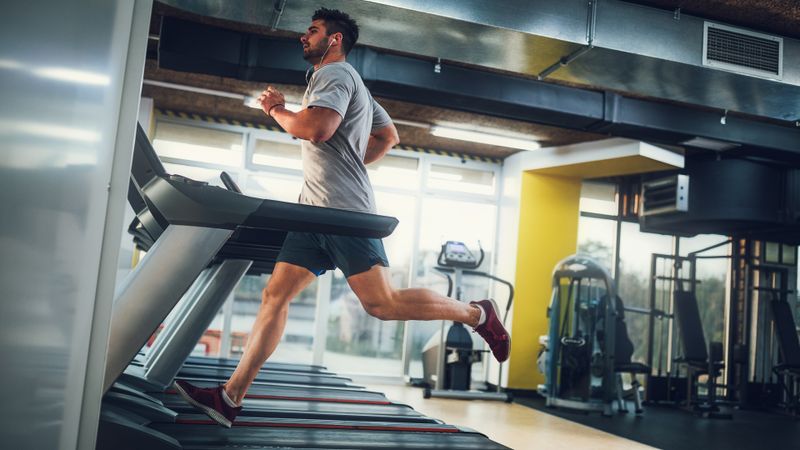 Before the COVID-19 crisis, you probably didn't think twice about attending a crowded exercise class or working out next to strangers in a busy gym, but things are different now. The pandemic changed…
READ MORE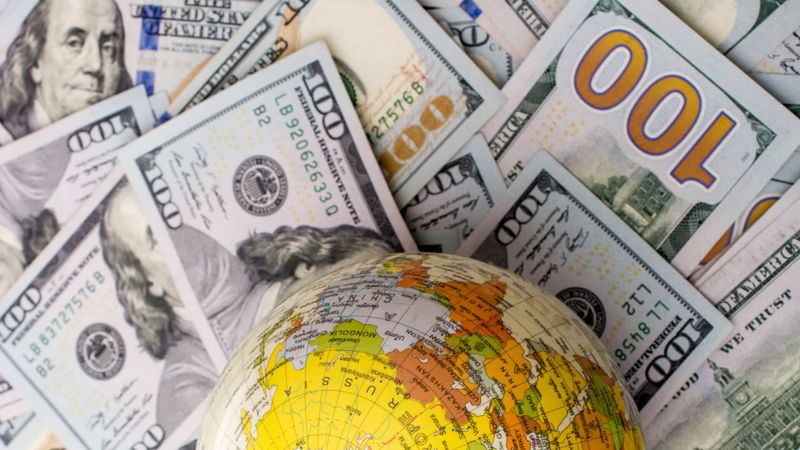 The coronavirus pandemic has impacted pretty much every aspect of the economy including the GDP, unemployment, household spending, real estate and the stock market. As we reach the year-mark of living…
READ MORE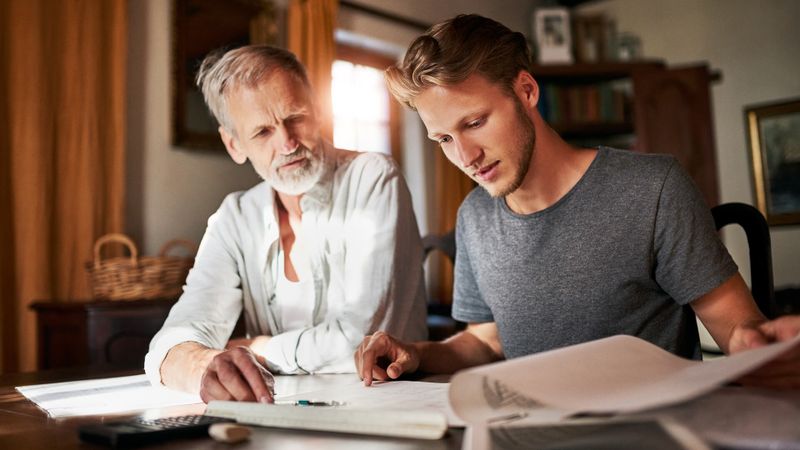 The question on every investor's mind at this point is, what's a smart investment to choose now? Find out how coronavirus might affect these investments.
READ MORE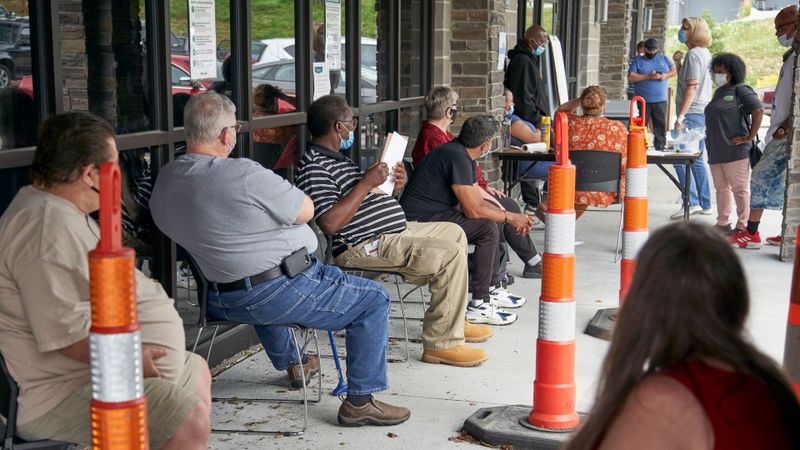 It's amazing how much things can change in a year — and in the case of the economy, not for the better. The coronavirus pandemic has affected nearly every aspect of the global and American economy,…
READ MORE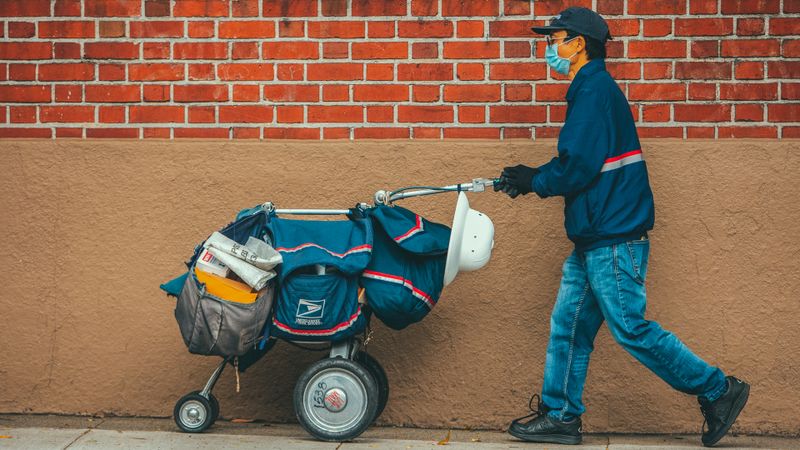 America's essential workers have been putting their health at risk to help keep the economy open enough to provide the basics while the rest of the country hit the pause button to wait out the…
READ MORE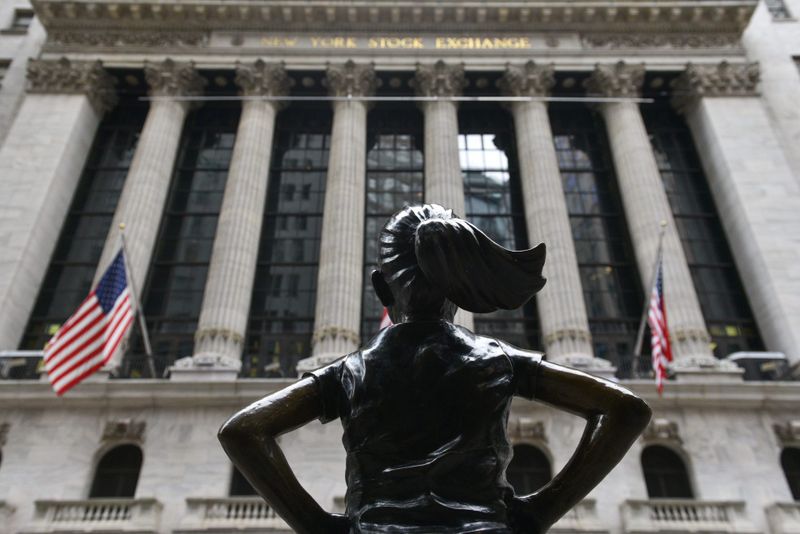 These stocks have dropped quite a bit in the last year, but they have the potential to go back up.
READ MORE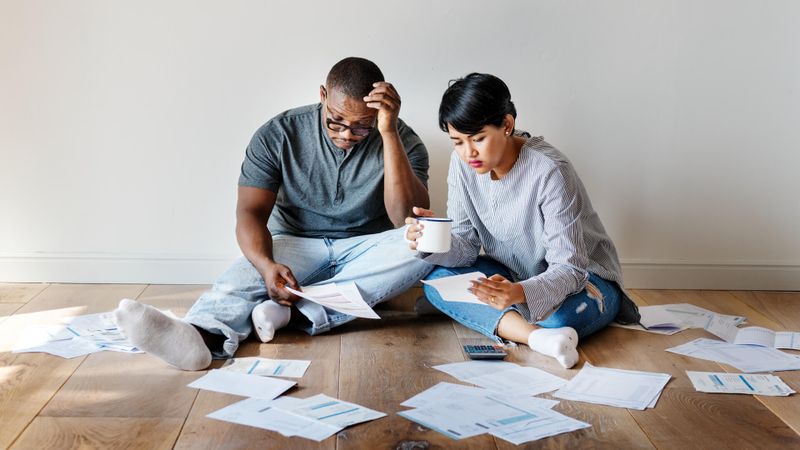 As the coronavirus continues to spread in the U.S., more and more Americans will likely struggle to stay afloat financially. Millions already have lost jobs or been furloughed as businesses have been…
READ MORE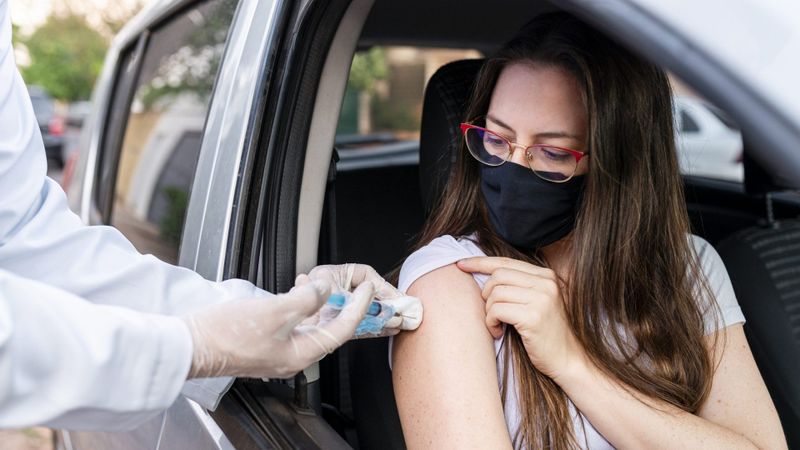 The same people who dreaded getting shots as children (that is, pretty much everyone) are now eagerly awaiting their chance to get stabbed by a medical professional. The reward, we hope, will be good…
READ MORE
From setting up a home office to making the most of technology and balancing parental and office duties, here are 100 ways to work better from home.
READ MORE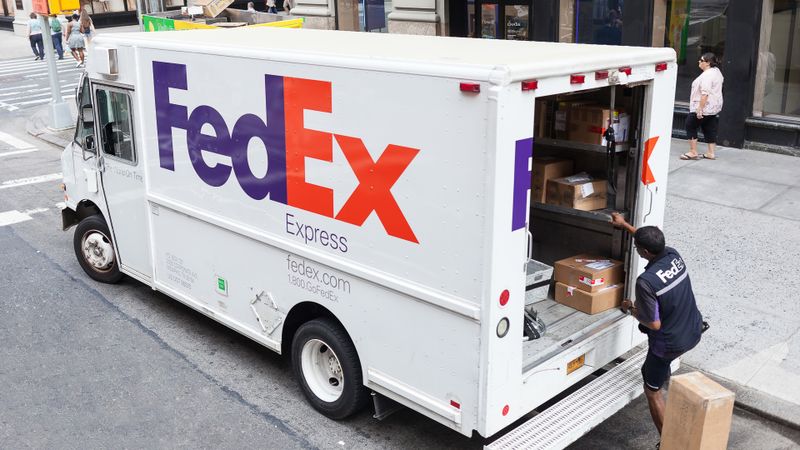 These companies have managed to make money and find success amid the pandemic.
READ MORE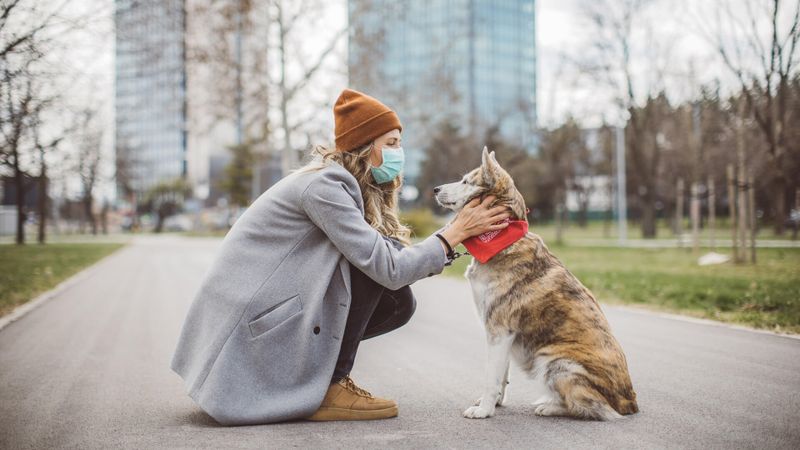 If you've been saving for retirement, you've likely gotten used to watching your account balance steadily rise along with the stock market – that is, until the coronavirus hit. The spread of COVID-19…
READ MORE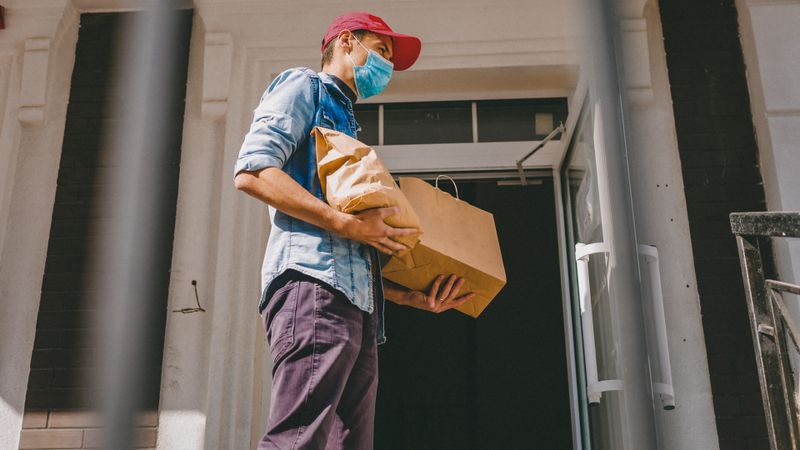 Early in the coronavirus outbreak in the United States, telecom company AT&T graciously opted to remove its broadband caps in response to the fact that a great many Americans were stuck at home…
READ MORE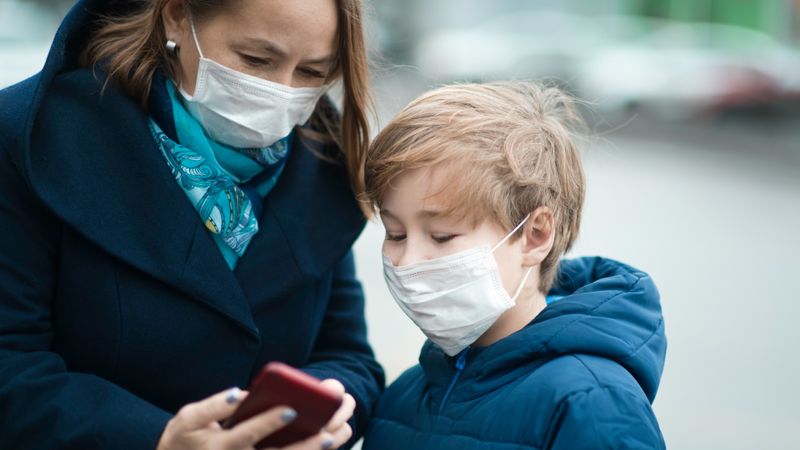 Before you hand over any personal information or payment to anyone, beware of these 15 coronavirus-related scams.
READ MORE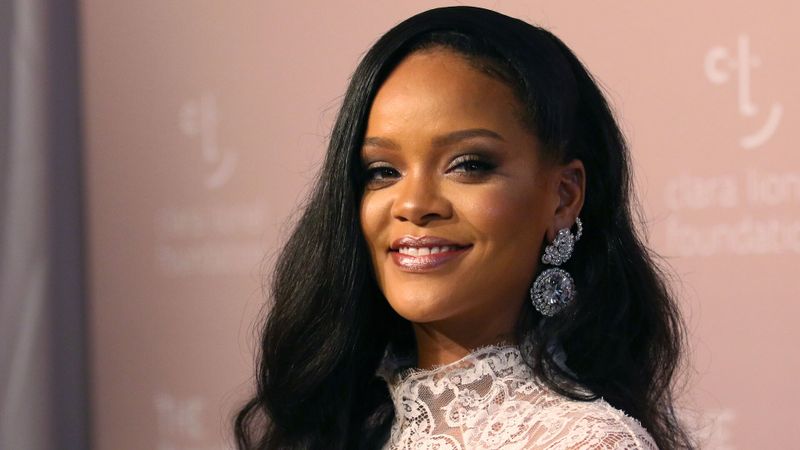 COVID-19 has taken the world by storm. Here in the U.S., there have already been more than 25 million cases and 400,000 deaths. Thankfully, times of turmoil can bring out the best in people —…
READ MORE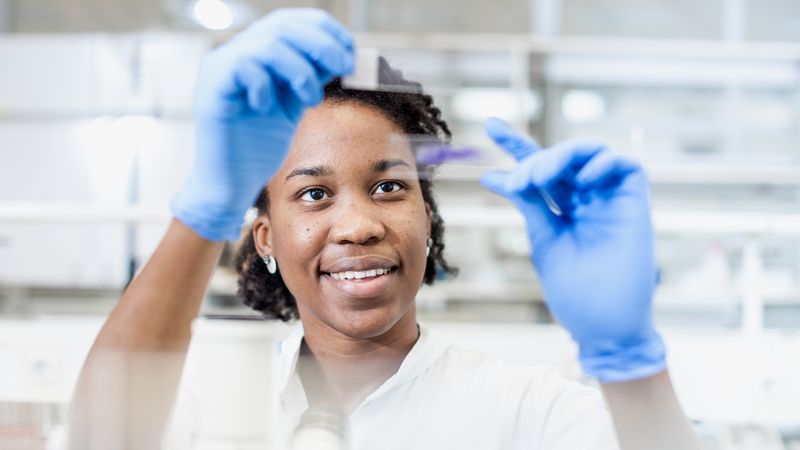 Not everyone earns big immediately after graduating. But if you have the proper degree, there are plenty of jobs that pay well right out of college.
READ MORE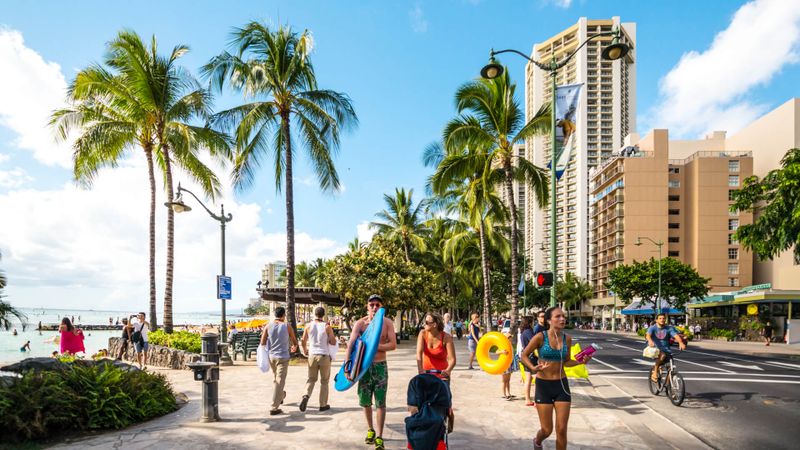 The recession brought on by the global spread of COVID-19 has been nothing short of devastating. Unemployment in the U.S. skyrocketed, and entire industries went into complete shutdown mode. Yet, the…
READ MORE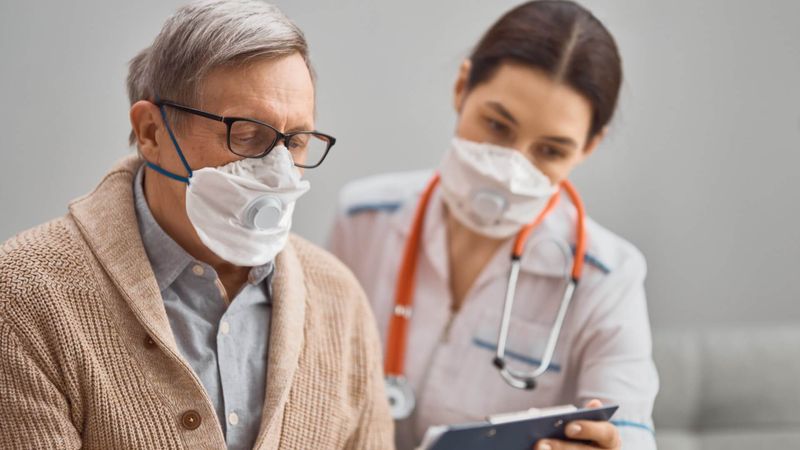 In 2008, I became a certified nursing assistant with the goal of working with the elderly. I was raised by my grandparents, which gave me a deeply rooted appreciation for seniors, and I was looking…
READ MORE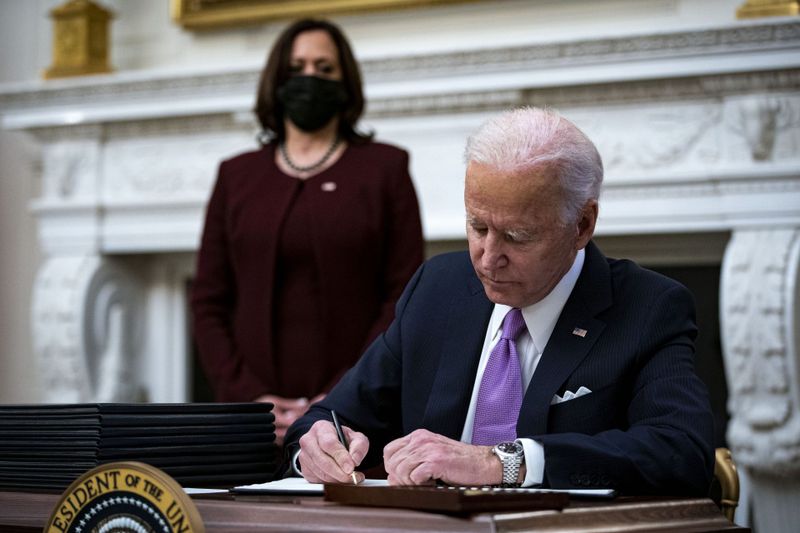 Today, President Biden is expected to sign two more executive orders. The first is to increase federal food assistance to families that have been hit by the pandemic recession. See: How Biden's First…
READ MORE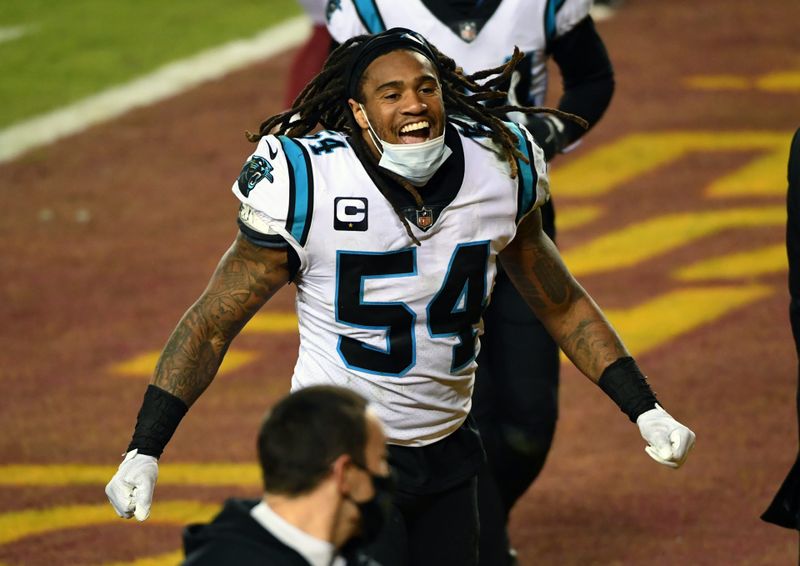 The limited stadium attendance that defined the 2020 NFL season will end up costing the league $2.7 billion, according to a commonly cited study from Team Marketing Report. But lost revenue was hardly…
READ MORE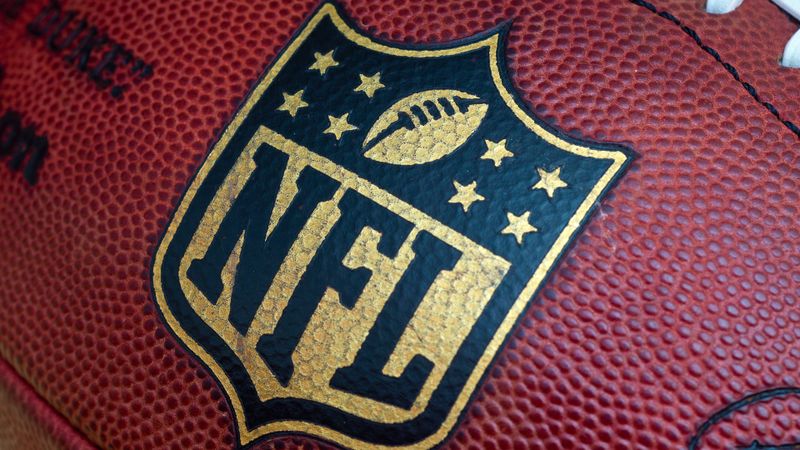 The NFL issued strict COVID-19 protocols to ensure safety during the pandemic. Then the league put its money where its mouth is when it comes to compliance. Or, as this list shows, the NFL put its…
READ MORE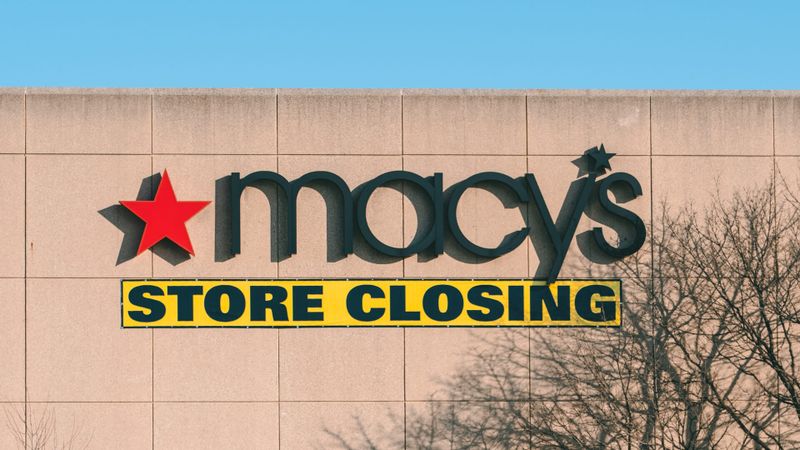 On Tuesday, Macy's announced would close 37 of its stores in an effort to regain profitability — and, as previously disclosed, will be closing 125 stores by 2023. The iconic department store is just…
READ MORE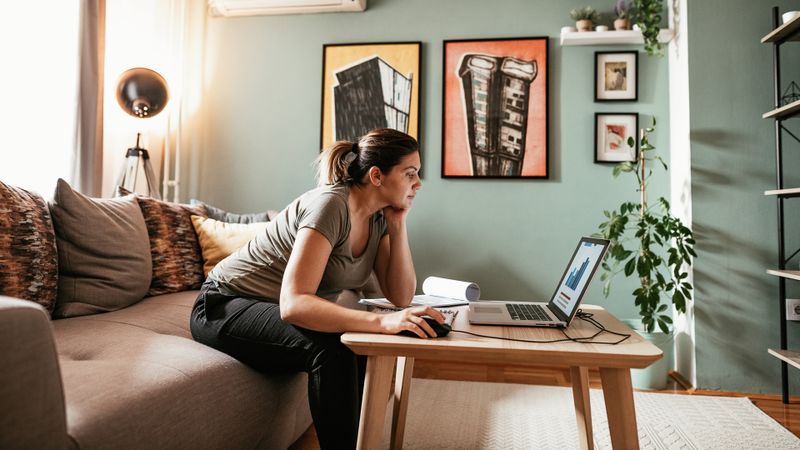 Although it's certainly a tough job market right now, it's not impossible to land a new gig.
READ MORE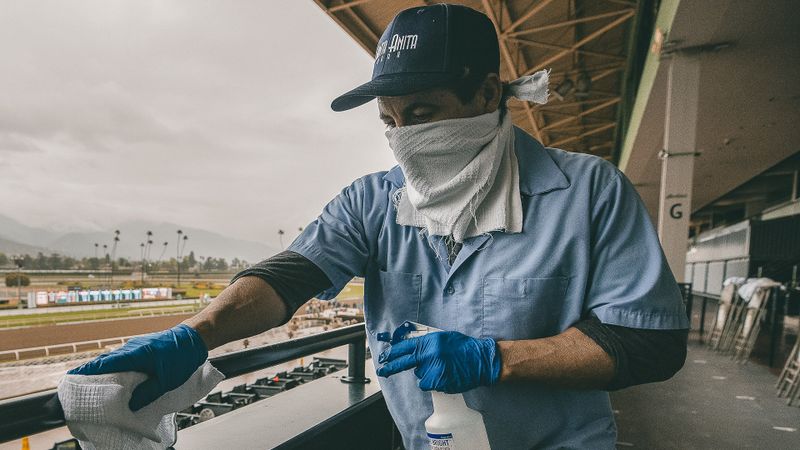 Here's how the coronavirus has impacted these workers so far, as well as what's being done to help.
READ MORE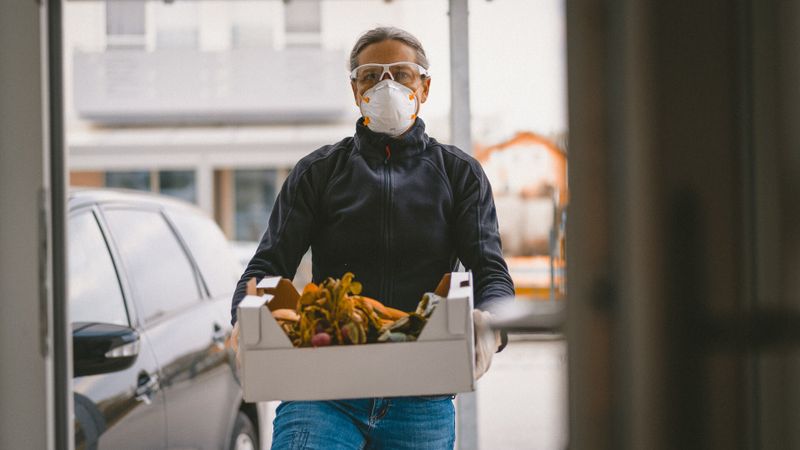 The coronavirus pandemic has disrupted life completely. Through multiple lockdowns, many nonessential businesses were closed. Since then, some have shut for good, and millions of people are still out…
READ MORE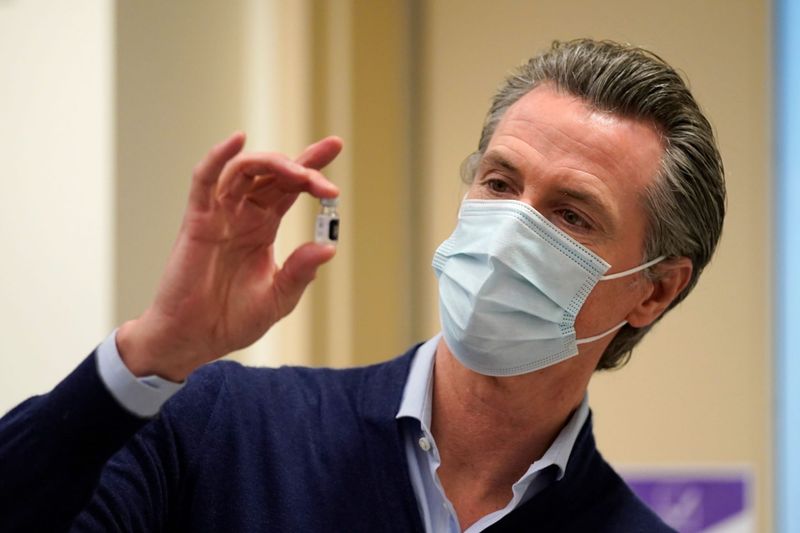 California Governor Gavin Newsom announced yesterday a proposal to help low-income Californians with $600 direct payments, which would come in addition to the $600 from the latest stimulus package….
READ MORE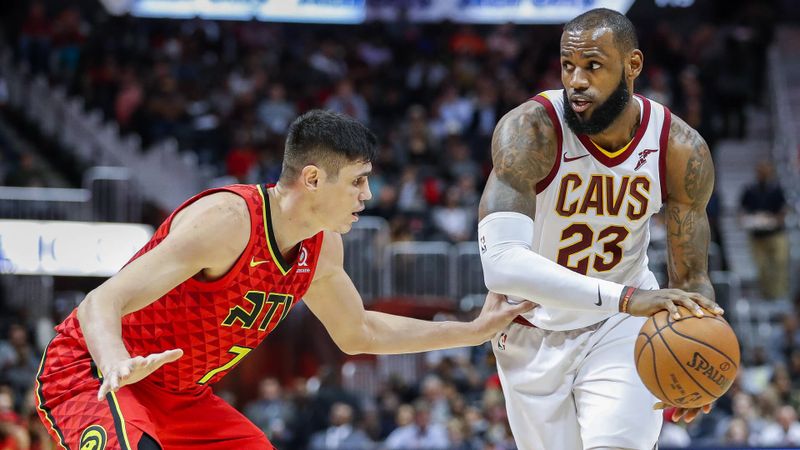 After playing last season in the "bubble" in Orlando, the NBA is playing at home arenas this season. However, only six franchises are playing in front of fans: the Cleveland Cavaliers, Orlando Magic,…
READ MORE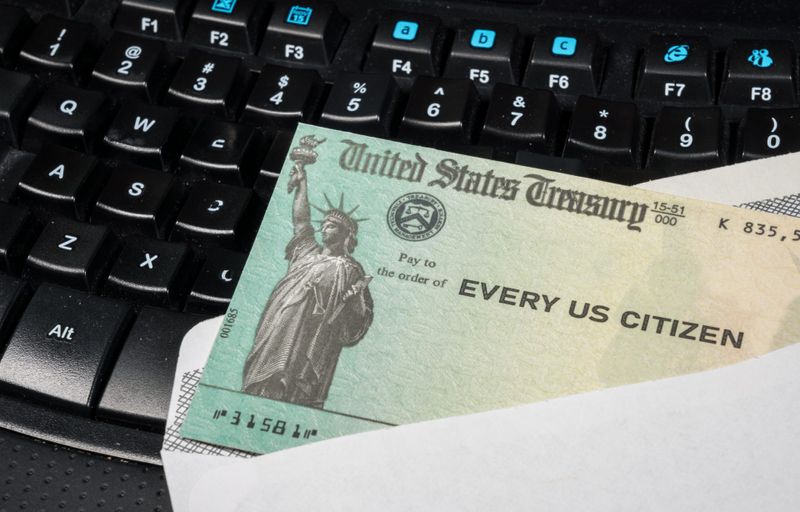 Have you checked the IRS website to find out if your stimulus check is on its way yet? If you used TurboTax or H&R Block to file your taxes in 2019, you may have hit a snag. Some customers who…
READ MORE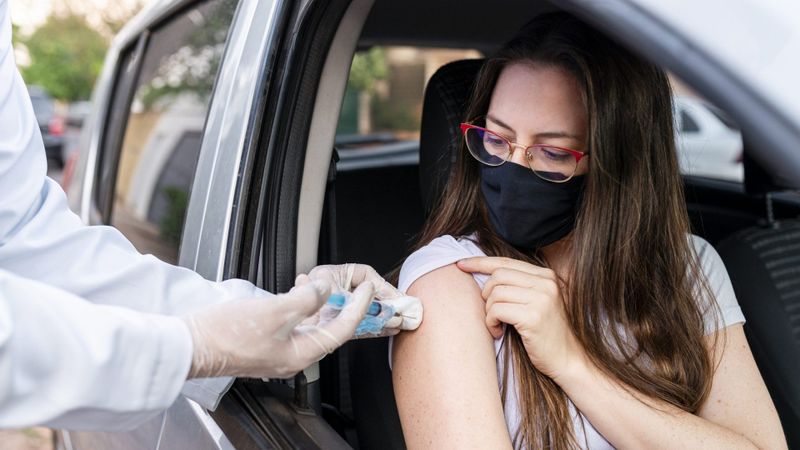 The slow rollout of the COVID-19 vaccine, the lack of a clear national distribution strategy as well as the lack of necessary funds to execute that strategy have left states scrambling for solutions….
READ MORE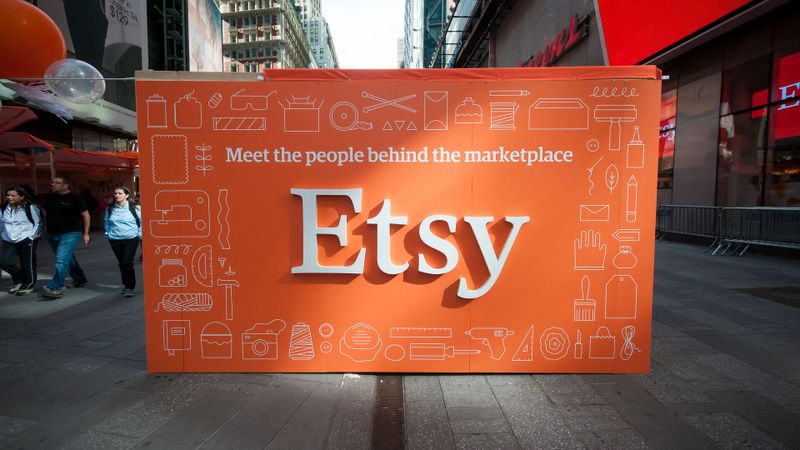 Here's a look at the companies that are members of the S&P 500 that have seen the biggest changes in their stock price since the start of 2020.
READ MORE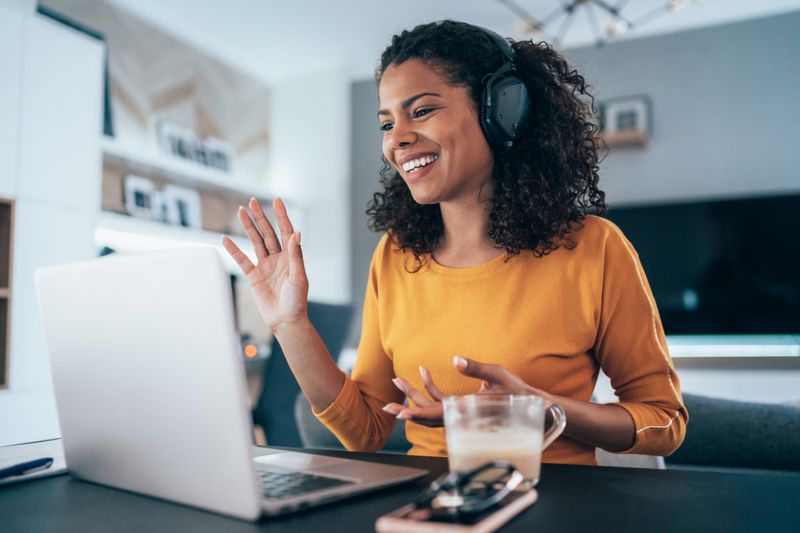 Upwork released its Future of Workforce Pulse Report this week, revealing that 26.7% of the U.S. workforce will continue to be remote this time next year. Today, 41.8% of the workforce is fully remote…
READ MORE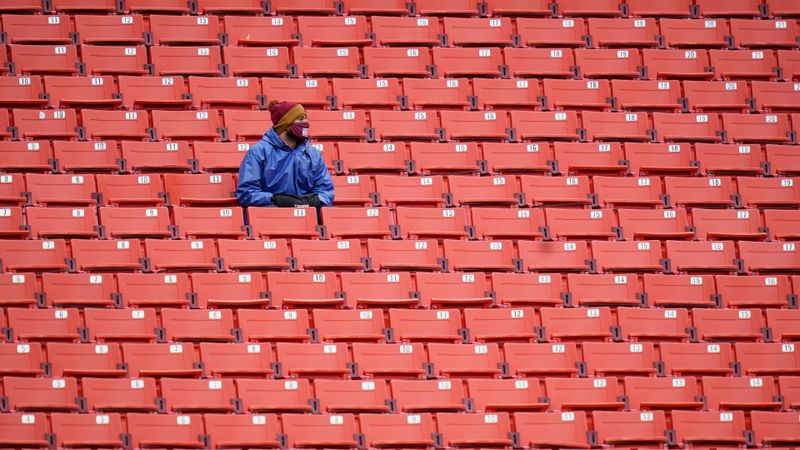 We've tallied up how much teams took in last year in gate receipts, concessions, merchandise and all other sources of sales that will dry up without home games.
READ MORE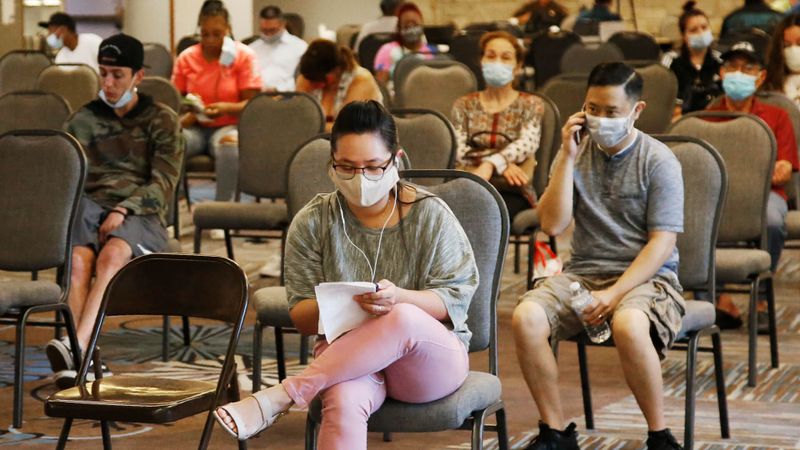 Thanks to the $900 billion COVID-19 relief package, which was finally (officially) passed today, some freelance and gig workers may not have to return their overpaid unemployment benefits — which is…
READ MORE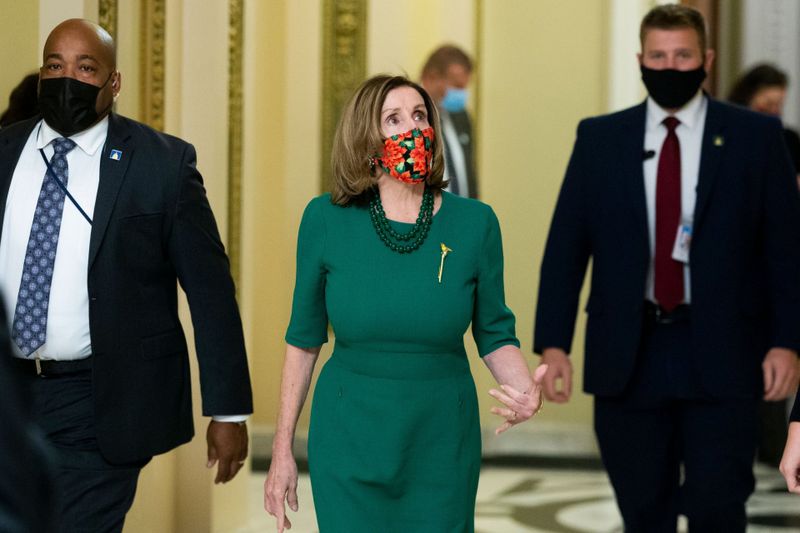 A "Christmas tree bill," in legislative circles, is one that includes a lot of little items tangentially related to the point of the law. The $900 billion stimulus package, passed just three days…
READ MORE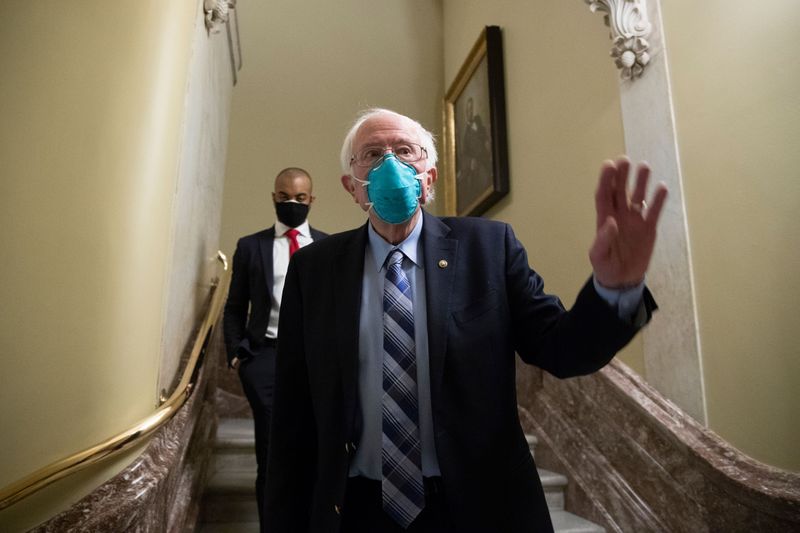 This time, Congress really means it. They are really going to pass that stimulus bill – still up for a vote as of Monday afternoon – which should be a huge relief to millions of people whose…
READ MORE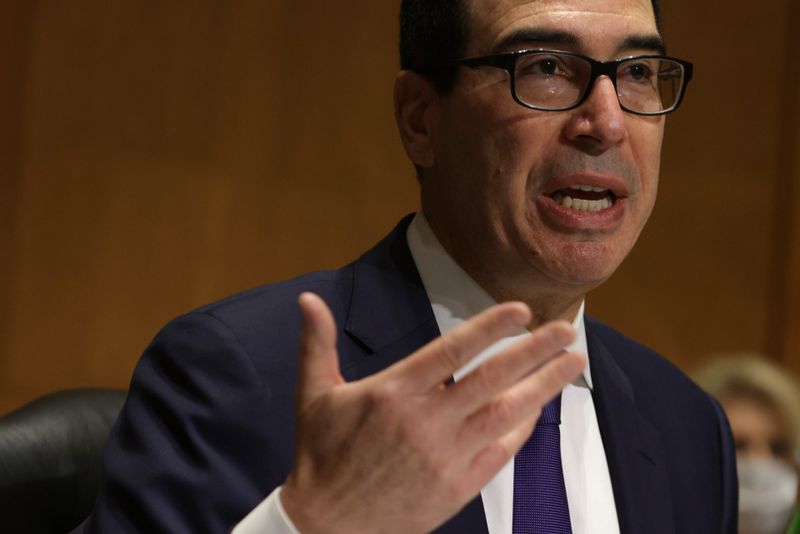 The new stimulus package is scheduled to pass today. This morning, Treasury Secretary Steven Mnuchin told CNBC that checks could arrive as early as December 28, in time to help people scoop up…
READ MORE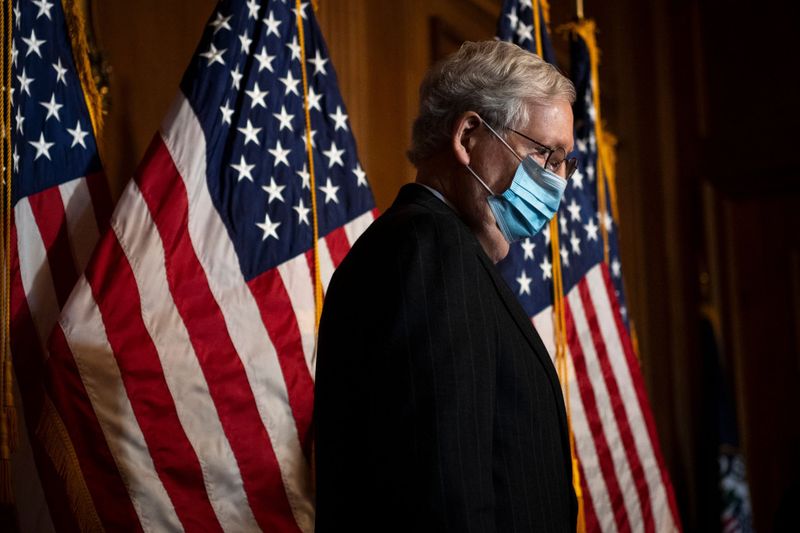 If Congress does not reach an agreement on the stimulus package and the federal budget by 11:59 pm on Friday, the federal government will not be allowed to spend money. The result will be yet another…
READ MORE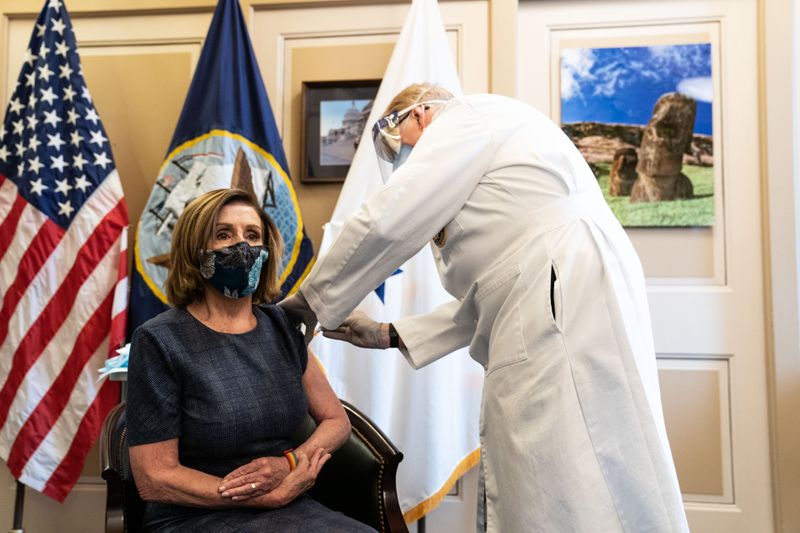 All week, we have seen pictures of people who work in hospitals line up to get the coronavirus vaccine, in some cases with tears in their eyes–tears of happiness and relief, not fear. They have seen…
READ MORE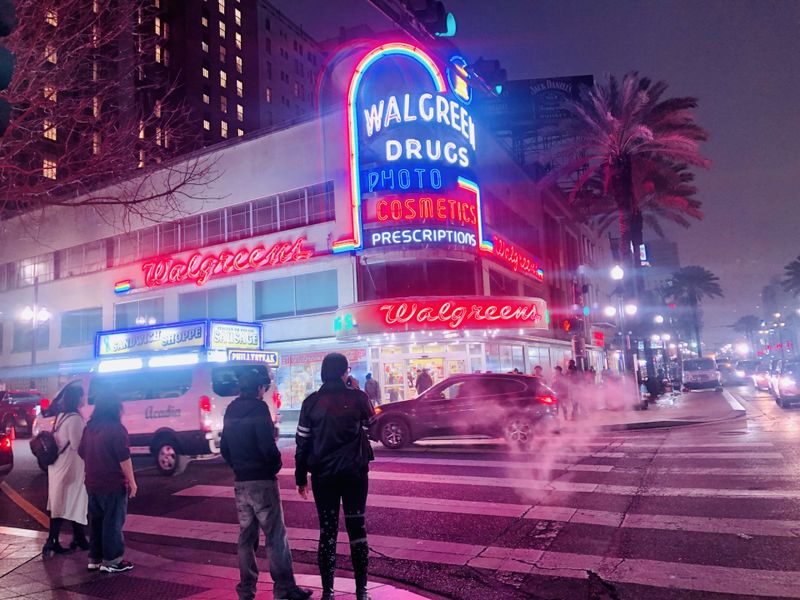 Verizon Business (NYSE:VZ) and Walgreens Boots Alliance (NASDAQ: WBA) yesterday announced a multi-year strategic partnership to bring 5G to more than 9,000 Walgreens and Duane Reade locations…
READ MORE