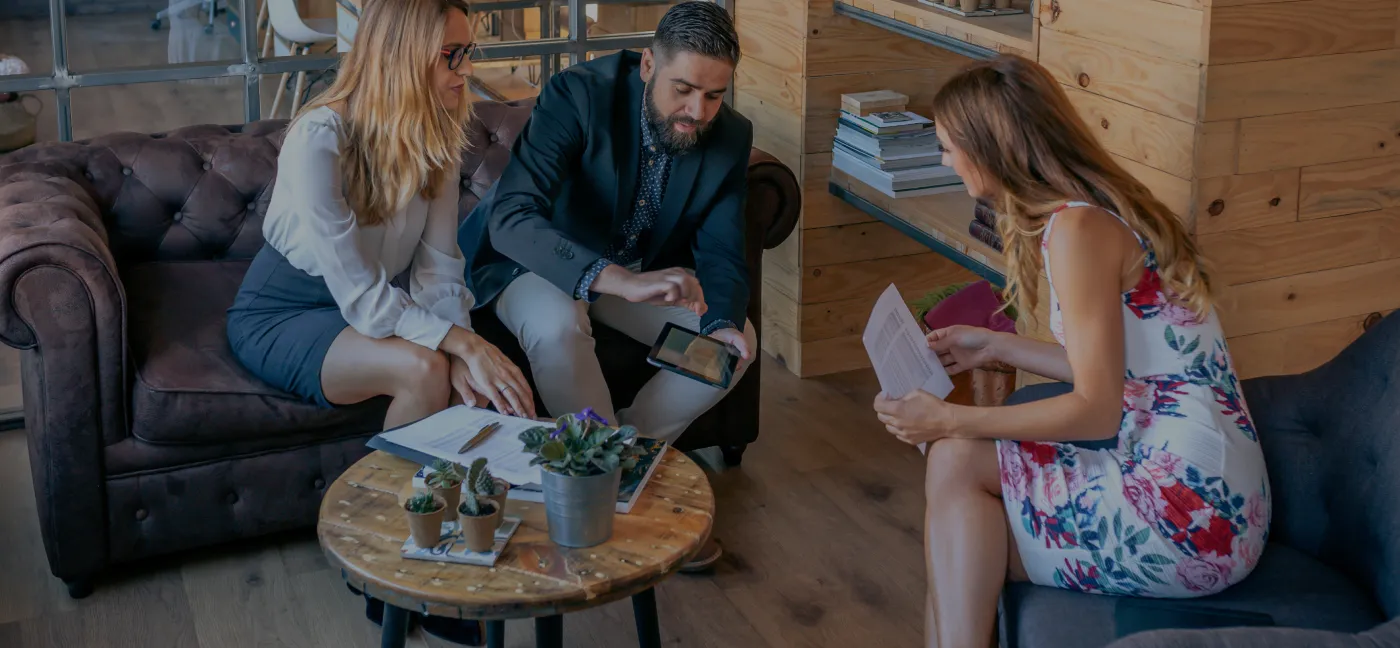 GOBankingRates:
One company.
One brand.
One team.
We Are a Sage
Scholar | Advisor | Mentor
The Sage brand archetype seeks the truth in all things. We want to understand, not to control or to alter. The GOBankingRates mission is to be:
Authoritative
We cut through the clutter and find the best experts to help you improve your finances
Trustworthy
We do the research and figure out how the city you live in will impact your earning potential
Accessible
We break down complicated topics like tax reform to determine how you'll be affected
Approachable
We believe that armed with the right information, we have all the power to make smart money choices
Our Brands
A leading destination for personal finance news and information.
Learn More
Helping consumers find the best credit cards for them.
Learn More
Making it easy to check your FICO credit score.
Learn More
A resource for understanding what your credit score means and accessing your own credit score.
Learn More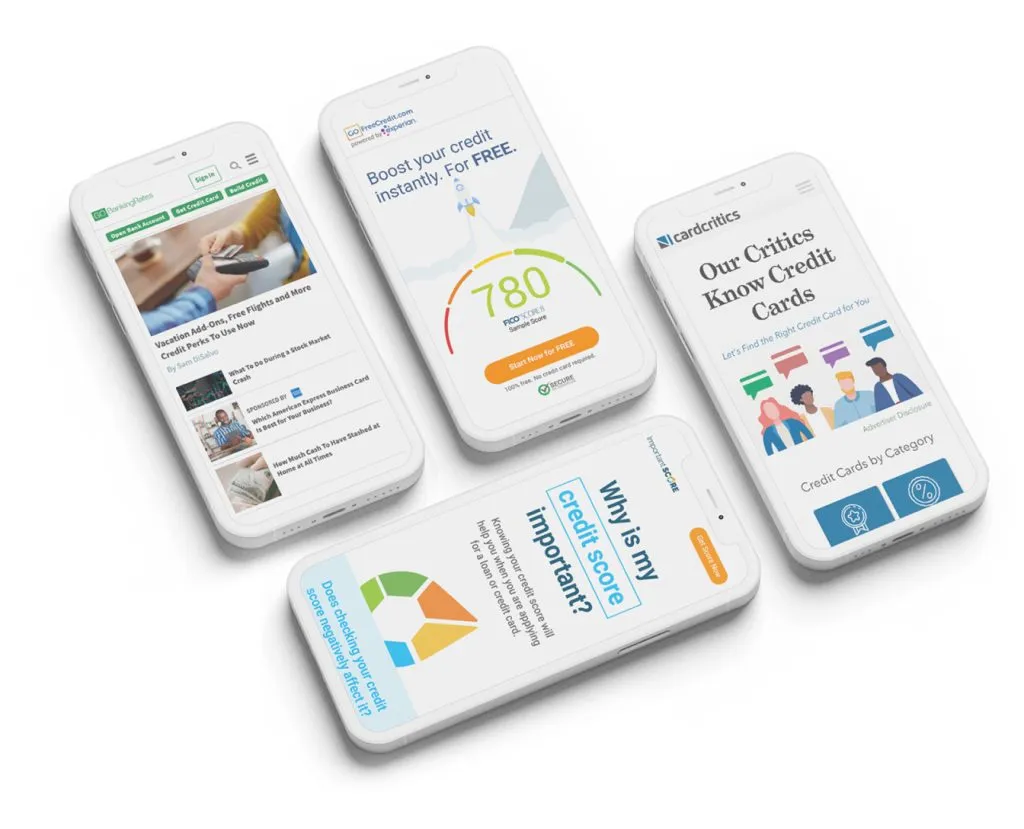 Your information has been received!
Someone from the GoBanking Rates team will be in touch soon.