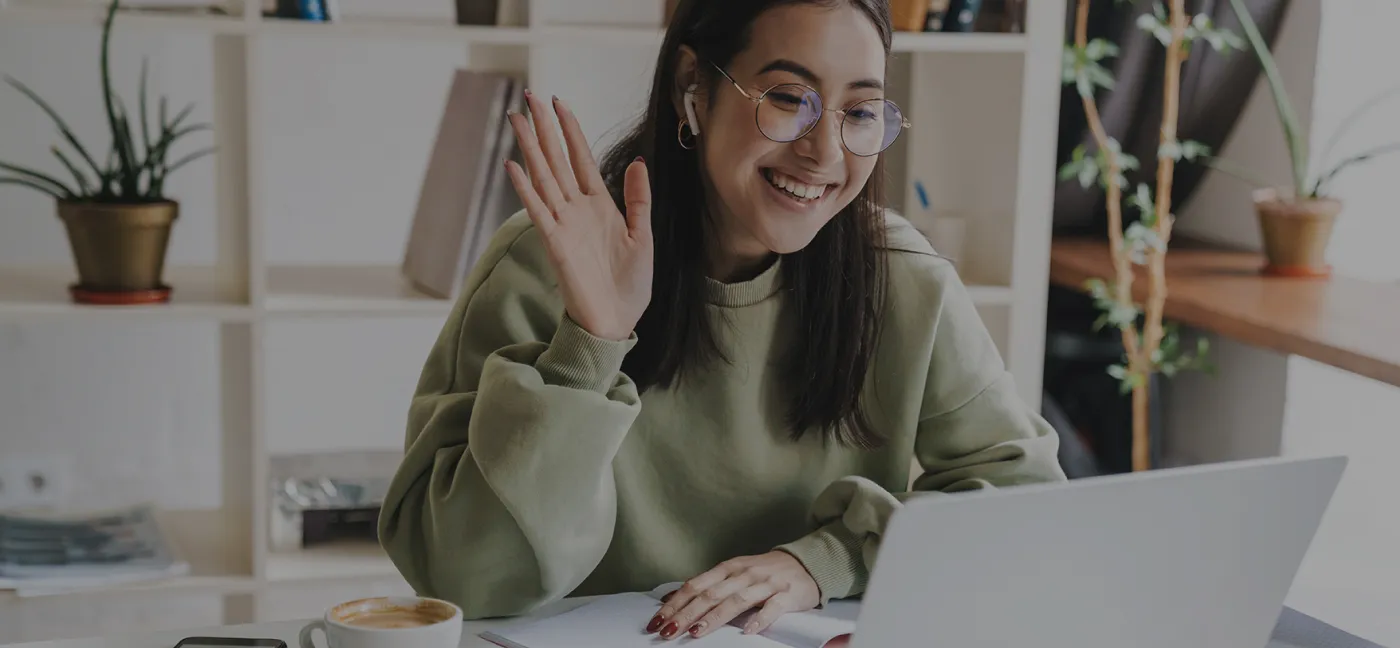 Nothing great is built alone
There are no limits to opportunities, and most of our leaders have been promoted from within based on their performance and the impact that they make in our company.
Leadership at GOBankingRates
Our leaders come from all walks of life but what unites everyone is their passion for growing GOBankingRates and helping their teams experience success. We emphasize a culture of promoting from within across all departments.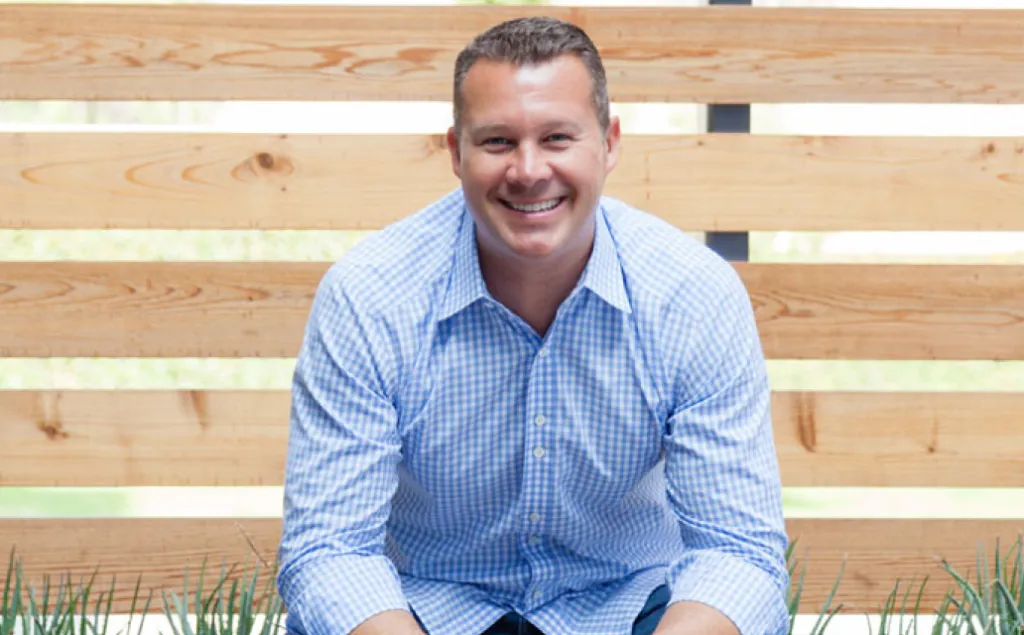 Brett Rossmann
Chief Executive Officer
"Running a fast-growing and dynamic digital organization has been very rewarding. Working with such a collection of amazing and diverse team members helps me continue to grow and learn every day as a leader. My vision is to continue to build something special at GOBankingRates, and we are well on our way."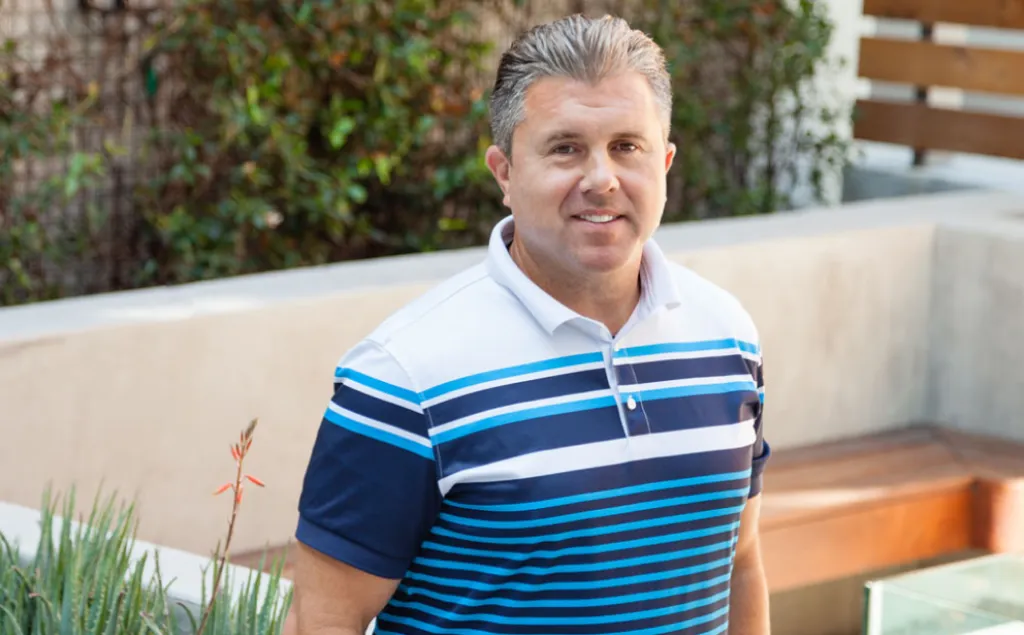 Jeff Bartlett
President
"I am focused on the relentless pursuit of making GOBankingRates great for our clients and partners and for our Team, which makes it all happen. The magnitude of opportunity for us is inspiring as well as an incredible motivator to grow and evolve our company to become a leading innovator in the digital marketing and content space."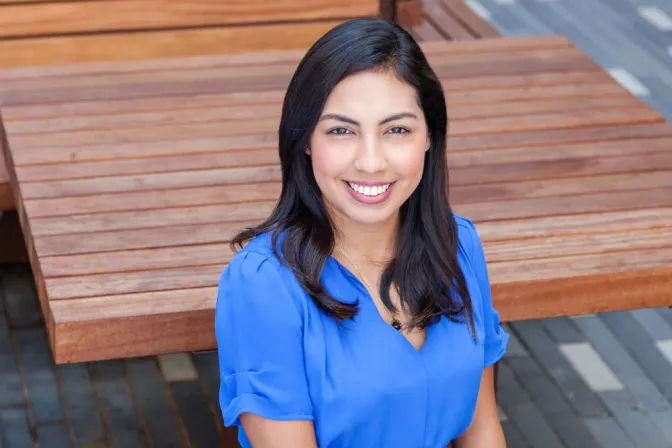 Tanya Bustamante
Chief Operating Officer
"My goal is to build an incredible team of talented, hardworking and passionate people who like to see each other win and grow. The diverse group that makes up GOBankingRates is our engine and reason for all of our success. My job is to continue to make GOBankingRates a great company to be a part of for everyone."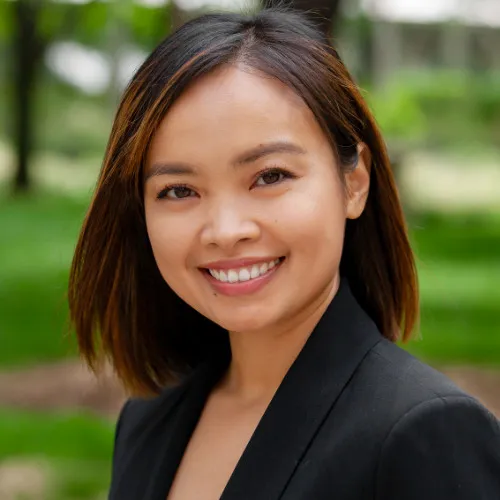 Helen Do
Chief Financial Officer
"We are expanding our Finance and Accounting teams, so reach out if you're interested!"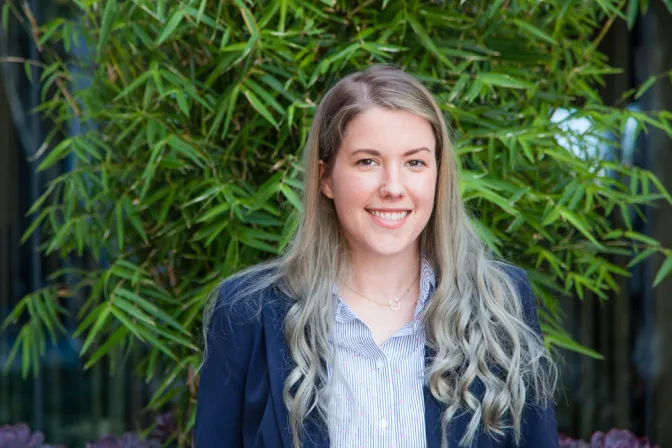 Kelly Macdonald
Vice President, Digital Media
"I'm making data driven decisions daily in order to best match our internal capabilities with client and advertiser driven opportunities in the most efficient and cost effective way. I thrive on relationship building and surpassing growth goals for our strategic partnerships."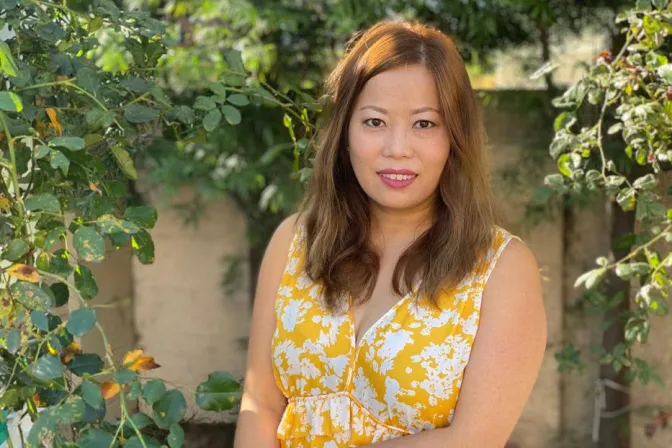 Jennie Bui
Vice President, Paid Search
"The possibilities within GOBankingRates are endless; it is truly a place where anyone who is passionate can find opportunity at all levels. Here you can make a big impact to the company's success. It is a place for people looking forward to rapid career and learning growth, with exciting new challenges everyday. Working with smart and talented people across different fields has kept me here all these years."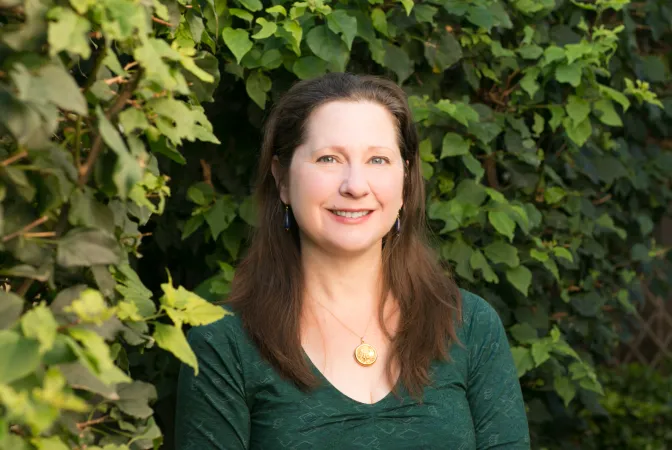 Amy Shinn
Head of Analytics and Yield
"My department is uniquely positioned at the cross-section of analytics and yield management, where we extract actionable insights from the deep well of available data to constantly advance the needle across the full range of our company's key performance indicators. I feel privileged to work alongside so many talented and unique individuals who come together and prove that the whole is truly more than just the sum of its parts every day."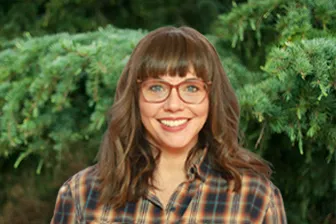 Molly Gaines
Head of Credit Cards
"Overseeing both the strategy and operational aspects of the credit card vertical means I get to bring together all of our talented teams to deliver on our goals. We are rapidly increasing our reach, connecting consumers with content that will help them make informed financial decisions, and delivering quality new cardholders to credit card issuers."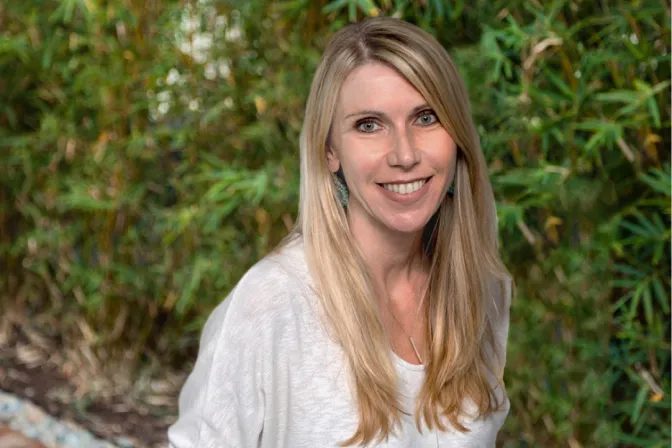 Helen Evers
Director of Technical and Business Operations
"The talented team and cutting-edge technologies at GOBankingRates empower me to achieve success. The opportunities to grow and scale within are endless. GOBankingRates' autonomous environment encourages me to make data-driven decisions and process optimizations for seamless execution and delivery of our products."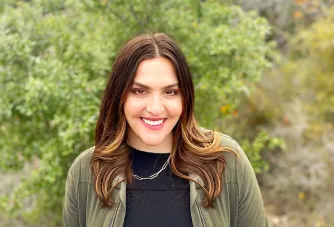 Kourtney Goody
Head of Design
"My team is the newest one here, and we are quickly making big impacts. Our design-first mindset, leads and focuses on elevating our brand image. The overall user experience is consistently improving through data-based decisions so we can establish the trusted relationship to keep our users coming back to GOBankingRates. We are optimizing our revenue sources, blazing a path and pushing the company as a whole forward."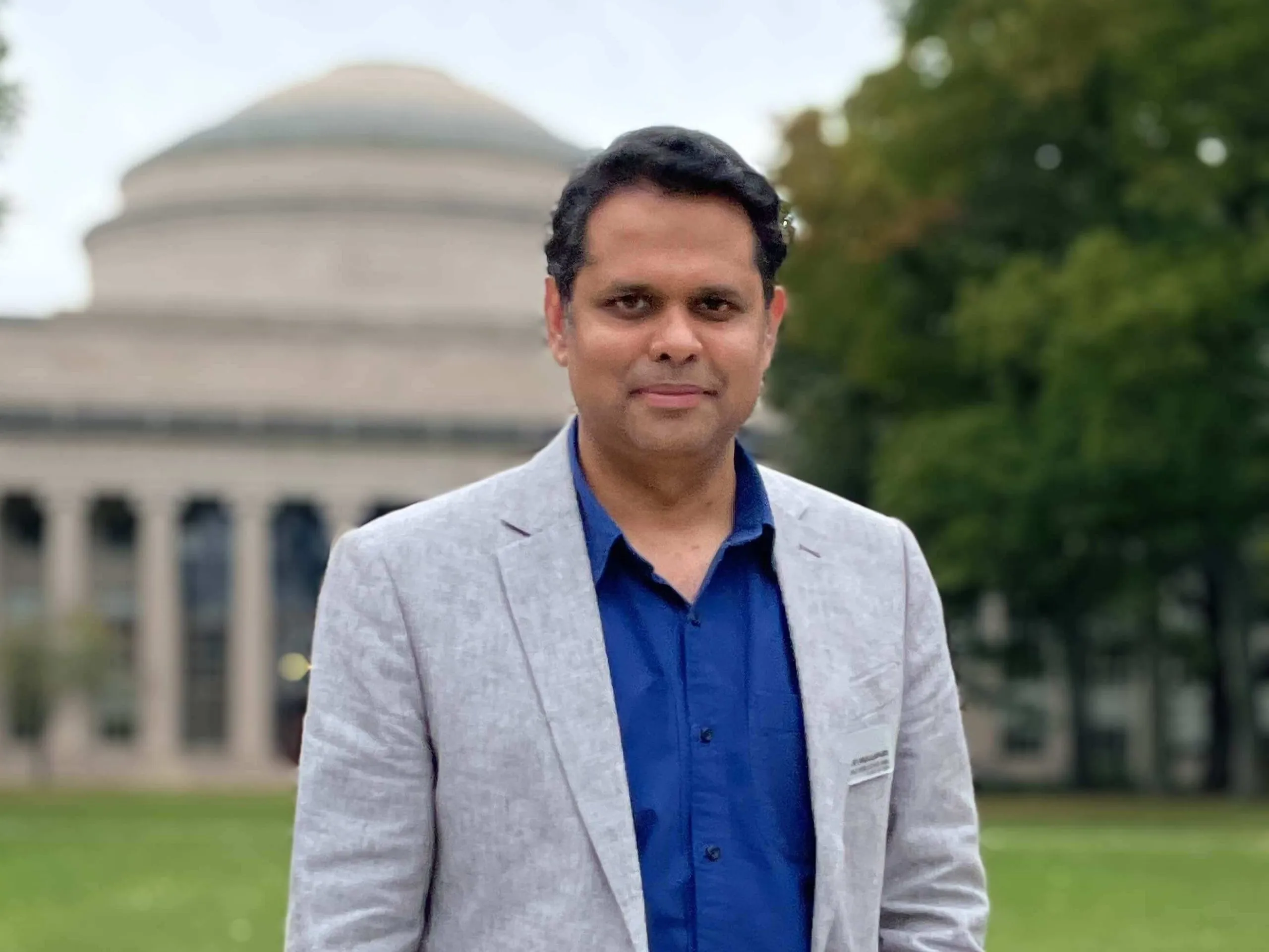 Ravi Mullapudi
Vice President, Data Science & Engineering
"The Data Engineering team uses cloud and open-source technologies to provide data solutions to collect, transform, document, and disseminate our data, while the Data Science team takes it to the next level by building Machine Learning Models to predict and accelerate our growth. It's rewarding to work with exceptional individuals who believe in our mission and value collaboration & teamwork to help continuously drive continuous progress."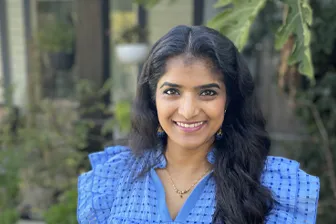 Trincy Thomas
Head of Quality Assurance
"We are a team who helps assure the quality of our products, processes, and configurations with the help of technology. I love that we are involved in every phase of the project life cycle from the kick-off stage. It helps us prepare efficient strategies & deliver our initiatives in a timely manner, with the highest quality."
Find Your Next Role
Search our open positions and see if you are a fit for our team.