10 Ways the Wealthy De-Stress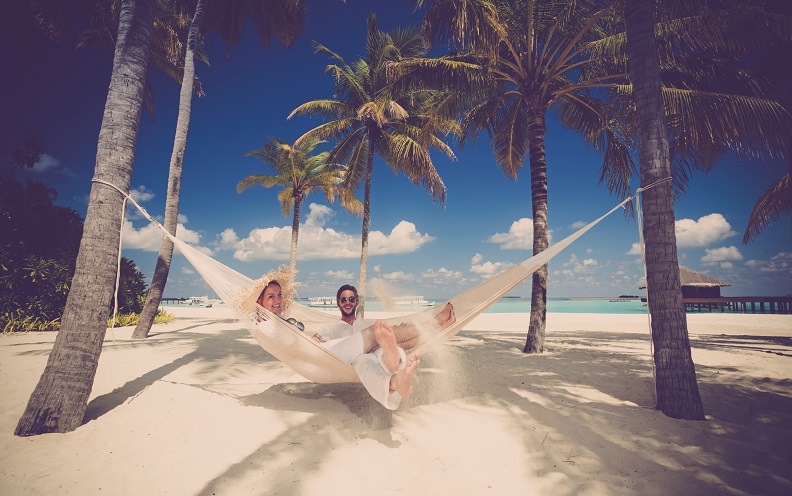 A recent survey conducted by the American Psychological Association found 20 percent of Americans polled aren't doing anything to actively alleviate or manage their stress, and 42 percent worry they might not be doing enough. Meanwhile, 64 percent of adults reported being either significantly or very stressed about money.
Although the wealthy might not have the same financial concerns, they experience their share of stress, especially if they achieved their wealth through entrepreneurship or investment prowess. But the difference between them and many anxious Americans is that they've developed techniques to reduce stress that can work for anyone.
Check out how Warren Buffet, Jeff Bezos and more easily de-stress.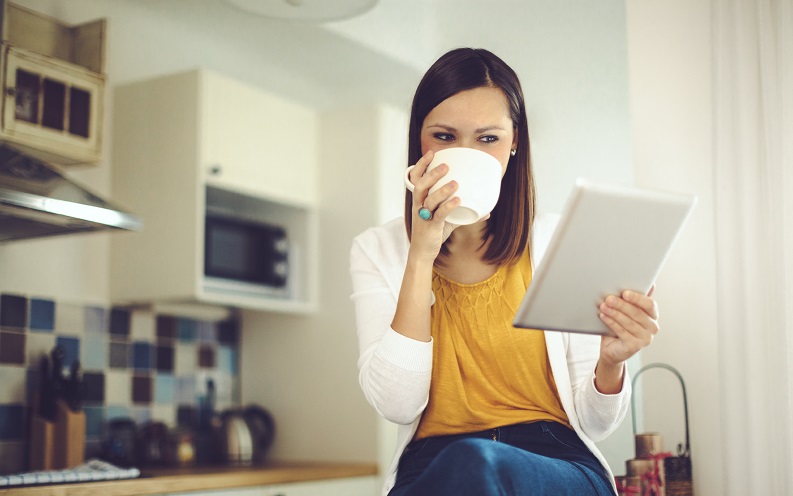 1. Maintain a Routine
Jack Dorsey, who founded both Twitter and Square, sets a strict schedule to minimize surprises — and the stress that comes with them.
"I think generally stress comes from things that are unexpected," he said in "The Found a Business Book," a work by aspiring entrepreneur and teen author Jack Kaufman. "The more you can set a cadence around what you do and the more ritual and the more consistency you can build in your schedule, the less stress you're going to have."
Dorsey devotes Mondays to management affairs and meetings. Tuesdays are focused on product development. Wednesdays are for concentrating on marketing and Thursdays are for forging external partnerships. Fridays are for building company culture. Saturdays are scheduled for rest and recuperation, and Sundays are for recruiting.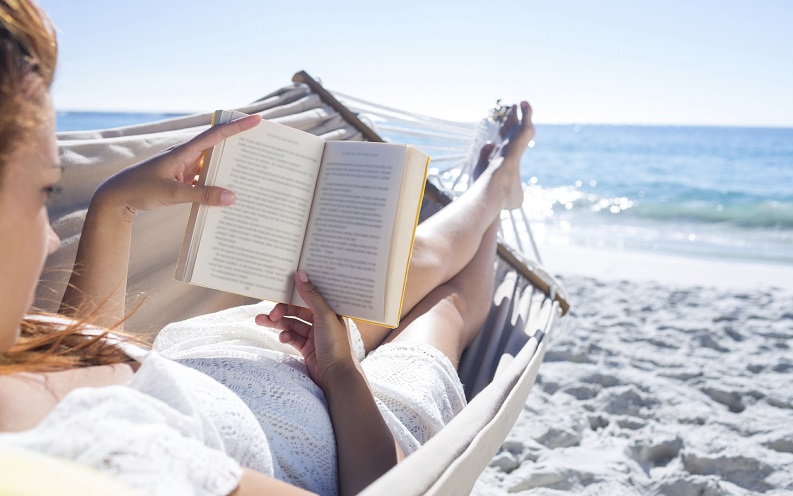 2. Read More
Warren Buffett famously spends most of his workday reading. Bill Gates blogs about his book recommendations. Studies indicate their love of written works might be one of the reasons these two billionaires are able to successfully manage all of the stress in their lives.
Researchers from the neuromarketing firm Mindlab found that reading is a more effective way to beat stress than listening to music or taking a walk. Subjects' stress levels dropped 68 percent while reading but only 61 percent when listening to music and 42 percent when taking a walk.
"It really doesn't matter what book you read, by losing yourself in a thoroughly engrossing book you can escape from the worries and stresses of the everyday world and spend a while exploring the domain of the author's imagination," David Lewis, the study's researcher, told The Telegraph. "This is more than merely a distraction but an active engaging of the imagination as the words on the printed page stimulate your creativity and cause you to enter what is essentially an altered state of consciousness."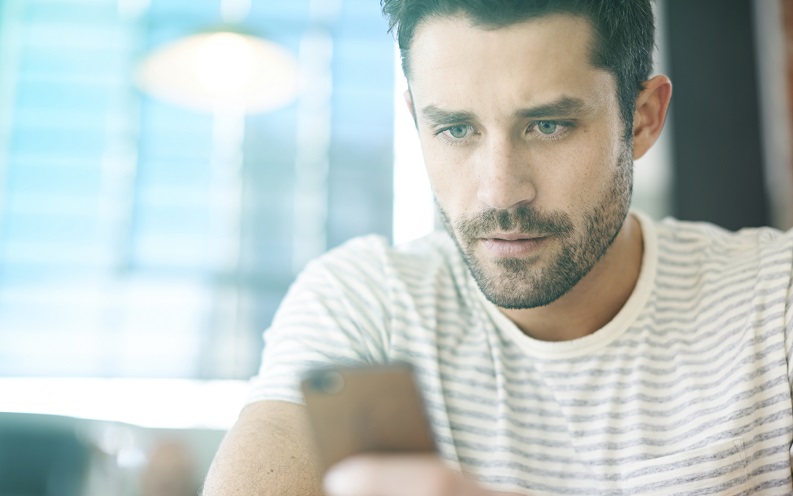 3. Concentrate on What You Can Control
Shifting your focus off of the things you can't control can increase happiness, lower stress, improve relationships and create new opportunities for success, Amy Morin wrote in her book "13 Things Mentally Strong People Don't Do." And according to Tom Corley, author of "Rich Habits — The Daily Success Habits of Wealthy Individuals," the vast majority of self-made millionaires follow that philosophy.
"The self-made millionaires in my study focused on thinking about only those things they could control in their lives," Corley said. "This eliminated about 90 percent of their worry and kept their stress levels in check." Wasting energy on worrying about the things you have no control over just isn't worth it.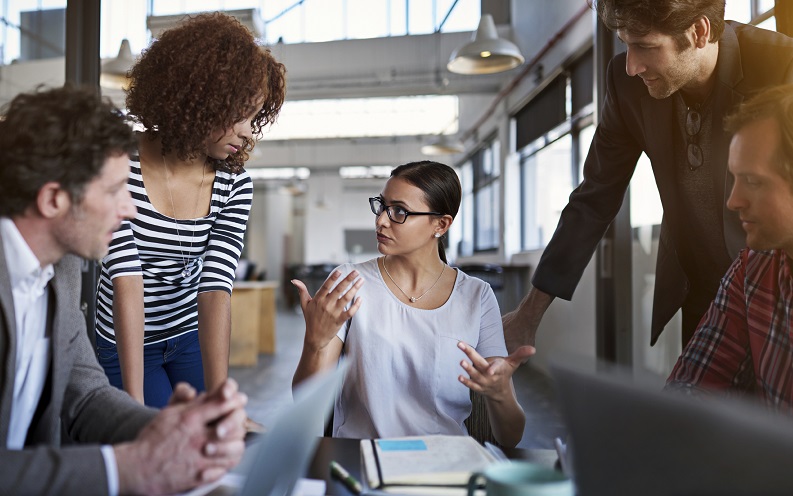 4. Take Action
Once you have decided what you can control, don't be afraid to make a move. In fact, you must take action or your goals will stress you out as you find yourself moving further away from them.
"Stress primarily comes from not taking action over something that you can have some control over," Jeff Bezos said in an interview with the American Academy of Achievement. "So, if I find that some particular thing is causing me to have stress, that's a warning flag for me."
He said that once he has identified a goal or task that is causing him stress, he takes an action, like making a phone call or sending an email. "(T)he mere fact that we're addressing it dramatically reduces any stress that might come from it," he said.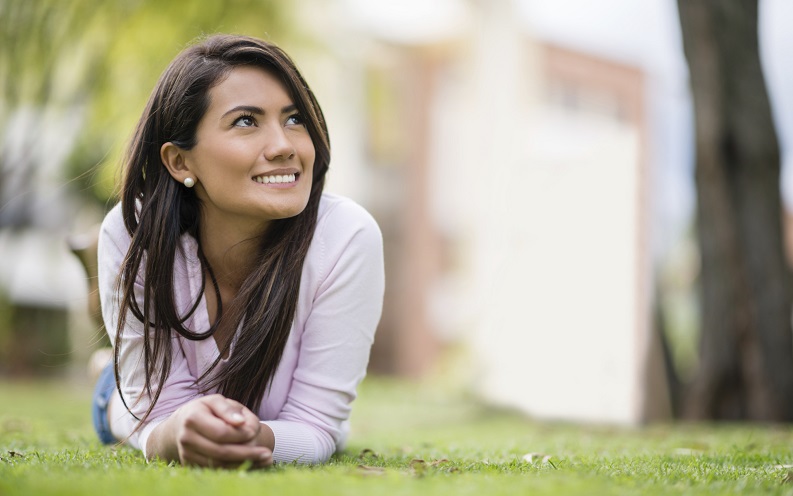 5. Focus on the Positive
"Sixty-six percent of the wealthy in my study read something inspirational or uplifting in the morning as part of their morning reading routine," said Corley. "This helps them start the day with a positive mental outlook."
Corley added that the millionaires he studied also focused on news that would help them maintain an upbeat outlook."The media knows that individuals have a predilection to think negative thoughts. By avoiding anything in the media that is negative, these millionaires are able to maintain a positive mental outlook."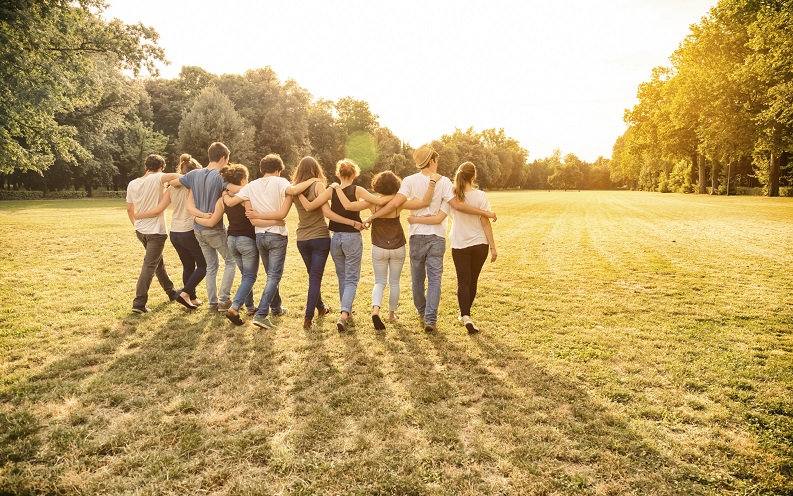 6. Develop a Supportive Community
In her book, "The Muse Process," consultant and author Barbara Cox advised finding a support system that's equally enthusiastic about life.
"Keep people around that are positive and upbeat," she said.
In the American Psychological Association survey on stress, those who said they have someone they can go to for emotional support report lower stress levels and better related outcomes than those without emotional support. Increasingly, it seems executives are willing to pay for specialized support systems to help them cope with their worries, according to Fortune.
Well-known business adviser Jerry Colonna is one of the founders of the coaching firm Reboot, which offers support groups, mindfulness training and $10,000 weekend boot camps that are hard, yet relaxing. These boot camps offer practical wisdom, hikes, meditation, yoga, shared meals and open conversation.
Another company, Venwise, builds teams of noncompetitive executives that can work on growing businesses and addressing the most challenging issues. Being surrounded by positive, like-minded and uplifting people will help you become more positive and uplifting yourself.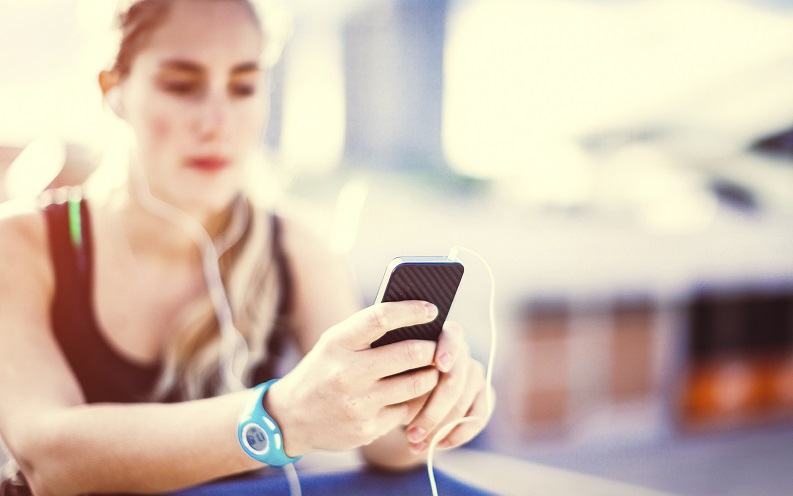 7. Exercise Regularly
According to the Centers for Disease Control and Prevention, less than half of all American adults log the recommended amount of exercise on a weekly basis. In contrast, 76 percent of the millionaires Corley surveyed devoted at least 30 minutes a day to aerobic exercise. Regular exercise is important to maintain both your physical and mental health.
"Exercise elevates your testosterone level and reduces your cortisol level. Testosterone is a hormone that not only accelerates muscle recovery, it also elevates your confidence, making you feel more in control of your life," Corley said. "Cortisol is a stress hormone that not only reduces your immune system's ability to fight off diseases, viruses, bacteria and infections, it also impairs your risk tolerance, making you feel less confident."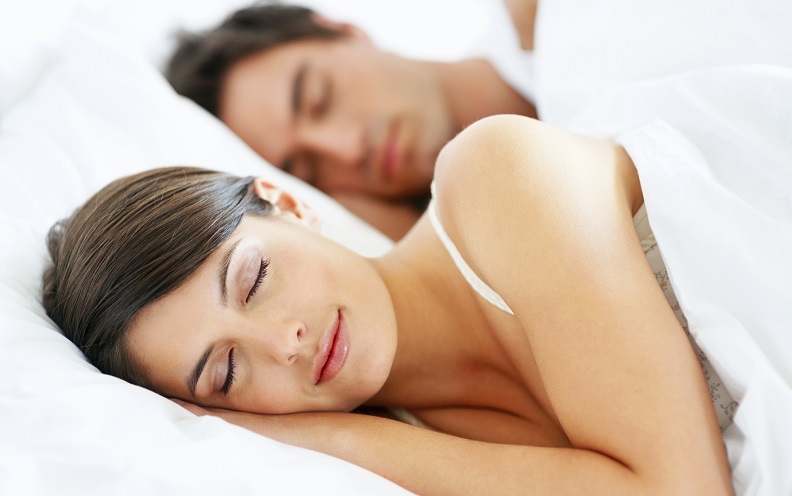 8. Get Enough Sleep
Stress and sleep are intimately tied together, even though they often don't get along. Stress can lead to sleepless nights, and sleepless nights aggravate stress. In just one example, participants in a research study done by the American Psychological Association took an exam that was mildly stressful. Compared to those experiencing a typical night of sleep, those that were sleep deprived experienced much higher levels of stress.
Take Arianna Huffington, for example. After collapsing in her office from exhaustion, stress and burnout — and sustaining a broken cheekbone and a cut on the head that required four stitches — Huffington has become a self-professed "sleep evangelist." The Huffington Post founder also installed nap rooms and encourages employees to use them for breaks during office hours. Huffington knows the dangers of being sleep deprived and the benefits of being well-rested.
"There is that special glow after a good night's sleep when you feel really in the zone," she said in an interview with CNN. "You feel like 'Bring it on — you know I can handle anything!'"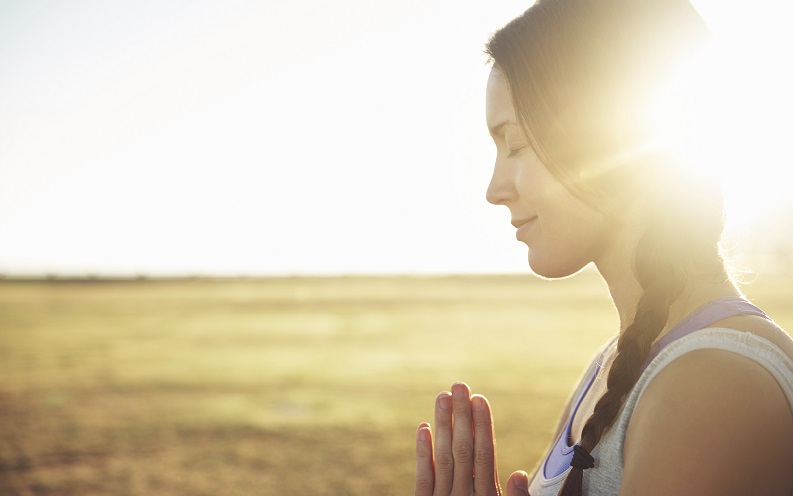 9. Meditate for Your Health
Steve Jobs mediates regularly, a practice that offers a wealth of well-documented mental and physical benefits:
"Meditation helps reduce stress and clears the fog from your mind. It also helps reduce the production of cortisol, a stress hormone," said Corley, who found that 17 percent of the millionaires in his study meditated daily. "Excessive and continued production of cortisol impairs the immune system and opens the door to disease and infection."
And even just a few minutes of focus can help you de-stress, said Cox:
"Learn to get into a hypnotic, relaxed 'alpha' state. There are many ways to do this — it can be as simple as focusing on your breath for a few moments or staring into a candle flame," she said. "Everyone needs to find something that puts them into this brain-wave state more easily. Notice what you are doing when you feel most relaxed."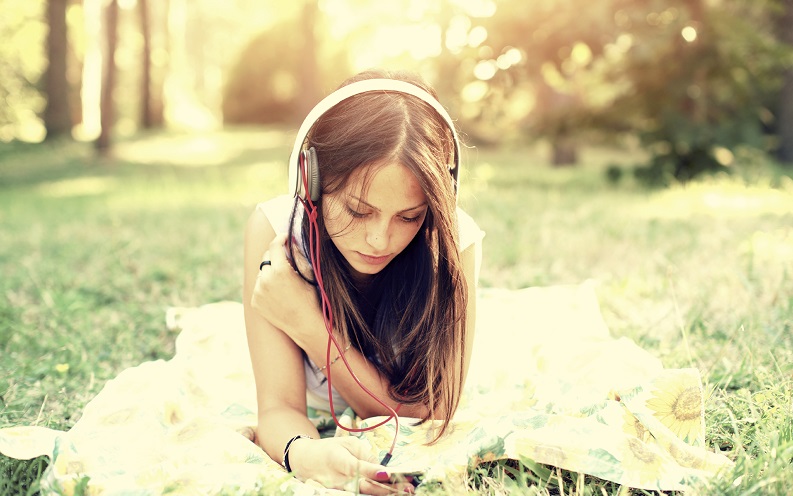 10. Recharge Through Renewal
In a recent study detailed in Harvard Business Review, professor and author James R. Bailey found that executives dealt with stress through four categories of "renewal" activities: health, removal, intellectual activities and introspection.
Health activities included sleep and exercise. Removal might mean attending a concert. Intellectual activities included puzzles and hobbies, while introspection included practices like meditation and prayer. While it might not be practical or possible to exercise or sleep if you have a few free minutes, many of the other practices can help recharge you anywhere, any time.
"That's why I encourage removal, intellectual and introspective activities," said Bailey, the Hochberg Professor of Leadership Development at George Washington University's School of Business. "You can put your headphones on and close your eyes, play solitaire or meditate for just 10 or 15 minutes and the result are palpable. Like with most things in life, de-stressing, or renewal, is about the little things that are readily achieved and can easily be integrated into an everyday routine. "
Keep Reading: How to Reduce Stress and Have Better Sex by Saving Money