17 Personal Finance Books You Need to Read This Year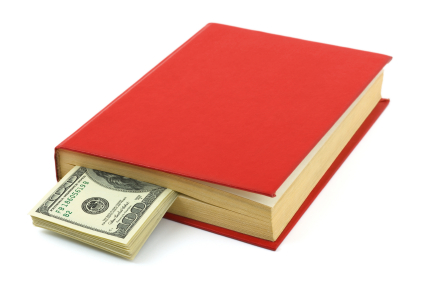 Many people are hitting the gyms hard in January — but have you considered your financial fitness plan for 2014? To help you bulk up your finances this year, we're turning to the best personal finance experts and their tried-and-true money management plans that deliver results.
Whether your goal is to trim the fat from your budget, figure out a way to fund your dreams with a savings account or beef up your income this year, these 17 books will help you work out your money muscles and make big things happen for your bank account in 2014.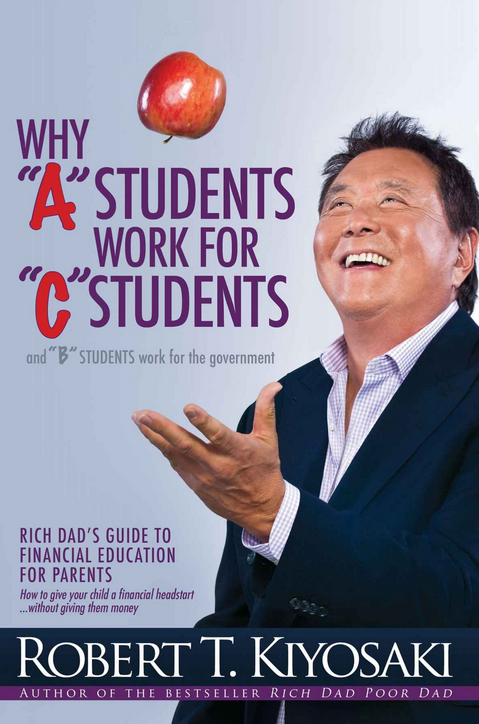 1. Robert Kiyosaki: Why "A" Students Work for "C" Students and "B" Students Work for the Government
Since his seminal book, Rich Dad Poor Dad: What the Rich Teach Their Kids About Money That the Poor and Middle Class Do Not!, Robert Kiyosaki has challenged the assumption that a college education is required for financial success.
In this book, the personal finance expert takes a deeper look at the American education system, providing a valuable teaching tool for finance and life skills that will lead to real success.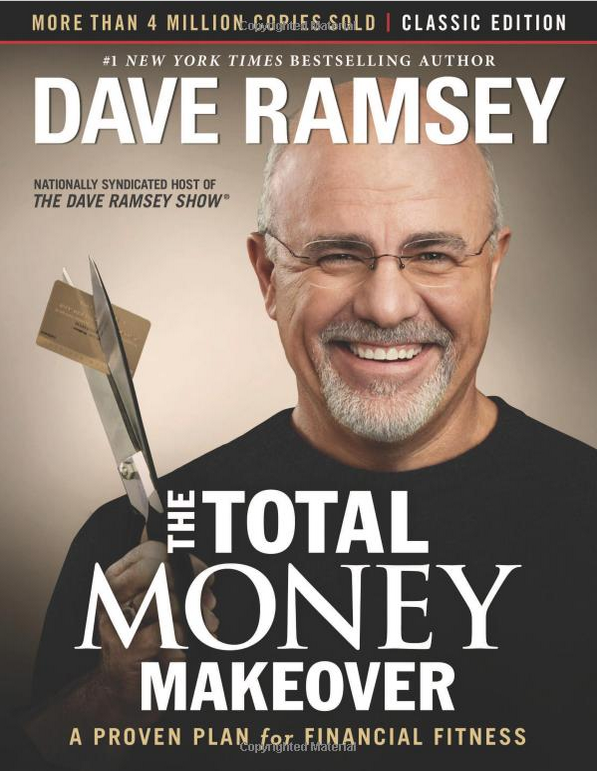 2. Dave Ramsey: The Total Money Makeover: A Proven Plan for Financial Success (Classic Edition)

Updated and revised by the author, this is the perfect edition to pick up if you're new to Dave Ramsey's financial philosophies. Ramsey's "baby steps" provide an easy-to-follow, actionable financial strategy to get out of debt, form healthy financial habits and build wealth.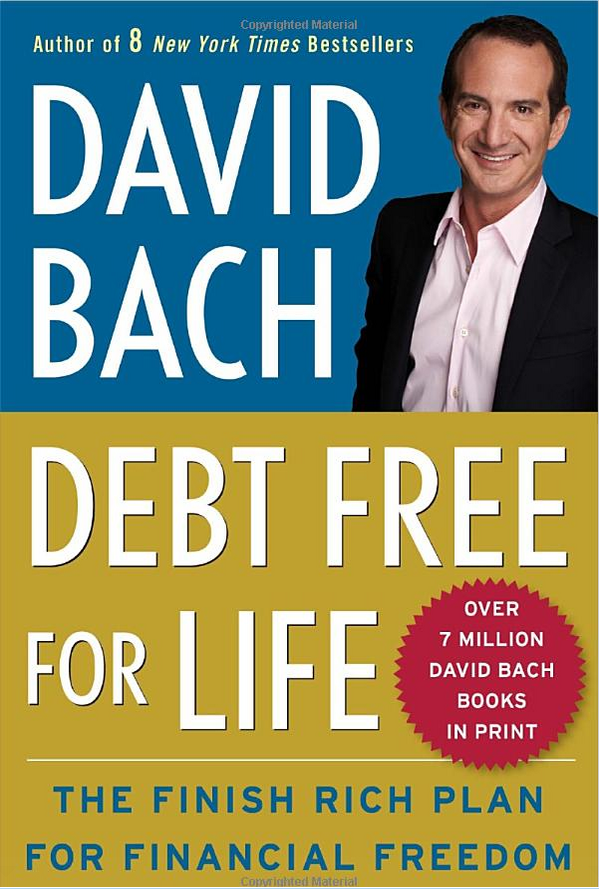 3. David Bach: Debt Free For Life: The Finish Rich Plan for Financial Freedom
In Debt Free For Life, David Bach asserts that there is no such thing as "good debt" and "bad debt." "In our new economy, getting out of debt fast is the most important financial move you and your family can make," Bach writes in the introduction. Throughout the book, Bach demonstrates why staying out of debt is so important, and outlines his "Finish Rich Plan" to free up your finances and get rid of debt.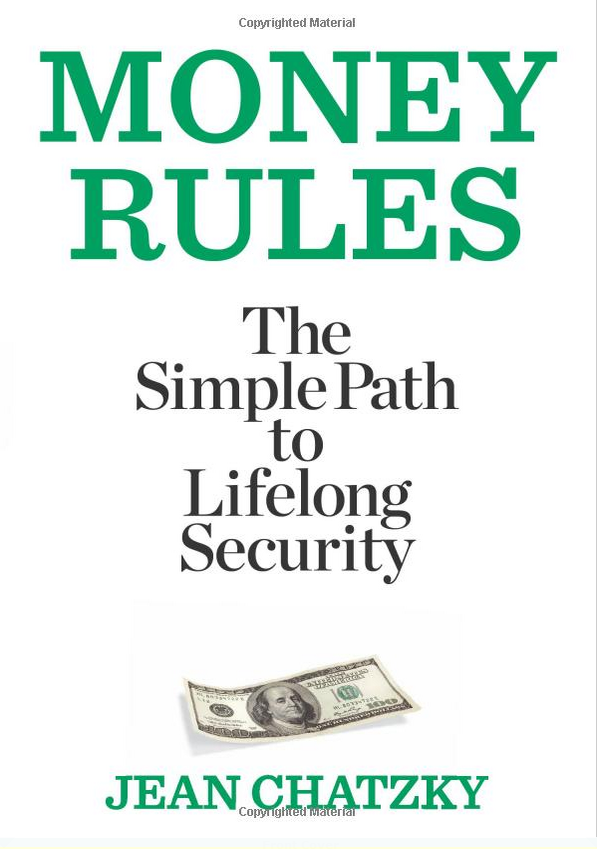 4. Jean Chatzky: Money Rules: The Simple Path to Lifelong Security
As Jean Chatzky puts it, "Money is simple — people make it complicated." This book outlines 90 "money rules" that range from "You can fix any financial mistake by saving more," to "Hope is not an investment strategy." These rules simplify money management, taking the stress and guesswork out of the everyday decisions we make about our money.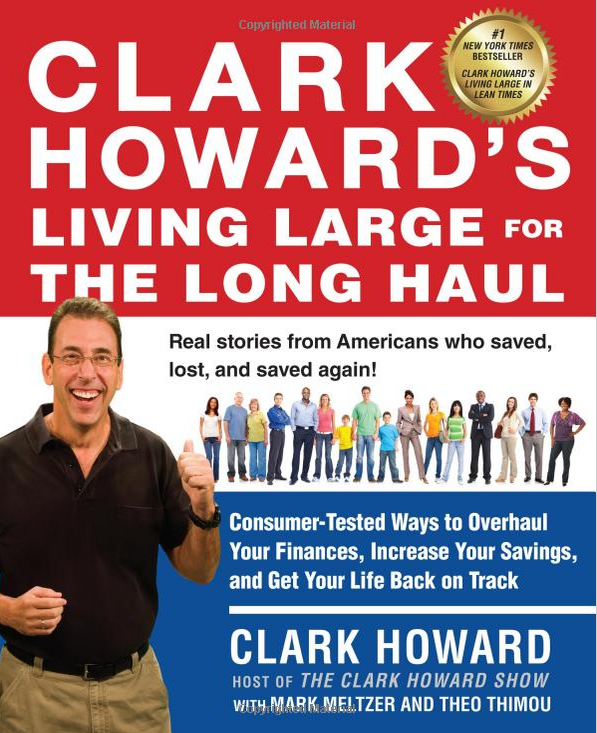 5. Clark Howard: Living Large for the Long Haul: Consumer-Tested Ways to Overhaul Your Finances, Increase Your Savings, and Get Your Life Back on Track
Living Large for the Long Haul covers the topics that have the biggest implications for Americans' financial lives. With first-person stories from real-life consumers, Clark Howard offers off-the-beaten-path strategies to help readers think outside of the box in approaching their own toughest financial challenges.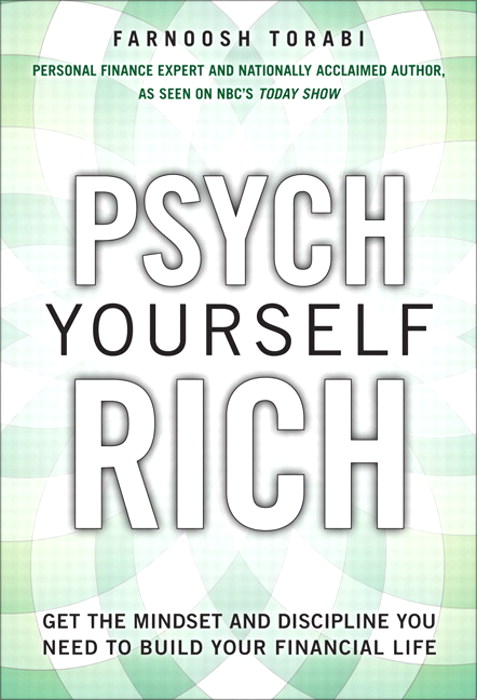 6. Farnoosh Torabi: Psych Yourself Rich: Get the Mindset and Discipline You Need to Build Your Financial Life
There are many books that address the strategies and behaviors of money — but in this book, Farnoosh Torabi takes a look at the emotions behind financial decisions. The premise of this book is that understanding yourself and your relationship to money is the best basis for understanding your finances, developing financial discipline and making the best monetary moves.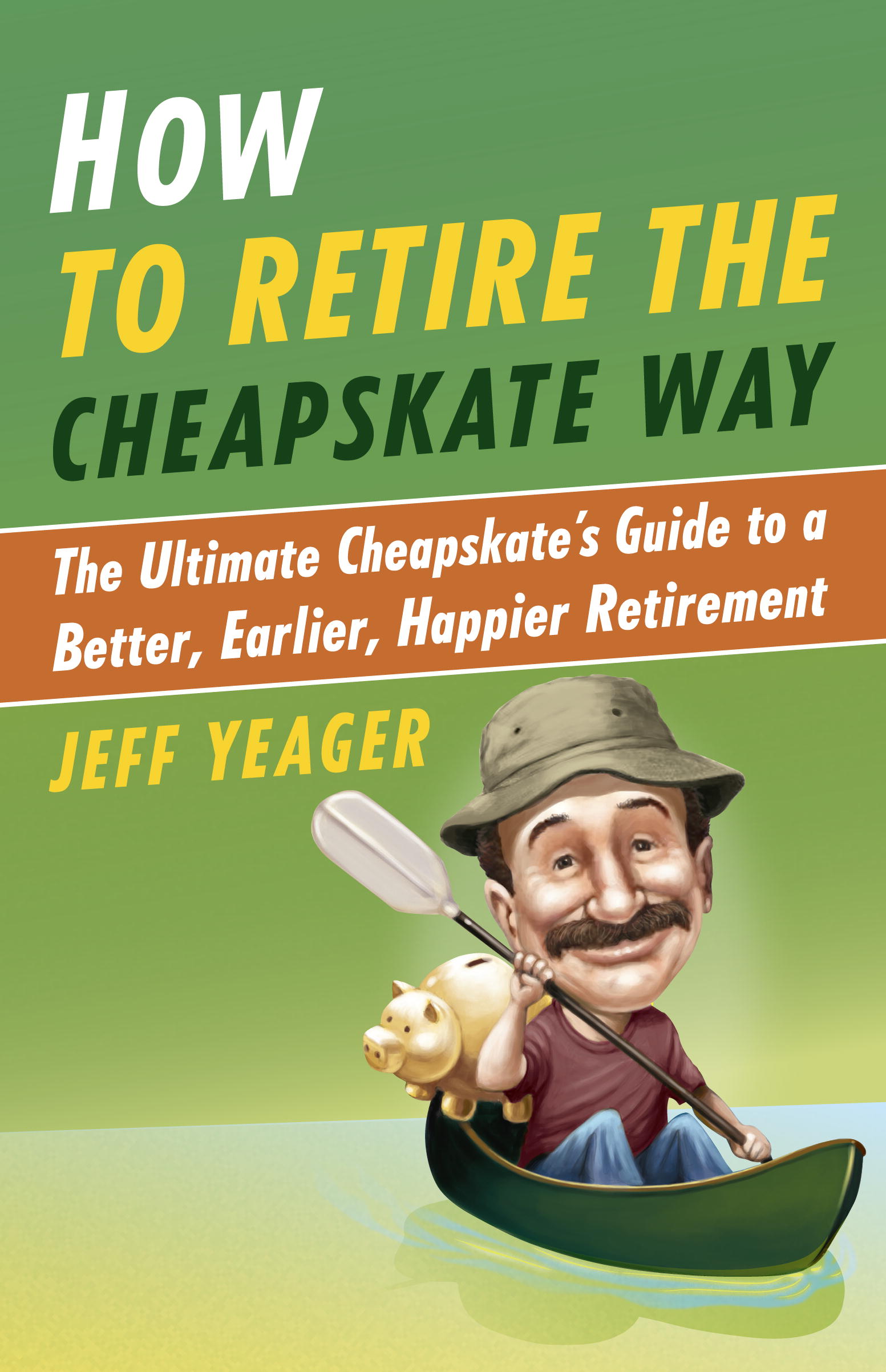 7. Jeff Yeager: How to Retire the Cheapskate Way: The Ultimate Cheapskate's Guide to a Better, Earlier, Happier Retirement
Nicknamed the "Ultimate Cheapskate," Jeff Yeager presents a guide to retiring earlier and with more financial security by controlling spending habits and defining what you want to do in retirement.
The book also includes sections on everything from medicare and health insurance to wills. It's a book about doing things the "cheapskate way," so the tips might not be for everyone — but whether you're at the dawn or dusk of your career, this book will get you thinking about retirement savings in a new light.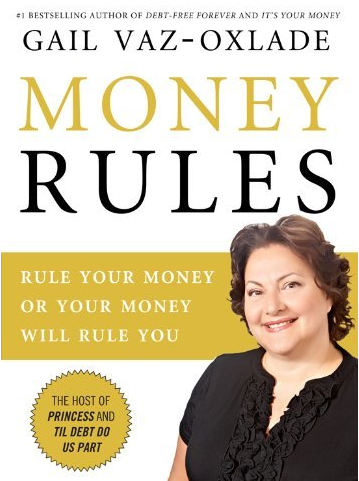 8. Gail Vaz-Oxlade: Money Rules: Rule Your Money or Your Money Will Rule You
"Money isn't rocket science — it's discipline," Gail Vaz-Oxlade writes. She pares down the overly complicated information that can cloud personal finance decisions with her straightforward rules for a range of topics, from retirement to credit card use and paying off debt. Vaz-Oxlade doesn't shy away from more complex topics, either, such as tax-free savings accounts or registered retirement savings plans.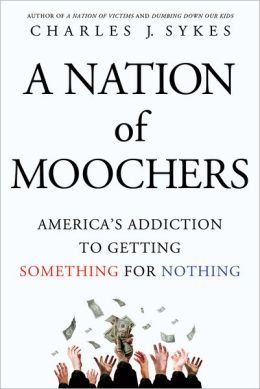 9. Charles Sykes: A Nation of Moochers: America's Addiction to Getting Something for Nothing
In his book, Charles Sykes makes the case that self-reliance and personal responsibility have fallen by the wayside, replaced by mooching and attitudes of entitlement. Not only does he explore the effects of this on society, Sykes also includes suggestions for how we can change it — from a personal level up to public policy.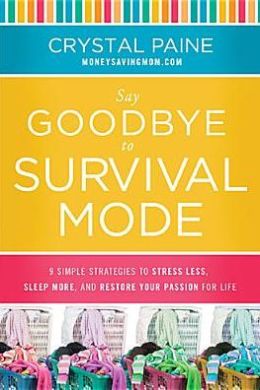 10. Crystal Paine: Say Goodbye to Survival Mode: 9 Simple Strategies to Stress Less, Sleep More, and Restore Your Passion for Life
Crystal Paine talks about how to get out of a panic-driven, reactionary mode to a healthier, more balanced and enjoyable way of life. Author of the Money Saving Mom blog, Paine provides a guide to managing your resources — time, money and energy — more wisely to create a lifestyle you actually want and avoid burnout and stress.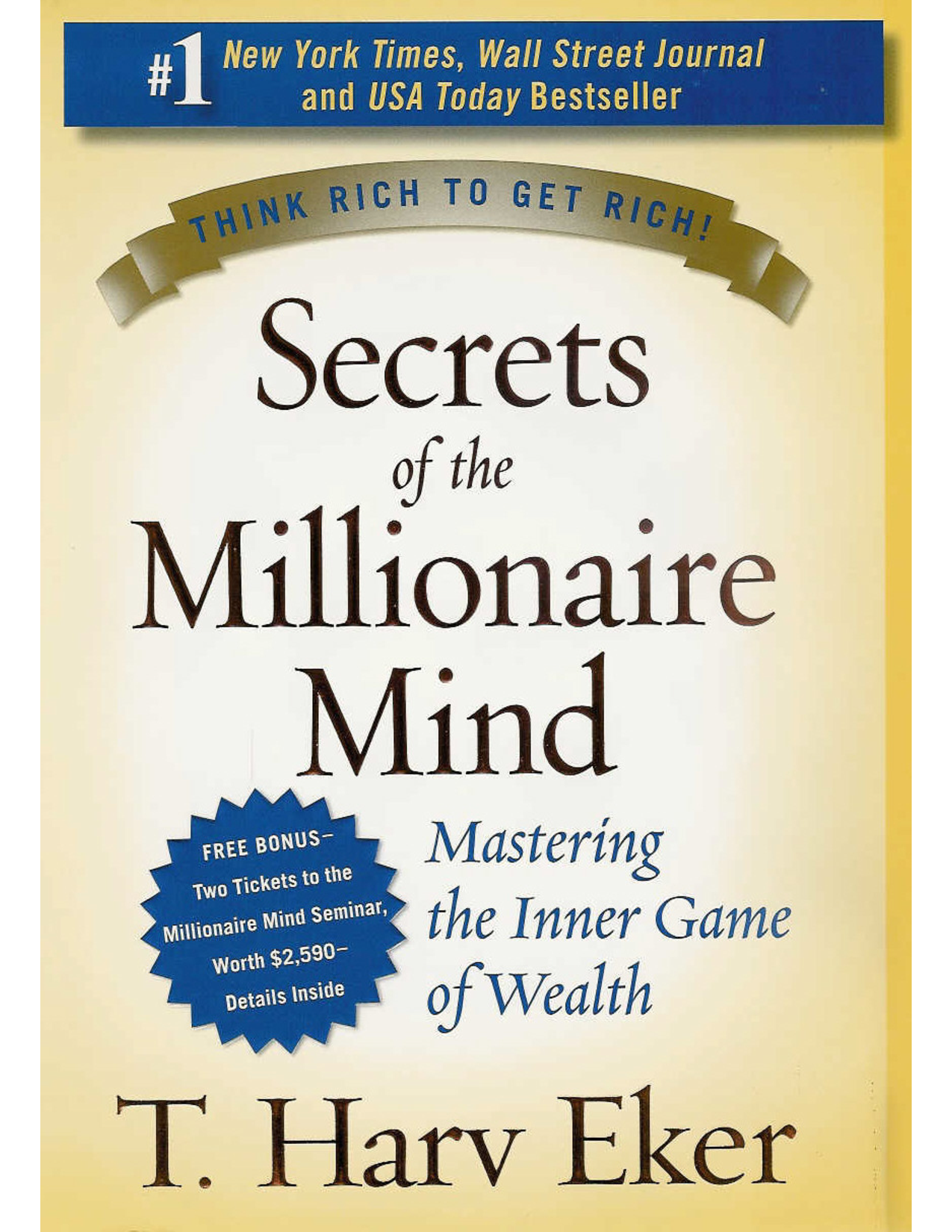 11. T. Harv Eker: Secrets of the Millionaire Mind: Mastering the Inner Game of Wealth
Focusing on what Eker calls the "money and success blueprint," T. Harv Eker takes readers through their formative experiences with money to identify the beliefs and patterns that are played out each day in their financial lives. He then offers a set of new beliefs (the kind you'd find in a "millionaire mind") that empower readers to take charge of their financial life and build wealth.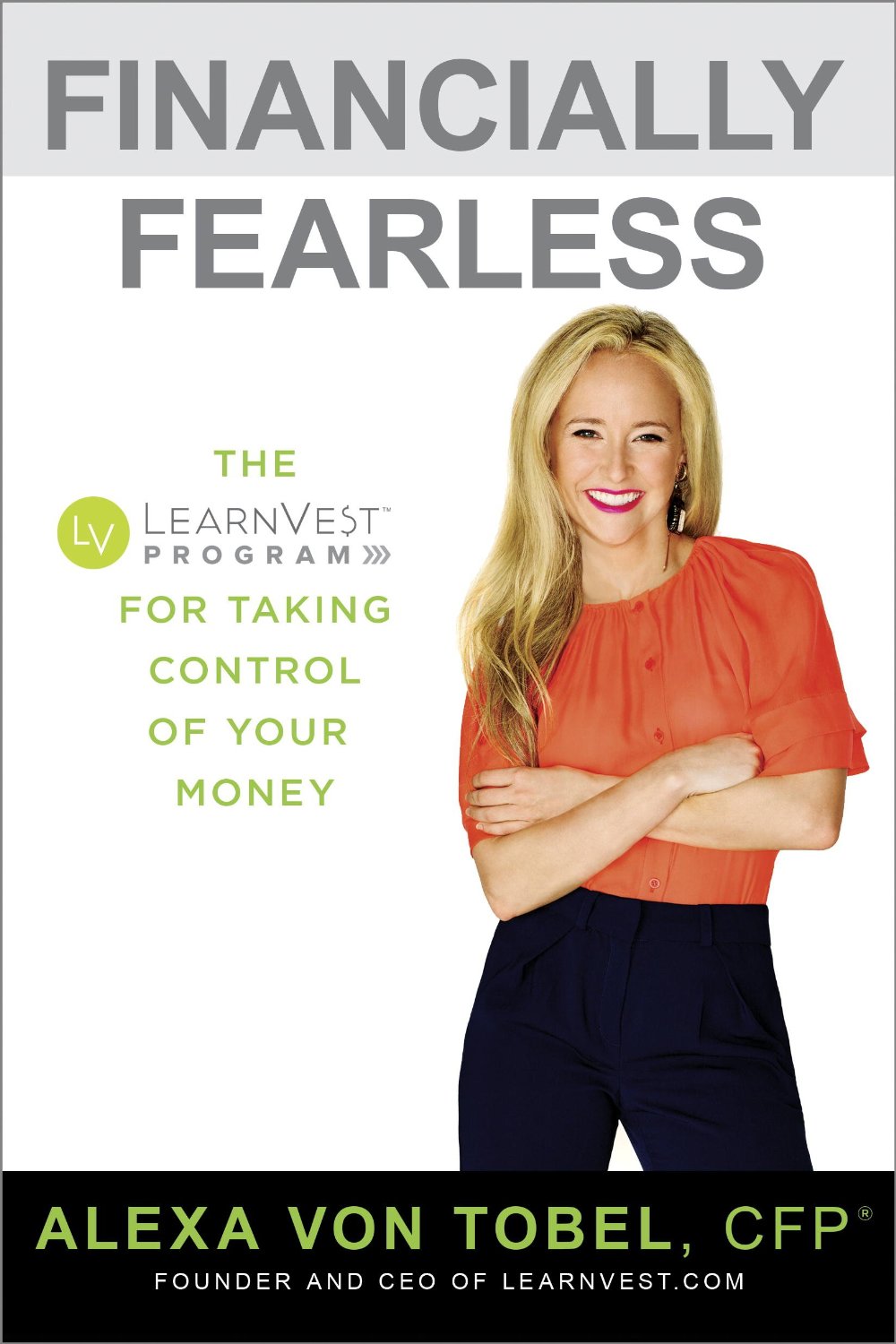 12. Alexa von Tobel: Financially Fearless: The LearnVest Program for Taking Control of Your Money

This book provides a set of guidelines to help young adults get on the right money track early in life, without sacrificing the lifestyle they want. A certified financial planner,Alexa von Tobel arms readers with a strong foundational understanding of personal finance, from the beginning of adult life through retirement and beyond, with useful tools, visuals and checklists to bring the lessons to life.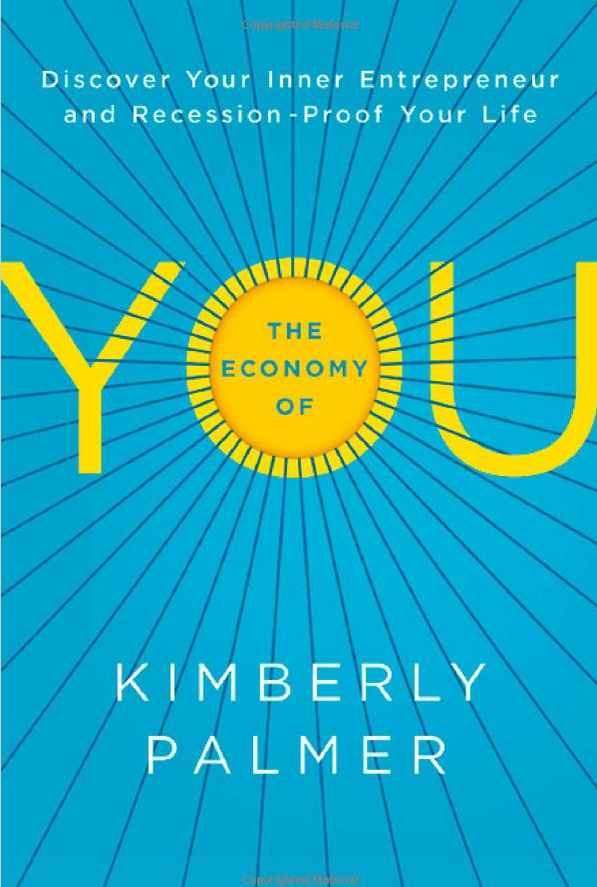 13. Kimberly Palmer: The Economy of You: Discover Your Inner Entrepreneur and Recession-Proof Your Life
If you have the entrepreneurial itch, this book will help you take those first steps. It's a guide to taking your interests and turning them into a profitable side-venture — or full-time business. Whether readers are trying to supplement their income or create a safety net for hard times, Kimberly Palmer provides an outline for launching and managing a fledgling business.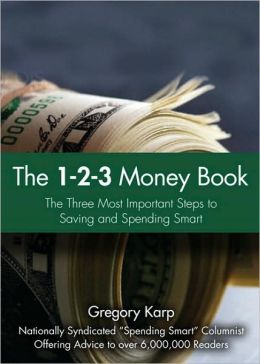 14. Gregory Karp: The 1-2-3 Money Plan: The Three Most Important Steps to Saving and Spending Smart
Not all financial advice will fit everyone's situation, but in this book, nationally syndicated columnist Gregory Karp of the Chicago Tribune puts together a common-sense approach to personal money management to help almost anyone whip their budget and expenses into shape.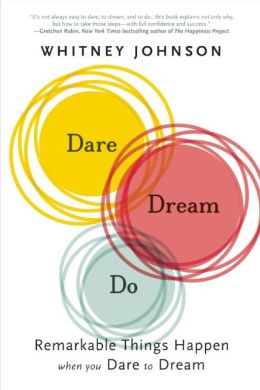 15. Whitney Johnson: Dare, Dream, Do: Remarkable Things Happen When You Dare to Dream
Whitney Johnson provides a structure to help women achieve success in her simple "dare, dream, do" approach. She challenges readers to dare to think outside of what they had considered possible, to dream big and make a plan, and then to do what it takes to make the dream happen. Try reading this with your personal finance or business dreams in mind, and figure out a way to make them happen.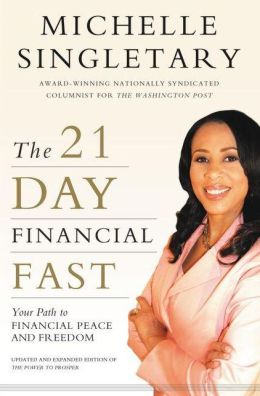 16. Michelle Singletary: The 21 Day Financial Fast: Your Path to Financial Peace and Freedom
This just-released book outlines the "financial fast" program that Singletary says will help young adults break bad money habits, make a plan for their financial future and find the discipline to follow through with it. It's a crash course in responsible spending that will get almost immediate results and create healthier habits in the long haul.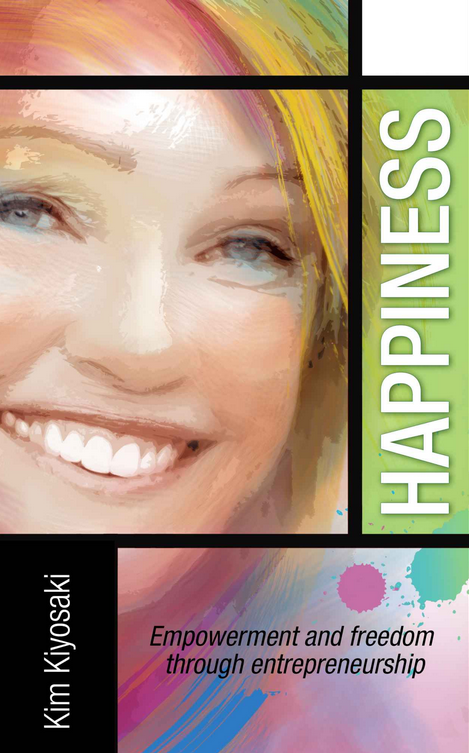 17. Kim Kiyosaki: Happiness: Empowerment and Freedom through Entrepreneurship
Wife of personal finance guru Robert Kiyosaki, Kim offers a woman's take on entrepreneurship in this book. Designed to help women follow their passion while becoming financially independent, Kim's book offers questions and personal stories that can help guide others to find what truly makes them happy.