5 Stupid Ways Millionaires Like Jordan Belfort Lost Their Fortunes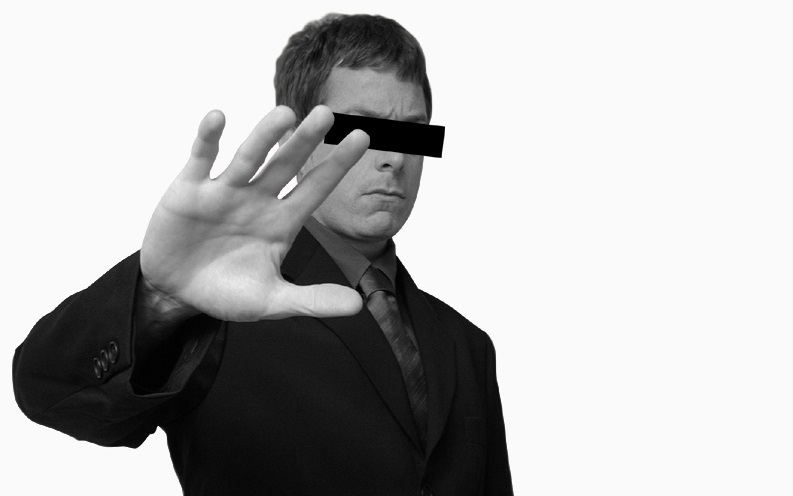 Rich people are human, too, and are just as susceptible to failure as the rest of us; but when they go down, they go down hard. It can happen in an instant, or over the course of several years, but many millionaires have lost their riches due to bad business decisions, materialism or even illegal activities.
Here is a list of five millionaires, including Jordan Belfort and Sean Quinn, who have taken a fall from grace and lost their fortunes.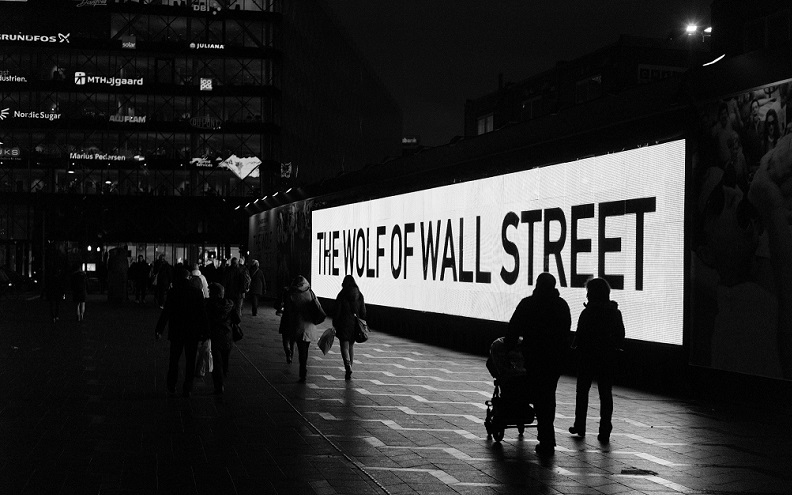 Jordan Belfort
The "Wolf of Wall Street" depicted a millionaire stockbroker who seemingly had it all: a private helicopter, 166-foot yacht, Long Island mansion and Manhattan penthouse, according to New York magazine. As the owner of Stratton Oakmont, a New York-based investment company, Jordan Belfort and his underlings used powerful persuasion tactics to swindle millions out of investors. Belfort told the New York Post:
"It's easier to get rich quick when you don't follow the rules." 
In 1992, the U.S. Securities and Exchange Commission intervened and two years later Belfort was removed as head of Stratton Oakmont. Four years after that the company was shut down and liquidated to pay off multiple fines and settlements. Then, in 1999, Belfort pleaded guilty to securities fraud and money laundering. In 2003, he was sentenced to four years in prison, barred for life from working in the securities industry and personally fined $110 million, according to Biography.com.
In 2008, Jordan Belfort published his memoir, "The Wolf of Wall Street," which was later adapted into a movie directed by Martin Scorsese starring Leonardo DiCaprio. Belfort now lives in Los Angeles and owns a company that conducts seminars teaching others how to build wealth. Still, he's not getting rich himself. According to a judge's order, Belfort must pay half his earnings to the 1,500 investors he swindled, according to New York magazine. A separate interview with The Sacramento Bee, however, suggests he owes $10,000 per month flat. Either way, Belfort's financial decisions have made it harder for him to build his wealth.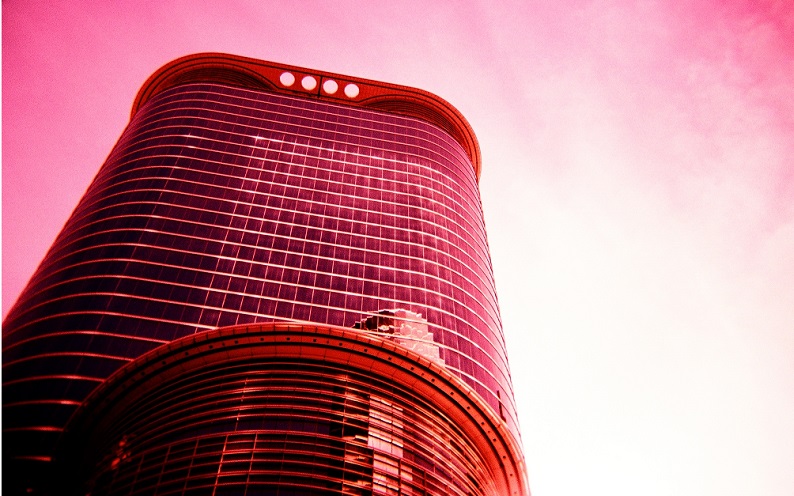 Sean Quinn
Sean Quinn was once the richest businessman in Ireland and the 12th richest in the United Kingdom before his business fell apart in 2010. He was a self-made millionaire who started selling gravel from his family's quarry and eventually expanded his business into manufacturing, insurance, hotels and property development. But, during an era known as "The Celtic Tiger," it was Quinn's 25 percent stake in Anglo Irish Bank that made him rich beyond belief – Forbes estimated his net worth at $6 billion at that time. Unfortunately, in 2008 that investment turned into a disaster when the bank faced collapse and was bailed out by taxpayers.
The Irish Banking Resolution Corporation accused the Quinn family of illegally hiding assets from their firms in order to avoid paying back the money, according to BBC News. In January 2012, Sean Quinn and his son were found in contempt and both served short sentences. That same year, he declared bankruptcy and in January 2015 Dublin's High Court ordered him to pay 10,000 euros a year for the next two years to the court official overseeing his bankruptcy.
Sean Quinn isn't out of the business yet, though. He is starting a new firm to be renamed Quinn Industrial Holdings Ltd, which will be led by former Quinn group senior leaders.
Keep reading: 6 Luxuries That Aren't Just for Rich People Anymore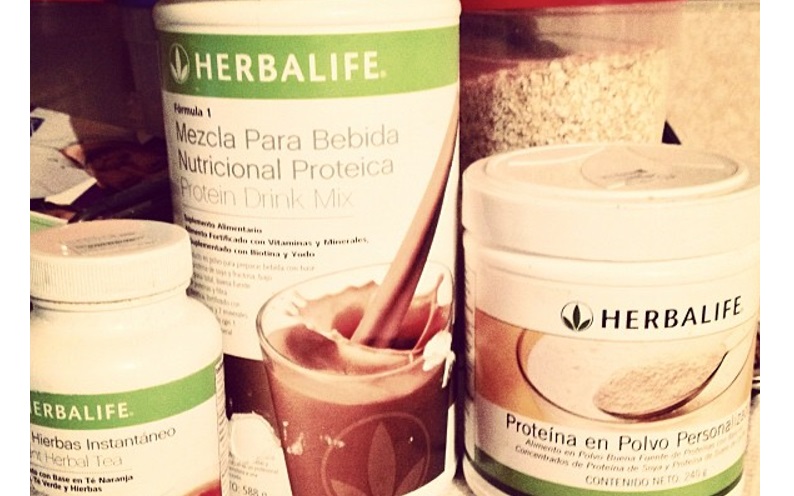 William Stiritz
William "Bill" Stiritz, the largest shareholder of Herbalife stock, just got crushed due to its plummeting stock value. Herbalife is a multilevel marketing firm that sells nutritional products and supplements. With nearly four million "members" the company makes money through a network of distributors, or representatives, who then bring in new reps and more sales. During its first 38 quarters as a publicly traded company, Herbalife beat the quarterly consensus earnings every time but twice. The company's stock hit an all time in early 2014, according to The Wall Street Journal.
In March 2014, the Federal Trade Commission and the Department of Justice entered the picture. For two years William Ackman, a hedge fund manager, was trying to expose Herbalife as a pyramid scheme that targets poor people. He garnered enough attention for the FTC and Department of Justice to open investigations and the company's stock has suffered ever since.
The verdict is still out on whether Herbalife is a legitimate multilevel marketing company, but in early 2015, shares of Herbalife fell more than 46 percent to an all-time low. Business Insider estimates Stiritz lost $218 million of his own money from that plunge, and the ride isn't over yet.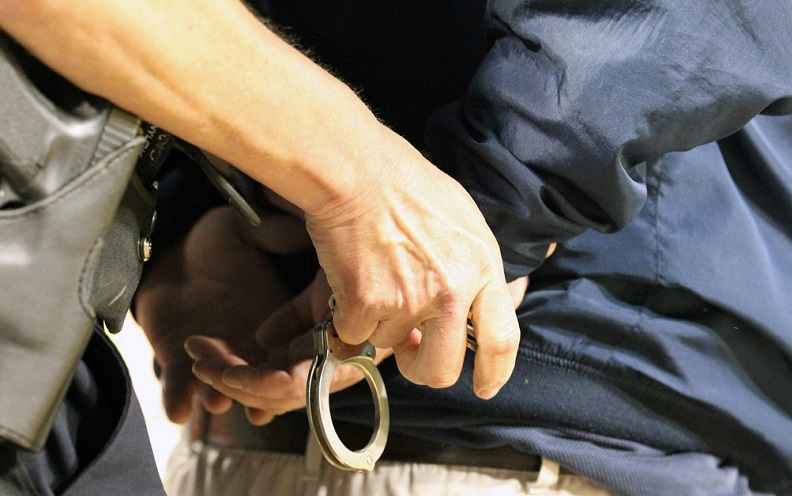 Allen Stanford
Bernie Madoff and Allen Stanford might have to fight over who can claim the title of the most infamous Ponzi schemer. Allen Stanford was chairman of Stanford Financial Group, an offshore bank in Antigua. Over 20 years, Stanford committed fraud that included selling certificates of deposit, pocketing some of the proceeds, and using the rest to invest in shady real estate deals, personal business ventures, and cricket tournaments. The federal prosecutors that eventually brought Stanford down said he used the bank "as his own personal ATM."
In 2009, the U.S. Securities and Exchange Commission filed suit accusing Stanford of running "a fraud of shocking magnitude." In 2012, Stanford was found guilty of committing $7 billion in fraud and was sentenced to a 110-year prison term, according to The New York Times.
Victims of Stanford's Ponzi scheme received some good news when $18 million of the stolen funds were recovered from Canada and returned to the U.S. for distribution, according to CNBC. Still, that's a small figure compared to the $7 billion Stanford stole from investors and nothing will ever make up for the 28,000 lives he essentially ruined.
Read: 7 Strategies for Growing Your Savings Account to $1 Million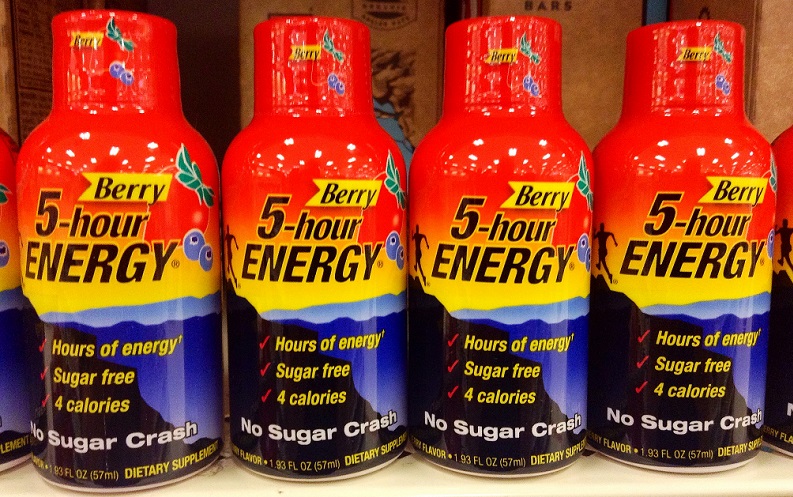 Manoj Bhargava
Manoj Bhargava made his fortune off the well-known 5-Hour Energy drink. This Indian-born business mogul lived in the United States as a teen and briefly attended Princeton University before he dropped out and moved back to India where he lived as a monk for 12 years, according to Forbes. He later returned to the U.S. and discovered a formula for energy shots at a health trade fair. His two-ounce shot of caffeine became wildly successful, claiming over 90 percent market share in the energy shot sector. Unlike some other millionaires on this list, Bhargava didn't let greed get to him; he pledged 45 percent of profits to charitable causes.
Still, his good deeds didn't keep 5-Hour Energy from landing in hot water. In 2012, The Food and Drug Administration claimed the energy shots might have contributed to 13 deaths in four years. Despite 5-Hour Energy's insistence that the product is safe, the company has been plagued with accusations and complaints of false advertising. The company's profits have suffered and Forbes estimates Bhargava's net worth dropped from $1.5 billion in March 2013 to $800 million 12 months later.
Keep reading: How to Think Like a Millionaire According to Tony Robbins