5 Top Money Tips From a Top Coupon Expert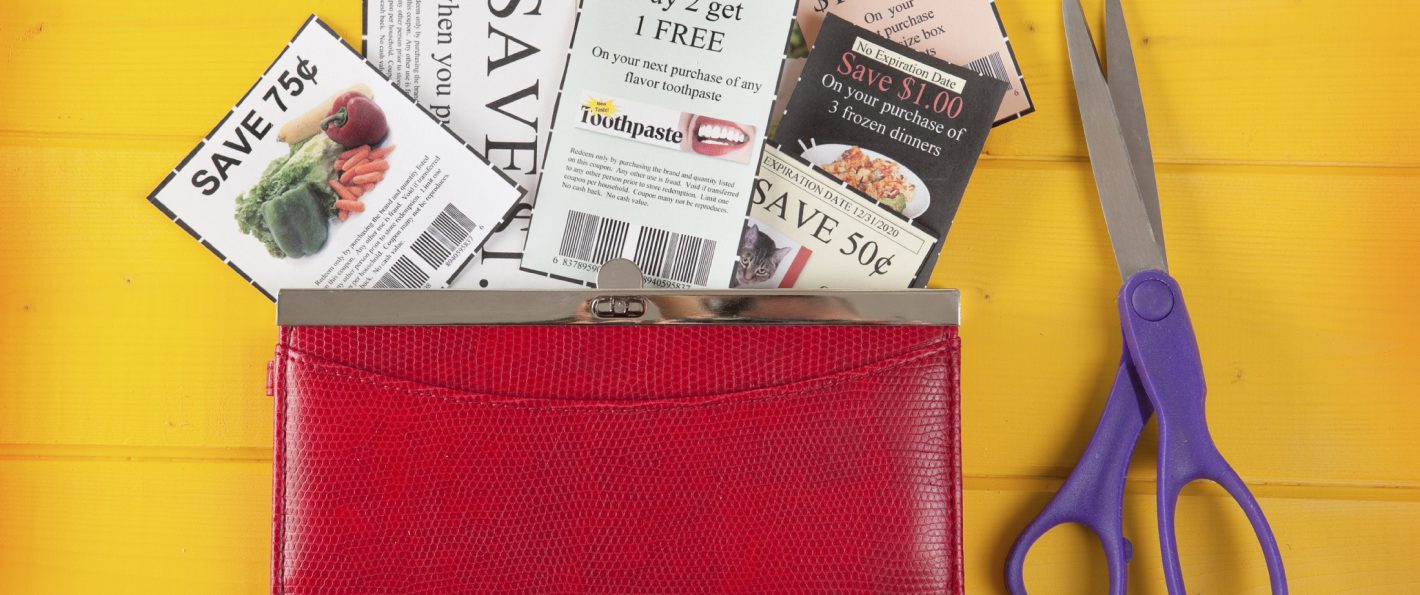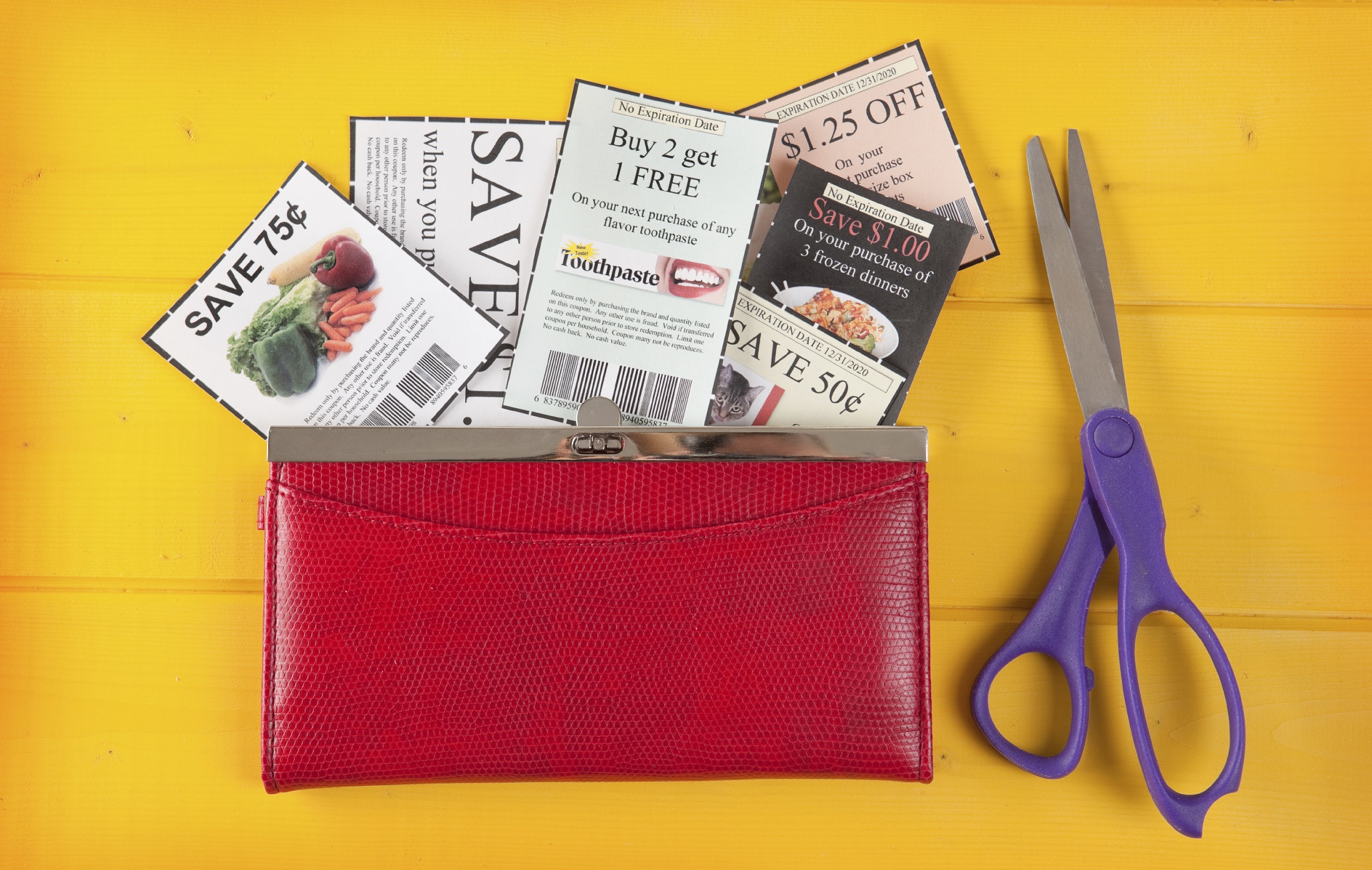 This year, Jeanette Pavini is a finalist in GOBankingRates' "Best Money Expert" competition in collaboration with Ally Bank. And as part of the competition, GOBankingRates asked the coupon and money-saving pro for her top money tips. Here's how Pavini said you can save more and get ahead financially in 2016.
Read: 10 Sites for the Best Online Coupons
1. Use Coupons
When asked what the best ways to stretch a dollar was, Pavini said that she almost never makes a purchase without applying some type of savings. One of her favorite ways to save is to use coupons.
"I never make a purchase without looking for a coupon or coupon code," she said. It's easy to find coupon codes for online purchases or printable coupons for in-store shopping at a site such as Coupons.com. There's also a free Coupons.com mobile app so you can access coupons on the go.
2. Don't Let Savings Opportunities Pass You By
Although coupons are a good way to save money, Pavini said that you shouldn't limit yourself to just one type of discount. Often, there are several ways to save with each purchase and it only takes a little effort.
"For example: Buy a box of cereal on sale, apply a coupon from Coupons.com, get 2 percent back in credit card rewards, clip the box top so 10 cents goes to my child's school and use my grocery store loyalty card so I get points toward gas savings," Pavini said. "One box of cereal — five different savings strategies."
3. Take Advantage of Rewards Credit Cards
If you're responsible with credit, a rewards credit card can be a great way to earn cash back, airline miles or more when you make purchases. You can leverage those rewards for serious savings.
Pavini said that she uses her rewards credit card to pay for gas and groceries because she gets bonus points for those purchases. "I can take advantage of the hundreds in rewards dollars I get every year," she said. And she makes sure to pay off those purchases so she's not paying interest on a credit card balance, which could wipe out any savings.
4. Automate Your Savings
If you're putting effort into cutting costs, make sure you're actually saving that money. "Remember that pennies can turn into dollars," Pavini said. "Don't underestimate the power of compound interest. Make sure your money is working for you."
An easy way to save is to have a certain amount automatically transferred from your checking account to a savings account or to set up automatic contributions from your paycheck to a retirement account. "You want your money to earn as soon as you earn it," Pavini said. "If you already have automatic savings, up it by 1 percent. It's small enough you won't notice, but big enough to make a difference."
5. Tackle Your Debt
If you carry a balance on your credit card, the amount of interest you're paying could quickly eliminate any savings you're getting by using coupons, shopping sales or earning rewards points. So to truly save money, you need to eliminate your high-interest debt.
The best strategy for getting out of debt is treating newfound money like you never had it, Pavini said. "If you get a raise or a year-end bonus, don't start spending more," she said. "Put it directly toward your debt. You were able to live month-to-month without it, so you should be able to get by without it now."
Using these money tips from Pavini will help you spend less and save more so that you can start the new year on the right financial foot. Always keep Pavini's mantra in mind: "No amount of savings is too small. Always take advantage of opportunities to spend less and save more."