52-Week Savings Challenge No. 39: You Don't Have to Pay to Play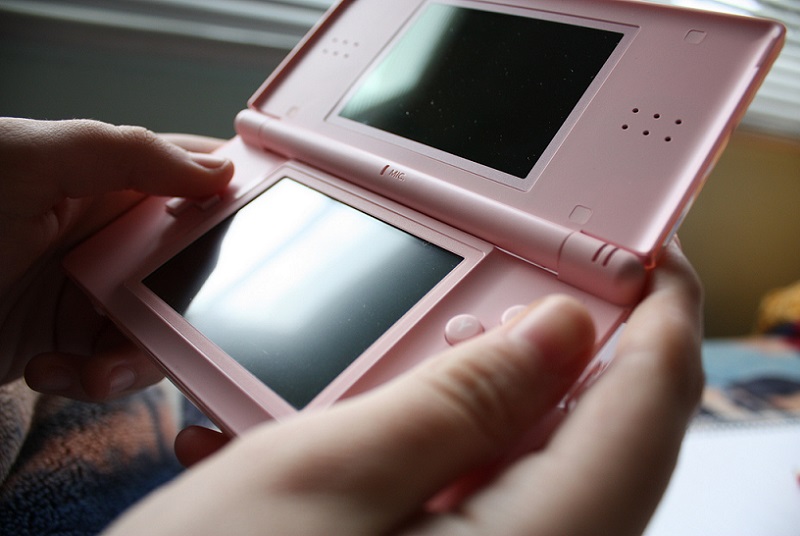 It's now week 39 of the 52-week savings challenge. Last week, GOBankingRates recommended you save $38 by exclusively going to matinee showings at the theater this month.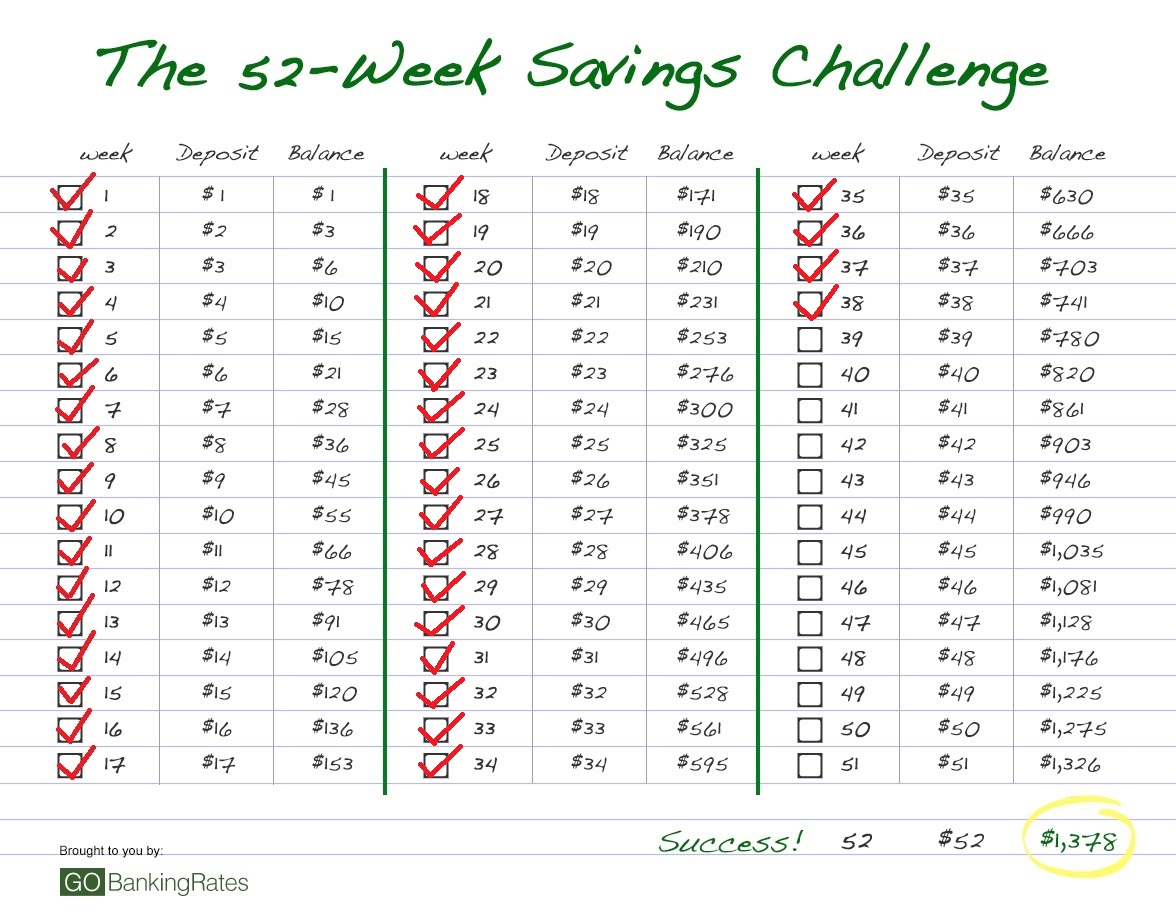 This week we're recommending you rent your video games — if that's your way of unwinding — rather than buying new. Depending on how avidly you game, you could be spending way too much money on this form of entertainment — especially if it only takes a week for you to either beat a game or get bored of it.
See all 52-week savings challenge tips here >>
You've likely heard of these rental services for video games. GameFly is currently offering a one-month free trial — a great way to see if renting is something you want to pay for long term — before the regular $15.95-per-month one-game plan or $22.95-per-month two-game plans go into effect. GameFly doesn't have due dates or late fees, so you can enjoy your rented games just as long as you would if you purchased them.
Gamerang also offers video game rentals with a current special of one game out at a time for two months at $30, or two games out at a time for two months at $40. With access to over 9,000 titles, you'll never run out of games to play. You can also visit a Redbox near you for XBOX 360, Wii and PS3 games.
Given IGN.com's estimate that the average retail game costs $60, you could easily save more than $38 by switching over to a video game rental site, especially since you can always cancel that membership should you realize you're not using it enough to make it cost-effective.
Week 38 << 52-Week Savings Challenge  >> Week 40

Photo credit: Haylie Jaed