52-Week Savings Challenge No. 3: Skip Starbucks and Brew at Home
This is week three of the 52-week savings challenge series. Last week, GOBankingRates showed you how to save $2 by skipping an On Demand movie and renting a Redbox blockbuster instead.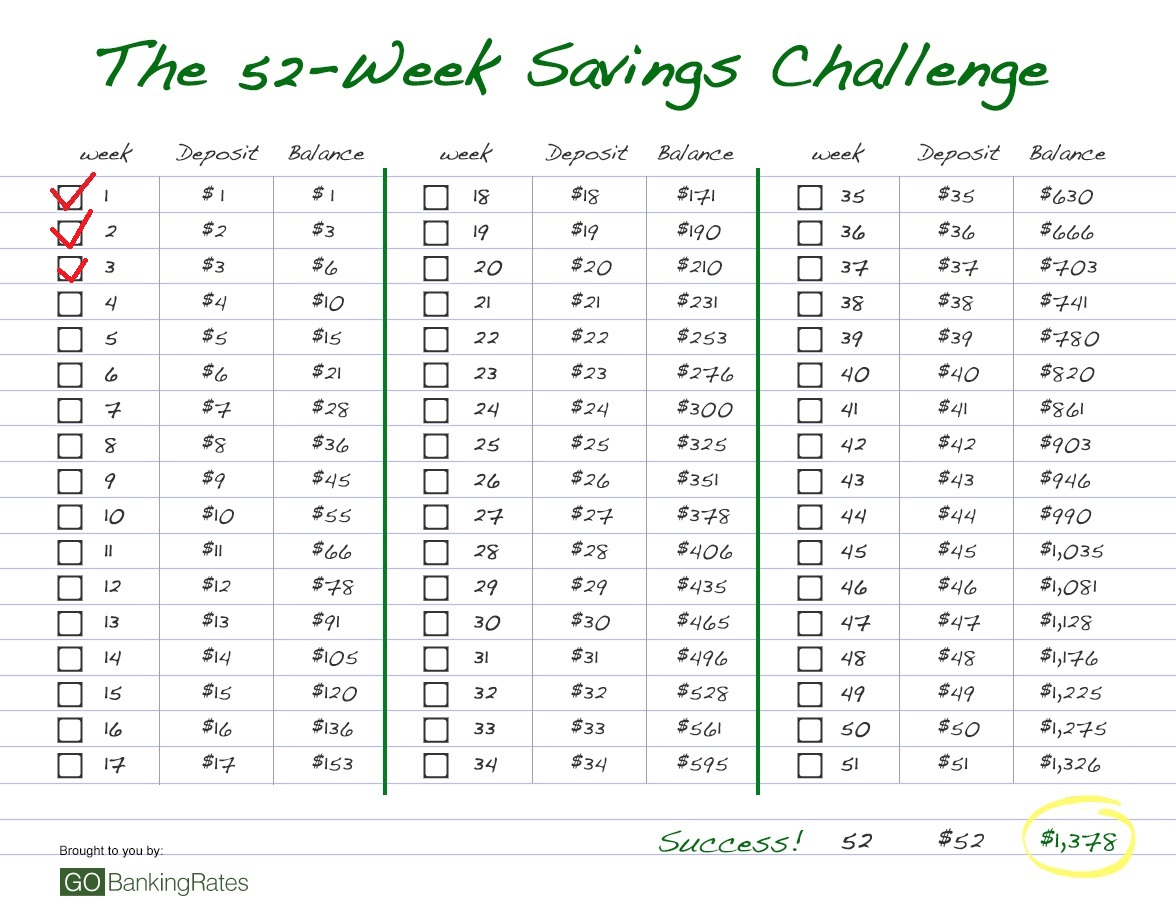 So far, saving money has been easy going, but breaking your morning coffee routine is a habit that can be hard to lose. Fortunately, you'll only have to forgo your gourmet coffee addiction for just one week (or even just one day, if you indulge in a Starbucks coffee daily).
How to Save $3 on Coffee
A new 2014 Zagat survey said coffee aficionados spend $3.05, on average, for a cup of store-bought coffee (or more for barista-made drinks). To save $3 this week, skip the gourmet drip and brew your own coffee in the comfort of home.
A 33.9-ounce container of Folgers Medium Classic Roast ground coffee costs $7.98 plus tax on Walmart.com. Counter Culture Coffee recommends using 1 ounce of ground coffee per 16 fluid ounces of brew. That amounts to just $0.23 for your caffeine habit.
Extra Savings Tip: "Buy your cosmetics during 'gift with purchase' promotions. It's a great way to try new products or stock up on expensive samples," recommends City County Credit Union.
Check back next time to find a new way to save for week four of the 52-week savings challenge.
Week 2 << 52-Week Savings Challenge  >> Week 4
Photo credit: N i c o l a