You Add $117 to Instagram's Value, Says Citigroup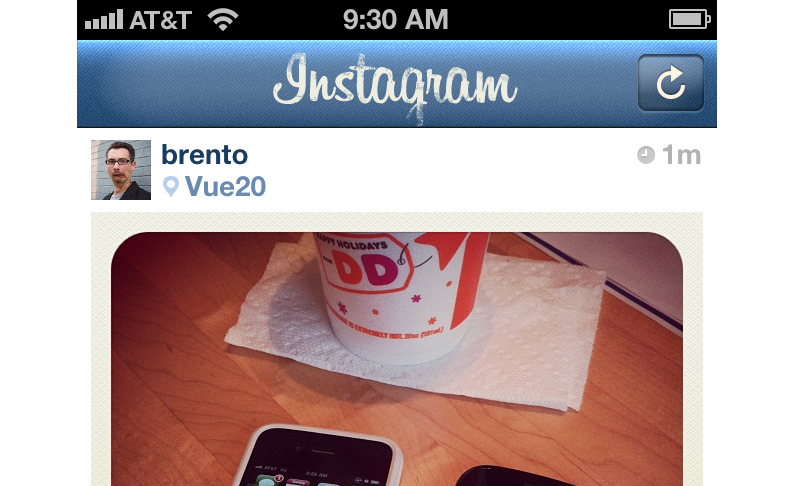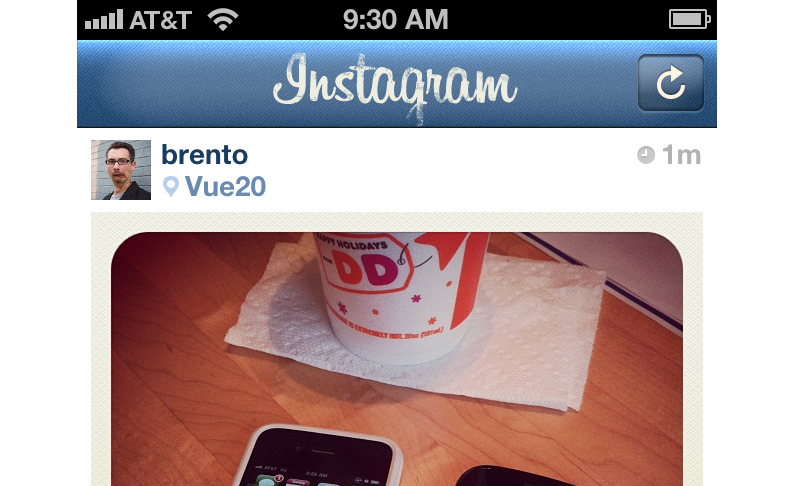 Citigroup released a new valuation of Instagram that puts the popular social media and photo-sharing app's worth at $35 billion. For Facebook, which bought Instagram in 2012 for $1 billion, that is a 3,400% return on investment.
"Using what we believe to be conservative assumptions around user growth and monetization, we believe Instagram is worth $35bn," Citigroup analysts wrote in a report Friday. The $35 billion valuation is much higher than the previous $19 billion estimate from Citigroup.
Today, Instagram is estimated to comprise $35 billion of Facebook's $221 billion market value, reports The New York Times. The app's bump in value also led to Citigroup raising its price estimate of Facebook stock by 5.8 percent, from $86 to $91 per share.
Related: How New Facebook and Twitter Features Could Leave You Broke
Why Instagram Is Worth $34 Billion More in Just 2 Years
So how did the Instagram valuation increase by $34 billion in just two years? The answer is largely in the number of users. When Facebook bought Instagram, the app had 30 million users. Today it boasts over 300 million users, but this change doesn't entirely account for the increase in value.
How much are you worth to Instagram? Instagram's valuation broke down to about $33 per user in 2012. Today its value is around $117 per user, 3.5 times what it was two years ago, showing that even with more users, Instragram is more valuable.
So what other factors have led to Instagram's $35 billion valuation? Coming under the umbrella of a giant and profitable company like Facebook could have also strengthened Instagram's value. By investing in Instagram, Facebook gave the app a chance to quickly improve and offer users new capabilities, from video to private messages and more. This investment added value to the social media platform.
Ad Revenue for Instagram Expected to Be $2 Billion
In addition to this value, Instagram also offers a unique platform that is different from other major social networks like Facebook or Twitter. The streamlined app focuses solely on visual media, making engagement 1.8 times greater on Instagram than Twitter, according to Business Insider.
The app has also avoided spam usage by disallowing links on posts and recently deleting millions of spam accounts. All of this adds to the user experience and helps makes Instagram a trusted social channel, which in turn leads to a greater value.
Instagram recently began rolling out advertising in the form of "sponsored posts," similar to the approach seen on other social networks. These sponsored posts are drawing in many advertisers with the promise of higher engagement from users. As Instagram's advertising revenue gains steam, Citigroup analysts expect the app to pull $2 billion in revenue yearly, reports Business Insider.
Photo credit: Brent Ozar