August Is Family Fun Month: Here Are 20 Free Ways to Celebrate

Here are the best free ways to have fun with your family this summer.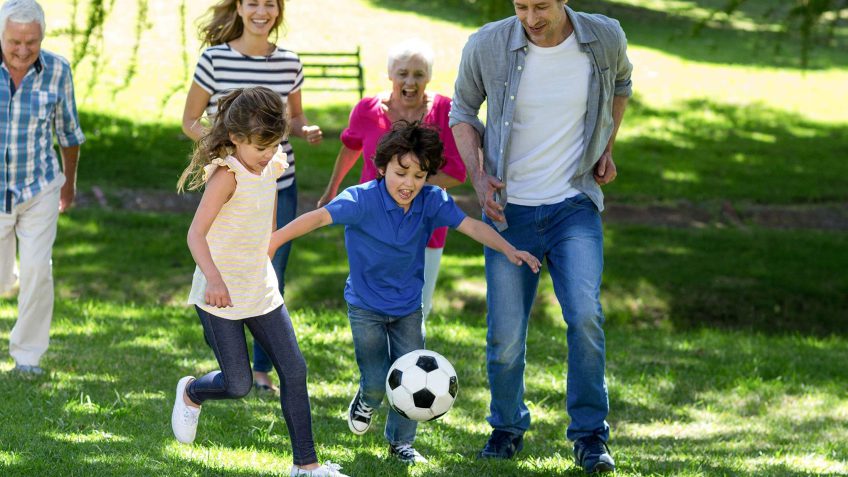 August is Family Fun Month, so it's time to make lasting memories with your family. Americans plan to spend an average of $941 per person on summer getaways this year, according to a 2016 American Express Spending & Savings Tracker survey, which equates to $3,764 for a family of four.
If that number worries you, and you're thinking you don't have the extra cash to fund these fun activities with your kids, don't sweat it. Here's a list of 20 fun — and free — things to do with your kids, so you can celebrate Family Fun Month this summer without straining your bank account.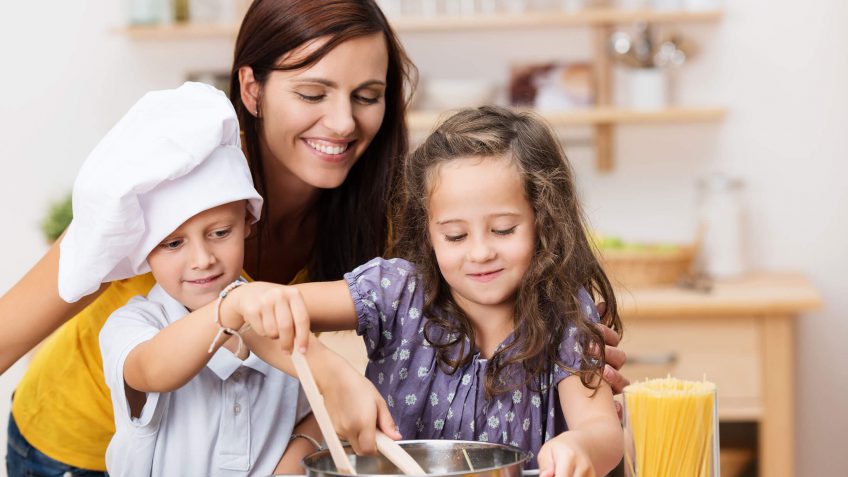 1. Attend DIY Workshops
Many businesses offer do-it-yourself workshops where an instructor teaches fun activities for free, so make it a family affair. Check with your local farmers market because some host free nutrition and cooking classes, suggested Amy Chang, lifestyle savings expert at Slickdeals. Another idea is to check your city calendar to see what other events are available for free this summer.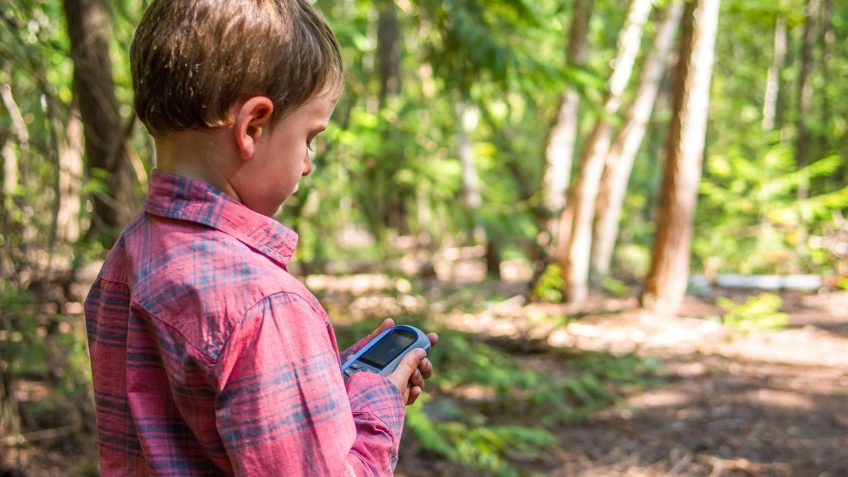 2. Go Geocaching
Have fun with the family by embarking on an exciting geocaching adventure. This modern day treasure hunt is a great way to explore your city, and sometimes people even leave free stuff to be found by a lucky geocacher, said Chang.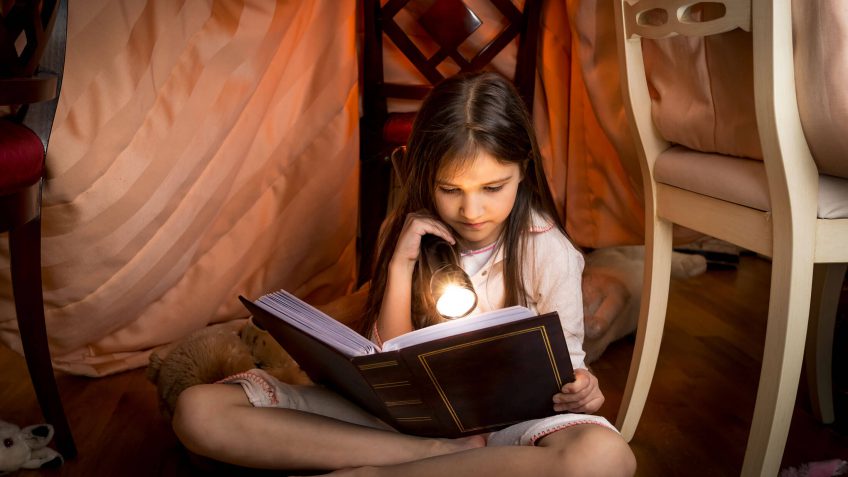 3. Build a Fort
This has been a childhood favorite for decades. Chang recommended enjoying free family fun by building a fort with your kids and cozying up inside to read some books together. You can even get a free two-month membership to Audible.com and free eBook offers at sites like Slickdeals.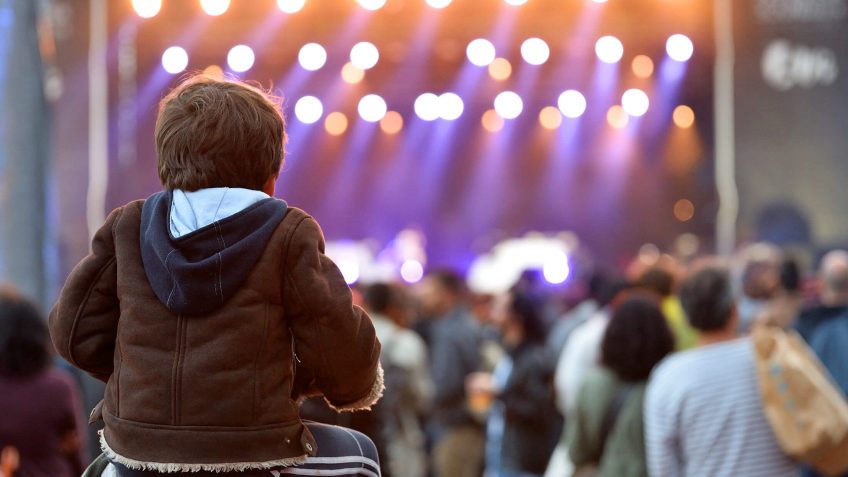 4. Enjoy Free Outdoor Concerts
During the summer months, there's always a plethora of free outdoor concerts across the country, so Chang advised adding this to your list of free things to do this summer. Check your local community calendar to find details on concerts and other live entertainment in your area.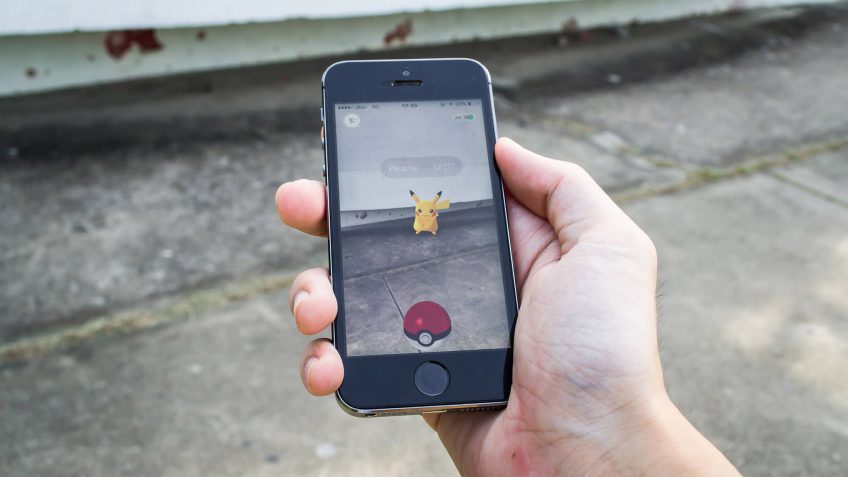 5. Volunteer and Catch Pokémon
Give free summer fun a philanthropic twist, teaching your kids to be kind-hearted citizens. Chang suggested volunteering to walk dogs at a local shelter and making it more fun by catching Pokémon while you do it — as long as you and your kids focus on the dogs. Your kids will help the community, while still getting to go outside and play some Pokémon Go.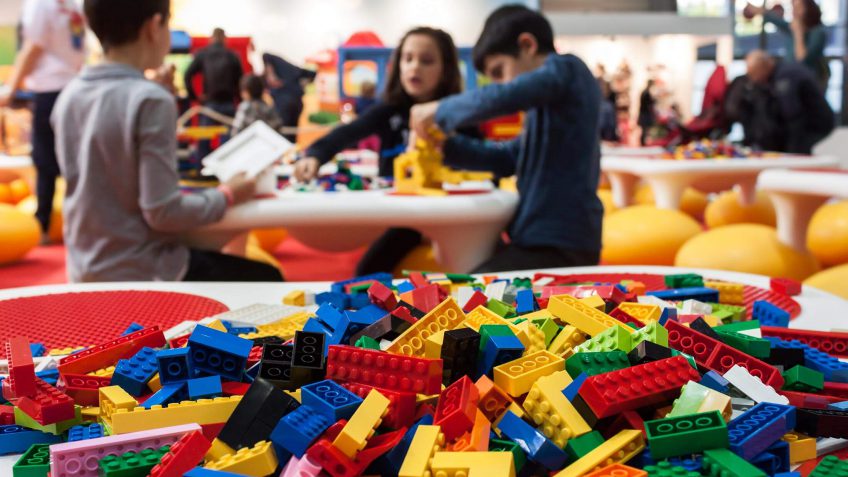 6. Attend a Lego Mini Build Event
Many Lego stores host free monthly Mini Build events, so Chang recommended checking to see if your local store offers these fun activities for kids. Not only do kids get to learn how to build a really cool model, they also get to take their masterpiece home for free.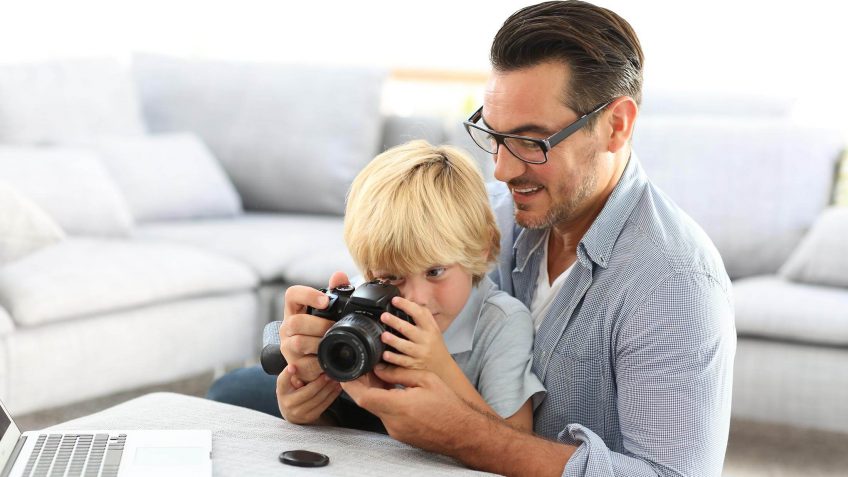 7. Teach Kids Photography
"Go on a day trip and let the kids take photos," Chang said. Find a promo code to print a few favorites for free, or an album for a discount, or simply have fun making a free digital slideshow to send to grandma and grandpa.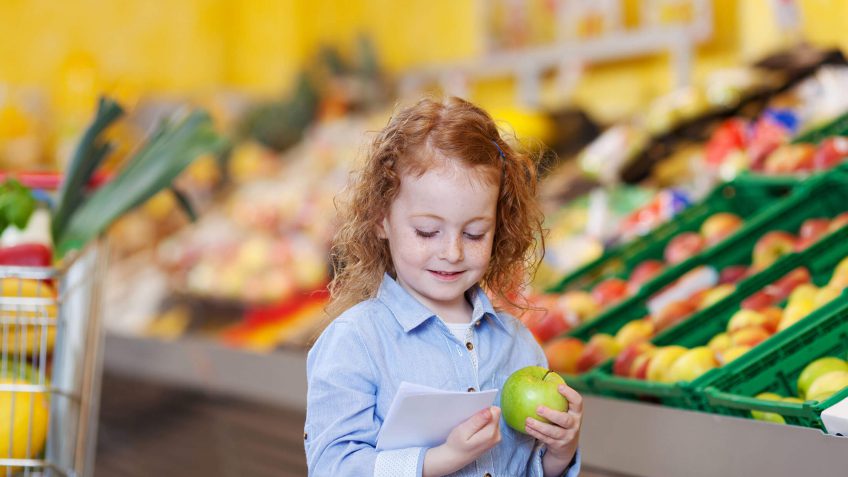 8. Embark on a Grocery Treasure Hunt
"Children learn to understand the real world through realistic pretend play," said Meredith Sinclair, educator, parenting expert, author and Genius of Play contributor. "Everyday chores like setting the table or doing the wash can be turned into games."
Sinclair also suggested turning a trip to the grocery store into summer fun, by using the grocery list as a treasure map. Assign each child certain items on the list — offering a few clues if necessary — and let them have fun searching the store to find them. Of course, you'll need to accompany little ones, but let them lead the way.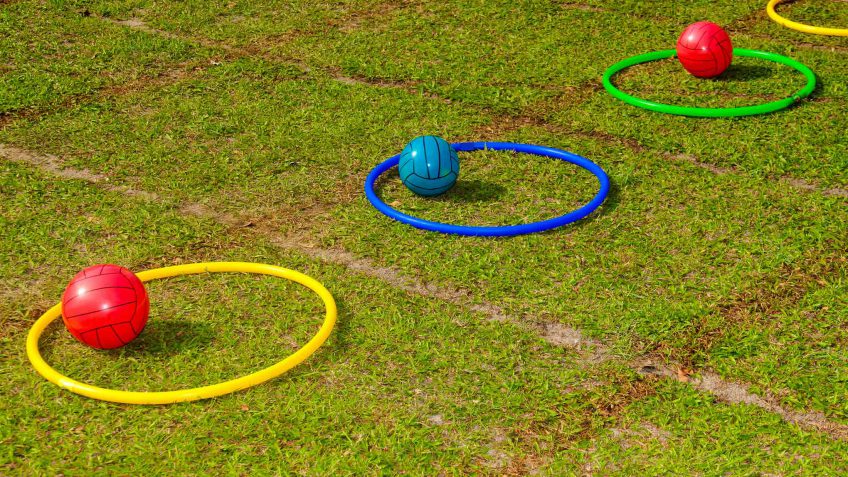 9. Make a Backyard Obstacle Course
If you use your imagination, you'll realize you have plenty of free games for kids right in your garage.
"Clean out the garage or space where you store all those bats, hula hoops, orange playground cones and other play debris," Sinclair said. "But before you put it back neatly, use it to create a backyard obstacle course. Add a few cardboard boxes into the mix to jump over and tunnel through and you've got a fun backyard camp for the whole family."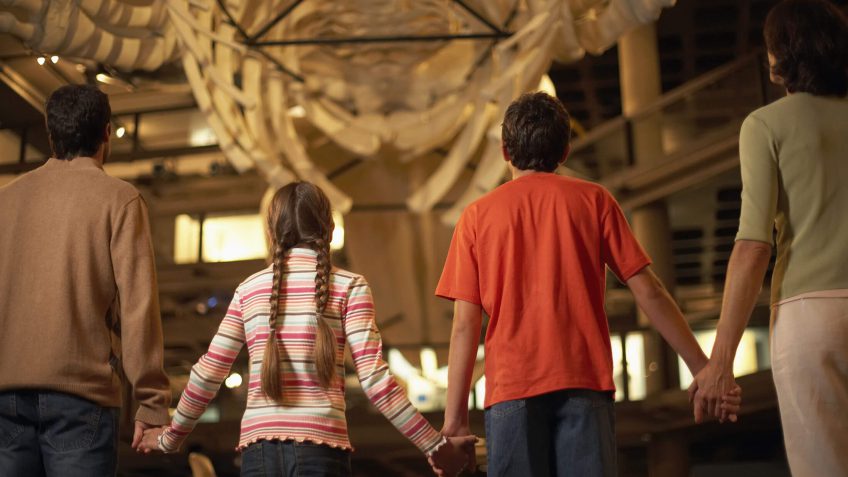 10. Take Advantage of Free Museum Days
Get cultured while enjoying some family fun by checking online for free museum days, suggested Lisa Furuland, family travel expert and founder of the DockATot baby lounger.
"Expose kids to art of all kinds [of museums] to broaden their world view," Furuland said. "Also check out the local exhibits, whether it be space, dinosaurs or chocolate. Talk about what they liked best."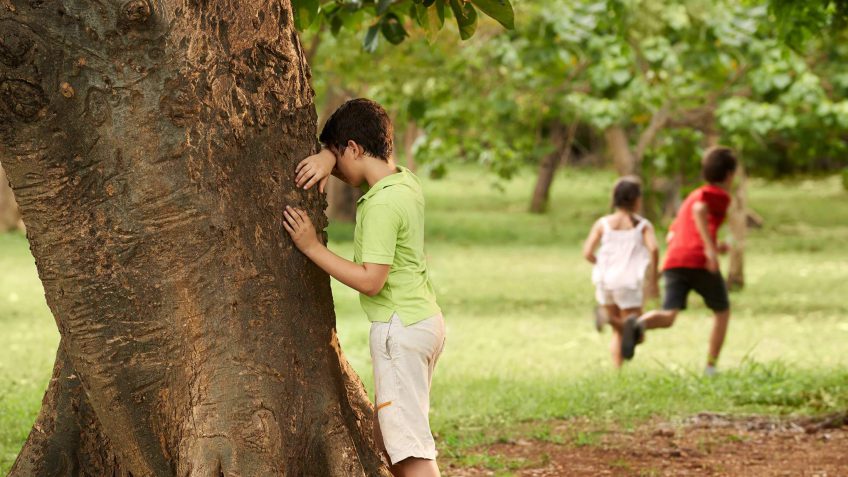 11. Teach Kids Your Favorite Childhood Games
"Turn off the TV and enjoy some personal interaction with the kids," Furuland said. "Playing together builds bonds and makes memories." She suggested teaching classic kids' games, like hide-and-seek and freeze tag, allowing you to pass a fun tradition from your childhood onto them.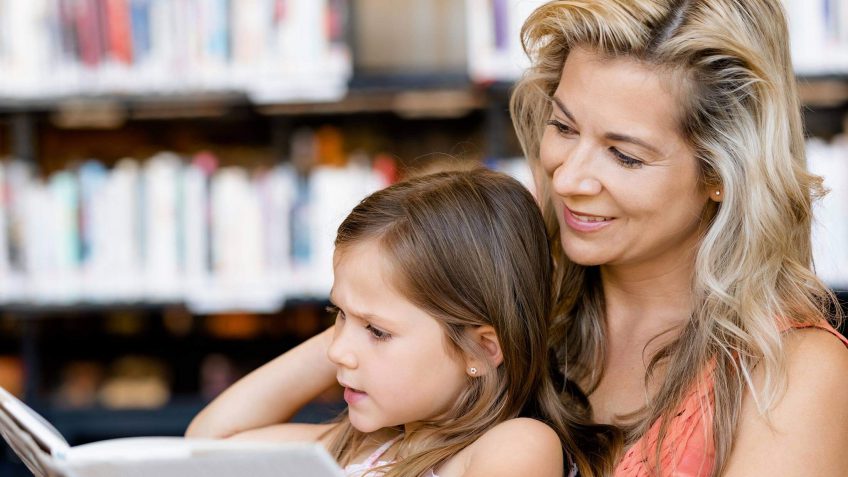 12. Attend Library Story Time
"Most libraries offer story time for toddlers and families," Furuland said. "Not only is it a great way to interact with other families, it also helps develop a love for reading." Check the activity schedule at your local library to find an age-appropriate event for your kids.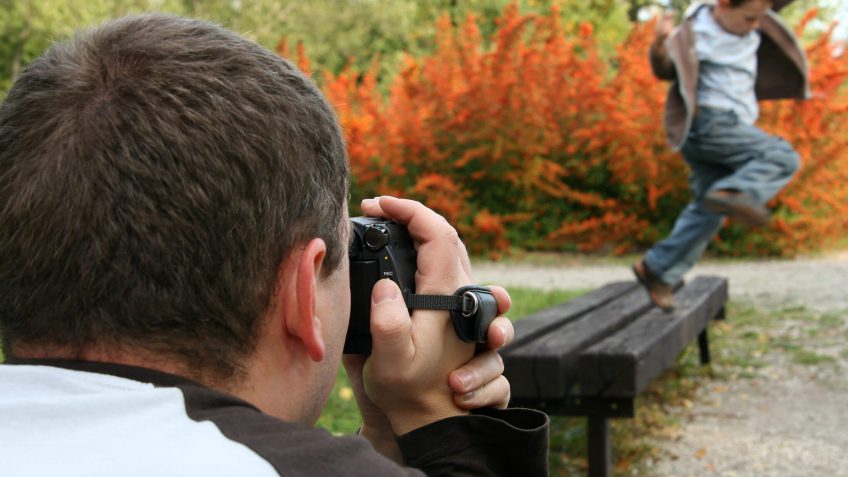 13. Make Home Movies and Videos
"Use your smartphone to keep in touch with friends and family," Furuland said. "Make a short clip updating them on your summer plans and share the excitement with them. Grandparents love hearing from grandkids."
Let your kids take over and record a video message for their grandparents, aunts and uncles or other close family or friends. Alternatively, you could just make fun home movies and let them kids direct them. It's fun to see the creative ideas they come up with when you leave it up to them.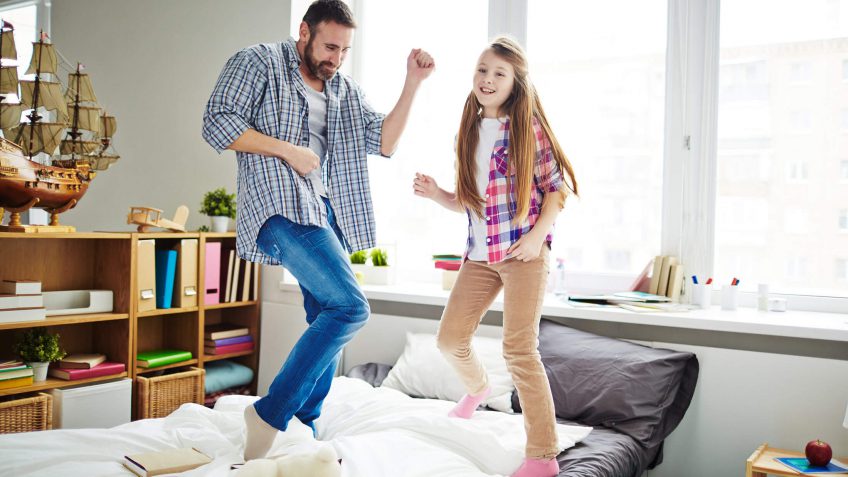 14. Have a Dance Party
"Put on dance music and release pent up energy," Furuland said. "Dance silly and giggle with the kids." This is a great time to teach them classic moves like the "Chicken Dance," "The Hokey Pokey" and the "Electric Slide." This will keep your family active and allow them to let loose and have some fun.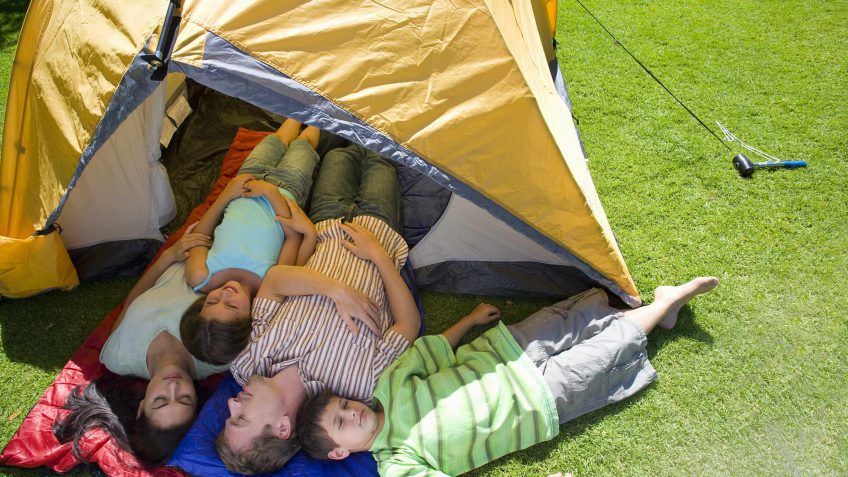 15. Camp Out in the Backyard
"Sleep outside and make S'mores," Furuland said. "Tell scary camp stories and look at the stars." Much cheaper and easier than heading to a campground, this fun activity is also a smart way to introduce young kids to camping, helping you gauge whether it would be a good trip for your family someday. So, roll out the sleeping bags and the tent, though you don't have to have one, and enjoy the outdoors together.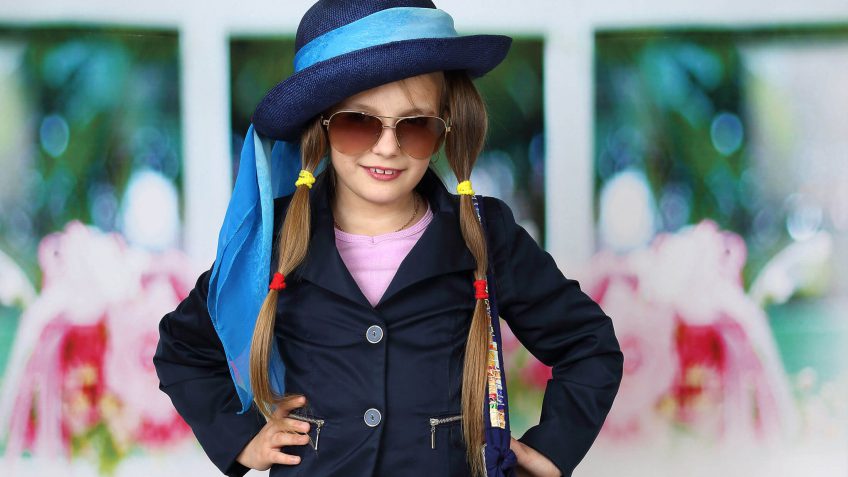 16. Hold a Fashion Show for Charity
Before starting back-to-school shopping, make cleaning out your kids' closets fun by turning it into a fashion show. Turn it into a family competition to see who can come up with the craziest outfit and donate anything that no longer fits, or isn't worn often enough, to charity.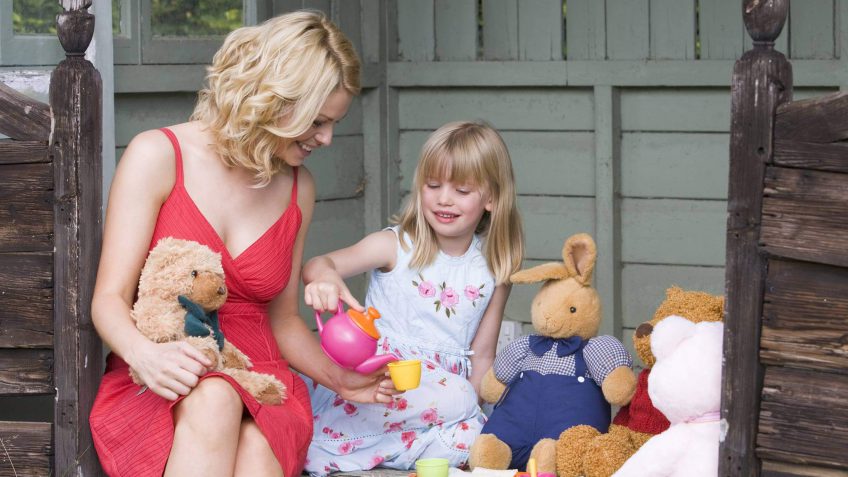 17. Host a Tea Party
Dress up in your Sunday best and gather your family for a tea party. Don't forget to invite your kids' favorite dolls and stuffed animals to join in the fun, too. You can even make tiny treats for everyone to enjoy together.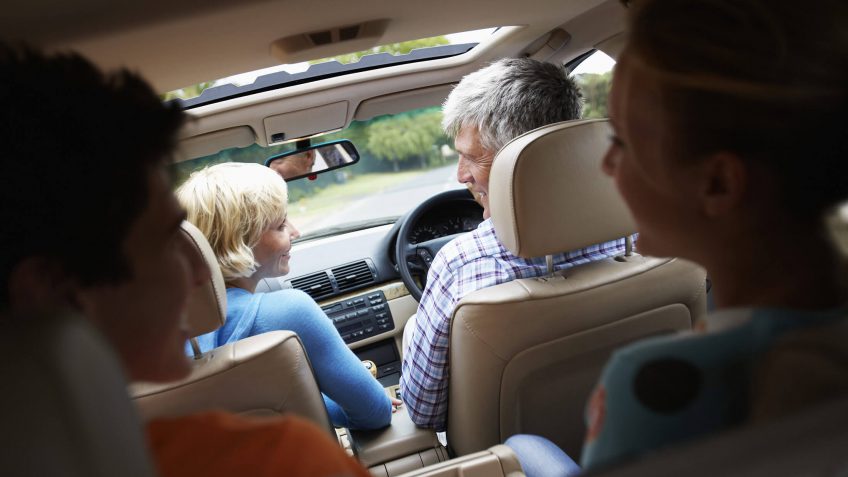 18. Play the License Plate Game
If you're searching for free things to do in the car, capture your kids' attention by playing the license plate game. See how many license plates from different states your family can find during short and long car trips. Some games for kids get old after a few minutes, but this one can actually keep them occupied on the road for a while this summer.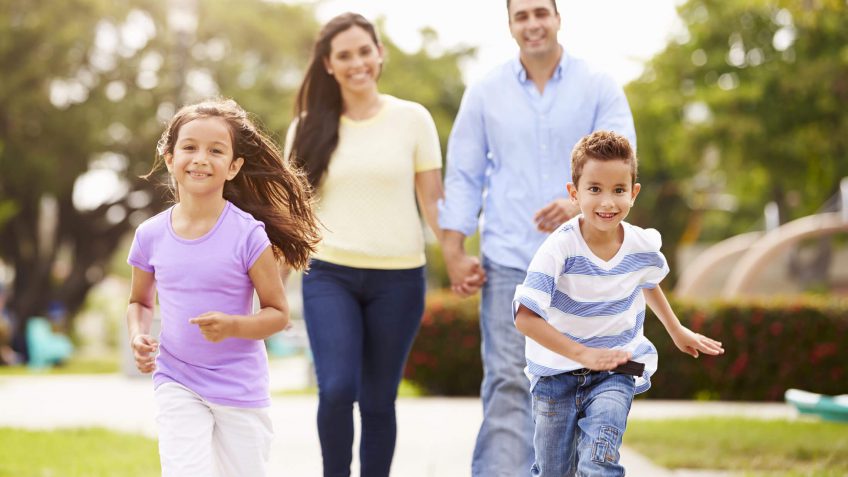 19. Go Sightseeing in Your Own City
"Get on your local tourism website and learn about what's in your own backyard that's worth paying a visit to," said Grainne Kelly, founder of BubbleBum car travel innovations.
Kelly suggested using Family Fun Month to visit local landmarks, parks, arboretums, gardens and lakes and packing lunches and snacks to bring along. "It's a great way for families to spend time together and gain an appreciation for where they live," Kelly said.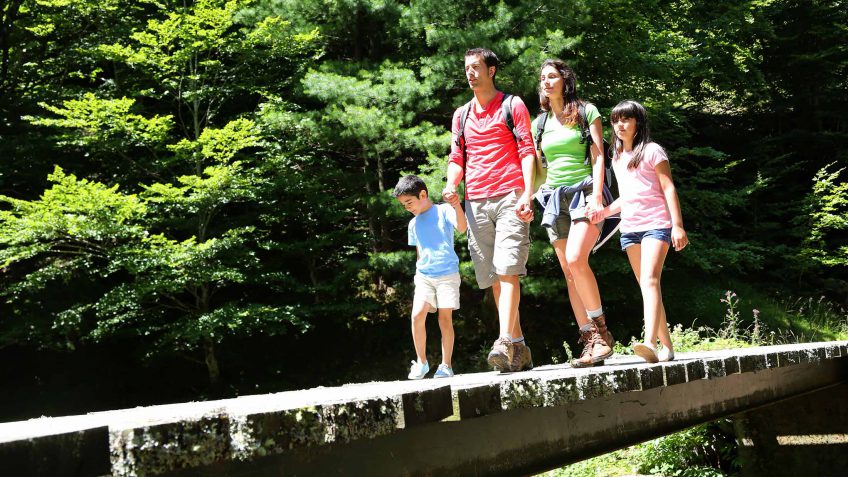 20. Visit a National Park
If you're lucky enough to live near a national park, August is the time to visit because August is also the birthday month of the National Parks Service, said Benjamin Glaser, features editor with DealNews. Approximately 300 national parks are free every day, and from Aug. 25 to Aug. 28, all parks will be free to visit, Glaser said.
Check Out: 25 Best Low-Cost Camping Spots in America