Where You Should Bank Based On Your Personality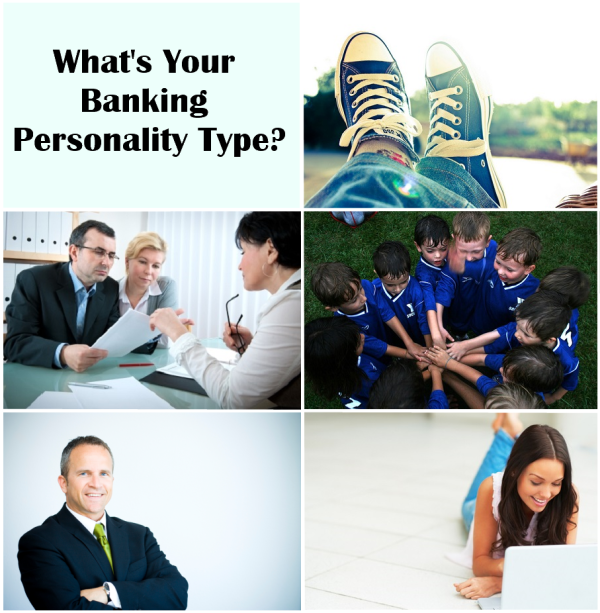 With so many banks and credit unions offering a variety of financial products and services, it might be difficult to determine which institution will best fit your personality, needs and priorities.
National banks have the greatest exposure, but are they the best place for you to store your money? Credit unions, while often offering higher yields, don't always have the extensive branch and ATM coverage (though many are part of a shared branching network).

Prioritizing your needs is the best way to decide which kind of financial institution fits you. Are rates the most important thing? What about fees and branch access? Additionally, how good are you at managing money? Are you more passive about the growth of your savings account or do you treat your wallet like a business you're trying to invest in? Your money habits and financial priorities will make all the difference when deciding where to deposit your money.
Which Kind of Financial Institution Best Fits Your Personality?
National Bank — The Passive Banker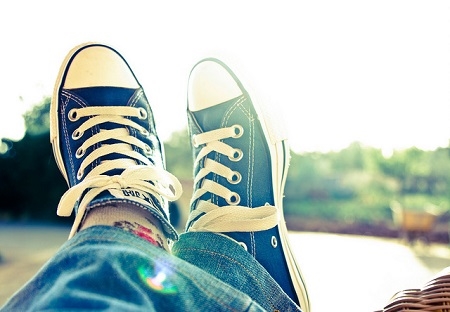 We all know these nationwide banks by name: Bank of America, Wells Fargo, Chase, Citibank, HSBC, PNC, TD Bank and Capital One. These banks provide the greatest number of branch and ATM locations, but can't always offer their customers the best interest rates. After all, national banks are focused on making a profit, paying their shareholders and fulfilling growth demands.
If you belong to a national bank, you likely appreciate how large your in-network ATM service is, value the ability to bank on the road wherever you happen to be, and probably don't care or pay attention to how much money your savings account is earning.
You're not just giving up high-yield deposit rates, though — you could potentially be losing a good amount of money to fees on a monthly and annual basis.
Your feet-kicked-up attitude to your banking practices will save you from some out-of-network ATM surcharge fees but could cost you more as you take a passive approach to investing your money in competitive products.
Photo credit: Andrés Nieto Porras
Local Bank — The Negotiator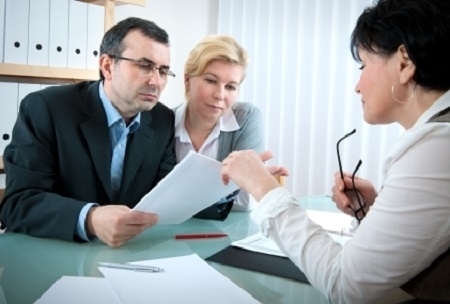 Instead of banking with one of the big guys, where you might never develop a relationship with your teller or loan adviser, using a local bank will guarantee you a higher level of customer service. If you don't fit the more exclusive membership criteria of a credit union, you might choose to go with a community bank, as eligibility is often not restricted to a geographic area, Select Employer Group or organizational affiliation.
Local banks usually offer higher dividend rates than their national counterparts; however, they're still for-profit institutions. Bank customers don't have the same status as credit union members.
However, you're also likely the type to negotiate when it comes to your pocketbook. You won't settle for the less competitive products at national banks, and instead want to get as good of a deal as you can with a local institution you qualify to join. You're likely more frugal and conscious of your money, opting for less branch access outside of your town in return for lower loan rates and higher deposit yields.
Community Credit Union — The Teammate
You like being a member of the team, value a personalized banking experience and want your money to work as hard as it can for you. Credit unions are not-for-profit cooperatives in which depositors are part owners. Rather than paying investors or fulfilling shareholder obligations, credit unions pay their members with higher dividend rates and lower rates on loans.
With membership often restricted to specific groups, you belong to a community and seek service tailored to your particular needs. Luckily, you're working with a financial institution that is aware of your particular needs and is going to offer products that fit your circumstances.
You're the type of person who likes to know your teller's name and wants your teller to know yours, too. You take an active stance with your finances, viewing your credit union branch as a valuable resource. The added personalization of these financial institutions encourages you to stop in and seek answers to your financial questions. The growth and strength of the credit union directly impacts your finances, and your financial success directly impacts the growth and strength of the institution.
Related: Banks vs. Credit Unions: Which Have the Best Interest Rates?
Photo credit: woodleywonderworks
Savings and Loan — The Traditionalist
You're not distracted by the myriad banking products and services major banks and credit unions offer depositors. Rather, you want a financial institution that covers your basics: storing your assets and providing you with credit. Savings and loan institutions, also known as thrift banks because of their savings-minded nature, are a great fit for the traditionalist who wants local branch access and his basic needs met.
Often mutually held, savings and loan associations grant voting rights to depositors and borrowers, yet can be publicly traded. Chartered by the federal or state government, savings and loan associations must comply with government requirements in order to be incorporated, and profits usually are shared among members.
With a history of specializing in mortgage loans, savings and loan associations offer a high level of experience to the home buyer. However, in recent years, more savings and loan associations are offering commercial products, making them more and more like banks.
Related: 4 Banking Trends to Expect in the Next Decade
Online Bank — The Pioneer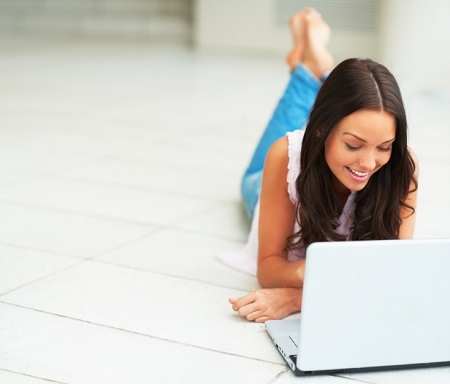 If the future, and all the technology it brings, is something you embrace, then an online bank is likely your best bet. Although nationwide in terms of customer base, the lack of brick-and-mortar overhead means you are rewarded handsomely for your deposits. You likely prioritize ease of access over in-person service. With your smartphone and laptop, you can see your investments grow from the comfort of your own home.
With a lack of in-person communication, your specific financial questions will have to be answered over the telephone or online, which won't be as personal. However, if you already have everything automated, from your deposits to bill pay, you likely won't mind the lack of a physical branch to visit.
With most banks and credit unions offering online banking portals, it might make sense to move your entire banking experience online. It's the same as using a bank app from a national institution, except your interest rates will probably put you further in the green.
Photo credit: Myfuture.com