Barbara Walters Confirms Retirement Planning Rumors on "The View"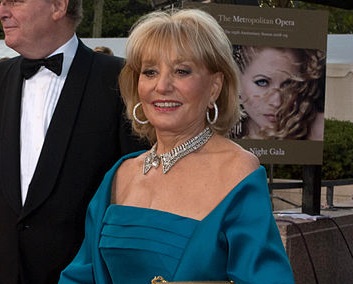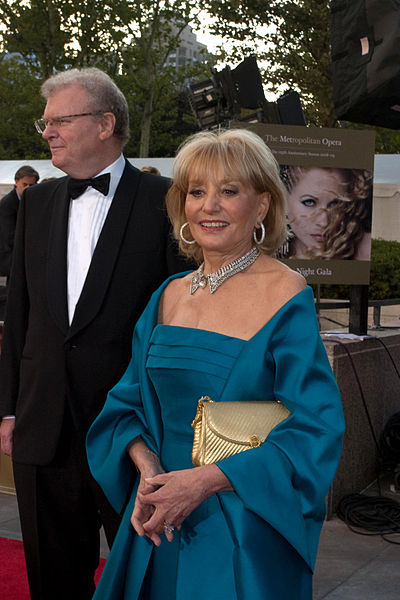 After rumors of retirement plans leaked in the last couple months, Barbara Walters is finally ready to throw in the towel. On Monday, May 12, the famed television journalist announced her intent to step away from TV appearances after a successful career that spanned over 50 years.
Retirement Plans for Summer of Next Year
Barbara Walters, whose net worth is approximately $150 million, according to Celebrity Net Worth, dropped the ball among a live studio audience during a taping of today's episode of The View. On the talk show, which Barbara Walters co-hosts as well as executive produces, she emphasizes that she's in good health and that the choice to close the chapter on her broadcasting journey is wholly her call.
"This is my decision," says Walters on The View. "I've been thinking about it for a long time and this is what I want to do."
The details of her retirement plans involves staying on board as co-producer for The View as long as it's airing, as well as working on special appearances, but wants to complete end long-term television appearances effective summer 2014.
Career Achievements of Barbara Walters
As one of America's leading influencers, Barbara Walters has had a commendable career with her 37 years at ABC News, where she earned the title of being the first female co-anchor in evening news. After just a three-year run with ABC, she was promoted to host 20/20 program. Before her long-standing history with ABC, Walters had a 15-year relationship with NBC News as an established journalist on the Today show.
"If the decision had been left to her daughter, Jacqueline, she would have stopped working long ago," said Walters according to ABC News.
(Photo courtesy of Rubenstein via Wiki Commons)