Broke Baseball Players: 5 Hall-of-Famers Who Struck Out at Money Management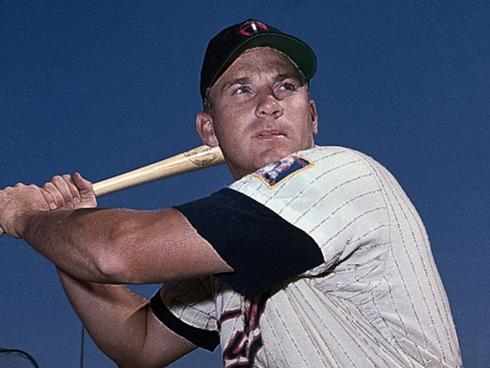 No matter what time of year it is, we're devoutly loyal to our sports. Whether it's hockey, football, basketball or baseball, we all look up to pro athletes for their competitiveness, team spirit, physical prowess and Olympian determination.
We also seem to take a strange curiosity in them when they make poor banking choices and, sometimes, fall flat broke. How can pro athletes have such great command of their athletic abilities but no command over their own earnings?
In honor of a new round of baseball Hall of Fame inductees this summer, let's take a look at five all-star baseball Hall of Famers who showed us the right way to swing for the fences — and the wrong way to manage money.
The Baseball Finance Hall of Shame
5. Harmon Killebrew 
"Somewhere between fame and 50, Harmon Killebrew lost his way, his marriage and his financial security," wrote Jay Weiner of the Minneapolis-St. Paul Star Tribune. That was in 1989, when retired slugger Killebrew's legendary standing with Minnesota Twins fans would become tainted with details of debt, bankruptcy and more.
"Killer" killed any ball that came his way, and was a member of the famed 500 home run club (573, to be exact), with 2,086 career hits. But by the late 1980s, Killebrew was in grave debt. According to the Tribune, the Hall of Famer owed more than $700,000 to several banks and teammates, went into foreclosure on his $270,000 Oregon dream house, and endured the failure of his car dealership.
Though Killebrew bounced back through autograph signings before his death, he was forced to move back to his native Idaho and rented a modest condo during his financial troubles.
4. Tony Gwynn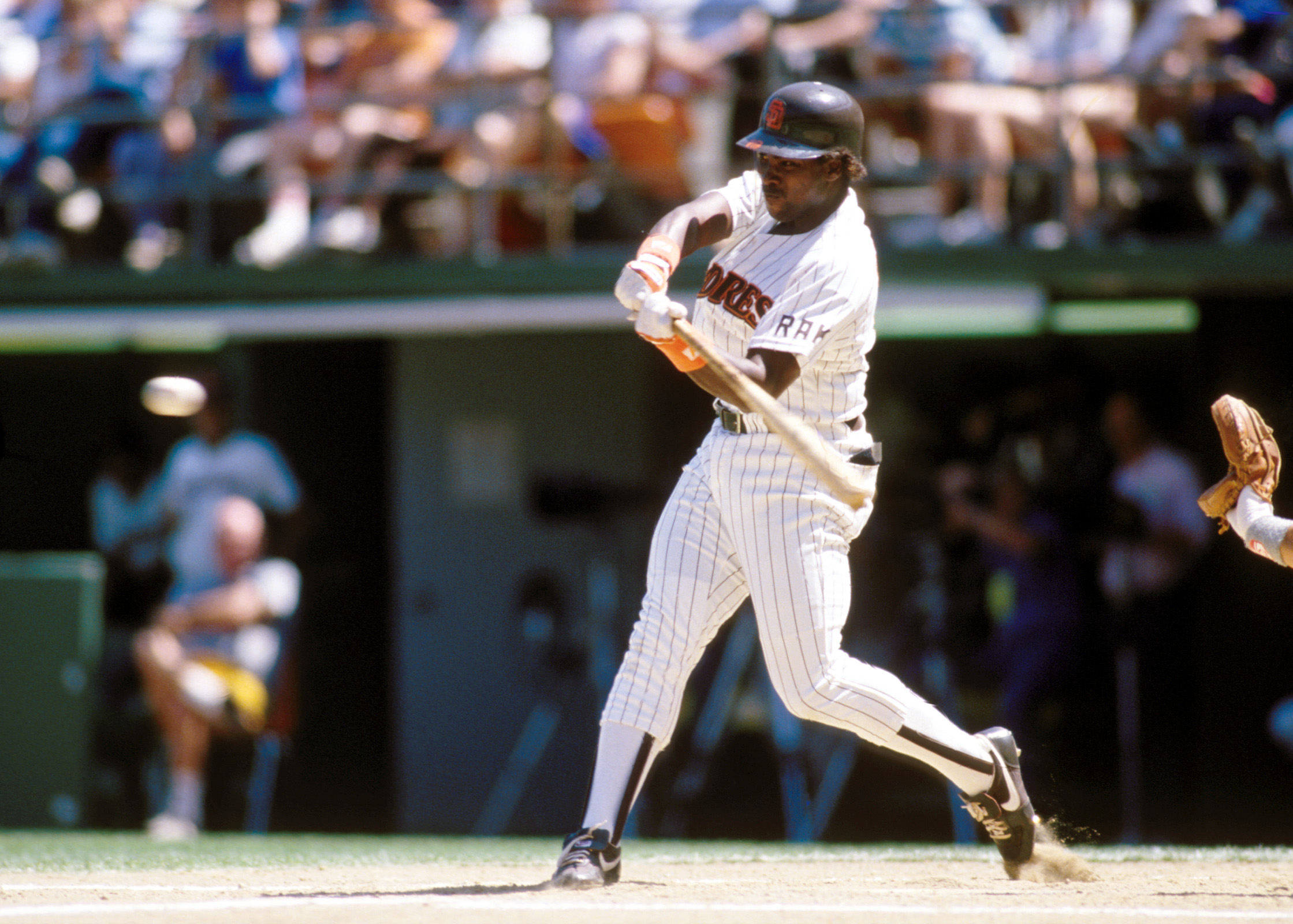 Tony Gwynn was and will always be known as "Mr. Padre" for spending his entire 29-year career with the San Diego Padres, where he amassed 3,141 hits with a .338 batting average.
But Gwynn's financial woes started long before his Hall of Fame induction in 2007. In fact, they began just five years after he began playing pro ball. In 1987, Gwynn filed for Chapter 7 bankruptcy, claiming debts of more than $1.1 million, and assets of nearly half that.
Gwynn had gotten into some money management tangles with his then-agent, and while it didn't put a dent in his ball playing, it's still an infamous part of Mr. Padre's history.
Photo credit: http://ccsabathia52.com/
3. Gaylord Perry
The father of the spitball made a controversial entry into the Hall of Fame in 1991 after years of accusations that Perry frequently doctored the ball on his way to 3,534 career strikeouts. He wasn't considered one of the most honest pitchers in the game, but it wasn't until his post-baseball years that an honest living turned out to be less than lucrative.
After throwing his last pitch in 1983, Perry retired to his 500-acre farm in North Carolina as tobacco and peanut farmer. But business wasn't good and within three years, Perry had filed for bankruptcy and had to recoup his debts the humble way — as a baseball coach for a local community college. He's since bounced back, financially.
2. Johnny Evers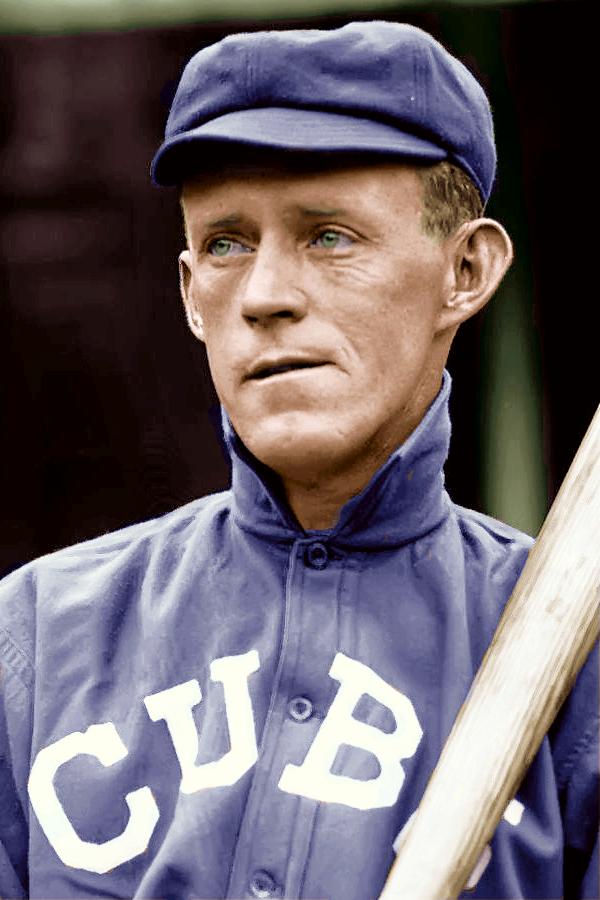 The man who revolutionized the double got hit with double financial trouble. Turn-of-the-century second baseman Johnny Evers's name is known best for "Tinkers to Evers to Chance," popularizing the shortstop-to-second base-to first base double play combo with teammates Joe Tinker and Frank Chance on the Chicago Cubs.
Evers went through two bouts of financial strain. Early on in 1910, he was the driver of a car accident that killed a friend, and suffering through a subsequent, deep depression, spent his life savings and went bankrupt after a pair of shoe store investments went under. Post-baseball, Evers opened a sporting goods store in Albany, N.Y. Bankruptcy didn't elude him again, and in 1936, Evers filed for Chapter 11.
Photo credit: Out of the Park Baseball
1. Rollie Fingers
GoBankingRates listed famed relief pitcher and Hall of Famer Fingers as one of its five worst broke athletes ever, but he's worth repeating again — not because of his strange facial hair choices, but his even stranger financial investments.
Fingers carved out the niche known as the late inning reliever, saving 341 games over a 17-year career with the Oakland Athletics, San Diego Padres and Milwaukee Brewers. Fingers' relief pitching skills could have come in handy to salvage a losing game with several eccentric business choices.
The pitcher funneled millions of dollars into pet projects such as pistachio farms, wind turbines and Afghan race horses, but that only lasted three years. He eventually filed for bankruptcy, owing $4 million in losses. (At least he still has one pretty cool mustache going.)
Why Are There so Many Broke Baseball Players?
"Many athletes 'go pro' right out of high school or college, without ever having real world experience managing money or setting financial goals. Compounding this problem are financial 'advisers' who look to take advantage of athletes' lack of financial knowledge and inability to keep track of their large bank accounts."
Goldstein added that many athletes make unrealistic investments, combined with an overestimation of how long their careers will last.
Goldstein's advice doesn't just apply to professioanl athletes. Have clear financial goals, he wrote. "It's easy to be outraged by athletes making large sums of money, spending it gaudily and then going bankrupt, but there's an important lesson that can be learned from it: Long-term wealth outweighs short-term gains."
Think of your finances as a baseball team — your dollars are your players, and you're the manager. With some strategy and hard work, you can command a winning season that's worthy of some true moneyball.