International Women's Day: Citibank Among the Best Banks for Women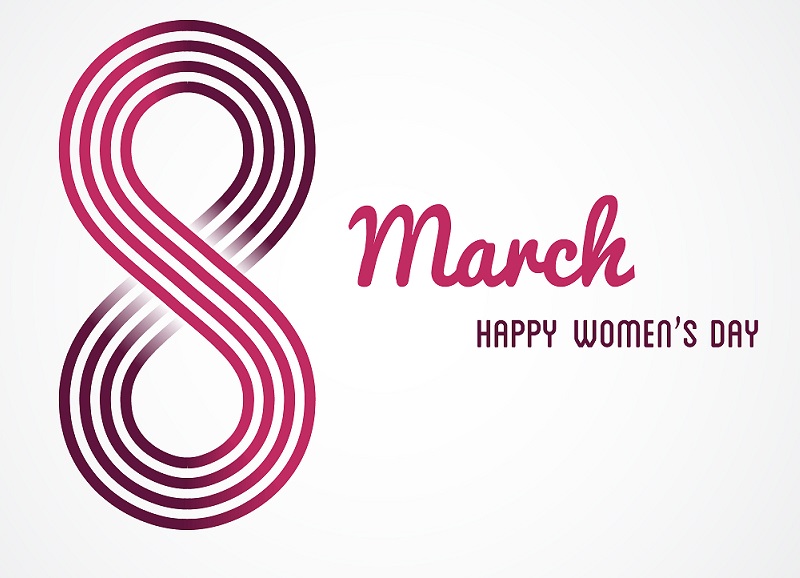 We ladies have it rough when it comes to money. It might be 2015, but we still earn less than men. We also live longer — a plus, for sure — but it means we also have to save for an average six extra years of retirement. We also often run the household finances, acting as family CFO, but have a harder time gaining the information and resources we need to improve our financial literacy.
Wouldn't it be nice if the banking industry recognized these facts and helped us out a little? Well, it turns out, some banks are actually doing just that.
4 ways mothers can minimize lost earnings >>>
Women and the Global Banking Industry
The United States might be considered a global superpower in terms of our economy, but we're not the only ones who put women's needs at the forefront of new developments in banking.
India captured headlines as its government announced plans to build a new bank tailored specifically to serve women and address gender imbalances in the country in 2013. According to the Huffington Post, Finance Minister P. Chidambaram planned to contribute 10 billion rupees — the equivalent of $186 million U.S. dollars — to fund the new bank that would not only be focused on lending to women, but managed and staffed by them as well.
There are other, already existing women-only banks in countries such as Pakistan, which launched its in 1989, as well as Tanzania as of 2009.
Additionally, Women's World Banking (WWB) is an organization that exists to provide microfinancing for women around the world, with the mission to "expand the economic assets, participation and power of low-income women and their households by helping them access financial services, knowledge and markets." WWB is headquartered in New York and serves as the umbrella for 39 different microfinance organizations in 28 countries.
Related: 10 Best Banks of 2015
Sovereign Bank, Citibank Among Banks That Cater to Women
So what about here at home? There are a number of financial institutions leading the way in providing women-focused financial services in the United States.
The Office of the Comptroller of the Currency manages a directory of minority-owned financial institutions, including women-owned banks and resources for learning more about these institutions that are often more sensitive to the specialized needs of the communities they serve.
In fact, one of the OCC's recommended resources is MinorityBank.com, which published a listing by Creative Investment Research, Inc. of the top five women- and minority-owned financial institutions, naming the Central Bank of Kansas City as the best bank for women.
Other women-focused banks include Sovereign Bank, which has made it clear it supports the unique financial needs of women-owned businesses by establishing the Specialty Banking Group. According to the bank's website, this division is dedicated to thoroughly analyzing the business plans, competition and objectives of clients, helping these women-owned businesses develop long-term financial strategies to meet their goals.
Sovereign also supports women's business organizations, sponsoring those that help advance women in business, such as the Women's Bar Association of Massachusetts, the Center for Women & Enterprise and the Massachusetts Women's Political Caucus.
Citibank also stands out as a bank that recognizes the importance of women's needs in banking. Citi developed Women & Co. to encourage dialogue around women and money, and provide resources for women-specific financial issues. Essentially a women's personal finance blog, Women & Co. has been around for over a decade, curating timely and objective financial information and news as it relates to women specifically.
When it comes to financial issues, it might be more difficult for women to get the assistance they need — but that's not to say it doesn't exist. Like every other challenge women face, it's necessary to seek out help, take advantage of the resources that exist and empower ourselves to take full control of our financial lives.
Keep reading: Why Women Are Taking Over Family Finances From Men
Photo credit: JodiWomack