2013 Guide to the Best Labor Day Car Deals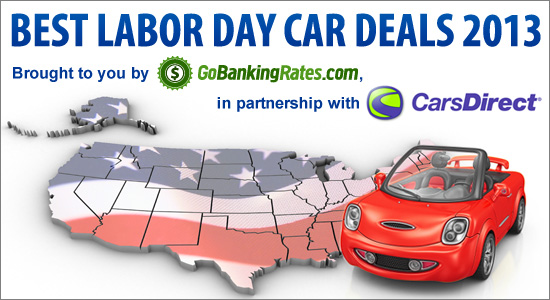 Bargain hunters are typically well-informed about the savings opportunities at department stores during Labor Day weekend; what some shoppers have not yet caught onto are the plentiful car deals also gearing up for the holiday, which will make shouldering an auto loan a lot more affordable.
"Unlike other holiday weekend sales, Labor Day coincides with the introduction of new models," said Christian Gulliksen, senior automotive editor of CarsDirect. "This year, as dealerships receive a fresh supply of 2014 models, they're even more likely to offer exceptional deals on remaining 2013 cars."
MSRP vehicle mark-offs can be expected in celebration of the three-day weekend, but car buyers can also look forward to other Labor Day incentives — these are the ones that Gulliksen says offer greatest value.
"Manufacturers often sweeten the deal — many offer multiple incentives that include rebates, bonus cash and finance cash. It's like using a double (or even triple) coupon when you get a low Labor Day price and a variety of manufacturer incentives," he said.
To help shoppers find the best car deals this year, CarsDirect shared its top picks in all popular automotive categories.
Sports Cars
2013 Chevrolet Corvette Convertible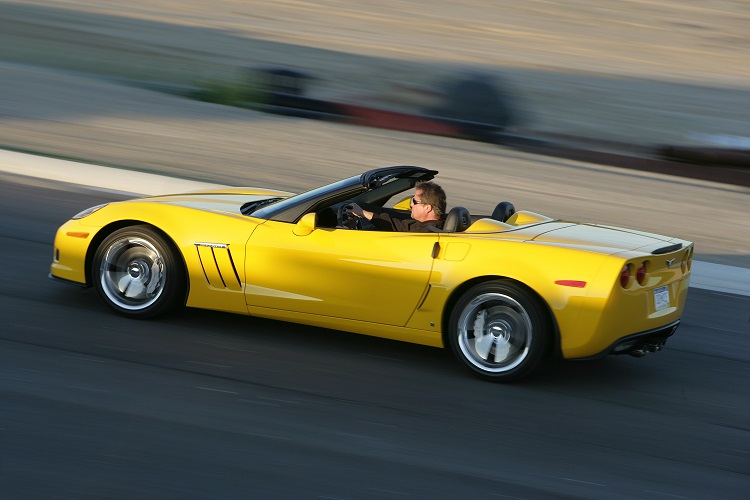 With a more aggressively styled 2014 Corvette convertible in the works, many dealerships are eager to get rid of older 2013 stock to make room on the lot. Those who are not thrilled with the car's latest face-lift should take advantage of Corvette price reductions this Labor Day.
In addition to a $6,000 discount exclusively offered by CarsDirect, customers can also receive a generous $2,000 rebate on their purchase. Loyalists to the Corvette brand who either own or lease an older Corvette will receive $3,000 in loyalty cash — that's a grand total of an $11,000 reward for car shopping on the holiday weekend.
2013 Ford Mustang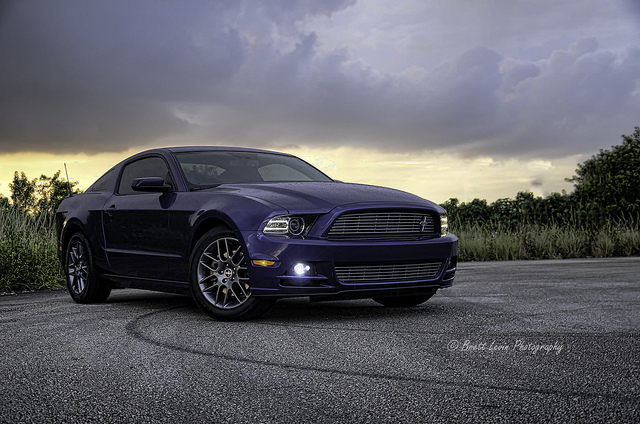 Famous for being one of America's leading muscle cars, the Mustang has endured decades of change, and this year's Labor Day price drop is just another cherry on the cake. For hopeful Mustang owners, the good news is that the Mustang is relatively affordable for a sports car, so "discounts and rebates cut prices to the economy car level," Gulliksen said.
Ford incentives include a $1,500 rebate, bonus cash of $1,000 and a finance bonus of $500 if customers finance through the manufacturer. When shopping through CarsDirect, buyers can also save an extra $4,000. (Photo: Brett Levin)
Luxury Cars
2013 Cadillac CTS Coupe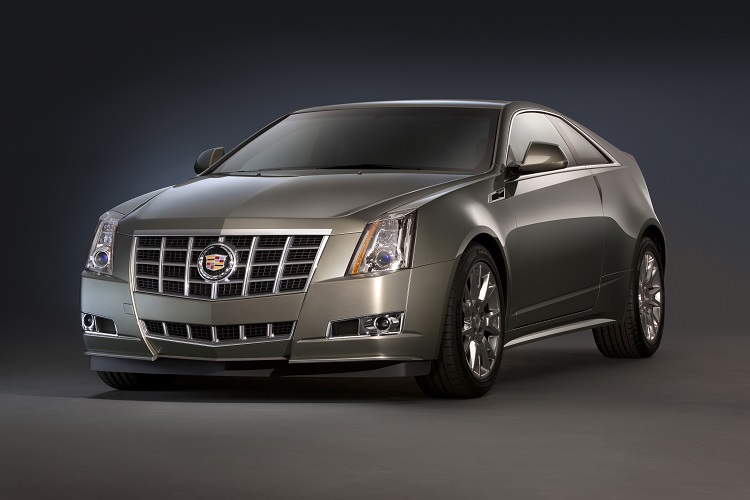 For the most part, there are not many significant redesigns in store for the 2014 Cadillac CTS coupe, which is why taking advantage of its year-over-year styling now, at a lower cost, is a smart move to make.
Discounts available to Cadillac customers include a $3,000 customer rebate, $2,000 in bonus cash and a $1,000 "conquest" bonus for those who currently own or lease a competitive model.
2013 BMW 740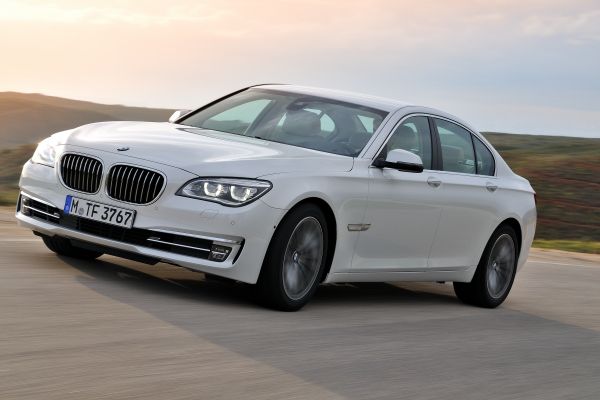 "True luxury manufacturers don't often offer straight-up rebates, but BMW has jumped in with gusto for Labor Day," Gulliksen said. The German-engineered 740 sedan offers drivers $5,000 in bonus cash, in addition to $1,500 in loyalty cash when customers finance through BMW Financial Services — not a shabby mark-off for a three-day weekend.
2013 Audi A8
The Audi A8 exudes luxury from its exterior styling to interior details. For existing Audi owners who want to upgrade from an Audi A4 or A6, or add to their extensive Audi collection, loyalty cash of $3,000 is available.
Hybrid and Electric Vehicles
2013 Nissan Leaf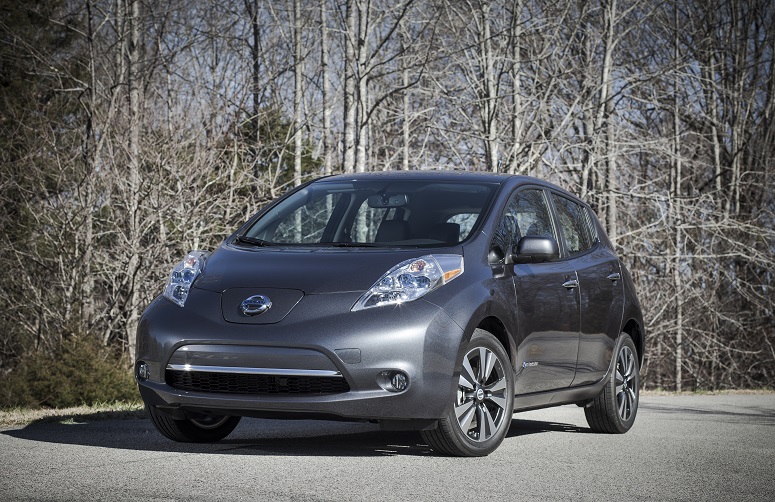 It's clear that being eco-conscious comes with a hefty price tag in the hybrid and electric car market. However, with increased state government pressure to provide these products to more buyers — especially with electric vehicles, like the Nissan Leaf in California — it's a great buyer's market this year.
Buyers of these gasoline-alternative vehicles can look forward to rebates at the state and federal level, in addition to bonus cash of $7,825 for lessees of the 2013 Leaf.
2013 BMW ActiveHybrid 5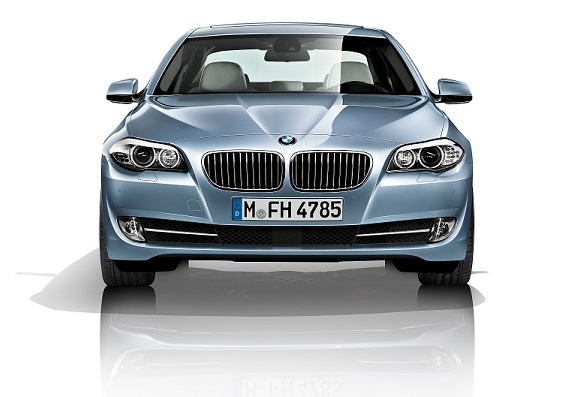 In terms of fuel efficiency, the 2013 BMW ActiveHybrid 5 isn't at the top of its heap, with a combined 26 miles per gallon, compared to other hybrids such as the Toyota Camry Hybrid which yields 40 miles per gallon.
Despite its underwhelming fuel figures, there are still savings to be had with bonus cash of $6,000 and a loyalty lease option of $1,000. CarsDirect also provides an addition $8,000 reduction, pricing this hybrid model within the same range as the BMW 5-series hybrid.
Family Vehicles
2013 Ford Flex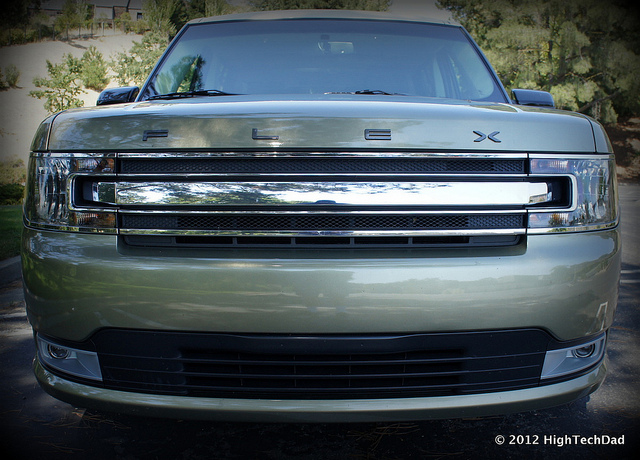 The Ford Flex has earned some popularity nationwide, which means that it's one of the leading family-sized vehicles to consider during the Labor Day sale this year. With Ford's $2,500 customer rebate, a $1,000 bonus cash incentive and $500 in finance bonus cash, there are significant savings to be had for those looking for greater space on the road.
Photo: Michael Sheehan
2013 Chrysler Town & Country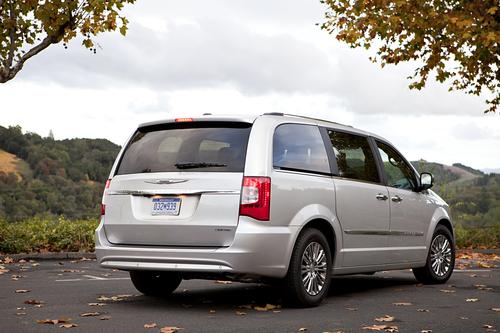 The 2013 Chrysler Town & Country is far from a flashy vehicle, but it's certainly practical with "Stow 'n Go" seating and a Blu-ray dual-screen DVD system for family entertainment on the go.
During the weekend of Labor Day 2013, customers receive a rebate of $2,000 and $500 bonus cash.
2013 Toyota Camry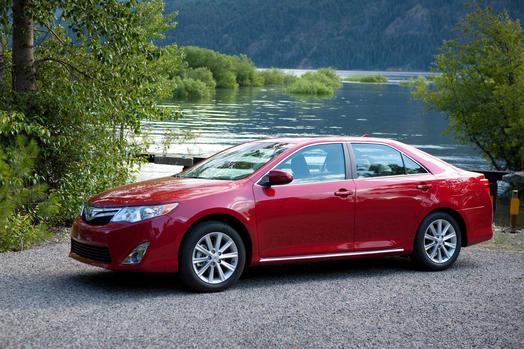 As America's bestselling sedan for years, Toyota is looking for more ways to preserve its first-place seat in the market. To meet this desire, the company is increasing the in-class competition by offering a $1,000 rebate on its most popular product.
2013 BMW X5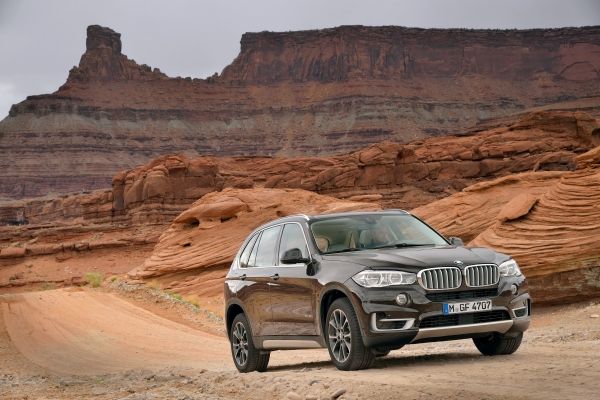 The 2013 BMW X5 is a lavish, family-oriented automobile that's currently offering $3,500 in bonus cash and a lease loyalty cash deal of $1,000 available to buyers during the holiday sale. "BMW tends to offer finance incentives as opposed to standard rebates. So this is an exceptional deal," Gulliksen said.
Trucks
2013 Nissan Titan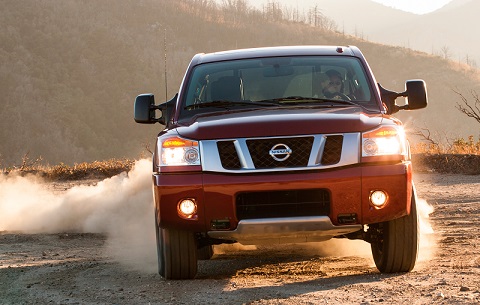 Because Nissan is still trying to tap into the American-dominated full-size market, shoppers can expect to see prominent Labor Day deals on models such as the 2013 Nissan Titan. For example, a customer rebate, bonus cash and finance bonus cash from the Japanese manufacturer slashes about $5,000 from the truck's MSRP. Take advantage of CarsDirect's in-house mark-off of $8,000, and buyers can expect up to $13,000 off MSRP.
2013 Chevrolet Silverado 1500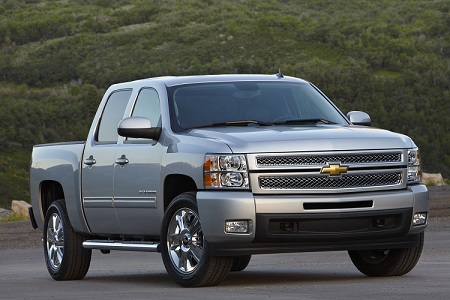 Chevrolet is the epitome of the big American truck, and with GM's recent redesign of the 2014 Silverado, dealerships will likely cut prices on 2013 models. CarsDirect knocks $4,000 off the MSRP from the get-go, but Chevrolet also provides a $1,500 trade-in allowance, a $3,000 customer rebate and $1,500 in loyalty cash to those who qualify.
This piece was created in collaboration with CarsDirect, a Los Angeles-based online car-buying service, which provides information and services on new cars, used cars, and auto financing.