CNBC's Sharon Epperson on Why You Need a Roth IRA in 2015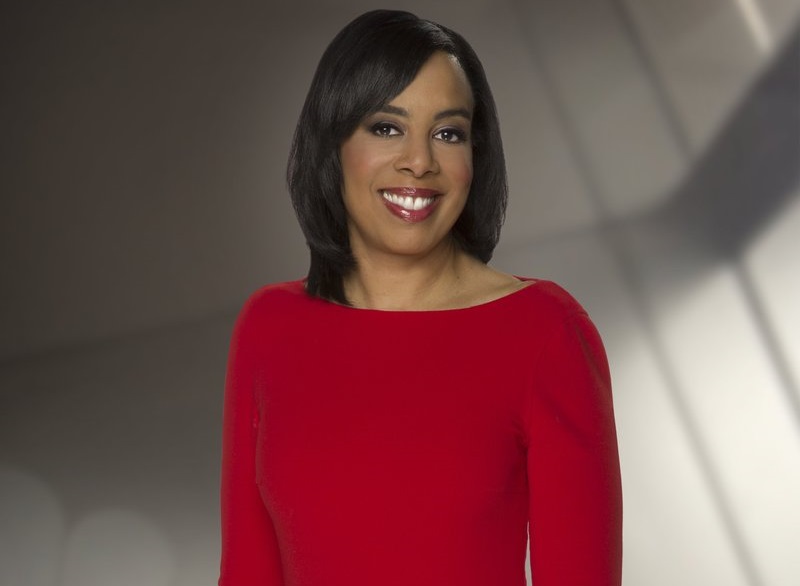 Veteran reporter and award-winning author Sharon Epperson is today's featured nominee in GOBankingRates' 2014 "Best Personal Finance Expert" competition, in which 12 money authorities — selected by our staff and editors at the top personal finance publications — battle it out to take home the title of top expert. Voting for the 2014 contest is closed, but you can vote for your favorite personal finance expert of 2015. 
Sharron Epperson, who is CNBC's senior personal finance correspondent, stressed the importance of retirement planning in the coming year — with two products in particular. Vote for her in the poll below and read on to find out where she thinks Americans should be putting their money in 2015.
>>Learn more about the full list of finalists.
As a personal finance expert, Epperson's C.V. is impressive. The CNBC reporter is a regular guest on "Nightly Business Report," "On the Money," and NBC's "Today" and "Nightly News," offering financial advice for all facets of life, from paying for college to estate planning.
Her book, "The Big Payoff: 8 Steps Couples Can Take to Make the Most of Their Money — and Live Richly Ever After," was a finalist for the Books for a Better Life Awards, which recognize works that have "changed the lives of millions." Epperson is also a recipient of the Gracie Award from the Alliance of Women in Media and an adjunct professor at Columbia's School of International Public Affairs, and has been invited to both the White House and the U.S. Treasury Department for speaking gigs.
Sharon Epperson's No. 1 Tip for Financial Success in 2015
So what is the No. 1 thing Americans need to do to find success with their money in 2015? According to Epperson, they should be looking ahead to the future — and regularly contributing to their savings.
"One of the best things you can do in 2015 to set yourself up for financial success in the future is to be strategic with your savings. Save as much money as you can in a Roth IRA," she said. "If an emergency arises, you can withdraw your contributions at any time without incurring penalties or fees. It's also a great way to save for retirement. You could be in a higher or lower tax bracket when you're in your 60s, who knows? With a Roth IRA, after age 59 1/2, you'll generally be able to withdraw money tax-free. If you qualify, you could save up to $5,500 in a Roth IRA in 2015 — or $6,500 if you're 50 or older. Contribution limits will be the same as this year. You have until April 15 to make contributions for the 2014 tax year, too. Check out the income limits at IRS.gov to find out if you're eligible."
And there's another type of Roth account for retirement savings too.
"You can stash a lot more cash in a Roth 401(k) — and there are no income limits," Epperson explained. "If your job has this type of retirement plan — and the majority of large employers are expected to offer a Roth 401(k) option in 2015 — you can contribute up to $18,000 next year (or $23,000 if you're 50 or older). Unlike a traditional IRA or 401(k), contributions to Roth accounts won't reduce your taxable income. But your overall tax savings (tax-free withdrawals!) will likely be much greater when you retire."