Most Read Identity Theft Articles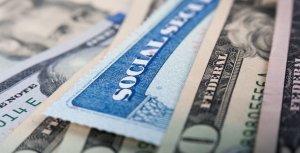 Learn how to prevent further crimes or fraud when your Social Security number has been stolen.
Read More »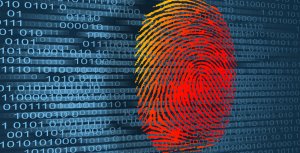 Here are the different steps to take if you think you're a victim of identity theft.
Read More »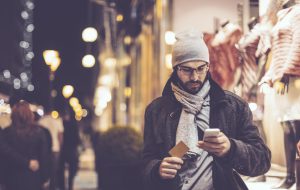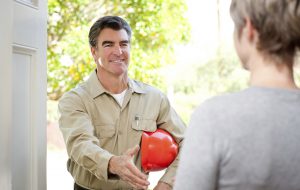 2014 was an unusually bad year for identity breaches; we looked at the seven worst cases of retailers getting hacked this year. Did you shop...

These responses are not provided or commissioned by the bank advertiser. Responses have not been reviewed, approved or otherwise endorsed by the bank advertiser. It is not the bank advertiser's responsibility to ensure all posts and/or questions are answered.
Comments