What David Bach and Chelsea Krost Carry in Their Wallets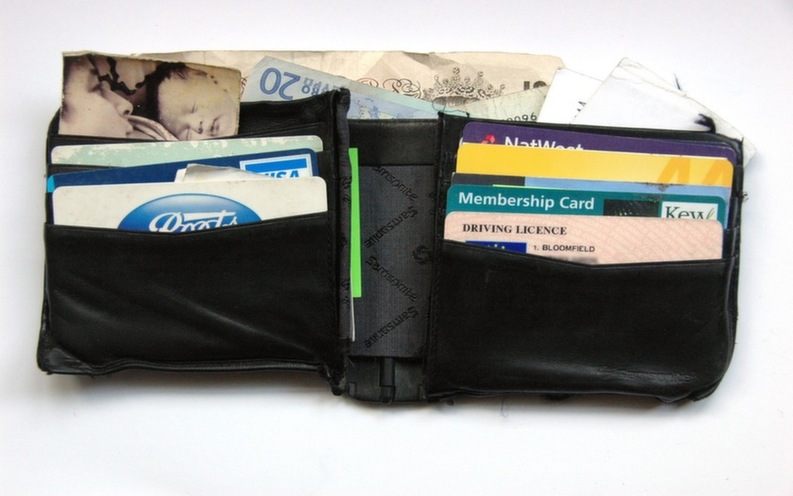 Your wallet is essentially a snapshot of your identity. It carries your most personal possessions, from identification and payment cards to sentimental tokens like a cherished photo or lucky fortune cookie prediction. Essentially, you are what's in your wallet. GOBankingRates pursued some of the most renowned entrepreneurs and personal financial experts today, including David Bach, Ric Edelman, Chelsea Krost, Louis DeNicola and Jennifer Barrett, to uncover what they carry with them every day.
See What Tony Robbins and Other Entrepreneurs Carry in Their Wallets>>
We asked two questions:
What's always in your wallet (aside from your I.D.), and why can't you leave home without it?
What would you never carry in your wallet and why?
Here's what they said.
Photo credit: henry…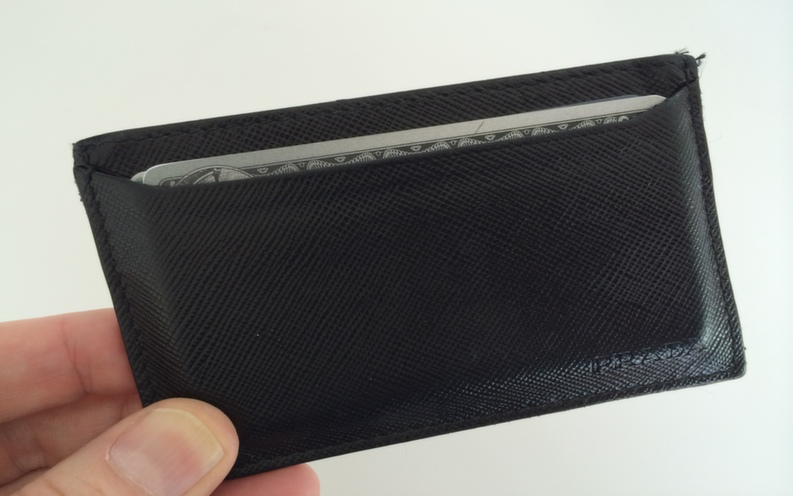 David Bach
David Bach, personal finance expert, author and business owner, had a few things to say about his wallet's contents. "As a diehard New Yorker living in the Big Apple, I never leave home without my NYC Subway pass," Bach said. "Then, I'm a walking commercial for American Express, carrying two separate cards for my businesses, Edelman Financial Services (where I'm Vice Chairman) and FinishRich Media (where I'm the founder). Next, a United Visa card, for personal use and to get the frequent flyer points on United — which I fly a ton — [and] my health care insurance card, my bank debit card and that's it."
As a long-standing financial guru, Bach knows better than to tote his most sensitive information on his person. "I would never leave home with my social security card, or anything that has my passwords to accounts on them," Bach said.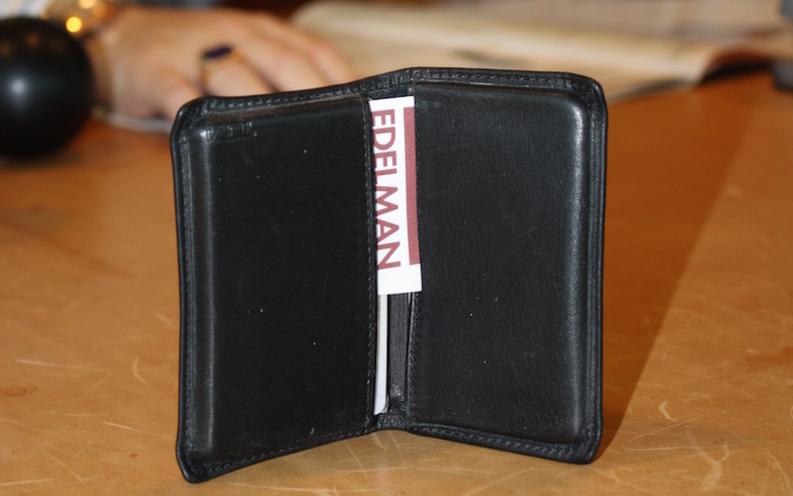 Ric Edelman
When it comes to his wallet, personal finance expert Ric Edelman maintains a practical approach, careful not to carry too many items.
In response to our questions, Edelman said, "Be very careful what you carry around with you when you leave home. Carry only the bare necessities. And what are those? Your car key, house key, driver's license, one credit card (not several), health insurance card, and a piece of paper showing the name, email and cell phone number of your emergency contact — a relative, friend or neighbor — who can be contacted if you are unable to communicate. That's about it."
What he never brings outside his home? "Never carry your Social Security card, blank checks or a safe deposit box key," Edelman said.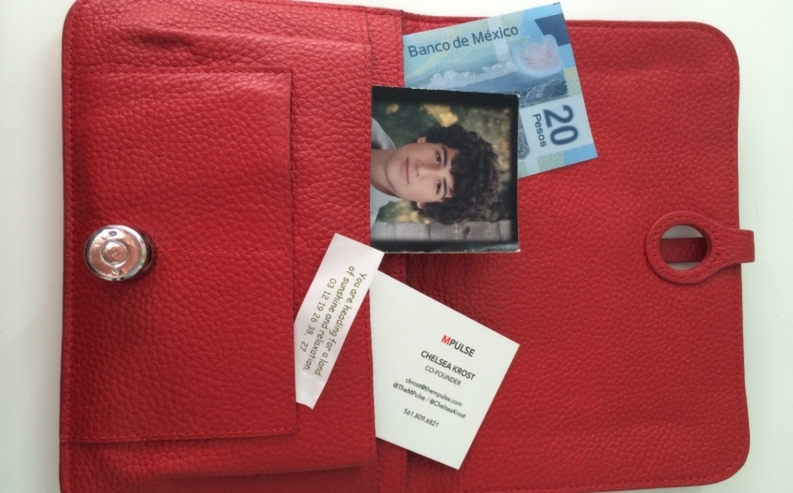 Chelsea Krost
Chelsea Krost, TV and radio host best known as the "millennial expert," describes what she never leaves home without.
"Although you may not find a lot of cash in my wallet, I do have 20 pesos from my family trip to Mexico last December," Krost said. "Along with my pesos you will ALWAYS find business cards, a fortune I hope comes true and a picture of boyfriend from 2005, which was the year we met. If I'm lucky I will find a gift card to Bloomingdales or Starbucks every now and then!"
Related: What's in Warren Buffett's Wallet?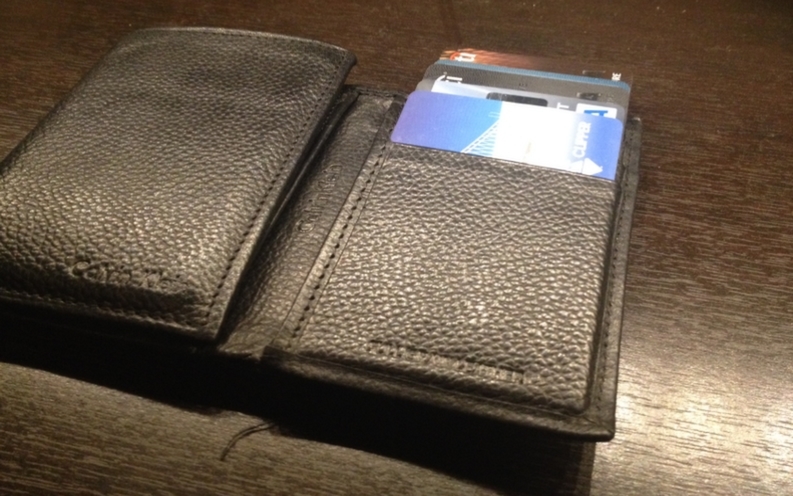 Louis DeNicola
Louis DeNicola, best known for his frugally forward contributions on Cheapism.com, has a strategic approach when it comes to the cards he carries in his wallet.
When asked about the contents of his wallet, DeNicola says he carries "the latest reward card I'm trying to meet an initial minimum spend on, plus one or two other rewards credit cards so I can maximize returns at different stores. I also have a debit card that refunds all ATM fees. Aside from that, a medical insurance card and a Clipper card for getting around the Bay Area."
"I'd never carry my Social Security card. There's really no reason to and if you lose your wallet, or it gets stolen, there's a lot of damage someone could do with that information," DeNicola said.
Related: How to Avoid Identity Theft If You Lose Your Wallet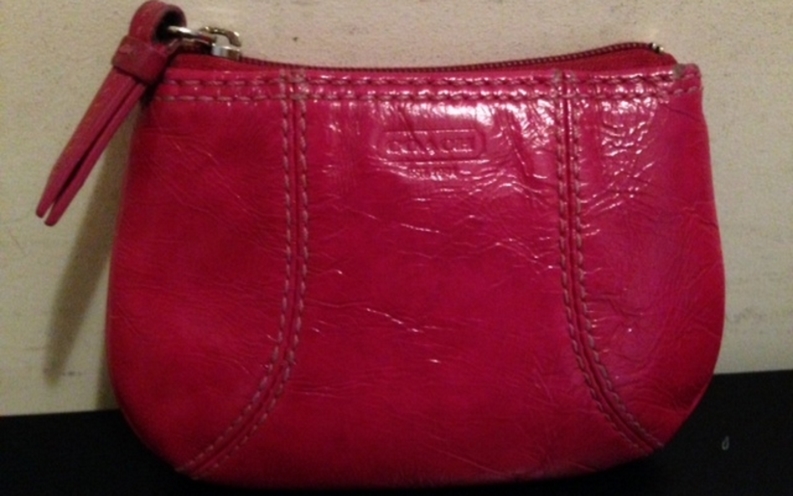 Jennifer Barrett
As a personal finance editor at CNBC Digital, Jennifer Barrett knows about budgeting and spending. With several years at DailyWorth and Newsweek on her resumé, her commentary and articles have been featured both in print and online — so how has that shaped what she carries in her wallet?
"Cash. I try to use it whenever I can for day-to-day purchases to keep myself from overspending," Barrett said. "And a debit card for bigger purchases (dinners out, clothes) so I can track my spending month to month. Also, a punch card for Juiceland, and I carry my health insurance card and ID."
There's another secret that keeps Barrett's spending low.
"I actually leave my larger wallet at home and rarely carry a credit card in my small everyday wallet (and never more than one)," Barrett said. "And I don't carry my Social Security card, of course."