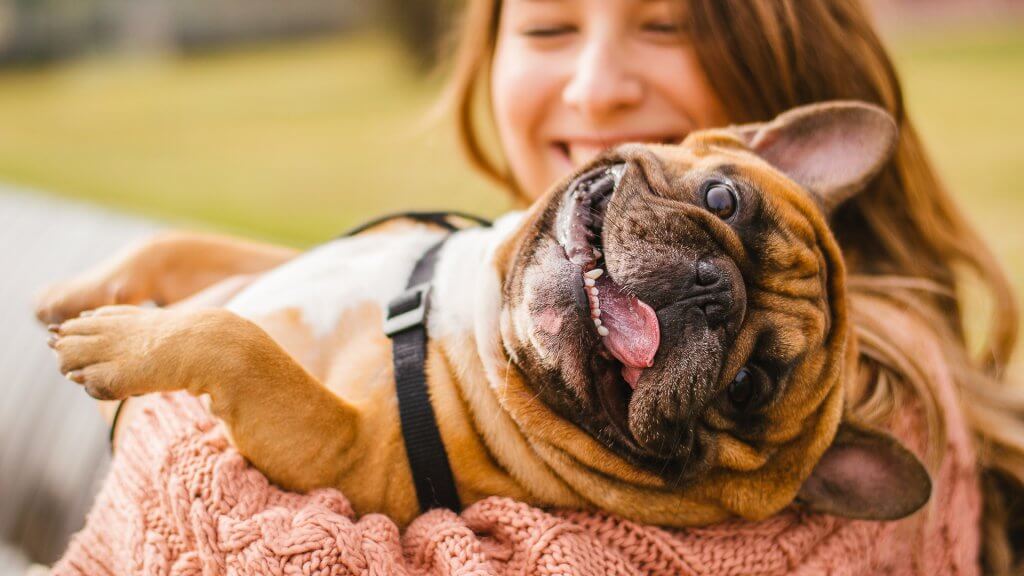 You love your pet. He's like your child after all. But the IRS doesn't quite see it that way.
The IRS takes the position that the money you spend on Fido or Fluffy is generally a personal expense. Your pet gives you pleasure like that latte you bought on your way to work this morning. But just like your cup of coffee isn't tax deductible, neither is your pet.
But, there are a few loopholes. You might be able to deduct costs related to your pet if he serves another purpose in addition to accepting your undying devotion -- and if you can prove it. If you're a pet owner, here are some tax breaks you might be missing out on.