Most Read Bankruptcy Articles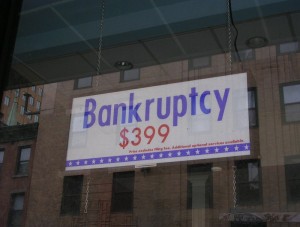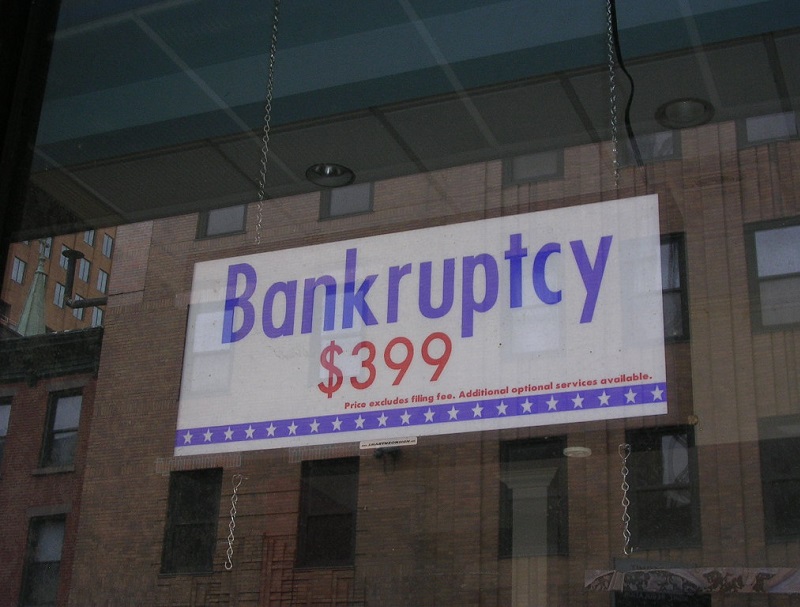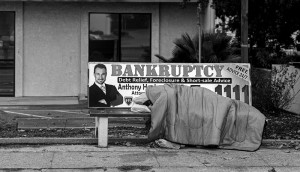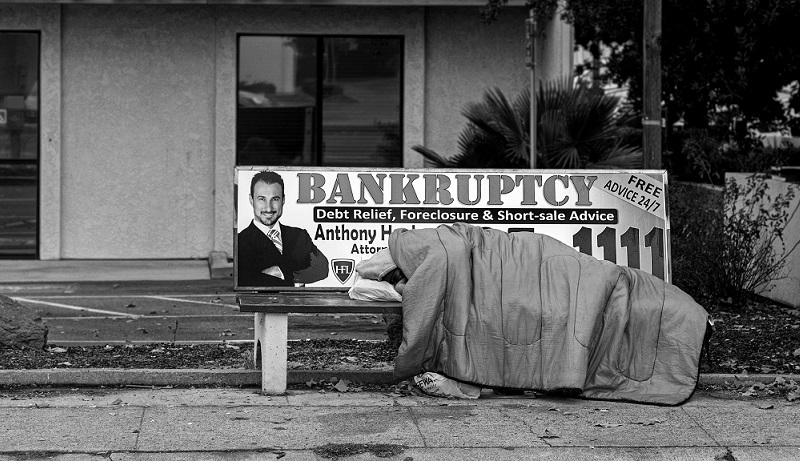 Having bad credit makes a bad impression on employers, but you can work around this.
Read More »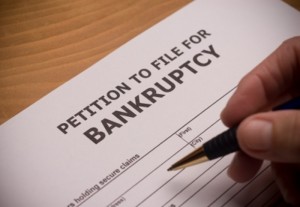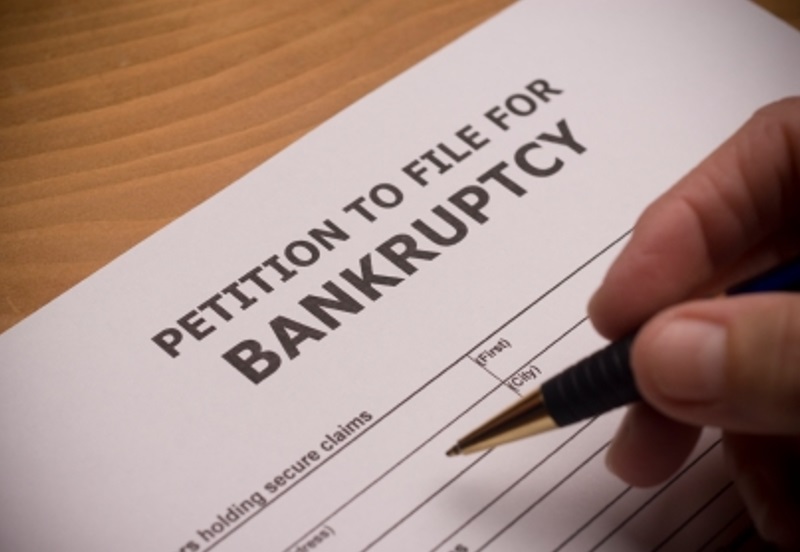 See how this couple got out of bankruptcy on a cash-only budget.
Read More »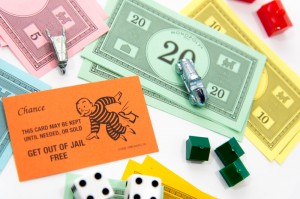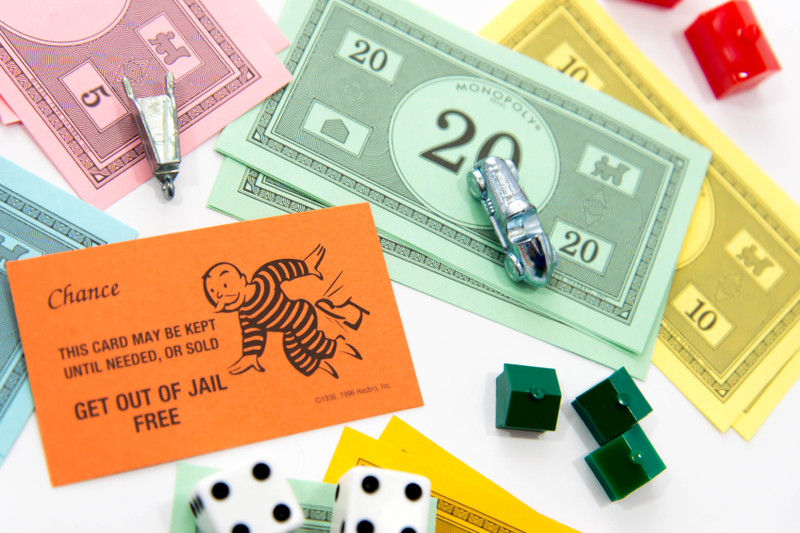 When you are in the choking hands of debt, bankruptcy might seems like the only way out. The solution some people turn to when they are in ...
Read More »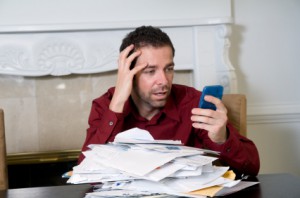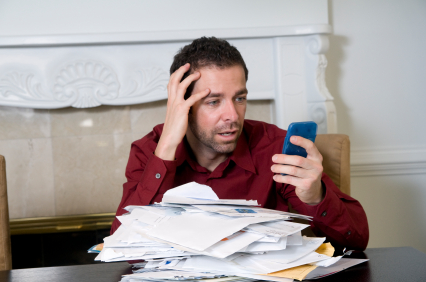 The benefits of bankruptcy.
Read More »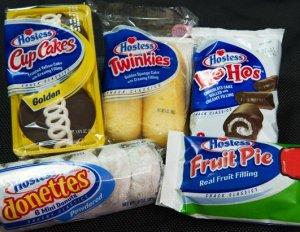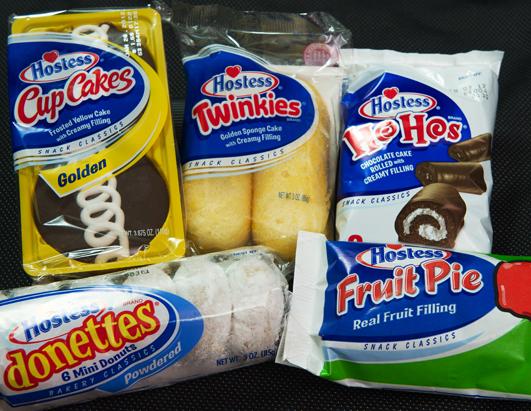 Hold onto your Hostess -- they could be worth lots of money someday.
Read More »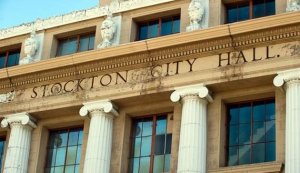 Stockton goes under with a $26 million deficit.
Read More »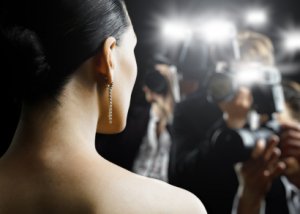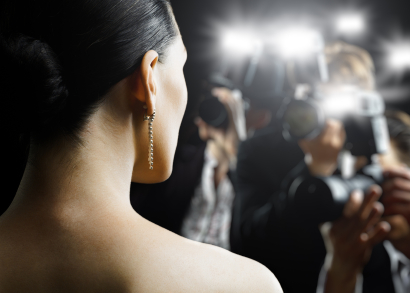 A list of celebrities who couldn't sustain the lifestyles of the rich and famous.
Read More »

These responses are not provided or commissioned by the bank advertiser. Responses have not been reviewed, approved or otherwise endorsed by the bank advertiser. It is not the bank advertiser's responsibility to ensure all posts and/or questions are answered.
Comments