Most Read Debt Credit Cards Articles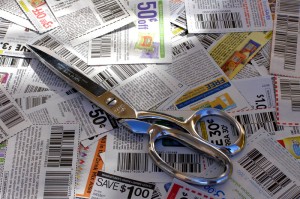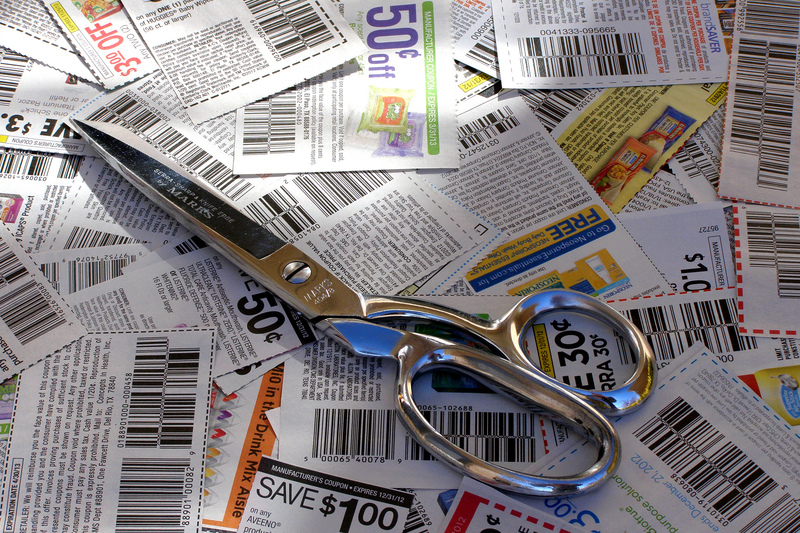 Learn how couponing can help you get out of debt.
Read More »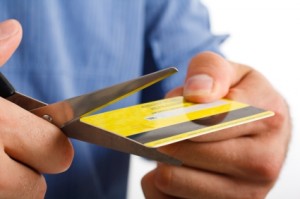 U.S. credit card debt has dropped sharply around the country as consumers make a greater effort to spend cautiously and pay off balances, ac...
Read More »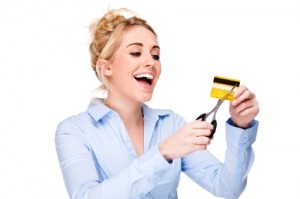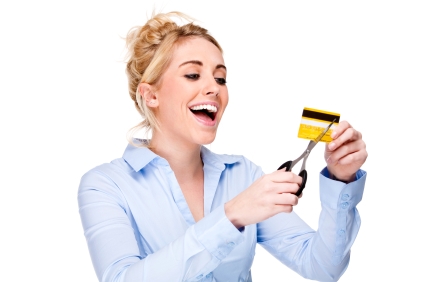 For many of us, credit card debt can be an overwhelming source of financial stress. It can be difficult to keep up with minimum payments eac...
Read More »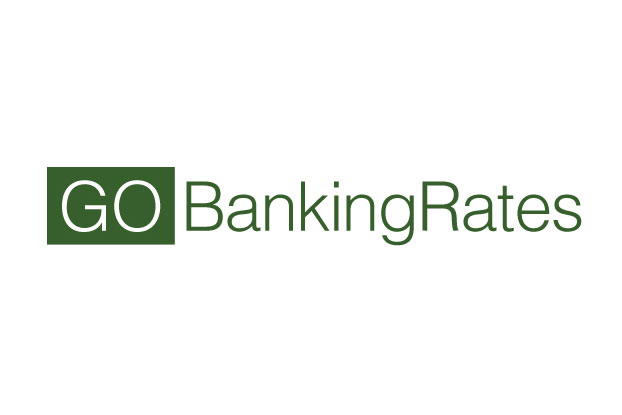 A new report from the Federal Reserve Bank of New York shows Americans now have less debt than in previous years and are taking steps toward...
Read More »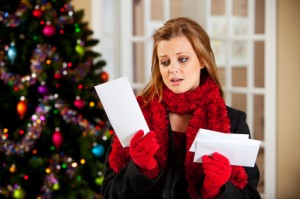 The holidays are over and just like every year, you're probably stuck with a bit of a hangover from all that spending. Packing on an e...
Read More »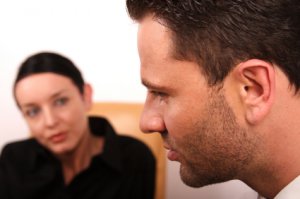 Travis writes under My Journey Out of Debt and is currently enrolled in a CareOne Debt Management Plan. He is a father and husband sharing h...
Read More »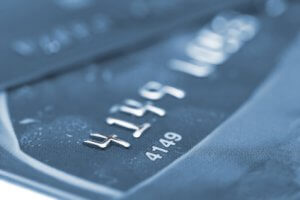 "How can I get my credit card debt forgiven?" If you are overwhelmed or drowning in your bills and want to permanently wipe off ...
Read More »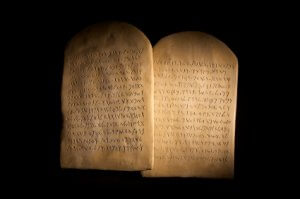 This article was written by Cole Collins, an online freelance writer in the field of personal finance, with a concentration in consumer debt...
Read More »

These responses are not provided or commissioned by the bank advertiser. Responses have not been reviewed, approved or otherwise endorsed by the bank advertiser. It is not the bank advertiser's responsibility to ensure all posts and/or questions are answered.
Comments