Most Read Irs Tax Debt Articles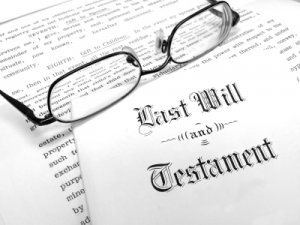 Can your inheritance withstand your relative's unruly debt? Read more to find out.
Read More »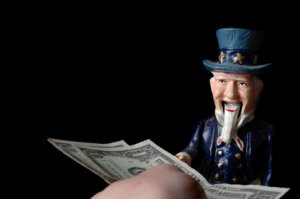 Having tax debt is a major problem for a lot of taxpaying Americans, especially those who are self-employed or own their own business. The I...
Read More »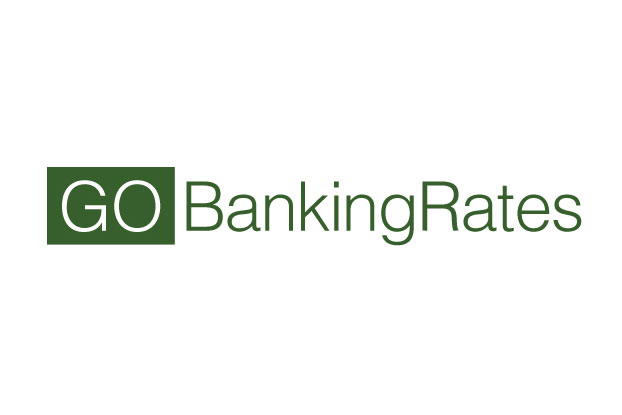 Owing money is no joke, as anyone who has had his or her wages garnished can tell you. What is wage garnishment? If one of your creditors ob...
Read More »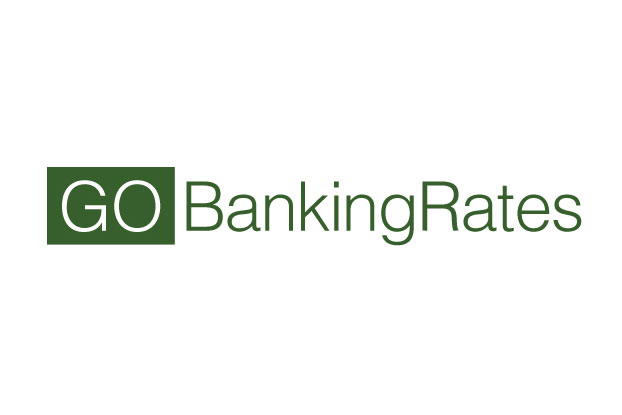 Nobody wants to have part of their earnings taken away every week to pay off old debts. But if you're not willing to set aside money y...
Read More »
These responses are not provided or commissioned by the bank advertiser. Responses have not been reviewed, approved or otherwise endorsed by the bank advertiser. It is not the bank advertiser's responsibility to ensure all posts and/or questions are answered.
Comments