13 Dirty Tricks to Save Money at Disneyland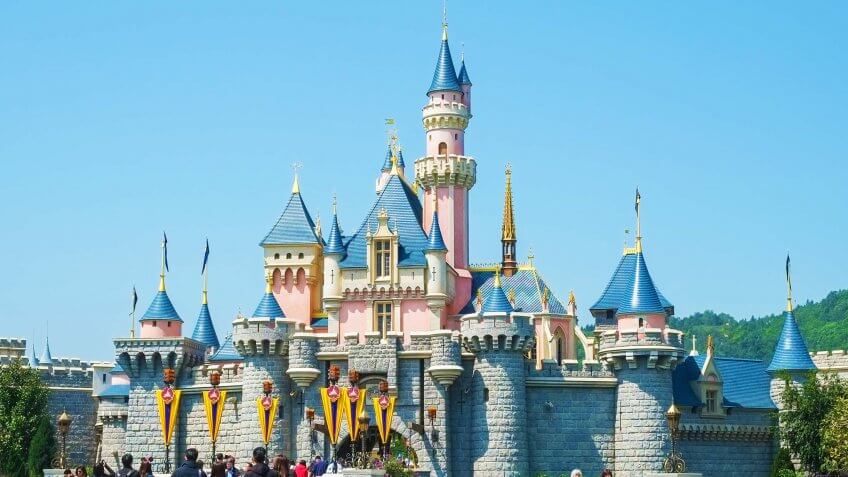 Going to Disneyland isn't cheap by any means. Currently, one-day tickets range from $95 to $119 — and that's just to walk through the gate. When you crunch the numbers on all the spending that's involved, including food, hotel and airfare, it costs from $500 to $1,000 per person, per day, to visit Disneyland, according to The Huffington Post.
Although visiting the theme park is supposed to be a magical experience, a price tag like that could drive people to consider some less conventional methods to save money. As tempting as it might be to try these, remember that if something seems like it's too good to be true, it probably is. Click through to see some dirty tricks to save money at Disneyland, and the risks these tricky methods entail.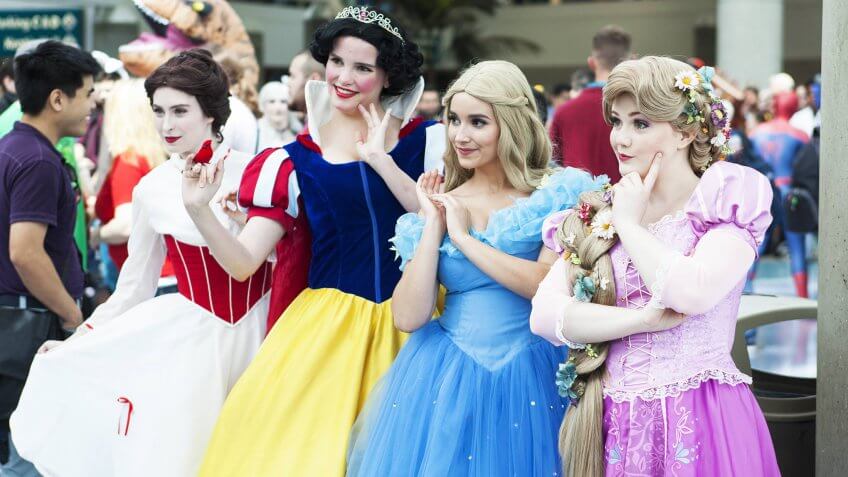 1. Take Advantage of Disney Employee Perks
Disney gives its employees free tickets every year. If you know someone who works for the company, then "it can't hurt to give them a call and see if they have any leftover tickets," said Leslie Tayne, head debt attorney and founder of the Tayne Law Group. Otherwise, tap your friends and family to see if they know a Disney employee, run an ad on Craigslist or place a post on your social media accounts.
If you can't find tickets, you might still catch a break. "Sometimes Disney workers can get you discounts instead," Tayne added. "For example, 12 percent off park tickets and 40 percent off Disney Resorts."
If you find someone who's willing to hook you up, they're likely going to want some cash in return. Remember to be discreet, because profiting from employee perks could get that person fired.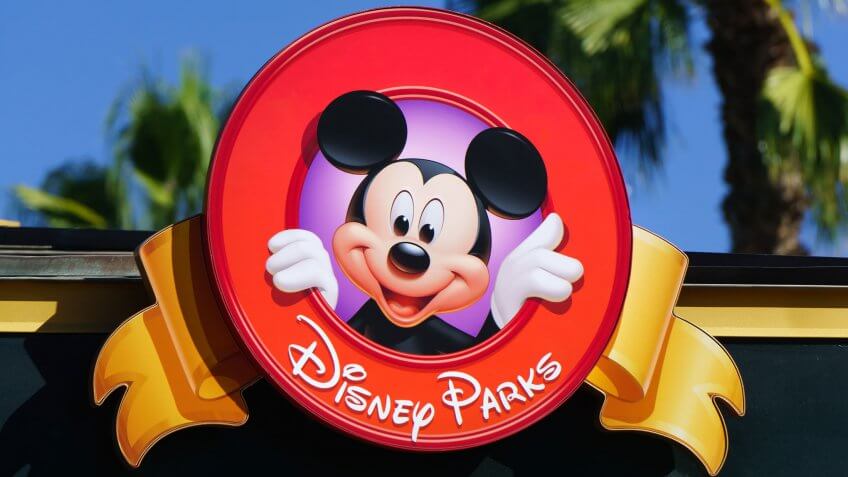 2. Join the Crew for Disneyland Savings
You might not find it among traditional Disneyland insider tips, but you could save money by getting a job with a Disney company. You'll get free admission to the theme parks, plus in-park employee discounts.
If you're working solely to save money at Disneyland, keep the job only as long as you need the perks. When they don't benefit you anymore, just quit.
Keep in mind that quitting abruptly might prevent you from getting rehired. But if you give proper notice, you'll probably be eligible for rehire and have the opportunity to pull this stunt again.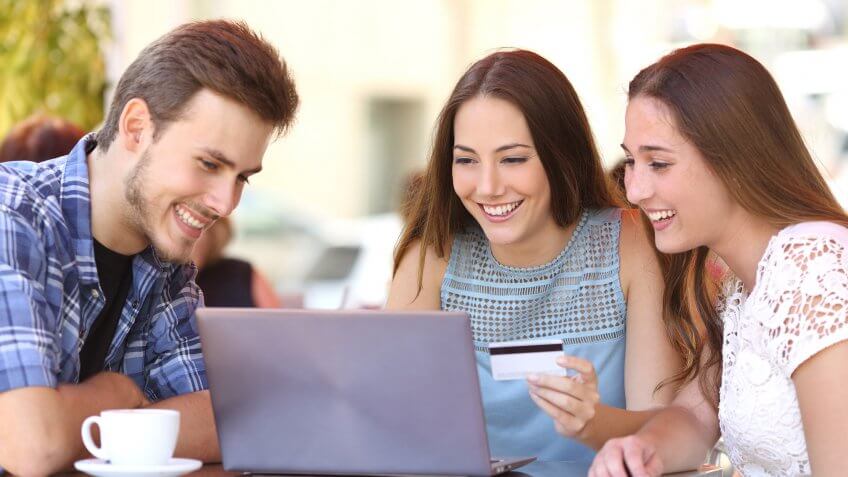 3. Exploit Local Disneyland Offers
Disneyland offers special rates to locals. Currently, Southern California residents can get a two-day pass for $149, whereas a normally priced two-day pass runs about $195. Saving $50 per ticket is a big deal, especially when you're traveling with family.
Inquiring minds might want to know whether the promotion for locals operates on an honor system. The answer is no. Proof of residency is required for purchase and admission.
That means if you're old enough to wield an ID, don't expect to slide by. But since Southern California residents can buy up to five promotional-rate tickets, if you find a local who is willing to be a temporary foster parent, you can pass your kids off as theirs long enough to get the little ones through the gate.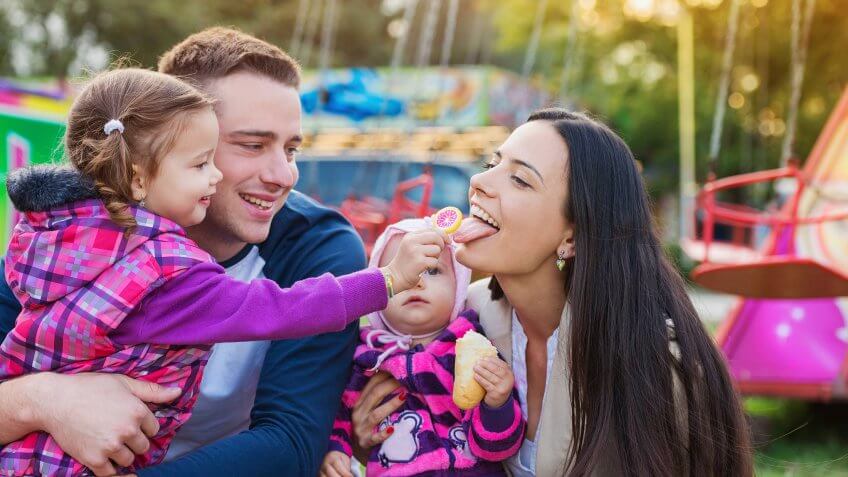 4. Don't Let Your Babies Grow Up
Children under age 3 get into Disneyland free, and children under age 10 get a discounted rate. If you have kids who can pass for a younger age, you could conveniently forget a birthday or two has passed, and save yourself some money. However, plans like this can meet an embarrassing demise when children aren't hip to what's going on, and a savvy staff member asks the child for his or her age.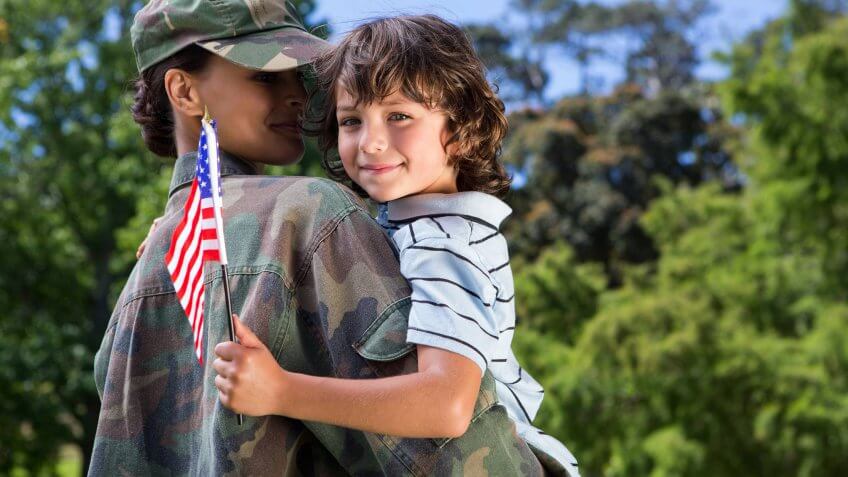 5. Take Advantage of Military Discounts
Enlist a soldier to help you save money at Disneyland. U.S. service members get a sweeter deal than locals. Disneyland is currently offering them three-day passes for $143. On some military bases, the tickets might be cheaper.
Soldiers can buy six of these tickets, and share them with family and friends. However, they aren't supposed to sell them for profit and could get into big trouble for doing so.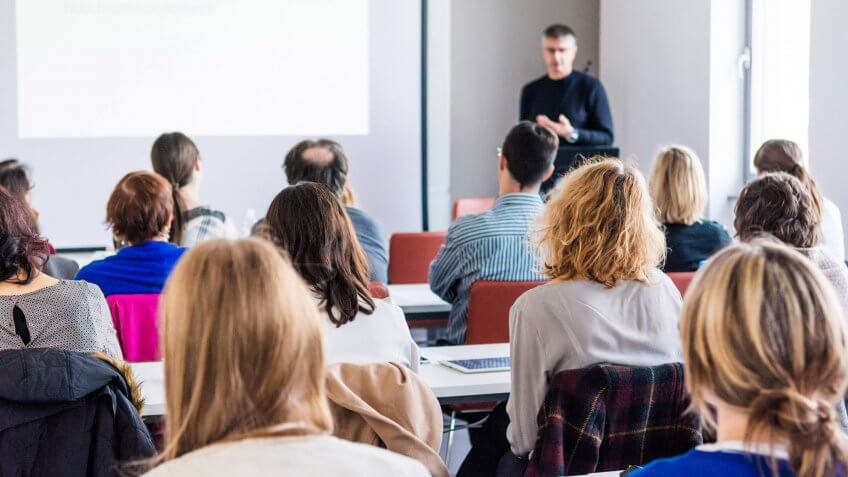 6. Gain Admission via Timeshare
The deal with timeshares is if you're willing to bear a presentation and aggressive sales pitch, you usually get a gift. Find one that offers Disneyland tickets, and you can get into the park for free.
"You may need to sacrifice a couple hours of a day to view a unit, but it could land you two to four free tickets to the park," said Edwin Cruz, owner of Prosperity Financial and Insurance. "At over $100 per ticket, you're technically getting paid to view the [property]," he added.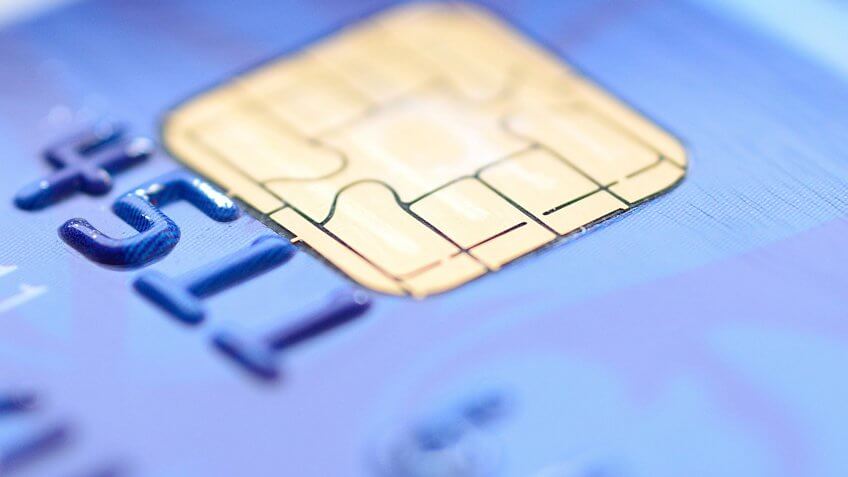 7. Get a New Credit Card
Before you go to Disneyland, consider getting a new credit card. Some offer savings on merchandise, food, tours, combination passes and even spa treatments. In addition to discounts, the Chase Disney Premier Visa Card is currently offering a $100 statement credit to new users who spend $500 in the first three months.
But after your trip, remember your original intent for opening the account. Don't get attached to the new plastic and run up unnecessary debt. These cards often have annual fees and steep interest rates. "So I would recommend that you cancel the card before the year is up," said Cruz.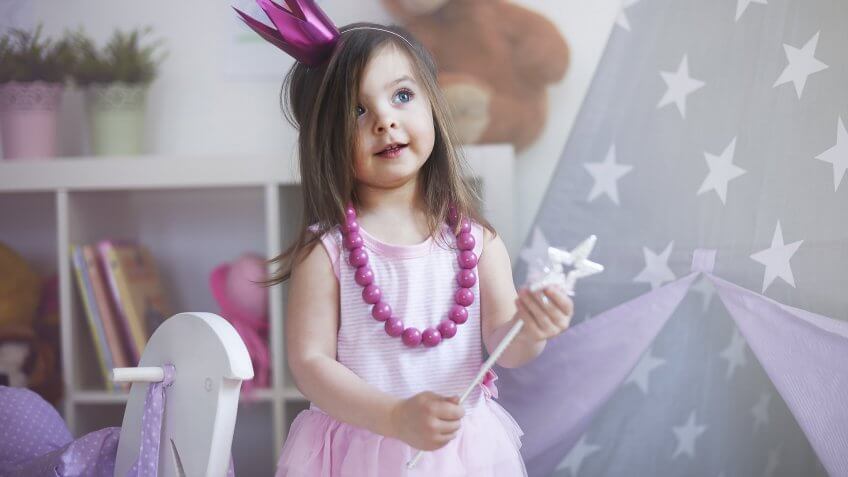 8. Bring a Costume
For kids, dressing up is a big thing. They'll often wear costumes to character-themed events, and it makes for great picture-taking when a child and a character are dressed alike, Tayne said.
However, Disneyland gift shops aren't a good place to outfit your kid, because costumes can range from $75 to $100, she added. If you're traveling with a child under age 12, buy a Disney character costume before you go to Disneyland.
Gift shops are also not a good place to get caught with a new Disney outfit in your possession that you can't verify. If you buy Disney gear in advance and bring it along, be careful to avoid any shoplifting confusion.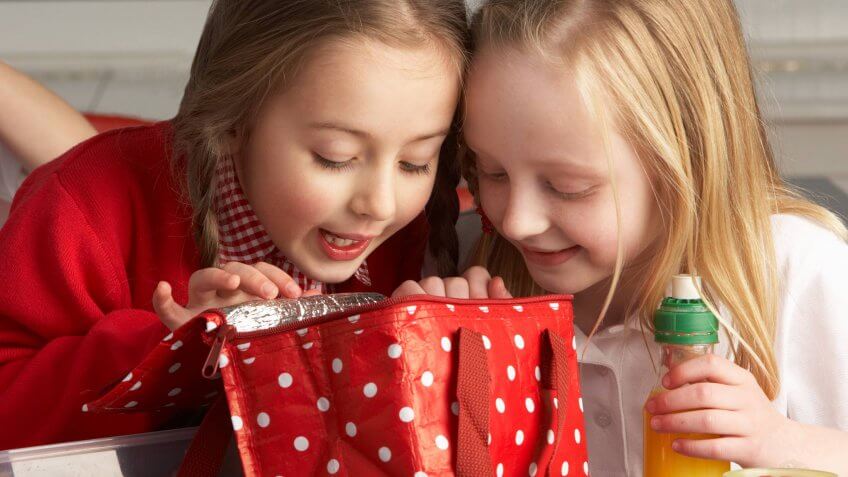 9. Bring Snacks
The ice cream, pretzels and other snacks at Disneyland might be tempting, but they can also be budget-busters. Since guests are allowed to bring backpacks and small coolers into the park, you could lower your in-park eating cost by bringing your own goodies.
Be aware that Disneyland does reserve the right to refuse you entry, or prohibit you from entering with certain items. If your food raises a red flag, you might have to leave it in a locker outside the main gate.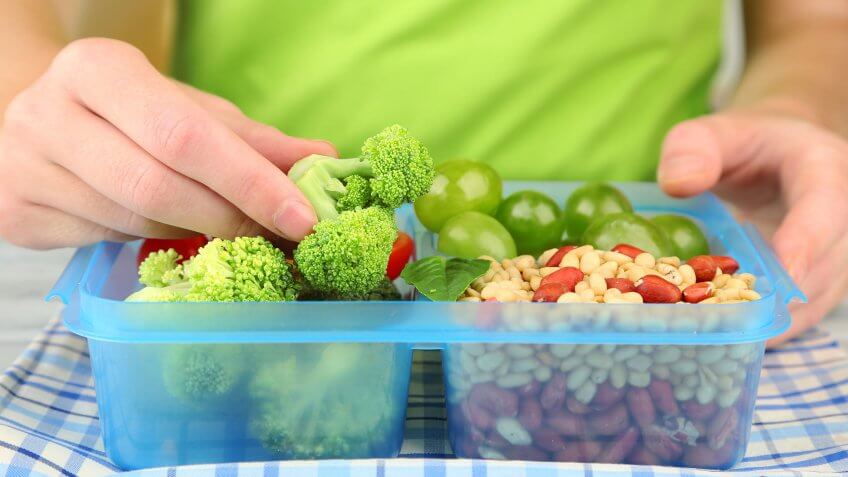 10. Be Allergic — to High Food Prices
Granola bars and carrot sticks have their place, but if you're going to spend the whole day in the park, chances are you're going to want more than just snacks. Meals at Disneyland can add up quick. A family of four can save over $100 by avoiding lunch, according to Mike Scanlin, CEO of investment website Born to Sell.
The conundrum, for many, is how to avoid both starvation and pricey restaurants. One possible solution is food allergies.
Disneyland tries to prevent people from bringing their own meals into the park. But if you have food allergies, you get an open invitation to bring your own meals, and you can eat them inside the restaurants.
Just be prepared that it might raise eyebrows if an entire family or group claims to be food-sensitive. You might still end up with an invitation to eat your personal food outside the gates.
11. Stick to Water
Forget spending money on drinks. Take a bottle with you, and enjoy free refills from Disneyland's drinking fountains all day.
If, for some reason, you can't get in with your bottle, ask for a free cup from one of the park's restaurants. Otherwise, buy the cheapest drink you can find and refill that from the drinking fountains.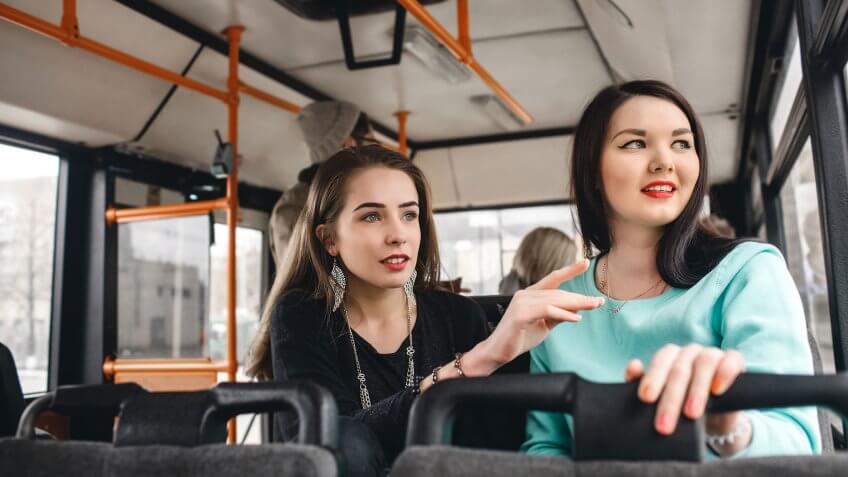 12. Take the Free Shuttle Service
Disneyland's parking rates start at $18, but that's a cost you might be able to avoid. Many hotels in the area offer free shuttle service to the park.
Call ahead and get the schedule. Near a departure time, show up, blend in and get in. Or, arrive a little early and befriend a bonafide guest who will vouch for you.
In the end, it might not work. In that case, the worst that's likely to happen is you'll get banned from that hotel's property. It's more likely you'll just be at the center of an embarrassing scene.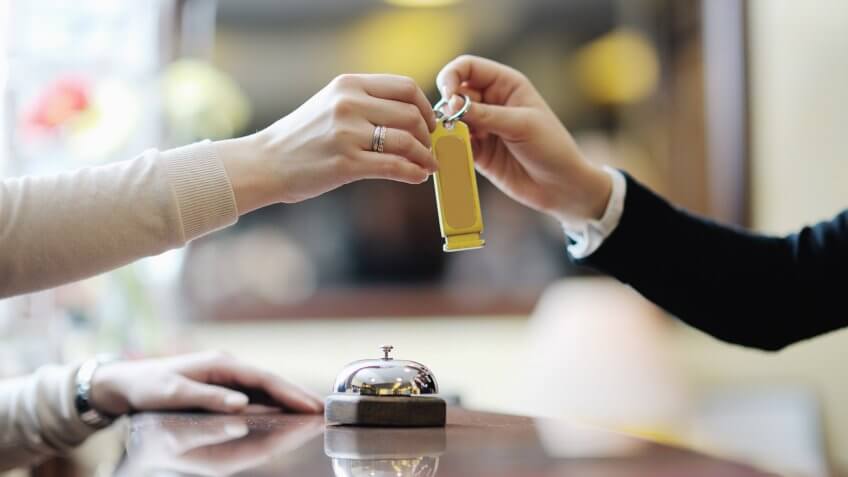 13. Recruit Disneyland Bunk Buddies
Disneyland hotels have a lot of amenities, but they're also pricey. For example, Disney's Paradise Pier Hotel has rooftop adult and kiddie pools and the twisting California Streamin' waterslide. Right now, during off-season, rooms start at $259 a night, compared to numerous hotels less than a mile away listed at under $100.
Travel experts often advise Disneyland-goers to avoid getting sucked into the appeal of luxury, and stay in cheaper surrounding hotels. But if personal space isn't important to you, you can avoid overspending and sacrificing luxury. Just pack a lot of people into one room and split the price among the adults. However, it's important to remember that you run the risk of getting put out of the hotel if you're caught, or having your belongings stolen if you bunk with strangers.
GOBankingRates does not condone policy/law-breaking practices or unethical behavior. This article is meant to educate readers on the potential dangers of a deal that's too good to be true.