Elizabeth Warren Pushing to Break Up Big Banks With Glass-Steagall Revival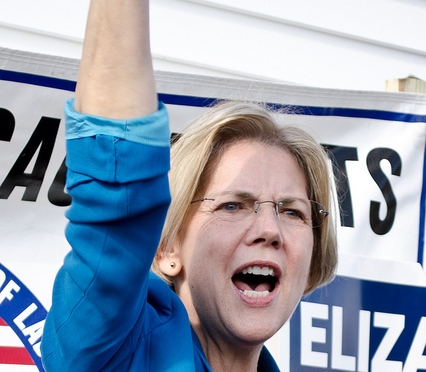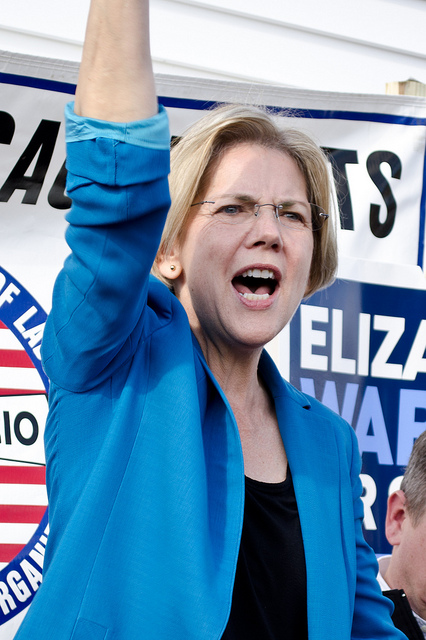 Elizabeth Warren has had her share of controversy, but her latest move is a clear indication that the Massachusetts Senator isn't backing down from the spotlight anytime soon. On Wednesday, Warren proposed a bill that called for the return of certain protections from the now-repealed Glass-Steagall Act, causing banks and lobbyists to bristle.
What Is the Glass-Steagall Act?
The Glass-Steagall Act of 1933 was put into law in an effort to safeguard federally-insured bank deposits from being used by commercial institutions for high-risk investment banking. It was a response to the financial fallout of the Great Depression, but was repealed in 1999 with the full support of Wall Street during the Clinton administration.
Elizabeth Warren Guns for Big Banks
Elizabeth Warren
, Senator John McCain, Democrat Maria Cantwell and Independent Agnus King have joined forces in support of the 21st-century version of the Glass-Steagall Act.
An official statement from Warren's office states that the bill "reduces risk for the American taxpayer in the financial system and decreases the likelihood of future financial crises."
Senator John McCain also expressed his stance on the topic of banks deemed "too big to fail:"
"Since core provisions of the Glass-Steagall Act were repealed in 1999, shattering the wall dividing commercial banks and investment banks, a culture of dangerous greed and excessive risk-taking has taken root in the banking world."
On her official twitter account, Warren shared her overarching philosophy — "banking should be boring."
(Photo: Tim Pierce)